SCENE REPORT
The New Sound of Norway
By Laura Studarus · March 27, 2017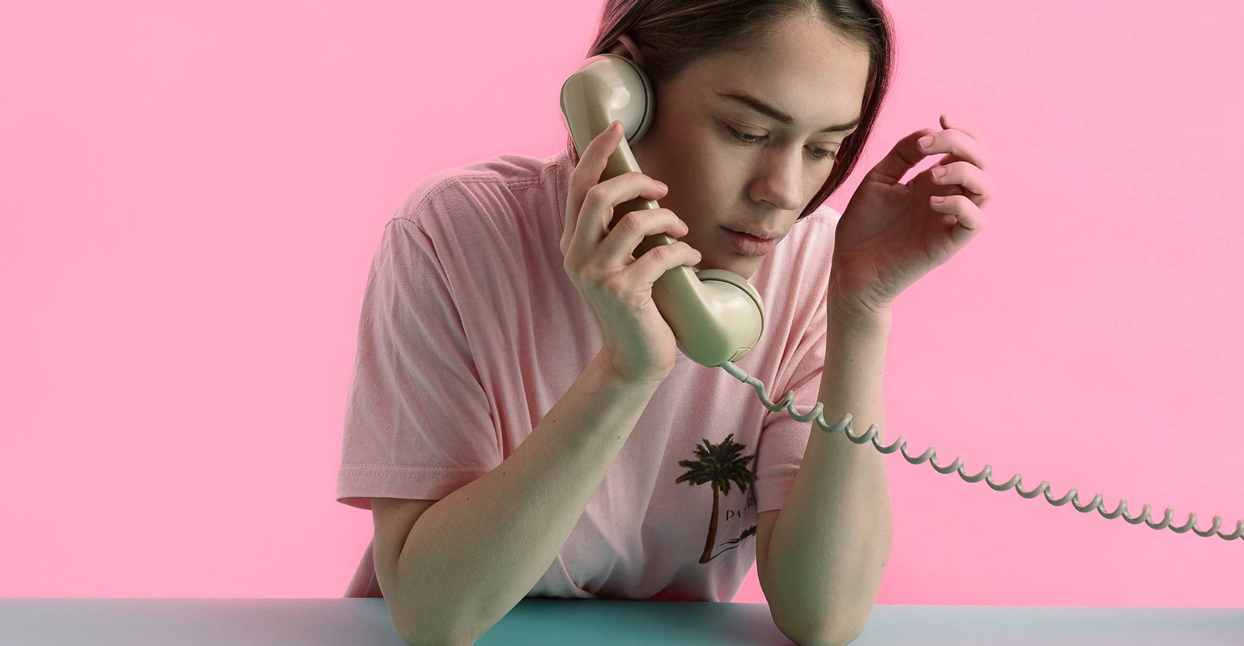 With all due respect to the nation's strong metal tradition (see: Mayhem's creepy pig-head-featuring live shows or the 1990s string of church burnings), Norway's recent musical export of choice has seemingly been pop, as witnessed by the rise of AURORA, and the emergence of Sigrid. And with festivals abroad like SXSW encouraging discovery, and Oslo's by:Larm Festival becoming a destination for anyone looking to unearth nordic newbies, it's now easier to spot emerging talent. (It certainly doesn't hurt that the Norwegian government has been known to invest in the nation's artistic and musical talents.)
Is the Nordic pop legacy likely to fade? Probably not—it's been 32 years and no one can get a-ha's "Take on Me" out of their heads. Up until now, Norwegian pop has been viewed as shiny, radio-friendly fodder. (See: production team Stargate, who has worked with everyone from Beyonce to Demi Lovato.) But a new batch of musicians are poised to challenge that assumption. The guitars are big, the lyrics are English, and the electronics are everywhere. From Alexander von Mehren's jazz-influenced soundscapes to Sløtface's sonic assaults, here are 12 Norwegian artists breaking from tradition.
Alexander von Mehren
Merch for this release:
Vinyl LP, Compact Disc (CD)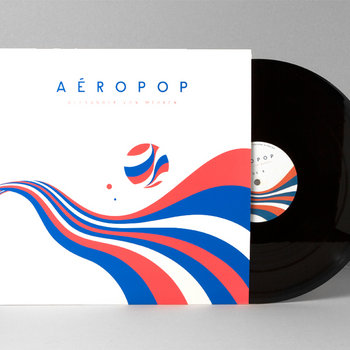 Alexander von Mehren's piano-driven compositions have one foot in Norway (see tongue-in-cheek weather tribute "Winter Comes") and the other in France (case in point: album opener "La Chanson de Douche"). Like High Llamas and Stereolab before him, the keyboardist and sometimes Sondre Lerche bandmate plays with texture and tone, creating a soundtrack-worthy atmosphere that's equal parts space and lounge, sax, strings, synths, and Mehren's playful alto all blending together into a timeless pop glow.
Jakob Ogawa
Jakob Ogawa's bedroom pop brings a bit of sun to Oslo. A blend of lounge, R&B, and folk, his debut single, "You'll Be on My Mind," is light tropical-infused love song that shuffles though the brightest sides of the emotion ("No worries when I'm with you/no raindrops within view") without resorting to a sprinkling of saccharin. He doesn't know what's next—but does that really matter?
Pro-tip: Currently the -year-old only has one track available via Bergen's Diamond Club (a worthwhile label follow if ever there was one https://diamondclub1.bandcamp.com/) so bookmark his page for future reference.
Chain Wallet
Like a C86 band of the north, Bergen-based outfit Chain Wallet know their way around reverb and drum machines. Their self-titled debut lands with a nostalgic shiver that will be familiar to fans of both The Radio Dept and Wild Nothing—jangly guitar lines, driving bass, murmured lyrics and all. It's not so much a reach for the 1980s (even if standout single "Muted Colours" could have slotted into many New Romantics' catalogues) but rather a chance to telegraph a sense of nostalgia, melancholy, and youth.
Blood Forest Family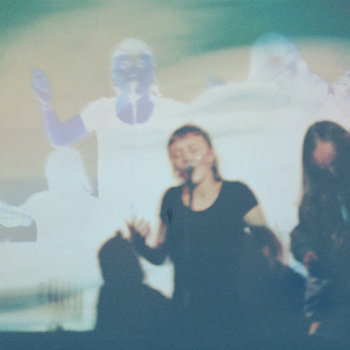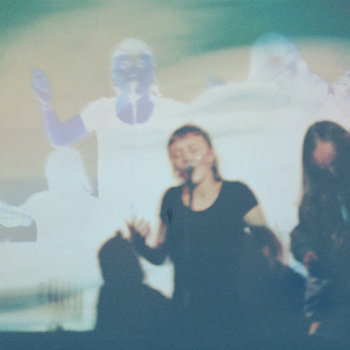 Rolling six members deep, Tromsø-based Blood Forest Family brings some muscle to their ambitious guitar pop. Between the heavy percussion and frontwoman Elina Waage Mikalsen's insistent soprano, the word funky isn't completely out of place on the Bandcamp highlighted single, "We Don't Belong." An energetic first introduction with a sweet center.
Einar Stray Orchestra
Merch for this release:
Vinyl LP, Compact Disc (CD)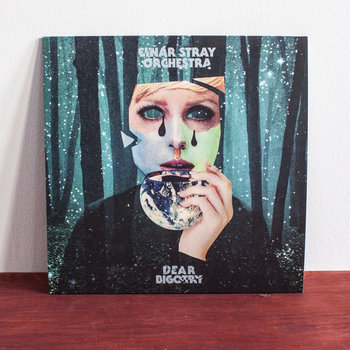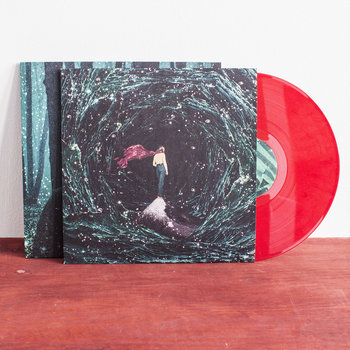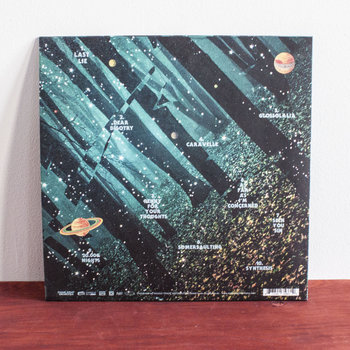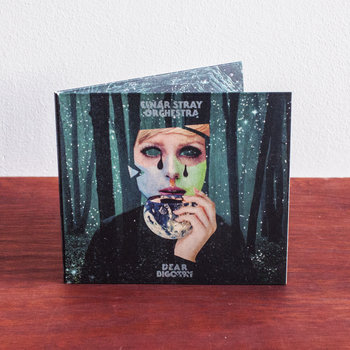 A Nordic scene mainstay for years, it's a bit of a misnomer to label Einar Stray Orchestra as a new band. However, their third album Dear Bigotry sees the Oslo collective notably refining their starry-eyed sound. Produced by Marius Hagen (of Team Me—another for your Scandinavian watchlists) the album layers found sounds, blasts of feedback, and the occasional bittersweet lyric (see: a reference to "First lady president") over the group's signature sweeping orchestral instrumentals, male/female vocals, and liberal use of crescendos. The two sides only serve to enhance each other—and even with dirt under their fingernails, members of Einar Stray Orchestra play like they're still reaching for the heavens.
Ludvig Moon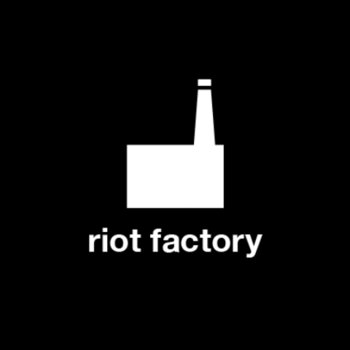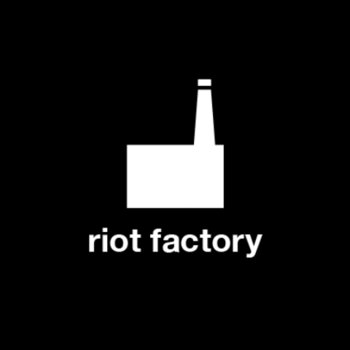 Another entry in Norway's ambitious/melodic rock bucket. Ludvig Moon's debut album Kin has been described by the band as a tribute to being broke in your twenties with no clue what to do next—but let's be honest when has youthful poverty ever sounded this optimistic? The seven-piece layer on the shoegazing guitars and sweet bombast (read: crescendos, they've got 'em), as though they're daring sorrow to join the party. 90s-era rock with a forward-thinking twist, Kin embraces a more-is-more ethos while letting the little details (a clever turn of phrase, delicate percussion passage) come to the forefront.
Anna of the North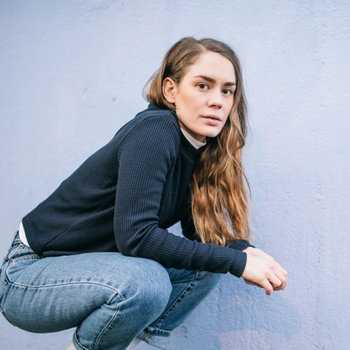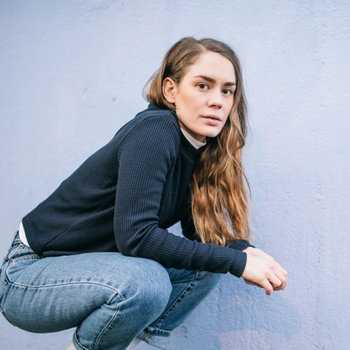 Anna of the North takes a strong cue from the 1990s, peppering their longing single "Us" with slick production and lyrics that would put them in line for any/every teen-flick soundtrack. ("Show up on your front lawn, high and with my jeans torn/we both know this is wrong but this is what I want.") The electro pop duo is more concerned with living in the feel rather than sorting out what it all means—frontwoman Anna Lotterud singing sweetly like she's just happy to be here. (Memo to Yumi Zouma fans: you're going to eat this up.)
Amish 82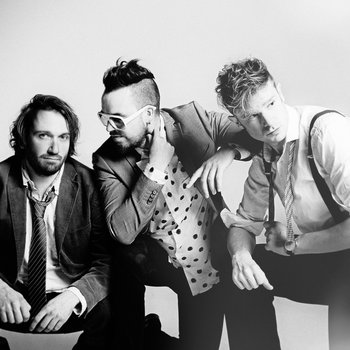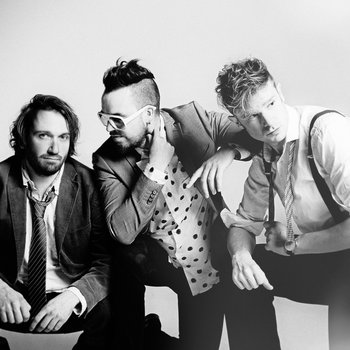 With drum machines in hand and hearts on their sleeves, Amish 82 will rock you (softly). The Trondheim/Oslo three-piece (plus jazz vocalist Kirsti Huke) gradually adds elements into the mix, a blending a sonic smorgasbord of synths into their emotion-heavy love songs. So even though I/3's opening track "303" could soundtrack a 1980s romance, by the time closer "Eve" rolls around the EP sounds shot into space.
Gold Celeste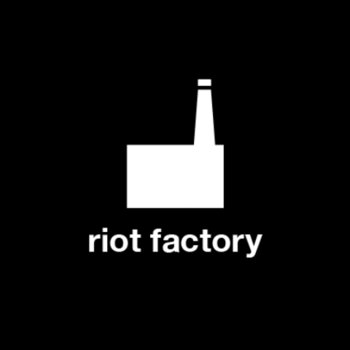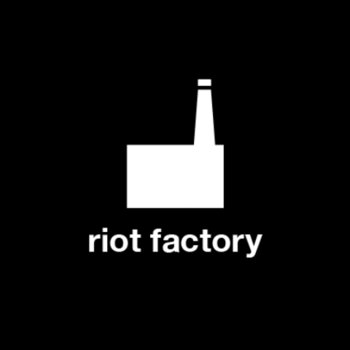 Gold Celeste's The Glow may rank as one of the most appropriately named albums of all time. Because truth in advertising totally rocks, the band makes lo-fi psych pop—the kind of tactile tunes that could easily be smeared with a host of visual adjectives—sunny, hazy, shimmering among them. But the real warmth comes from the Oslo-based five-piece's unhurried sense of control, allowing each guitar and key its moment in the sun.
Haunted Mansions
Haunted Mansions swagger through their psych rock with Quentin Tarantino-levels of cool confidence. It isn't just a longing for the 1970s that anchors the Trondheim-based band's debut offering. Their fearless and freaky mashup also includes a spaghetti-western worthy bass line, hip-hop beats, and falsetto vocals that land in Flaming Lips land.
Sløtface
Originally called Slutface, Sløtface toned down their name with the Norweigan ø before making their international debut but maintained the attitude. The Stavanger-based garage quartet plays like they're out to punish their instruments, leaving frontwoman Haley Shea to deliver a dollop of humanity to the noise. It's not an elevated life she's after—lyrics include talk of Netflix cues and the declaration "fourteen-year-old me had other plans than these" both with she delivers with the verbal equivalent of an eye-roll—but rather capturing youth in all its sloppy glory.
—Laura Studarus