SCENE REPORT
The "Let The World Burn" Coalition Are Setting the Polish Metal Scene Ablaze
By John Cobbett · April 06, 2017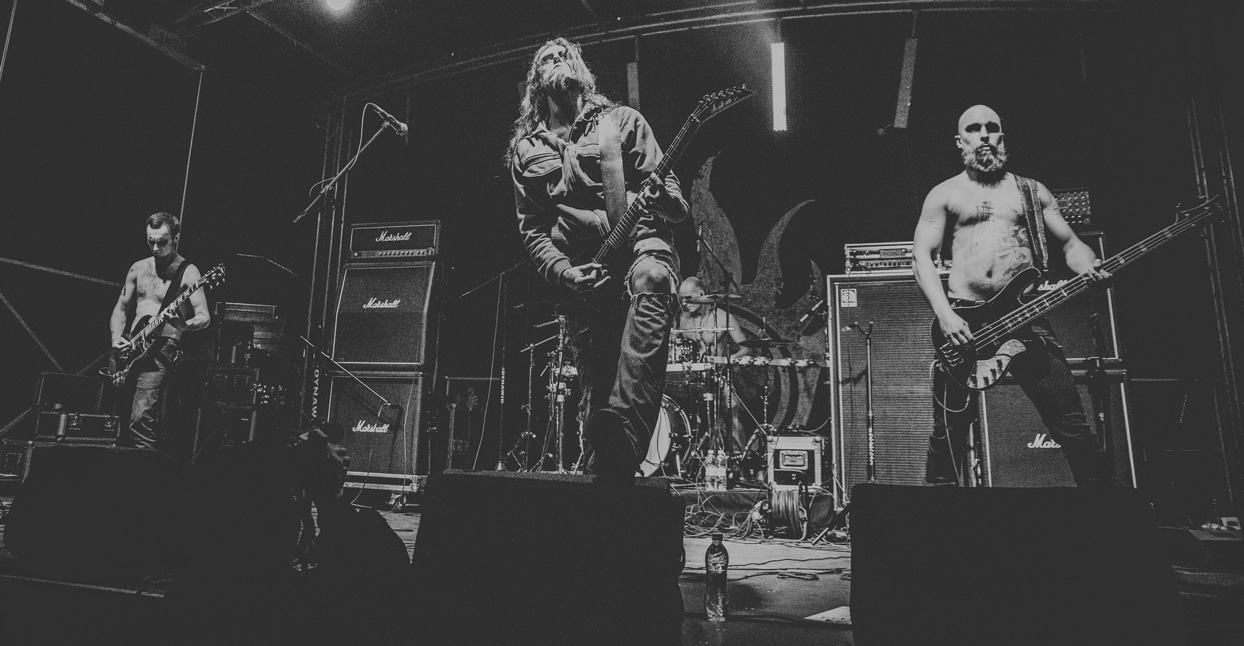 "We're different. We speak a different language, which the rest of Poland doesn't understand. We're taller and stronger. We eat coal" quips Nihil, the frontman and driving force behind Furia and several other bands involved with the "Let The World Burn" coalition. Clearly, the man has a grim sense of humor about his homeland of Silesia, a region in the south west of Poland, which also includes chunks of Germany and the Czech Republic. But his comment reveals more than just a wry refusal to take himself too seriously. It's hard to imagine such self-effacing remarks coming from Les Légiones Noirs, the Black Twilight Circle, or other black metal cults. Perhaps his deadpan attitude is common in Silesia—graveyard humor, if you're referring to an industrial graveyard. "Silesia is an industrial region, but there are a lot of forests," Nihil continues, "All those things are strongly related to our music." Indeed, on their new LP Księżyc milczy luty Furia seem to conjure images of industrial wreckage collapsing slowly in the moonlight, as the forest grows all around it.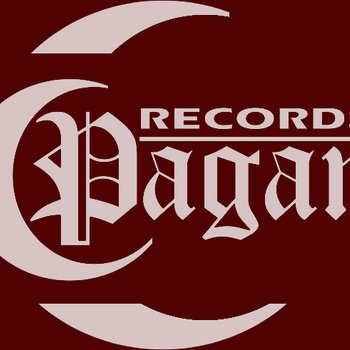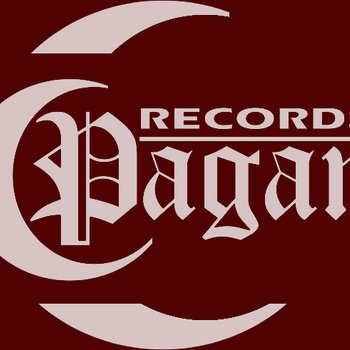 Merch for this release:
Compact Disc (CD), Vinyl LP, T-Shirt/Apparel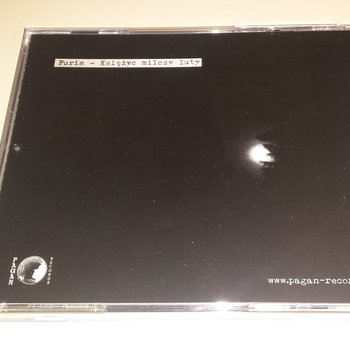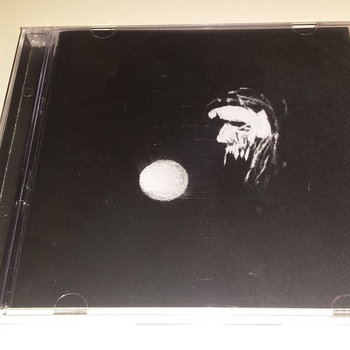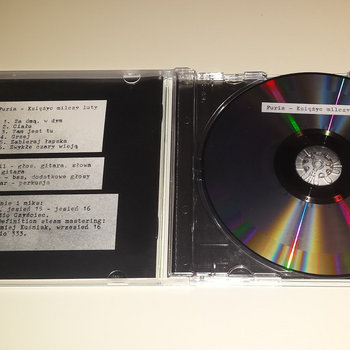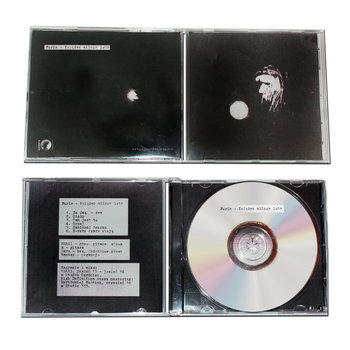 Nihil and Furia are at the center of the Let The World Burn Coalition, the Silesian answer to Poland's growing prominence on the international black metal stage. Based around the city of Katowice, its bands share members in a way common to underground metal cults. Most of them record at Nihil's CZYŚCIEC studios; not only is he in several of these bands, he's also a recording engineer. The sounds are diverse, but there are common threads. The generous use of dynamics, and a scuzzy, swaggering take on post-punk—especially in the case of Furia, and Wędrowcy~Tułacze~Zbiegi—that feels absolutely refreshing and unique. There's something almost twangy and gothic-western about it, but not quite: there's also a hint of post-Soviet rust in the moonlight. The sound is purely Silesian.
In 2012, Witching Hour Productions released a compilation of Silesian bands called Silesian Black Attack. Nothing announces the existence of a scene quite like a comp. This one features exclusive tracks by Furia, Diabolicon, Morowe and more.
Furia's new album Księżyc milczy luty showcases why they are the flagship band of the Let The World Burn coalition; Furia re perhaps the most fully-realized project to come out of this camp, and you can hear why on "Za ćmą, w dym." The guitar that enters the atmosphere at 4:28 rips the song wide open. The effect is stunning.
Merch for this release:
Compact Disc (CD), Vinyl LP, T-Shirt/Apparel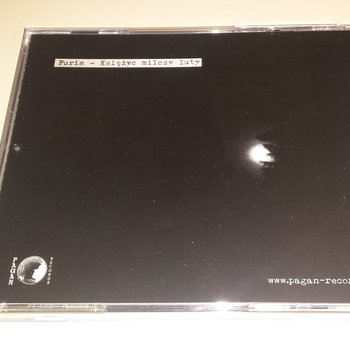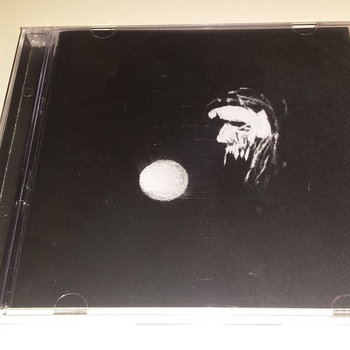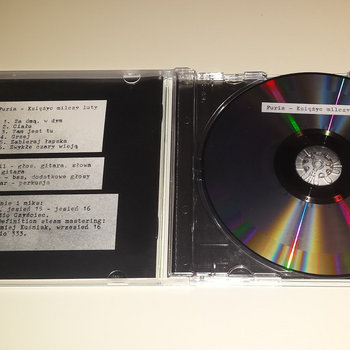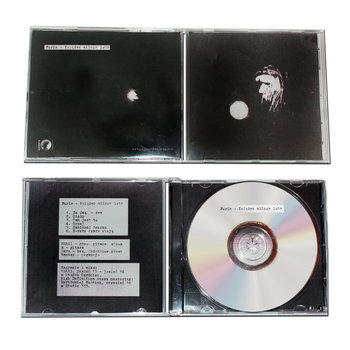 Odraza isn't exactly straightforward Black Metal, but are certainly more direct and aggressive than some of their peers. Featuring members of MasseMord (not to be confused with the Norwegian band of the same name) and Voidhanger, The atmosphere here on "Wielki Mizogin" is less esoteric and more urbane, gritty, and filthy. One look at the album cover should make that abundantly clear.
Another band that features Nihil of Furia, along with Hans (also of co-ed Kowatice Death Metallers Ulcer Uterus), Morowe has a unique take on "avant-garde post-black metal". Serpentine synth melodies infiltrate "W POKOJU MAGII," which manages to smear death metal and progressive elements together with a hint of psychedelia.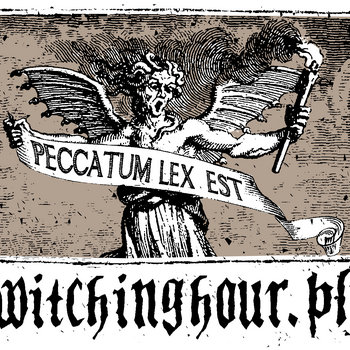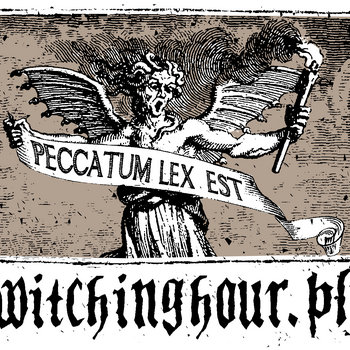 Headed up by Sars, Nihil's partner in crime in both Furia and MasseMord, Wędrowcy~Tułacze~Zbiegi play a fascinating blend of post-punk and black metal. "Grzmot! grzmot! ducha grzmot (II)" is built around a huge, reverbed-out bass, inventive vocals and, delightfully, some excellent use of horns.
Cssaba is the only Let The World Burn project that can be described as straight up industrial music. This is a one-man project of the always prolific Nihil. "Nails" features big mechanical drums, bleak, distant chants and guitars that sound like they are coming out of a cave somewhere very far away. This is desolate industrial metal done in the best way.
Duszę Wyp is post-punk, black metal, folky and just plain strange all at the same time, without having to lurch from one shade to another. It all runs together, drunkenly manifesting itself without even thinking about it. "Zero" starts with majestic acapella chanting and just goes weaving downward from there.
The wonderfully-named Seagulls Insane and Swans Deceased Mining Out the Void features (once again) Nihil along with ex Behemoth member Havok. "III" features a crazily cavernous snare drum tolling bell-like as the grinding funeral procession marches by. Droning textures are pierced by shrill, alien melodies. The whole thing eventually melts down into a molten cauldron of feedback and noise worthy of Metal Machine Music. True Silesian art, indeed.
—John Cobbett