SCENE REPORT
These Artists and Labels are Creating a Space for Underground Music in Taipei
By Josh Feola · Photos by Sean Marc Lee · September 07, 2017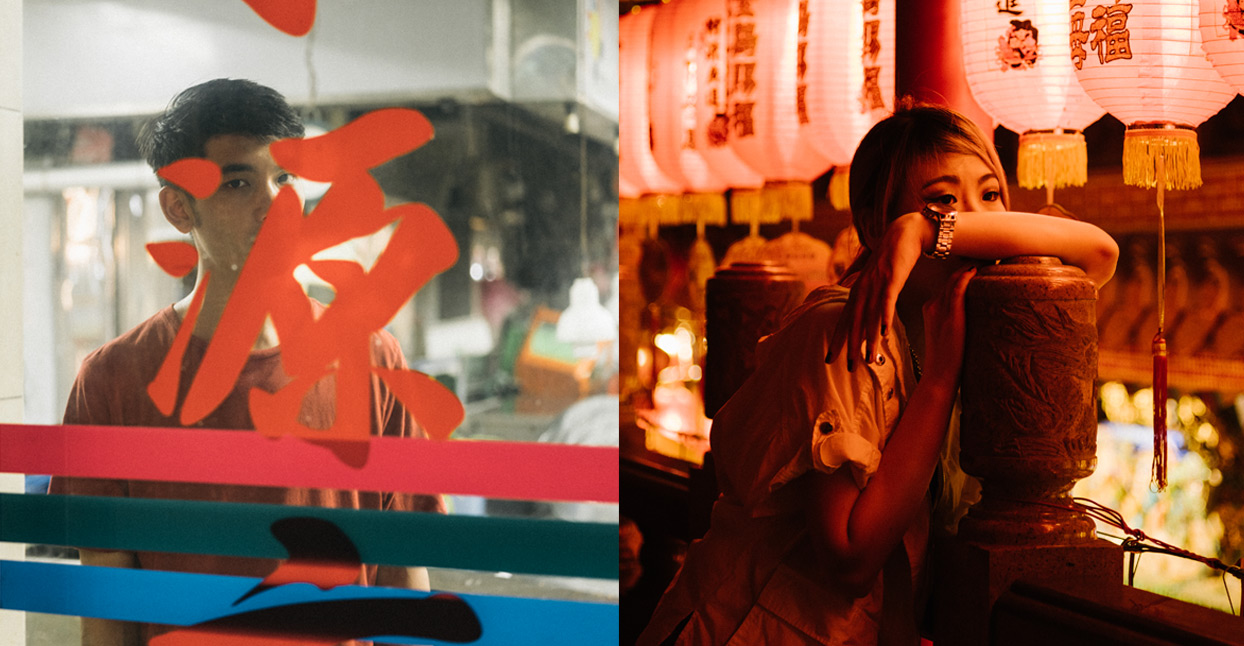 Taiwan's geographical location—about a hundred miles off the southeast corner of the Chinese mainland, and a few hours flight from Manila or Tokyo—along with its cultural dislocation from China during the Mao years, have played a large part in shaping the nation's contemporary character. Along the way, Taipei's underground music scene has developed its own distinct flavor, one that has consolidated over the last several years as a few key artists and labels refined their sound and started exporting it further abroad.
A good example of this journey is producer and head of the UnderU label Sonia Calico, who was born in Japan while her parents were studying there, but moved back to Taipei at age five. She started listening to Taiwanese indie rock when she was 12, and eventually moved on to British imports like New Order and Primal Scream. She picked up a guitar and formed her first band as a teenager.
She started DJing in college, and eventually abandoned rock in favor of producing club-ready tracks that shy away from neat genre tags. Her productions freely blend influences—juke, trap, and breakbeat materialize at different points on recent tracks—but always bear a trace of where she comes from. "Mandopop is a massive parallel universe," she says of her attempt to introduce Mandarin-language samples and elements of Chinese sonic culture into her work. "If my music could bring the audience from both sides together, it would be quite interesting."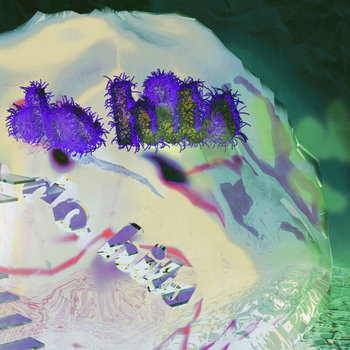 .
00:10 / 00:58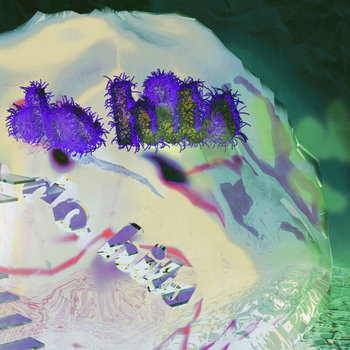 In 2011, Calico launched a weekly party called UnderU at the now-defunct underground punk club Underworld with a friend, DJ, and designer Veeeky—now a central member of Beijing-based label Do Hits—feeding a perceived lack of globally-fluent club culture with their own style and taste as DJs. After establishing themselves with free Wednesday night parties, the crew has since moved on to Korner—a magnet for alternative club vibes in Taipei—and Calico has reimagined UnderU as a label, responding to an emergence of new artists and DJs that came up through her night.
"In the beginning, I didn't meet enough talent to be involved in this process," Calico says. Two years ago, she launched a workshop called Beatmakers Taipei, and through that she came in contact with a rising generation of young producers. "I saw their growth and effort in music—it was finally time to gather their talent and release a compilation."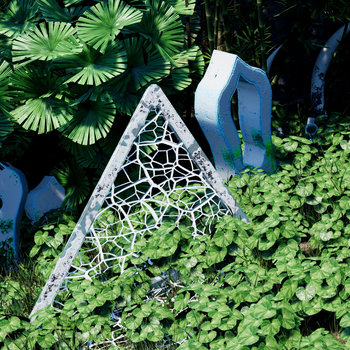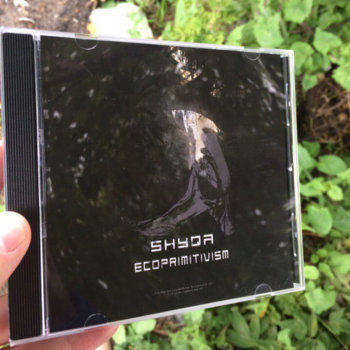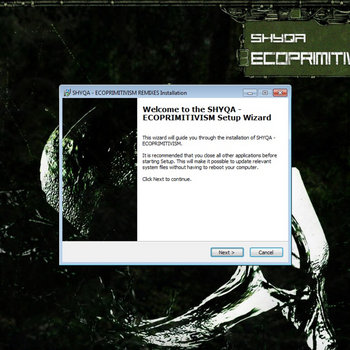 .
00:10 / 00:58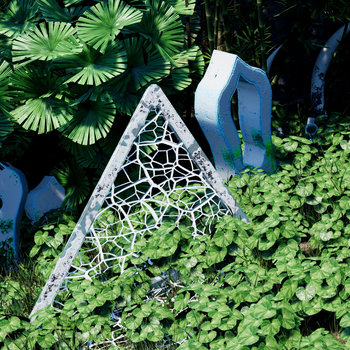 Merch for this release:
Compact Disc (CD)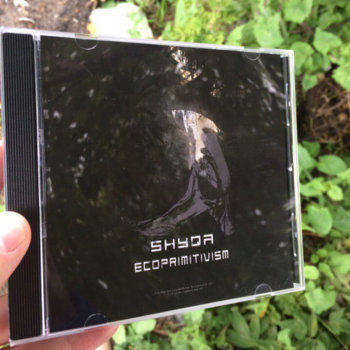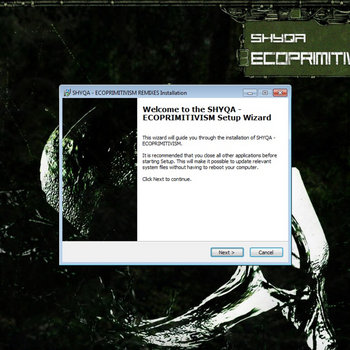 Calico's own star as an artist has risen as well. She was recently featured on the debut compilation by London-based label Chinabot, and this August, put out a remix through mysterious netlabel Eco Futurism Corporation. She cites China as a particularly inspiring place for music. Earlier in 2017, she completed a tour of six mainland megacities, and talks about the "vibrant energy" she sensed in each. Her hometown, by contrast, is "a lot more relaxed. There is less competition in Taipei, which may affect the urgency of putting out new music."
Another denizen of Taipei's steadily-building dance music underground is Tzusing. Though he was born in Malaysia, Tzusing spent seven years of his childhood in Taichung, where his mother's family is from, which is two hours south of Taipei. "I always had the fantasy of moving to the big city of Taipei," he says. Tzusing ended up cutting his teeth as a DJ and producer in Shanghai, the largest city on Earth by some counts. Following his tutelage at the recently closed club The Shelter, Tzusing has emerged over the last few years as the breakout artist from the Shanghai underground. This past March, he released his latest for Brooklyn experimental techno heavyweights L.I.E.S., giving him a steady stream of international exposure.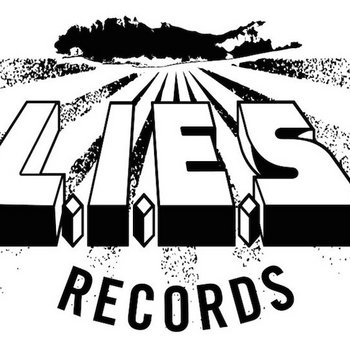 .
00:10 / 00:58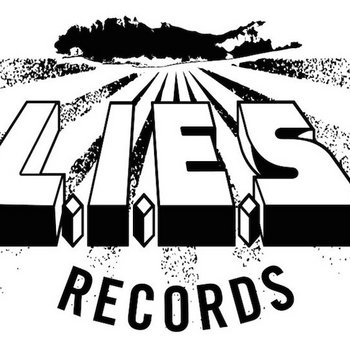 Merch for this release:
Compact Disc (CD)
Tzusing now splits his time evenly between Shanghai and Taipei, for reasons that are "partly nostalgia," and partly because of the cleaner air, friendlier people, and less-congested streets of Taiwan's capital. It's also a cultural fit. "There are more active musicians that are doing things closer to my field—there has been more interest in electronic music from what would have been [rock] band people." When in town, he DJs at Korner, and is setting up a DIY show in September at a practice space called Fat Head.
Tzusing says that Taipei's comparatively provincial vibe has its downsides as well. "Taiwanese people have become less and less concerned with international affairs and culture. This, in return, hurts the turnout for promoters and clubs booking international acts. A lot of designers, directors, and musicians have moved out of Taipei—people who would probably be going to these shows."
Tzusing says that there's a cultural difference between Taipei and Mainland China that gives artists from Beijing and Shanghai more confidence. "I was very surprised when I first moved to China 10 years ago to find people like B6 talking about his music with such confidence and importance. Howie Lee has a similar attitude. In general, Taiwanese musicians don't take themselves as seriously as ones from the mainland. I also suffer from this, as part of me is a conservative Taiwanese person—years of [living in a] society that doesn't value underground music, and the general lack of appreciation and support from family members. You are brought up thinking culture has no value, that what you're into is childish, immature, and serves no purpose."
Tzusing's main crew in Taipei today is Lonely God, a label founded by New Jersey transplant Jon Du to self-release projects by his band, Forests, and a collective of likeminded artists in the city making left-field experimental electronic music. Du moved to Taiwan a decade ago, seeking a change of pace and following his parents, who'd already made the jump. His first band in the city was Boyz & Girl, a noise-soaked shoegaze unit that disbanded in 2010. Eighteen months later, he formed his current band, Forests, "to channel the Beach Boys through a nightmare." He also makes dense drones with fellow Taipei noiser Lujiachi (of Scattered Purgatory) under the name LUDU.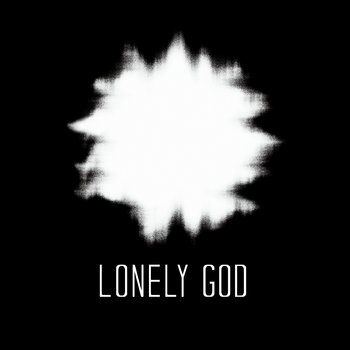 .
00:10 / 00:58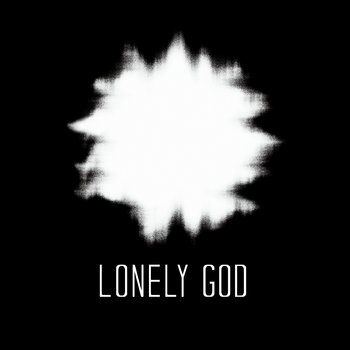 "I think my experience has oddly paralleled the landscape at any given time," Du says of his 10 years in Taipei. He was a regular at Underworld, and after it closed, he moved on to another rock club, Revolver. As he's gotten increasingly interested in electronic music over the last few years, he's gravitated to Korner as well. He and his circle of friends started a "kind of annual" DIY party called noWhere that, in 2015, coalesced into the Lonely God label. "We were bored with the 'get on stage, play your songs every time' format, so we started working with a lot of visual artists, throwing parties that involved installations, dancers, incorporating the visual aspect a lot more." Most of their events are at Korner and the Fat Head practice room, where they hosted the first noWhere party.
The artists on Lonely God are united more by their inability to fit into a coherent niche in the Taipei scene than by any shared sound. "All of us are attempting to do something that is not driven by fear, trying to allude to some kind of truth and trying to learn what that looks like," Du explains. As a group largely coming from the rock scene and gravitating later on towards electronic music, he says, "We occupy this in-between space, not being quite electronic enough but also not being quite rock enough." But the progress the label's made so far has been promising. "Certain aspects of the [Taipei] scene are still very young, and because of that I see possibility. We're starting to realize the importance of having a place for everyone to exist in comfort, so now we're looking into renting a space, creating the landscape."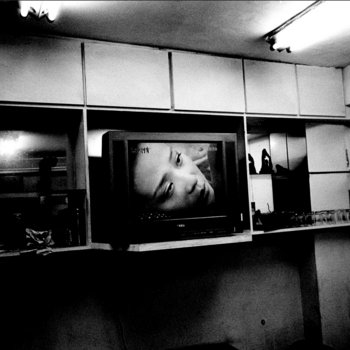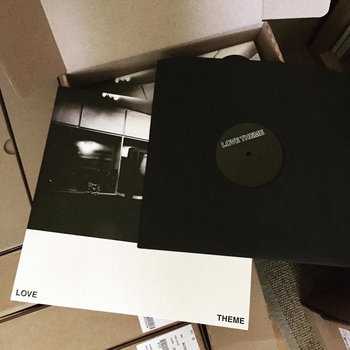 .
00:10 / 00:58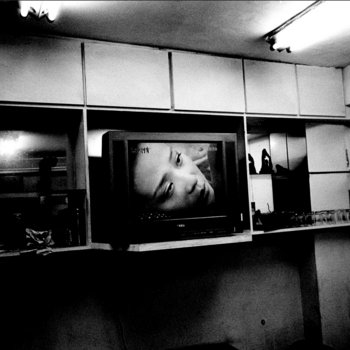 Merch for this release:
Vinyl LP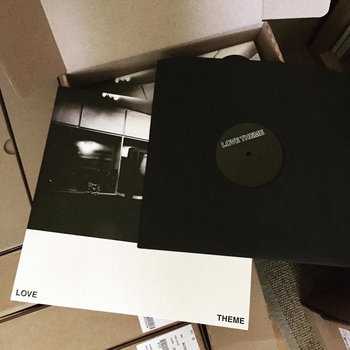 Lonely God's latest release is for Simon Frank, another global nomad who grew up between New Delhi and Beijing, and moved to Taipei in late 2015. His band Hot & Cold had played in the city a few times before, but Frank was uncertain of what to expect before relocating.
"I arrived in an interesting moment of flux for the scene," he says. "Guitar bands, or vaguely rock-related projects, were starting to play with electronics, and dark techno was having a big moment. I would say that now people are paying more attention to other types of club music beyond techno, and some of the rock/drone/noise stuff has been incorporated more into the electronic scene. Closer to UnderU's crew of club producers, there's a wave of a lot of younger people making music, which you don't really see in other scenes."
Frank's "other scenes" extend from Taipei to Beijing, Hong Kong, London, and New York. He has connected with other noise nomads over the years—most recently as one third of Love Theme, a group started by Alex Zhang Hungtai that will set off on a tour of North America and Europe in the fall. It was Frank's year in London that primed his appreciation for Taipei's burgeoning electronic scene. But his major point of comparison is Beijing, where he came of age as an artist.
"One thing I think about a lot with regards to comparing Taipei with Beijing, is that the entire world's eyes are on China, but it's not open. Nobody is paying attention to Taipei, which is more open. There's an easy narrative that can be placed on music from China, which is part of an important story of the 21st century. There's a kind of self-confidence that can come from this, so it's easy for people to view themselves as important artists, perhaps too quickly. In Taipei, people don't feel the pressure of representing these huge ideas right away."
Sonia Calico, who's become a figurehead of the city's music scene, says that despite her increasing exposure overseas, she remains "heavily tied" to Taipei. "The more I go out and see the world, the stronger I feel the connection with my city. To me, Taipei is relatively small, everyone is very close to each other, and we influence how we each do our own stuff. These are things that I constantly think about, and they affect how I make music."
-Josh Feola