SCENE REPORT
Submerse's Guide to the Japanese Beat Scene
By Ian Hsieh · January 05, 2018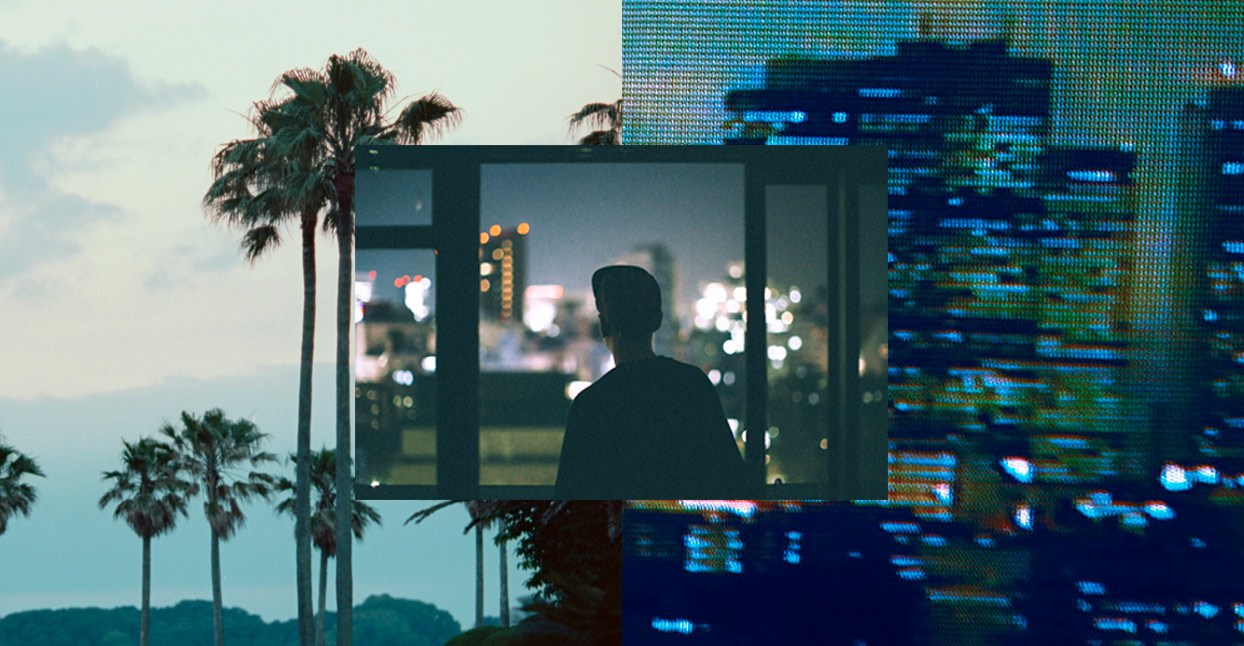 "I was like, 'Right. I want to make some classic, '90s jam kind of stuff,'" says Rob Orne of the driving force behind Are You Anywhere, his new album on Project Mooncircle. Growing up in the small, northern U.K. town of Runcorn, Cheshire, the 30-year-old beatsmith, who records under the moniker submerse, relocated to Tokyo seven years ago. And for many, his sound is synonymous with the Japan beat scene: hazy, textural electronic dreamscapes, all underpinned by his woozy kicks and snares.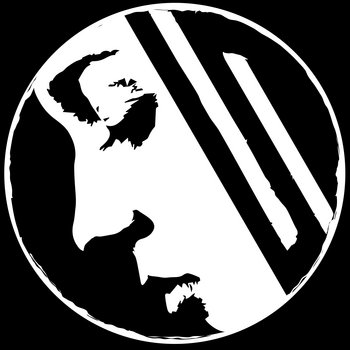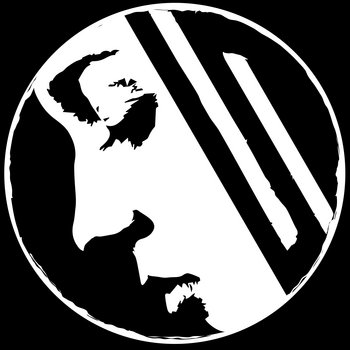 Merch for this release:
Vinyl LP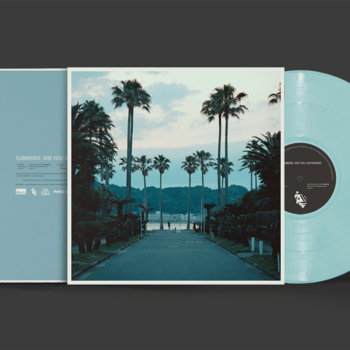 After his debut album, 2014's Slow Waves, Orne released a string of EPs, including Awake (as submerse), and Wolves (as we could die here). Both were departures from his usual off-kilter, beat-heavy aesthetic, instead exploring ambient and drone—which was inspired by a stint in the hospital that left him unable to do much except listen to music and play video games. "Once 'we could die' here was done, I thought, 'OK, I've had a bit of a break now. It's time to get back into it.'"
With Are You Anywhere, the producer has crafted an LP that oozes swagger and bounce in equal measure. "I was really influenced by 52nd Street and a bunch of '80s stuff," reveals Orne, "but then, also, a lot of guys like devonwho and MNDSGN, who are moving into more melodic, verse-chorus-verse music, with a lot more key changes." From the salacious slow jam "Firstbase," to the braggadocio of "Cool Off" and the 16-bit stylings of "Too Many Sidequests" (actually made using a Super Nintendo sound chip), Orne has leaned into his new stylistic direction with glee.
The rolling, funk-drenched vibe of Are You Anywhere can, in part, be attributed to a shift in the way the 30-year-old makes music. "I'd managed to get my hands on a few snyths and borrow a [Yamaha] DX5 [synth], and I was going to a couple of studios and just really getting into jazzy, R&B-style chords," explains Orne. "The process of making this album was so different from Slow Waves. With Slow Waves, I was very focused on field recordings and textures. Anywhere was more stripped back, using basic drums, bass, a Rhodes or a DX7 and not trying to fill it out with ambient textures."
Merch for this release:
Vinyl LP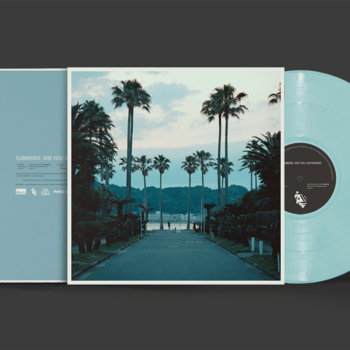 Switching up the tools he made music with wasn't the only change. Collaborating with fellow Tokyo resident (and expat) fitz ambro$e on two of the album's tracks ejected him from his M.O. of excessively tinkering with a song for 10 weeks. "He's a master when it comes to old-school R&B and new jack swing; any questions, he's got the knowledge," enthuses Orne. "He's not really about intricately programming [Virtual Studio Technology] or a contact patch or a synth. He's like, 'Quick, give me sounds so I can just play something.' I think that balance works well, because it puts me under pressure."
Orne visibly lights up when he talks about working with ambro$e. Having collaborated on tracks for Are You Anywhere, the duo is now working on an album together. "We're eight, nine tracks deep already," he reveals. "We have no idea what it's going to be called or what's happening with it yet, but it's just fun having a couple of beers and quickly trying to throw stuff out." And when asked whether their friendship is indicative of the wider Japan beat scene, the answer's just as effusive.
"I came out for a month in 2010," he says in his northern-English lilt. "It was a holiday but I managed to line up a bunch of shows and met some of the coolest, likeminded people. So I got a one-year holiday working visa. That was six years ago, and I'm still here! It's just a testament to Japan—how much of a great place this is, how much I like it, how friendly the people are, and how quickly I could go from knowing not a single person to having a really big network of friends who do music [here]."
While L.A. and the U.K. have a deep-rooted heritage of challenging and influencing what beat and electronic music can be, Japan, according to Orne, continually has one eye on the past. "It's really interesting," he says, "because boom bap hip-hop is still a huge thing out here. My favorite Japanese rapper is a guy called 5lack—he has a project with BudaMunk, and he's just done a track for a TV advert for the 2020 Olympics. He's doing really big stuff right now, but he's a traditional boom bap rapper: really good lyrics, really good flow."
What the Japanese beat scene might lack in size and trail-blazing pedigree, it more than makes up for with solidarity. "Everyone's so supportive," he says. "There's never any, 'I'm trying to throw my event on this day in this venue, so you shouldn't,' or 'We're trying to book this guy so you can't.' It's just so relaxed. It's not like they don't have that hunger to make beats for 21 Savage or Playboi Carti. They're just really content and there's so much passion for digging for music, making beats, and throwing parties."
The love Orne has for his close-knit community is clear, and without a doubt, there's nowhere else he'd rather be—even if he does crave the odd fish and chips and English fry-up every now and then. Looking ahead, there's work to be done promoting Are You Anywhere, with shows in Asia and Australia, as well as finishing that collaboration album with fitz ambro$e.
And then there's the side hustle. For Orne, that's composing tracks for Japanese TV or YouTube ads, as well as nurturing a budding career soundtracking video games (his music appears in indie game OlliOlli 2, alongside Faulty DL and Mike Slott).
"The first project I did was for a Sony smartwatch, and I forgot that I did it," he laughs. "I was in Shinagawa station, and I could just hear my music on the Tannoy. They had a little stage and they were showing their watches, and I was quickly trying to take videos and send them to my mum! Hopefully I can do some more work within the game and TV industry here in Japan."
As for future music under his submerse moniker, the shifting of seasons has a part to play. "It's always an interesting time when we get towards this time of year. The summer mood's over, and maybe I'll start feeling a bit like I want to stay at home a little bit more," Orne says of his next potential project. "Maybe tempo-wise everything might slow down."
With Are You Anywhere on shelves, we asked submerse to spotlight some of his current favorite releases.
BudaMunk and fitz ambro$e
Budabrose 2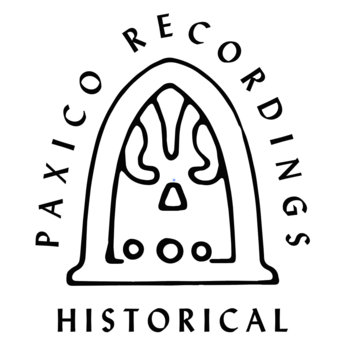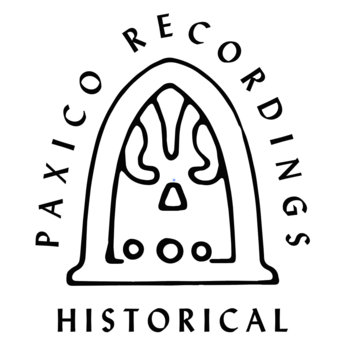 Merch for this release:
Cassette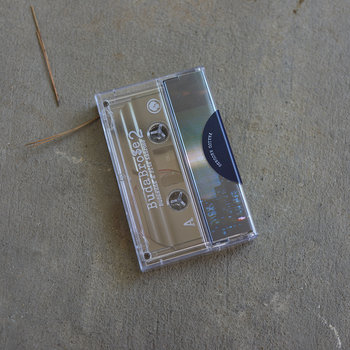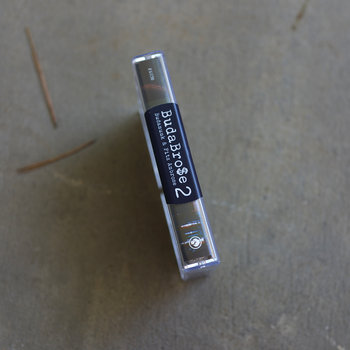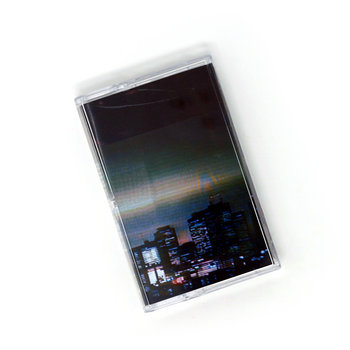 "The second Budabrose album from Budamunk & fitz ambro$e. I've been bumping this one a lot since release. Late night jams released on NYC's Paxico Records."
lee (asano+ryuhei)
fwl
"A real dope tape from lee (asano+ryuhei). So many tracks that pull at your heart strings, I highly recommend all of this dude's work."
"A new project from Tokyo native Rigly Chang, aka RGL. Dusty house vibes released via London-based Breaker Breaker. I'm really into RGL's loose, jazzy grooves packed full of smooth, deep basslines."
Merch for this release:
Vinyl LP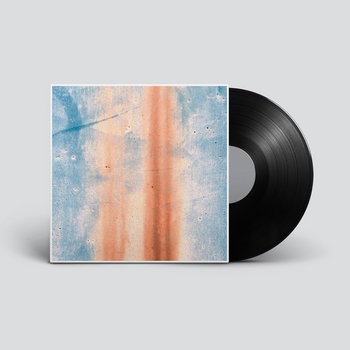 "1980s chopped loops from Yokohama beatmaker AKTR. Release via brrwd—Repeat Pattern's label based out in Gunma, Japan. This release is that Tokyo-street-drinking-outside-the-convenience-store kind of music."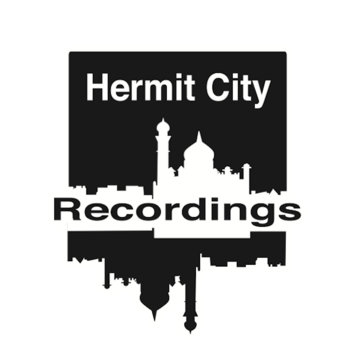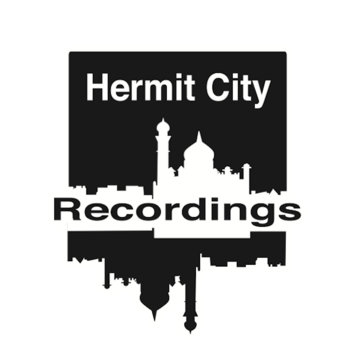 Merch for this release:
Cassette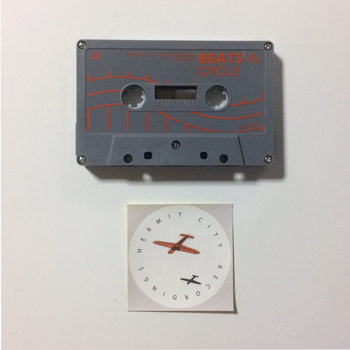 "This compilation features a large number of Japan beatmakers. There are so many names right here, and it's a good place to start if you're interested in checking out the scene for instrumental hip-hop here in Japan. Released by Yokohama-based label Hermit City Recordings."
-Ian Hsieh