SCENE REPORT
The Passionate, Powerful Sounds of Southeast Asian Screamo
By Jacopo Sanna · December 07, 2017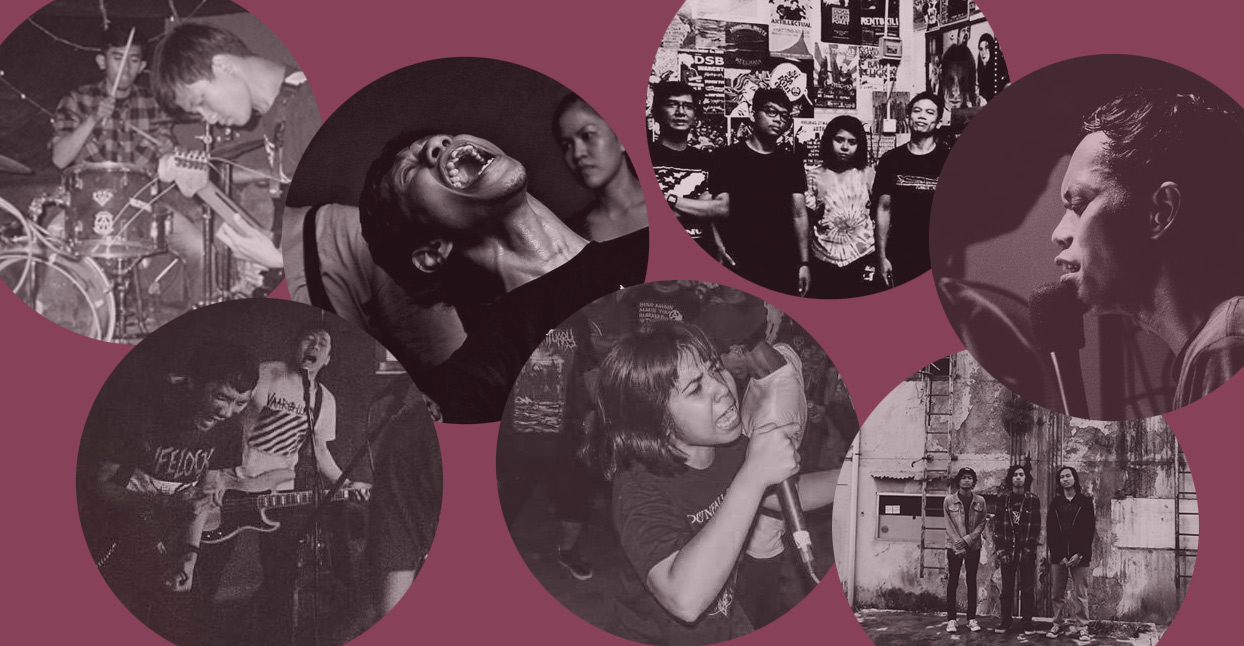 "It's funny, people usually get introduced to screamo by bands like Orchid or La Quiete. For me, it was Daighila," Mohamed Najeeb, who comes from Malaysia and runs a small tape label called Windows & Attics, says. "It happened back in 2014, when Deafheaven played in Kuala Lumpur. I had no idea who they were, so a friend explained to me a few things about them and about the supporting acts, Soft and Daighila. I went back home, checked Daighila's Bandcamp page, and listened to their split with Grinding Halt [a European screamo band from the Netherlands]. I got stuck with screamo and emoviolence since then."
If listening to the split 7" record between Grinding Halt and Daighila marked Najeeb's entrance into the world of screamo, it probably also allowed many screamo lovers from Europe to get a glimpse of what was going on in Southeast Asia. Releasing split albums with bands from different countries has been a common practice for screamo bands. For bands coming from geographically marginal areas (compared to both the States and Europe), it can be the only chance to be heard outside of their home country. It worked 10 years ago for Southeast Asian screamo pioneers such as Kias Fansuri from Malaysia and Caitlyn Bailey from the Philippines, and it still works today. Malaysia-based Piri Reis, one of the most active bands from the region at the moment, has recently released a split with Child Meadow, a passionate emo duo from France, and another one with Coma Regalia, from Indiana.
"I'm definitely influenced by European screamo," says Mira, who sings—or, rather, screams demonically—in Piri Reis, and whose first approach to the genre was, rather unconventionally, the triumphant screamo sound of a Russian band called Optimus Prime. "However, what Asian bands do is really inspiring to me," she adds. "I love the energy of Yumi and Abrasion from Singapore and the stage charisma of Daighila. I love listening to Quantis with their great, compact and short songs, and Senja Dalam Prosa and Glare from Indonesia who are really innovative in the genre."
"I only experienced going to shows in Malaysia and Singapore," says Najeeb, "but I keep track of the Indonesian DIY scene through social media. There aren't two separate scenes in Malaysia and Singapore, and I can see that overall the scene in Southeast Asia is growing vastly, locally and internationally. More new bands are formed, more DIY shows take place, and more people are getting involved in the DIY scene throughout the years."
The Indonesian DIY scene is working against considerable odds, though. "With the current economic condition in Malaysia, which is worse than before," Najeeb continues, "pressing and dubbing is really expensive, even if it's still bearable. Here in Malaysia, you can only release in tape format, since there is a local dubbing plant in Kuala Lumpur. It's quite difficult to release a record on vinyl. There are no pressing plants in Southeast Asia, plus it's not that easy to sell vinyl here since not everyone is familiar with the format, and even so, not everyone has their own turntables, compared to what happens with tapes."
To counter those economic difficulties, the hardcore and screamo scene in Southeast Asia relies on a system of mutual support and cooperation that goes beyond the musical side of things, entering the realm of local culture and activism. One of the most interesting projects in this sense is Street Reads, an itinerant library of mostly political fanzines that started in Singapore. "I believe it's a good thing for a scene where not many gig-goers of the newer generations own, or are even aware of, the existence of zines," Nur Atikah, who started the project, says. Her goal sounds even more valuable when she talks about the political situation in her country. "It's hard to reach a decent level of activism here 'cause Singapore is a police state, with CCTVs everywhere. There is no freedom of speech; you can say shit about the government and be handcuffed an hour later."
From this perspective, the screamo scene in Southeast Asia is truly a way for people to try something new, to build something that is self-managed and sincere. That's why here, more than in many other places, screamo and emo are truly connected to the wider DIY hardcore scene; subgenre labels are not particularly relevant. That can even be heard in the bands presented below. While there isn't a distinctive sound that belongs exclusively to screamo bands from Southeast Asia, their music tends to always be heavy and powerful, somewhat close to emoviolence and powerviolence. It's not so different a sound from the American screamo of the '90s, but not because it leans so heavily on nostalgia—it's fully imbued with that same passionate will to be directly fierce, emotionally honest, and memorable.
Yumi
Singapore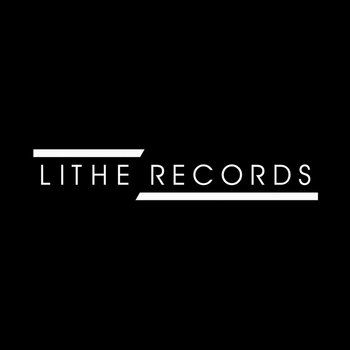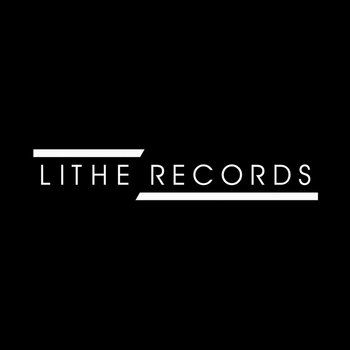 Merch for this release:
Cassette, Compact Disc (CD)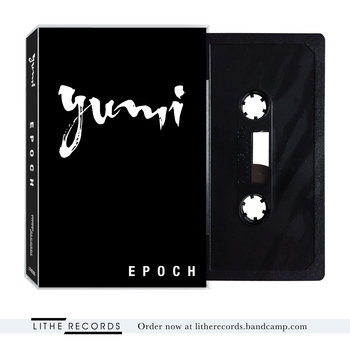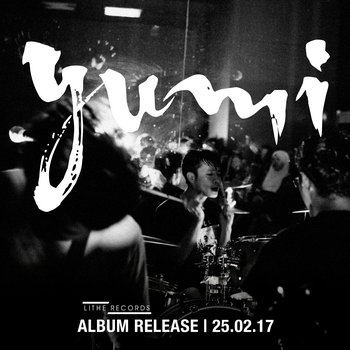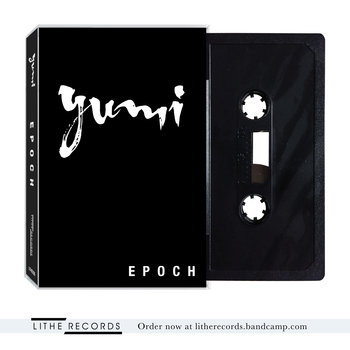 In a subgenre that favors fast, neurotic tracks, where tragic passions are set alight by burning guitars and gear-consuming rhythms, not many screamo bands can count two or more full-length albums on their discographies. Yumi are a brilliant exception to the rule: their excellent 2014 debut Epicureans was topped this year by their new album Epoch, released by Singapore-based label Lithe Records. On the seven songs it contains, Yumi fluidly mix sentiment and fury, with a result that is at times reminiscent of German classics like June Paik and Zann. It's a sound often darkened by a touch of neo-crust that perfectly fits their songs' ever-changing structure; they go from furious strums to spine-chilling, epic clean parts seamlessly.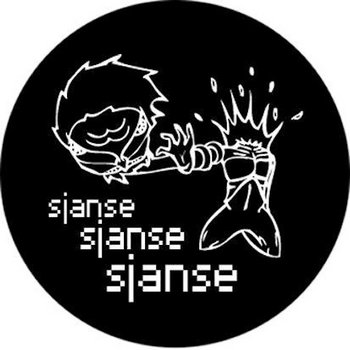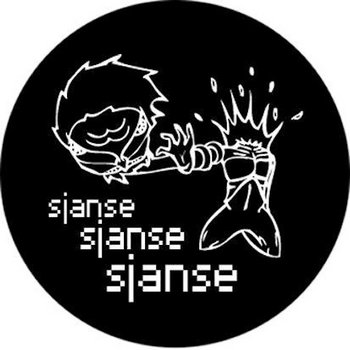 Sjanse broke up in 2016—but not before touring Europe with Marais from Germany and playing at Cry Me A River, the most important festival in Europe dedicated to screamo and emoviolence. Over the years they have only released two splits and a cassette EP with six songs titled Resentment, yet they've become one of the most appreciated bands from the region. There are echoes of Japanese bands like Endzweck on their tracks; frenzied structures, big melodies, and a manic superimposition of different vocals. The result is captivating and anthemic.
Piri Reis
Shah Alam, Malaysia
The four demo songs Piri Reis released in 2015 are a perfect mix between chaos and cold-bloodedness, heavily influenced by American acts like Orchid and Pg. 99, whose soft, nervous crescendos explode into uproarious riffs. Their following splits with Coma Regalia from the States and Child Meadow from France confirm their musical growth, and also their increasing international attitude. They've already managed to tour Japan, and hopefully it's only a matter of time until they will get to bring their savage emoviolence to Europe and to the States.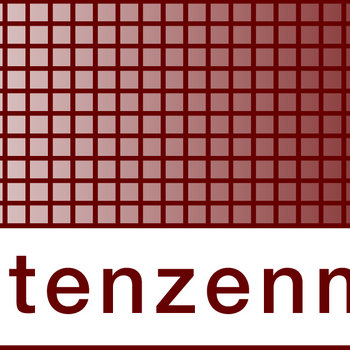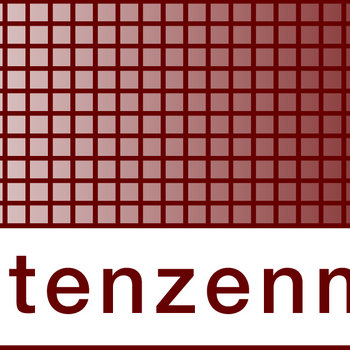 It's safe to say that Daighila are an inspirational band for the whole Southeast Asian screamo scene. Since 2001, the year when they started playing together in a small town 60 miles south of Kuala Lumpur, they have released an impressive number of splits with bands from all the world, and have toured Australia, Europe, and Japan. They've supported many foreign bands who go play in Malaysia, as well. Over such an extensive discography, the main constant in their sound is a metal-inspired heaviness that permeates every track, informing the band's tortuous riffs and their desperate vocals, which are executed with top-class technicality.
Glare
Bandung, Indonesia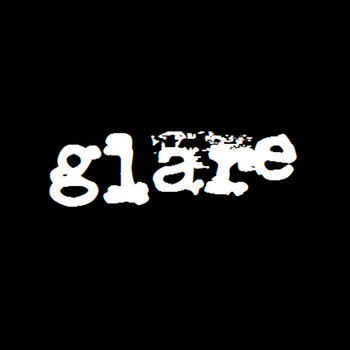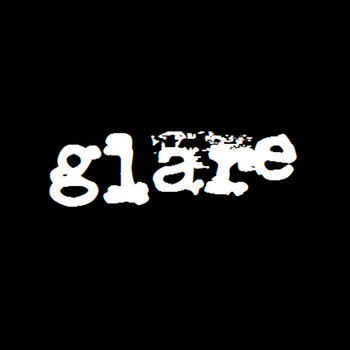 Glare come from the third largest city in Indonesia, Bandung. They released their first demo in 2015, followed by an EP and a great split with their metal compatriots in Warmouth. Inadvertently following the tradition of the first screamo bands ever, they simply label themselves as "hardcore punk." The old-school need for immediacy can clearly be heard on their tracks, which crawl with a frantic wildness. The unusual lineup of the trio (with no bass player) involves a singer who screams and throws themselves around the the stage, and helps them achieve a great level of harmony and precision. They're super creative and ferociously punk at the same time.
Merch for this release:
Compact Disc (CD)
While all the bands we have mentioned so far sing in English, Senja Dalam Prosa choose to write most of their lyrics in their native language, Indonesian. On their latest LP, Fana, out on  Sailboat Records in 2016, they deliver six songs that triumphantly mix modern screamo with post-rock in a way similar to what Viva Belgrado are doing in Spain. The guitars intertwine and overlap constantly, in pursuit of the ultimate way to convey strong emotions while always promising a glimpse of hope. The vocals and the use of their native tongue make Senja Dalam Prosa unique and truly refreshing on an international level. And it's probably what allows them to be as sincere and emotional as they are, too.
-Jacopo Sanna