SCENE REPORT
Seoul's Sorrow Club Bridges the Club and the Gallery
By James Gui · March 18, 2022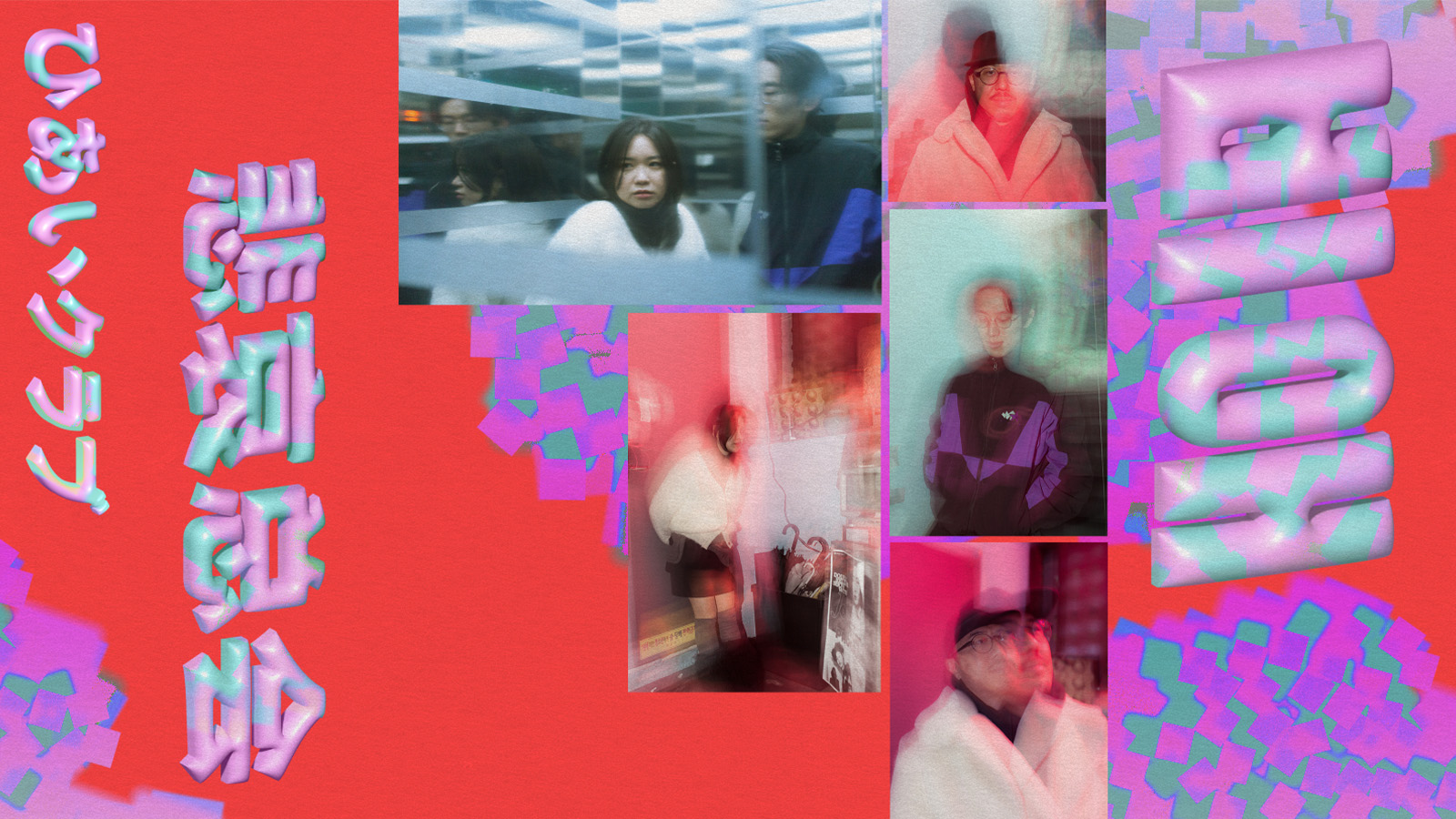 There are futons spread out across the floor. Soft candlelight kisses the DJ booth. Rhythmic white noise pulses from the sound system to an audience, transfixed, sitting cross-legged or lying supine. The noise coalesces into specific frequencies, an immediately recognizable melody—George Michael's "Careless Whisper." Welcome to Sorrow Club.
Merch for this release:
Cassette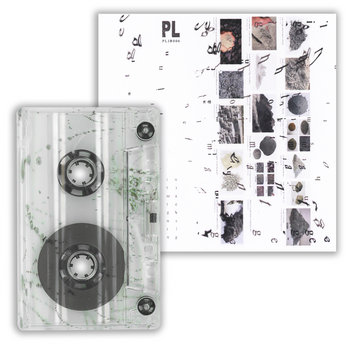 Formed in 2019, Sorrow Club is a Seoul-based collective blurring the boundary between the club and the gallery, flattening genre hierarchies that place experimental academicism over dance music debauchery. Run by DJ Yuyungsik; novelist and sound artist Jiyoung Wi; and producer/DJ bela, Sorrow Club has carved a niche for the city's musical misfits in Hongdae venue Senggi Studio. Just as Julius Eastman bridged the gap between New York's uptown and downtown music scenes, Sorrow Club and their affiliates can just as often be found at exhibitions in the independent galleries of Seoul's Bukchon neighborhood as behind the decks at clubs in Itaewon or Euljiro. But it's only at their events at Senggi Studio that they can merge the two worlds.
Merch for this release:
Cassette
"Sometimes I feel like an academic atmosphere pushes me too much at noise venues, and sometimes I don't want to dance at Cakeshop [in Itaewon]," says Wi. Noticing a tendency for venues to book according to well-defined genre distinctions, Wi and Yuyungsik decided to start their own event series that lay outside categorization. "We saw how definition brings hierarchy between genres," says Wi. So they threw their own party, one where the city's noise artists like Heejin Jang could comfortably share the stage with experimental club producers like Leevisa and Yeong Die.
Merch for this release:
Cassette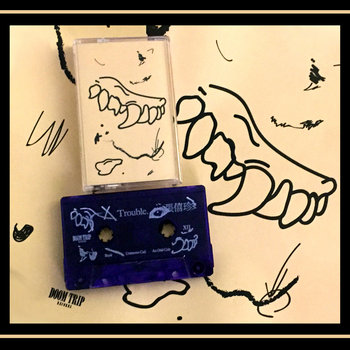 "I was actually at their first party. The vibe was what I needed in Seoul," says bela. On holiday leave from their mandatory army service, bela remembers "seeing people vibing to music that [they] wouldn't really hear from Cakeshop or Seendosi." Melding the worlds of both "experimental dudes" and "lowly club beings," Sorrow Club caught bela's attention, and it was hardly a surprise when the founding duo tapped bela to help coordinate the collective from the third party onward.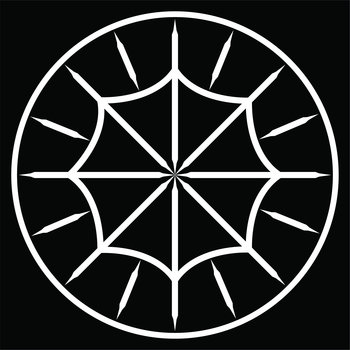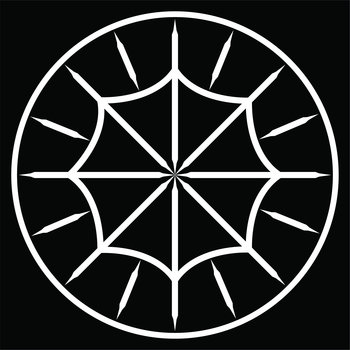 Merch for this release:
Compact Disc (CD)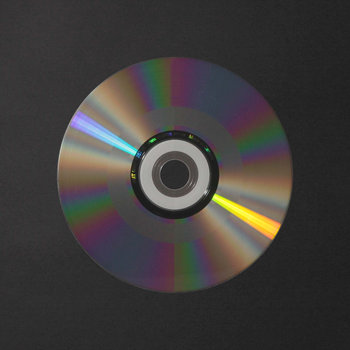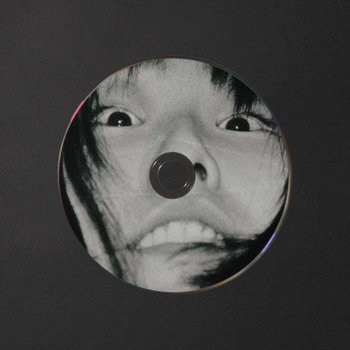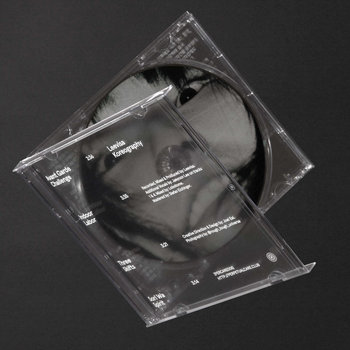 Part of their deconstruction of genre is a sense of humor that works by recontextualizing "high" and "low" forms. "I always play funny music," says Wi. Her mixes often feel like sonic Dadaism, juxtaposing Enya and the X-Files theme with more "serious" sound art (think Alvin Lucier). Performed in a space that exudes a somber, even kitschy ritualism, Sorrow Club sets play with the expectations of a traditional performance. Consider Keygen: her sets are entirely prepared in advance in a DAW, high-octane rave adventures that chug along as she stands stock-still for the entire hour. Flipping the fake DJ meme on its head, she's performed at both Sorrow Club and the Ilmin Museum of Art.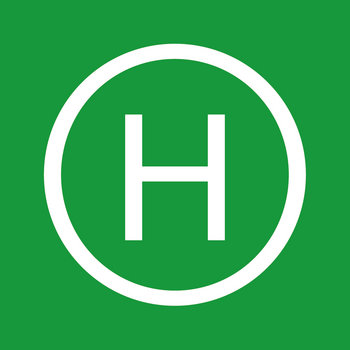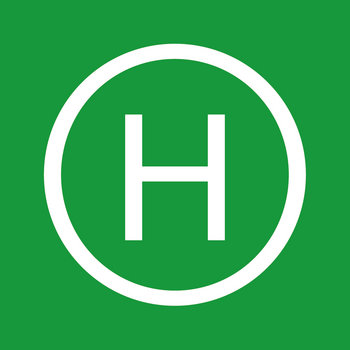 Merch for this release:
Vinyl LP
The Korean word for "sorrow" is "비애," which can also be read as a pun on "B愛," or "boys' love." Purposefully "queer in its dramaturgy," Sorrow Club challenges hierarchies of gender as much as they do genre. These structures are related, of course; experimental music is often seen as a white male domain despite contributions by queer POC pioneers. On the other hand, drag nights in Itaewon or parties thrown by LGBTQ collective Shade Seoul didn't quite fit their vision, either. "We wanted to present something that is experimental yet queer, so it's not always disco and techno," explains bela. Sorrow Club thus exists at the point where the lineages of Frankie Knuckles and Wendy Carlos intersect; to riff on José Esteban Muñoz, they disidentify with typical club tropes, performing a resistance to heteronormativity in a conservative environment by playing with entrenched codes and meaning.
It's difficult to do so in Korea. "For us, the venue and the lineup are the only things we can control," says bela. "But there's not much we can do about venues, because there are no venues that will host us except for Senggi." At first shying away from Senggi because they thought it "was a terrible venue for a queer event," they were eventually drawn to the owners' willingness to let them "put queer and femme lineups to the front." Since then they've established a close working relationship with the venue: "They're big fans of Sorrow Club," says Yuyungsik. The synergy has resulted in a safe space for collective listening, where audiences can appreciate Salamanda's ambient soundscapes or Arexibo's deconstructed electronics. "All we want to do is assure people that it's safe to come and just sit, doze off, lay down," says bela. "That's what the sofas are for."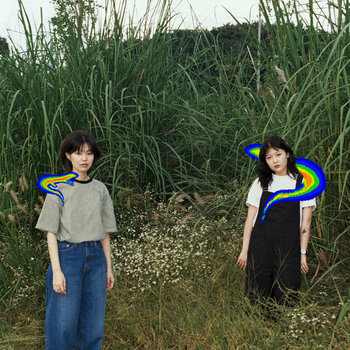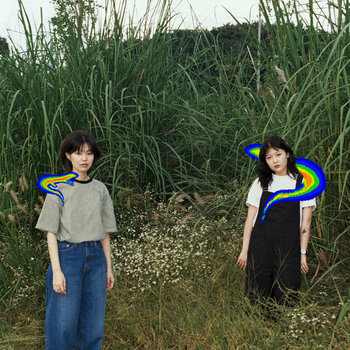 Sorrow Club's home base in Hongdae might be a mere coincidence, but it's a fitting location for the re-confluence of musical currents that had developed within its underground club spaces in the '90s. Korean indie was born in Hongdae's rock cafes, while spaces like Club MWG provided a home for homegrown techno producers like Dalparan. Experimental music developed alongside rock in Hongdae, with bands like Astronoise bringing sounds into harsher territory. But threatened by redevelopment and gentrification, the city's underground music scenes dispersed to other neighborhoods, while venues like Channel 1969 continue to hold it down for some indie shows and dance parties. These days, Dotolim in Sangsu is home to improvisational electronics and noise; Seendosi, ACS, and Zak Eun Mul in industrial Euljiro fill the gritty, DIY side of indie rock; and Itaewon's numerous clubs peddle in the latest dance music styles. Thus dispersed, these genres have found their way back to a quiet corner of Hongdae in the "non-dancefloor soundsystem listening" that Sorrow Club provides.
While Sorrow Club has a focus on the local, they also see themselves as part of a loose international scene of experimentalists and clubbers. In response to the COVID-19 pandemic and the uprisings for racial equality in the U.S., they hosted an online festival titled "Requiem for Self-Isolation," inviting international musicians to perform virtually alongside Korean visual artists. On Day 2 of the festival, Lucy Liyou and Jorengthericecake were paired with Korean artist Muyeong Kim, Itsï found harmony with Boma Pak's textural video work, while Ana Roxanne and Tomoko Sauvage rounded things out with audiovisual sets. Afterwards, they donated a portion of their proceeds to organizations working in America and Korea toward racial and gender equality, including Emergency Release Fund, G.L.I.T.S., Korea Womenlink, and Jogakbo.
"Though it was just a streaming show, its naming as a 'festival' gave us a huge communal experience," says bela. "I was lonely and confused but online friends encouraged me so I felt connected," adds Heejin Jang. "I'm still thankful for Sorrow Club connecting me to the club music scene in Korea." Having performed on Day 1 of the festival, Jang brushed elbows with Seoul mainstays like Kitty, ARTEXTE, and the Sorrow Club organizing team.
As the story goes, Wi first met bela at Cakeshop in 2017 while both were there to see Yves Tumor. "I spilled my drink 'accidentally' on bela and NET GALA," says Wi with a mischievous smile. More than an accident, however, it was a way for her to say hi to the two artists despite having no reason to. It's a light-hearted anecdote that matches Sorrow Club's trajectory and the lesson it might teach us: when all paths forward seem closed off, just forge a new one.