SCENE REPORT
The Seeds Of Slovakia's Emerging Electronic Scene
By Adam Badí Donoval · September 26, 2016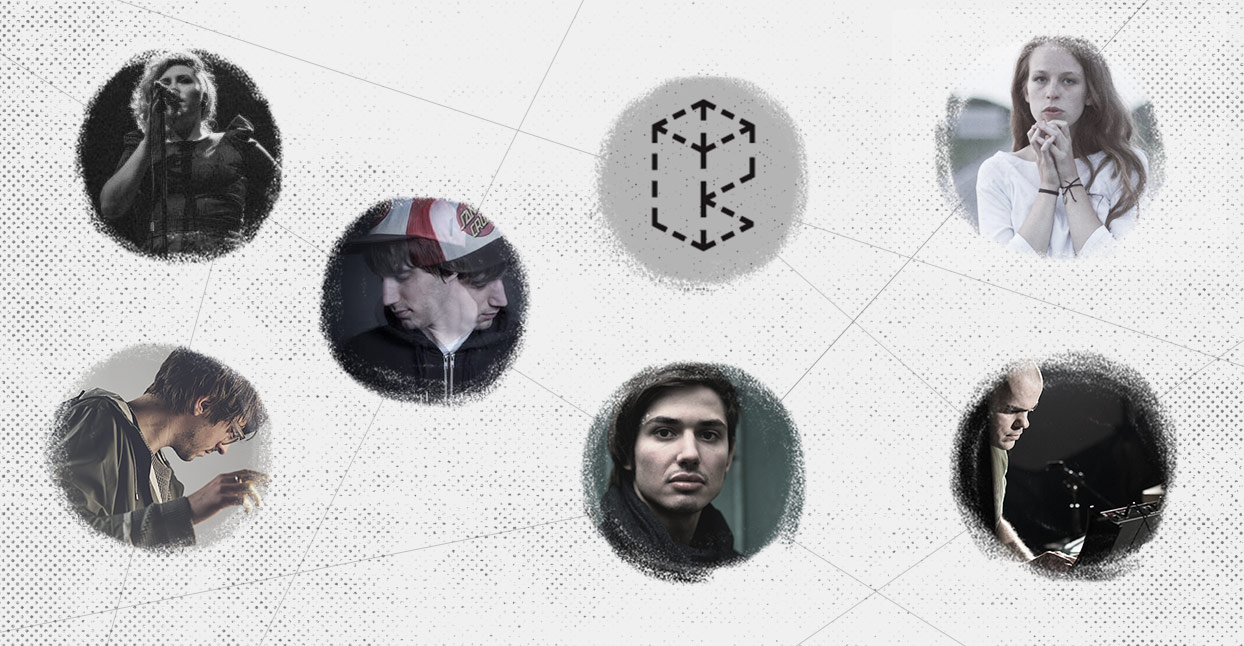 Slovakia spent the better part of the 20th century under Soviet rule, which meant very limited access to Western musical influences, technology, and ideologies. The prolonged isolation and suppression of progressive ideas left a strange mark on the nation of just over five million people.
The artistic community is small, and with new ideological freedoms emerging, local musicians have continued to fully support each other regardless of quality. It may seem that unity could finally give the Slovak electronic scene the global recognition it needs. That, though, doesn't always help the scene progress. "If people know each other personally, they don't want to hurt one another by criticizing each other's production," says Filip Drábek, co-founder of experimental music label Exitab. "If the movement was more anonymous, it would certainly lose some of its charm."
There are individuals—mostly young producers and musicians—with extremely promising output. Some release their work independently, others on small local labels, and a few through foreign labels with bigger and better portfolios. These artists are fearless, producing everything from straightforward bass to electro-acoustic music. They're at the forefront of Slovakia's emerging electronic scene—musicians whose work could potentially be the spearhead of a whole movement which is slowly but surely taking shape.
Pjoni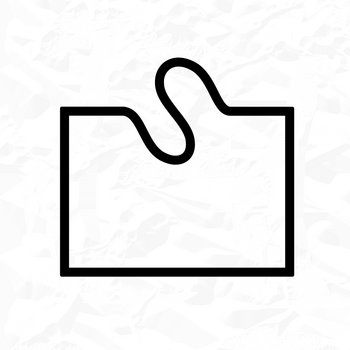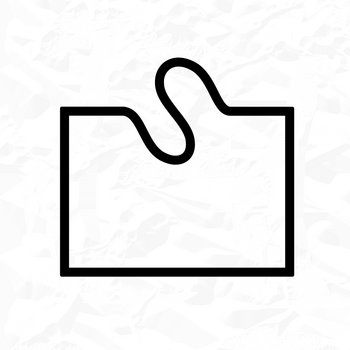 Merch for this release:
Vinyl LP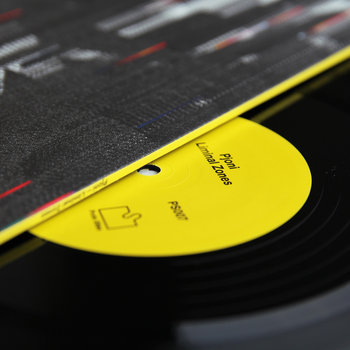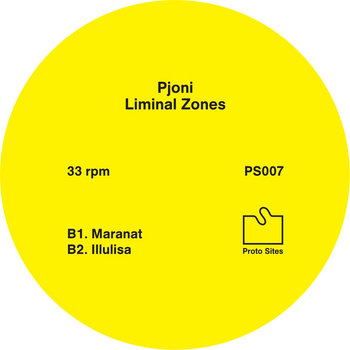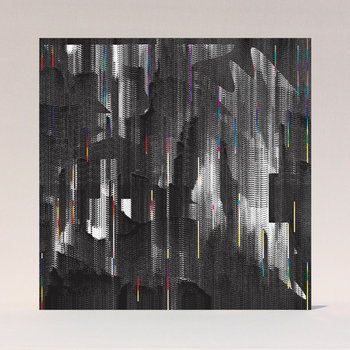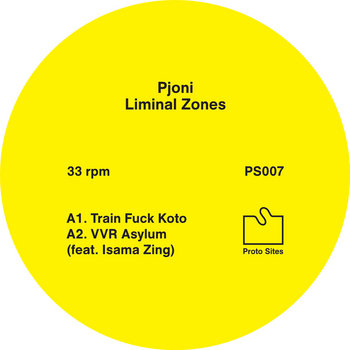 Jonatan Pastirčák.

Photo by Tereza Cervenova.
Jonatan Pastirčák—also known as Pjoni—is a young producer and cellist, whose path led him from Bratislava to London and back. His latest release, Liminal Zones on Proto Sites, is a self-described detour from his older stuff. "It is more radical, almost avant-garde … abstract and detached from emotions," he tells us. Combining electronic and acoustic elements, Liminal Zones explores the interplay and relationship between these two sound sources, often aiming to confuse listeners by making one pretend to be the other. Cello and synthesizers entwine, and beats prod you along the way. This work was mainly shaped by Pjoni's time in London, but also by an audio-visual project created alongside Jan Sicko.
Pastirčák is an extremely productive musician, and has contributed a total of six releases to Exitab since his debut in 2011. His recent foray into electro-acoustic art shows that his musical capabilities are expanding, and that he's one to keep an eye on. Cello in his lap, laptop on the table, Pjoni continues to mesmerize.
Tante Elze
Tante Elze.

Photo by Dominik Sepp.
Tante Elze creates subtle music that speaks to her unique persona. Jan Boleslav Kladivo, a pioneer of the Slovak singer-songwriter movement, is one of her main inspirations. While not particularly renowned among the locals, Kladivo was one of the first Slovaks to incorporate electronics into his compositions in the early 1990s. Elze studied his lyrics as a way to develop her own creative voice. "Slovak is a deceitful and harsh language, which reveals a lot about you," she writes in an email. "You discover the weird things you want to sing about."
Elze's debut EP chronicles her beginnings as a songwriter, helping her cope with a tough period in her life. Her forthcoming debut full-length is set to present "an atmosphere [we] love, solid songwriting, revealing lyrics, and a grittier and louder electronic sound."
Jimmy Pé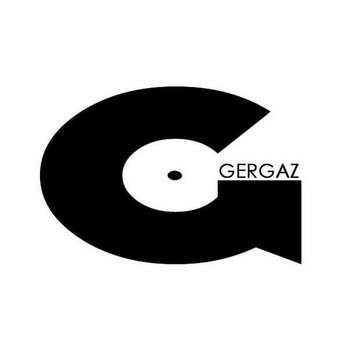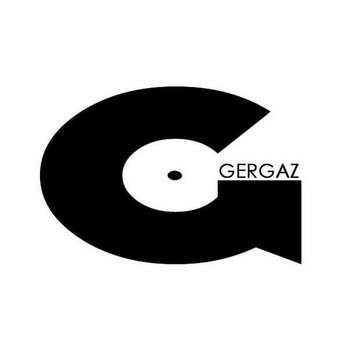 Merch for this release:
Vinyl LP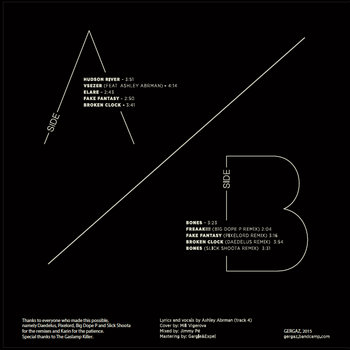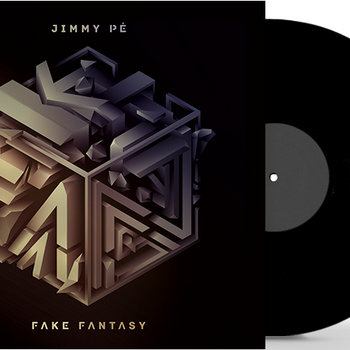 Probably one of the most recognized Slovak producers abroad, Jimmy Pé recently shifted from his earlier melodic work to straight-up bass music. His double EP Fake Fantasy, from 2015, is full of soulful bangers, and was instantly recognized by big guns like Flying Lotus, the Gaslamp Killer, and Baauer, who have played the opening track "Hudson River" in their sets and mixes.
That's cool and all, but Pé simply wants to write good songs: "It doesn't have to be something nobody's ever heard before," he says. Pé's work is a testament to embracing your inspiration: he uses Hudson Mohawke's customary distorted brass sound, alongside chopped beats and euphoric synth drops, to celebrate the modern genre. This isn't a wanna-be copy of a foreign work, though; Pé's composition is skillful enough to stand in its own.
Theydon Boys
Theydon Boys.

Photo by Jasmin Michalcakova.
Theydon Boys is yet another London-based producer originally from Slovakia (you may recognize his name if you've ever gone far enough on the Central tube line), whose work lies somewhere between the acoustic and synthetic. Inspired by John Frusciante and Nicolas Jaar, Theydon Boys creates emotionally-loaded art, bordering folk and electronic music.
He's a newcomer with only one release under his belt, but his talent is remarkable. Hypnotic, layered vocals are kept in check by downtempo trip-hop beats; an acoustic guitar plays solos over the whole composition. These are "experiments with intimacy," the producer says. "I wanted to make music that will bore you because everything on BBC Radio 1 is so dynamic and colorful. But this isn't grayscale music, there's a little bit of saturation left here and there. There's a smell of old rotting ceiling beams."
FVLCRVM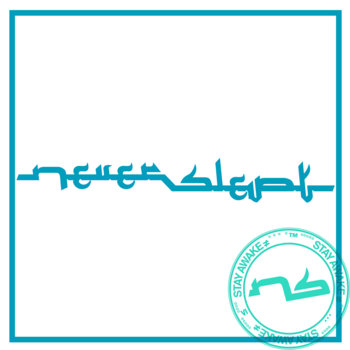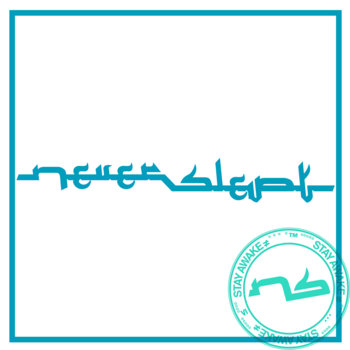 FVLCRVM.

Photo by Evelyn Bencicova.
Pišta, the sole member of FVLCRVM, is a polymath. Not only is he a brilliant and critically acclaimed producer, he is also a graphic designer and visual artist. His latest EP, Slipstream, feels like a modern metropolis, full of shiny buildings and empty mist-filled roads. A jet shoots through, rippling through the steam. This recurring jet symbol is "an attempt to create an identity for FVLCRVM." Pišta wants his work to be recognizable, albeit different every time. His work for Never Slept and Gergaz is quite hyperactive, but also groovy and calculated, ranging from footwork and bass to hip-hop and future soul.
Fallgrapp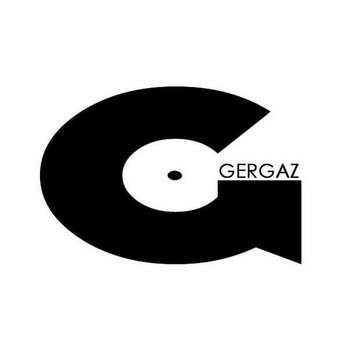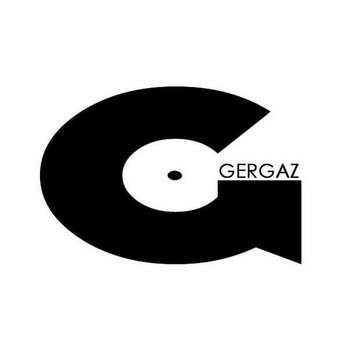 Merch for this release:
Compact Disc (CD), Vinyl LP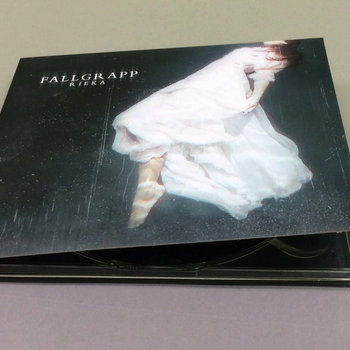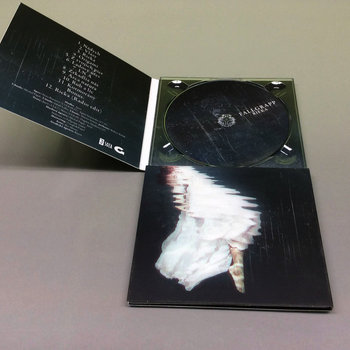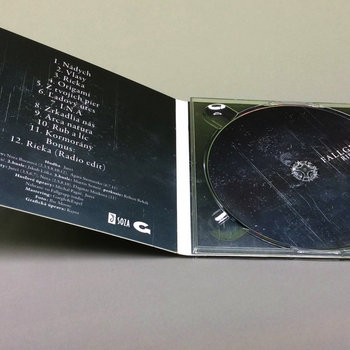 The mastermind behind Fallgrapp is Jureš Líška, a musician and producer very much in touch with Slovakian folk music. "Some people are rockers, I am a folklorist," Líška says. "It's a world of its own. On Fallgrapp's debut, one can hear motifs which resemble something traditional, but that wasn't intentional. "We didn't want to recycle these themes to fit them into something new. On the contrary, actually, we wanted to make something outside of folklore, but it's so intertwined with who we are that it's impossible to omit."
Fallgrapp is often compared to the likes of Bonobo, and rightly so. What was initially a solo project has expanded into an exciting live band with a drummer, a string section and guitarists. Their downtempo vibes are embellished by the aforementioned elements of Slovak folklore, creating a truly unique blend of modernity and tradition.
Casi Cada Minuto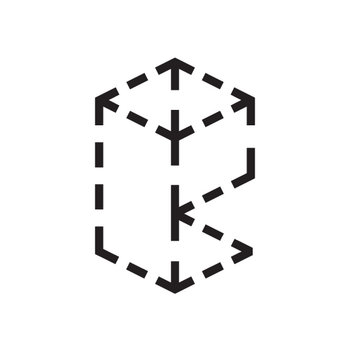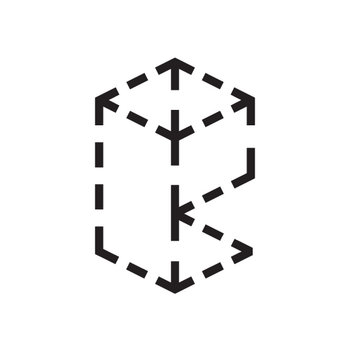 Merch for this release:
Compact Disc (CD)
Casi Cada Minuto.

Photo by Jana Makroczy.
The release of Slavo Herman's debut full-length In White Rooms on Exitab in 2012 was preceded by an endless honing of his sound, both in his home studio and during live performances. That's why it still sound so relevant today—misty drones, never-ending loops, immersive textures and all.
"I still really like In White Rooms," says Herman, who records as Casi Cada Minuto. "For me, it's… proof that an album of some power and a specific atmosphere can be created without any musical knowledge. Back then, I wasn't aware of any musical laws and I walked the path of instinct and intuition." At the core of this record is a technique called time-stretching—samples are slowed down beyond recognition. Other sounds were then layered on top, as Slavo experimented with textures and atmospheres.
—Adam Badí Donoval