SCENE REPORT
Seven French Artists Putting a New Spin On Yé-Yé
By Elisabeth Vincentelli · May 11, 2017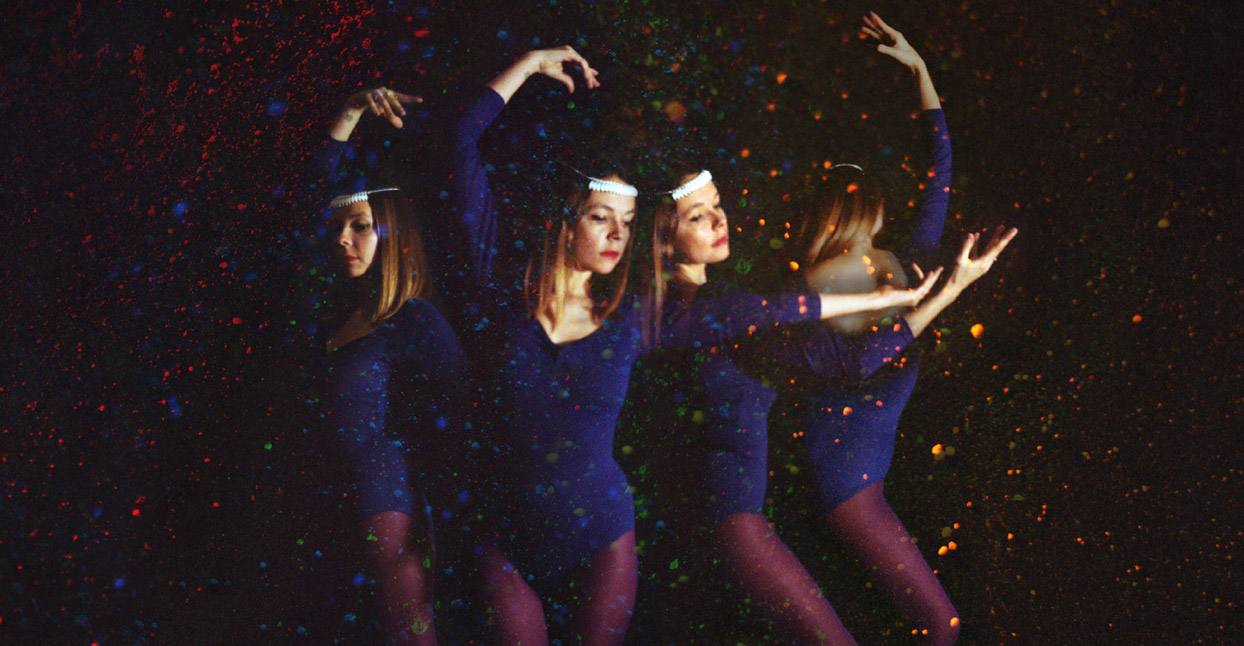 For a long time, hip French musicians steered clear from yé-yé and variété—two home-grown genres that dominated the charts and airwaves in the 1960s-1970s and 1990s, respectively. The first came about when the French music industry put its own spin on the burgeoning American and British pop and rock of the Beatles, Motown, etc., spawning stars such as France Gall, Sylvie Vartan, Françoise Hardy and even Serge Gainsbourg (who made fun of the yé-yés, yet wrote quite a few hits for them) The most adaptable of the bunch were able to continue their careers in what became known as variété, an amorphous genre more easily defined by what it's not—ie: rock. They were joined by a new generation of performers and singer-songwriters like Michel Berger and Véronique Sanson.
Now, a new generation of French acts is reclaiming this heritage, often filtering it through another influence, that of 1980s French synth-pop (most notably the seminal duo Elli et Jacno). What transcends the years is a very careful—very French—attention to melody and arrangements, as well as notably deft lyrics.
Don't expect pure nostalgia from the acts below, though. Their sound is very now—they just position themselves in a great tradition of French pop music.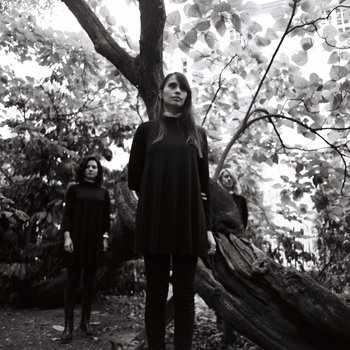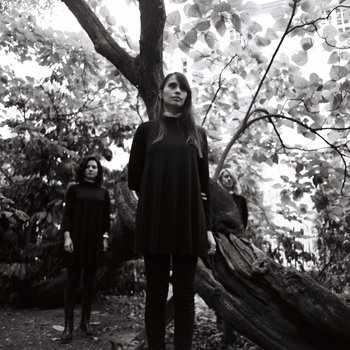 Merch for this release:
Vinyl LP, Compact Disc (CD), Cassette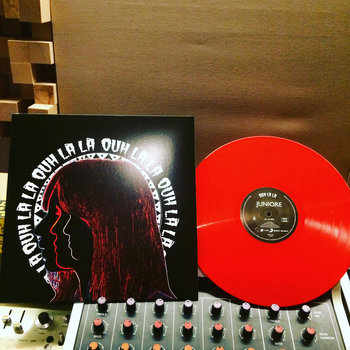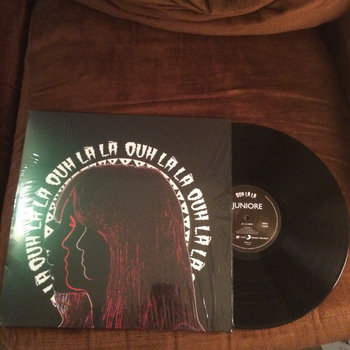 What goes into Juniore? "Pop(ular) music, yé-yé, surf, jazz, genre movies, road trips, daydreaming, afternoon snacks, impossible investigations, organs and black humor," says frontwoman and lead songwriter Anna Jean. After a few stellar EPs and singles, Juniore's got a debut album, and it's a doozy: elegant, minimalist, and impossibly stylish. (Unsurprisingly, co-producer Samy Osta has also worked with La Femme.) Also, fun fact: Jean's father is novelist Jean-Marie Gustave Le Clézio, who won the Nobel Prize for Literature in 2008.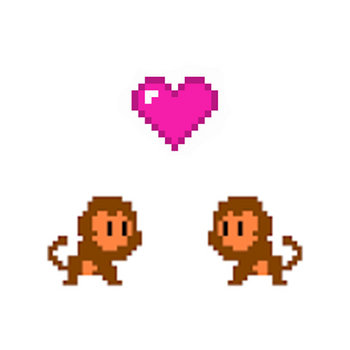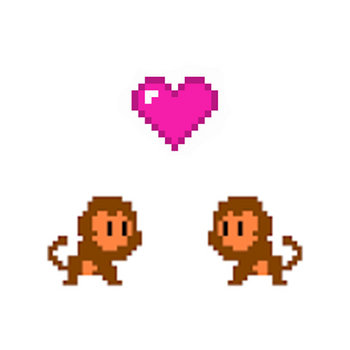 Merch for this release:
Compact Disc (CD), Vinyl LP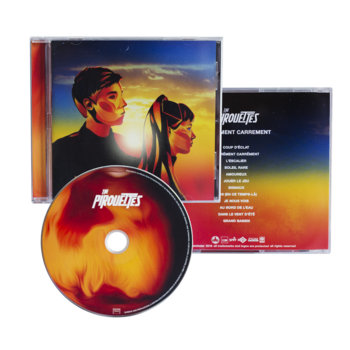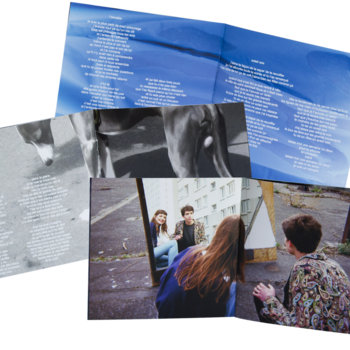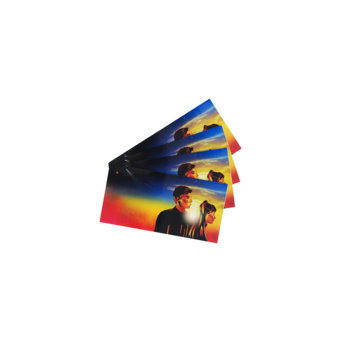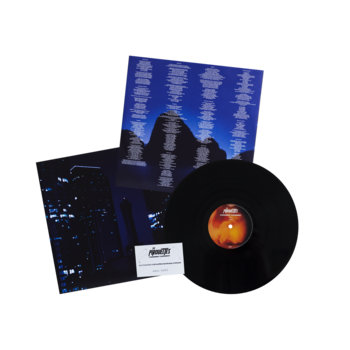 The Pirouettes' Leo Bear Creek and Vickie Chérie (not their real last names) are a couple in real life and on stage, so of course music was instrumental in their getting together. "We met in high school in Annecy," Creek recalls. "I was madly in love with Victoria, so to seduce her I wrote her a song." Now based in Paris, the Pirouettes have released a few singles and an album, Carrément Carrément, of saucy, sassy electropop, loaded with one earworm after another. Try to get "L'escalier" and "Jouer le jeu" out of your head, even if you don't understand French.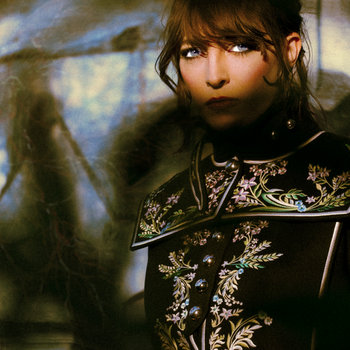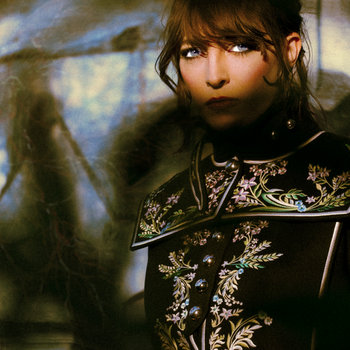 "I'm a young woman who writes songs in French alone at her computer," says Flora Fischbach, when asked to describe her M.O. Born in the northeast of France and now living in Paris, Fishbach (she takes her musician name from her last name, minus the first "c") revisits a darker, unabashedly synthetic version of the '80s. She counterbalances with the dramatic, rather than emotionally-withdrawn vocal stylings—check out the sweeping "Un Autre que moi," for instance. The variété reference is there, too, and fairly obscure: The track "Night Bird (Petit Monstre)" from her self-titled EP borrows from the middle section of Bernard Lavilliers's epic 1981 track of the same name, "Night Bird."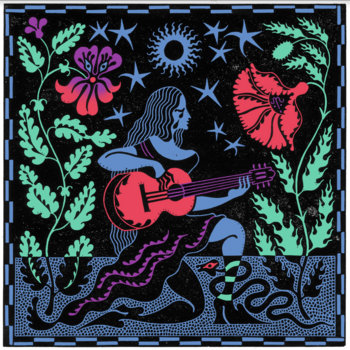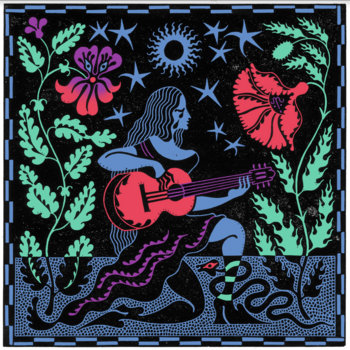 In the upper echelons of the "Neo-Nouvelle Vague" (the "Neo-New Wave") is La Femme, which formed in the posh Atlantic resort town of Biarritz before relocating to Paris as their popularity grew. The group's lineup has gone through many changes over the years, but it always centers around keyboardist Marlon Magnée and guitarist Sacha Got. La Femme now has two albums under their belt; their heady mix of surf riffs (the lyrics of "Sur la planche" even talk about riding a wave on a board), yé-yé-type singing, electro flourishes, and faux-naïveté (à la Stereo Total) was already fully formed on their debut EP Le Podium #1.
These children of the digital revolution keep their ears open. "Our parents told us about the first time they heard 'Dark Side of the Moon,'" they say. "And we'll tell our kids of the day 512kbps MP3 players came out, and we had 40 songs in our pocket, and no need to choose between the Beatles, Bob Marley, Nirvana, or Dr. Dre." That said, don't expect reggae or rock from this quartet, whose darkly romantic mood is mostly influenced by the fire-and-ice chic of vintage cold wave. Don't expect complete aloofness, either: Their songs pulse with a soaring lyricism and that French knack for killer melodies.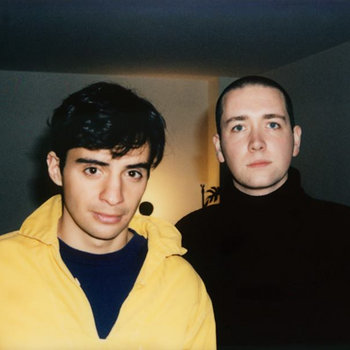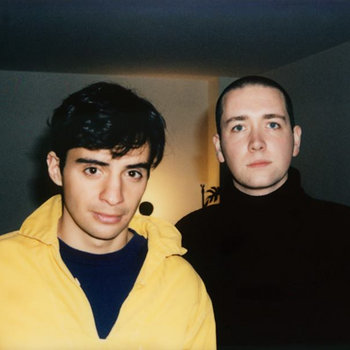 Merch for this release:
Vinyl LP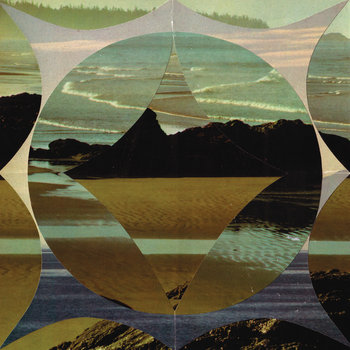 As the duo Paradis, Parisians Simon Mény and Pierre Rousseau make languid, dreamy dance music that bridges easygoing house and variété (they've covered songs by genre stalwart Alain Souchon and Alain Chamfort). Their first two EPs were released on the esteemed American label Beats in Space. "We started music as a conversation that continues to this day," the pair says. "That conversation is made up of disagreements, but it allows us to approach songwriting as a universe that is fundamentally ours."
Merch for this release:
Compact Disc (CD), Vinyl LP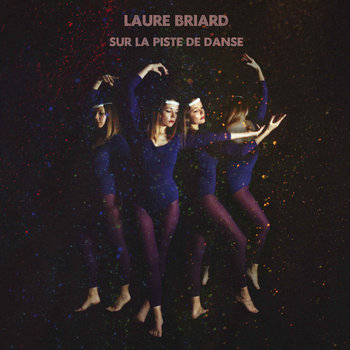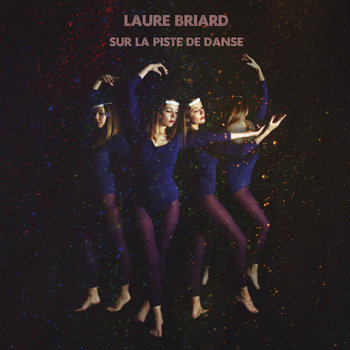 Hailing from Toulouse, in the southwest of France, Laure Briard trained as an actress before turning to music. She sounds a bit like the French April March, which is only natural since April March herself was strongly influenced by yé-yé. Whimsical but not cloying, Briard has an insta-charm that so transcends borders that her second album, Sur la piste de danse, was licensed to Burger Records in the U.S.
—Elisabeth Vincentelli