SCENE REPORT
Redefining Russian Techno
By Joe Muggs · July 10, 2017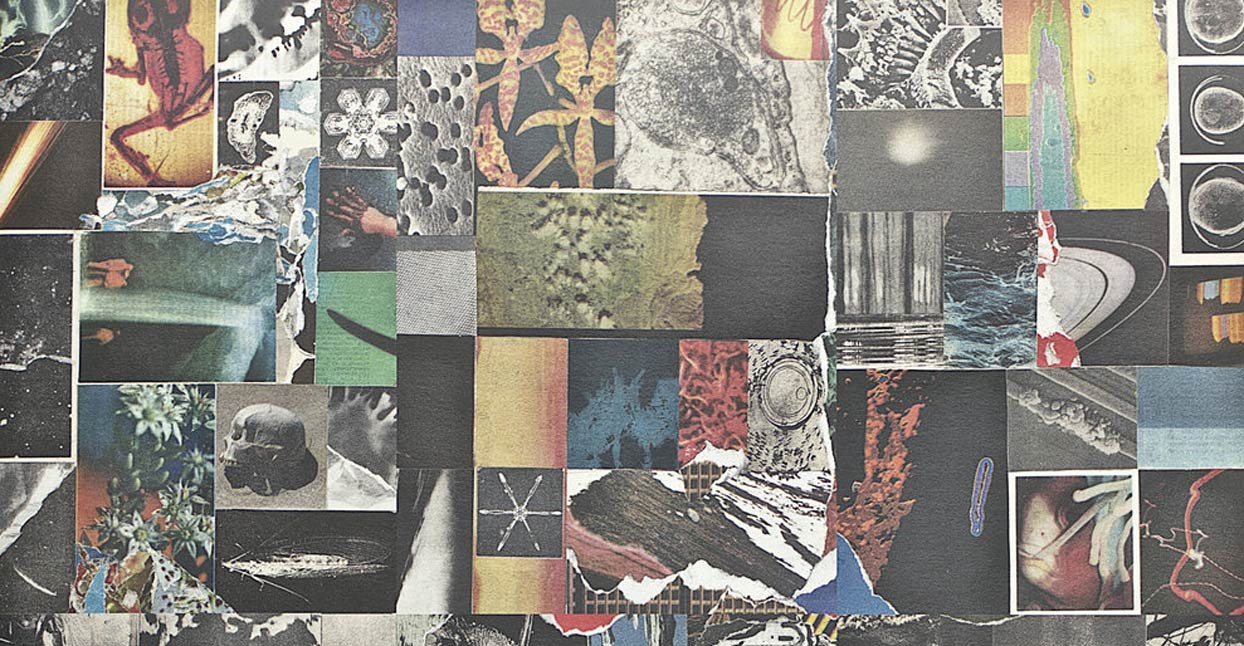 In between the dazzle of Russia's billionaire gangster bling and gritty street reality, in between the nation's towering intellectual tradition and the proudly flaunted folksy clichés of babushkas and cossacks, individual Russians constantly try and carve out identities for themselves more fitting to the 21st century. For some artists, electronic music is proving to be a medium well suited to find distinctive forms of expression. Techno is now a global form, but there's something particular about the way Russians do it—within their enclaves and micro-scenes across the 5,500 mile breadth of the nation—that make these music communities some of the most exciting in the world.
Russian techno is stylistically varied—from ultra industrial to sleazy disco, hazy cassette labels to crisp and urbane house. But often there's a moodiness, an underlying bleakness to the sound that feels like it's channeling a harsher Soviet past. Certainly, experimentation is rife, and "live"-ness is important—musicians performing live hardware shows seem to be every bit as important as DJs. But most important of all, there's a freshness, a lack of cynicism, a sheer delight in crazed sounds and textures that can make even the most familiar musical tropes feel like you're hearing them for the first time.
Like so much of Russia's history, this music is complicated, sometimes difficult, and always seems to leave questions unanswered. But it is also responsible for some of the best and most paradoxically joyful sounds anyone is making today.
Merch for this release:
2 x Vinyl LP
The Siberia-born, sometimes Moscow-based Nina Kraviz (she currently lives between Berlin and Moscow, but is as likely to be found in Reykjavik or Tokyo as anywhere else) has entered the global big league of techno DJs—but she has done it without sacrificing her deep love of weirdness. Her DJ sets may be crowd-pleasing, but they are never lacking curveballs.
The same can be said for her трип ("Trip") imprint, and its newly-launched Galaxiid sister label, which she somehow maintains while on her never-ending travels. Like her sets, these labels are full of strange delights, from retro-rave to industrial glitchcore to luscious ambience. Her fame as a DJ has somewhat eclipsed the fact that she is also a nuanced and experimental producer: her signature deadpan vocals and ability to subtly tweak seemingly familiar techno patterns into unexpected new shapes make for a soundscape that's 100% her own.
Merch for this release:
Vinyl LP, T-Shirt/Apparel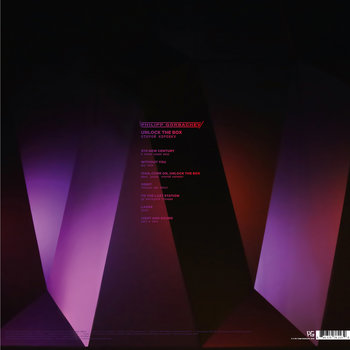 Internationalist and charismatic with a punk-glam image, Philipp Gorbachev is something of a superstar of the Moscow underground (his early work came out through German-Chilean Matias Aguayo's Cómeme label). His tracks are huge in scope, filled in equal parts with the energy of big-festival techno and the arch glamour of electroclash.
Merch for this release:
Cassette
Stanislav Sharifullin comes from the city of Lesosibirsk (literally "Forest of Siberia") and, having emerged originally by making Flying Lotus-inspired, "beat scene" psychedelic hip-hop productions, he now is responsible for some of the most sophisticated techno beats of his generation. But for all that, the finesse of his production style often hints at the Berlin-centric, glitchy minimal techno of the early '00s. In fact, beneath the poise, there's plenty of the the devil-may-care loose and funky inventiveness that characterizes some of his noisier techno countryfolk's wilder exploits.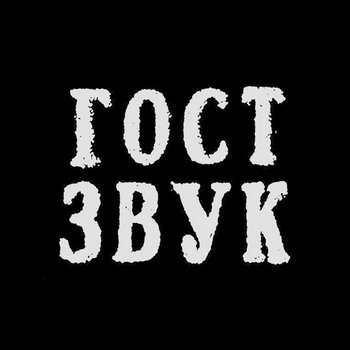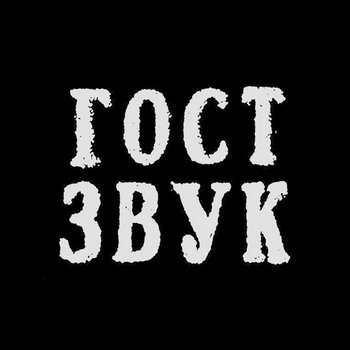 Merch for this release:
Cassette, Vinyl LP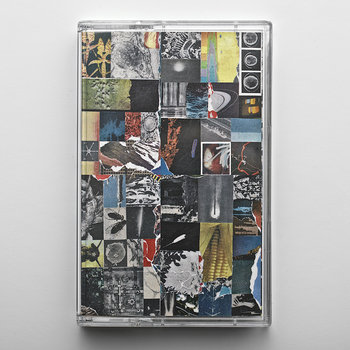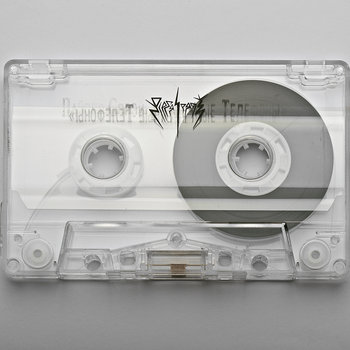 Perhaps the most important single label in terms of representing the Russian (and wider ex-USSR) electronic underground right now, ГОСТ ЗВУК (Gost Zvuk) poetically describe themselves as "a futurist movement searching for the new ways of expression, kind of modern deep jazz scene, Russian electro bebop." Among the many extraordinary releases they've put out in their short lifetime is a splendid album by Пайпер Спрэй (Piper Spray), who can slide from strange haunted soft rock to bleak ambient to intimate crackling techno as easily as he can blink.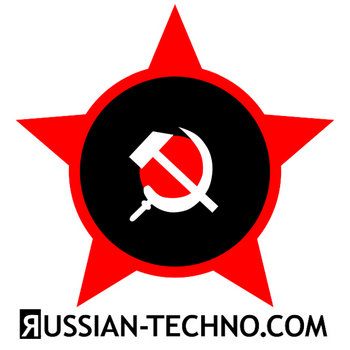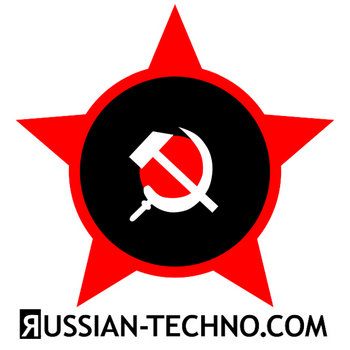 Merch for this release:
Vinyl LP
Vadz's label, literally named Russian Techno, is over 100 releases deep now, covering all strands of techno from across the Russian Federation. But Vadz "The Russian Bear" is the man who started it all, and the label's founding release remains a brilliant statement of techno as raw, rough, radical, and hilarious. Punky shit, indeed.
Merch for this release:
Vinyl LP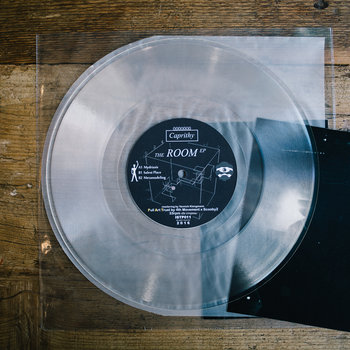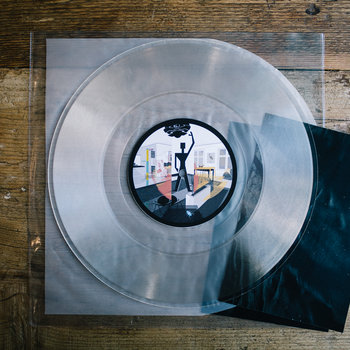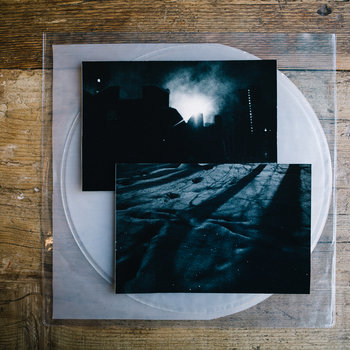 The Moscow-based Isiah Tapes label has a broad reach both geographically and creatively, putting out experimental jazz, ambient, and more from a large international family of artists. Here, local artist Caprithy brings outsider techno pummeling with an industrial edge into the mix.
Merch for this release:
Compact Disc (CD), Cassette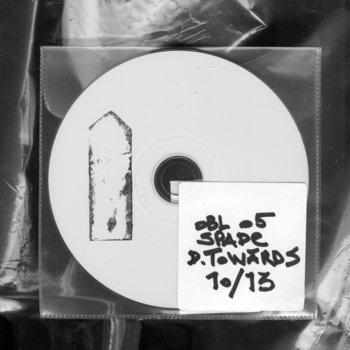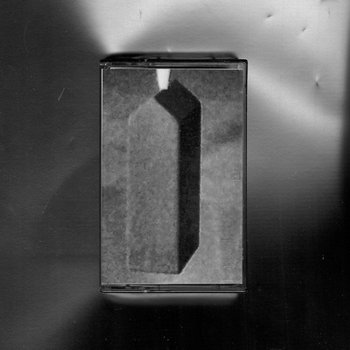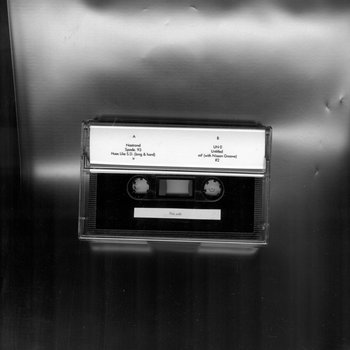 A close-knit collective from the region of Samara Oblast in the south, close to Kazakhstan, the Oblast label specializes in cassettes of hazy, bleached-out soundscapes. But label stalwart D. Towärds also pushes techno rhythms into this aesthetic, with results that are significantly more thoughtful and composed than the average identikit lo-fi or outsider house release.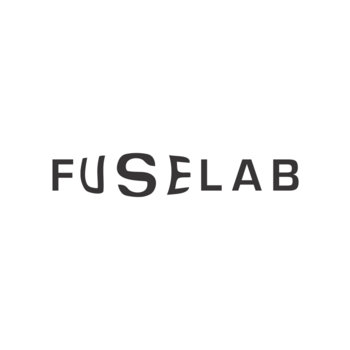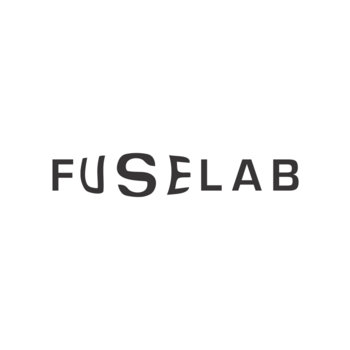 Mira Ishome has lived a peripatetic life in the south and east of Russia, as well as in Moscow. Startlingly, given its slickness, her debut album Confession was made while she was still in her teens. She was 20 years old when it was released in 2013. Her style is seemingly heavily influenced by London's Burial—full of fizzing environmental sound, shuffling rhythms, melancholic moods, and human voices processed into high-tech androgyny—but she has built her own sonic language from these elements. Sometimes, the sounds can be too slick, but as often as not, she hits the sweet spot. Like so many Russian producers, she thrives on playing live, and continues to sparkle at festivals worldwide.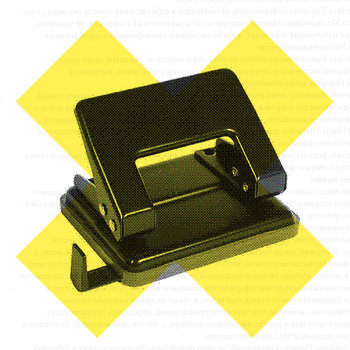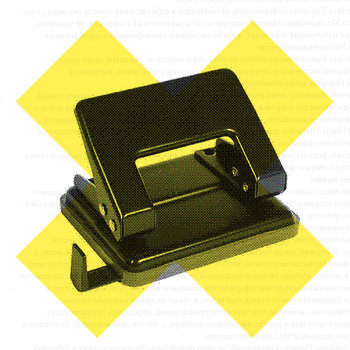 A duo comprised of Evgeny Gorbunov and Andrew Lee (who also records solo as OBGON, most recently released on Philipp Gorbachev's label), the Moscow-based Interchain are gloriously unhinged. While much of their music could fit into the internationalist "outsider" or "lo-fi" dance categories, there's a gleeful rave-punk energy that makes Interchain consistently fresh.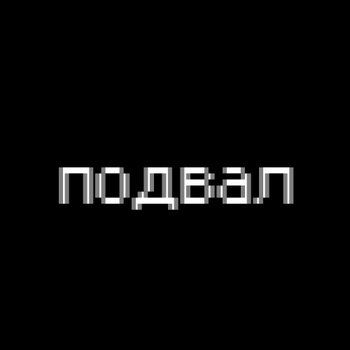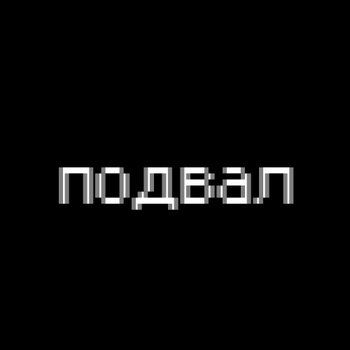 Based in Ishlei, located in central Russia along the Volga river, the подвал ("Basement") label has put out three albums so far, all made up of crisply-produced but meditative house instrumentals. Much of Chernikhoffsky's 17-track release sounds are inspired by '00s Berlin minimal/microhouse, but there's a robustness to its sounds and an abstracted richness to its emotional palette that stops it from ever feeling like it's rehashing a standardized style.
Merch for this release:
Vinyl LP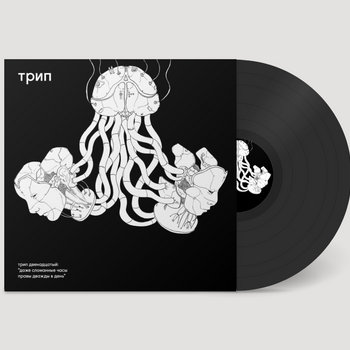 The duo of Alina Izolenta and Kamil Ea came together in the early '00s, when Internet access was hard to come by, and sharing music, even on low bitrate MP3s and RealPlayer rips, was something that only the very dedicated could do. Now signed to Nina Kraviz's label, their music is still made on budget equipment, and still carries the urgency of passionate music fans trying to find the sounds that turn them on by any means possible. Ranging from total abstraction to crazed techno pounding, their tracks crackle with wit and invention.
Merch for this release:
Vinyl LP, Cassette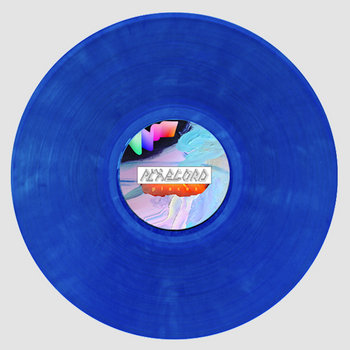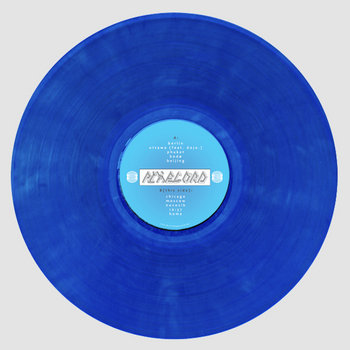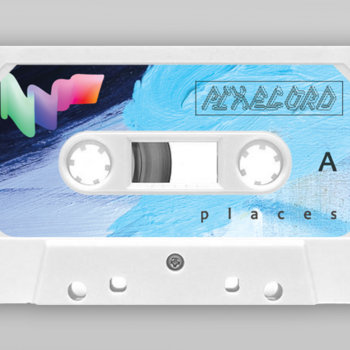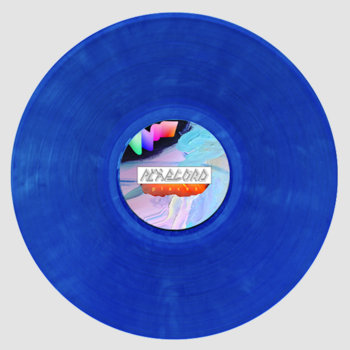 Alexey Devayin has been around the musical block a few times now—since 2003, he's made no fewer than 11 albums of truly far-out experimentation as Gultskra Artikler. As Pixelord, he works around much more regular dancefloor-oriented patterns, but with amazing lushness and sophistication. He absorbs from many worldwide dance scenes—particularly nu jazz, post-dubstep bass exploration, and U.K. garage, as well as house and techno—but always folds it into his own internally-consistent soundworlds, which are an immense pleasure to enter.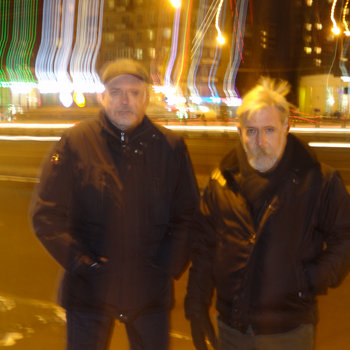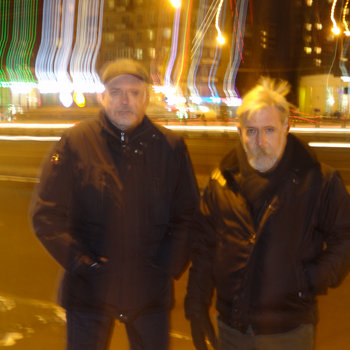 Merch for this release:
Compact Disc (CD)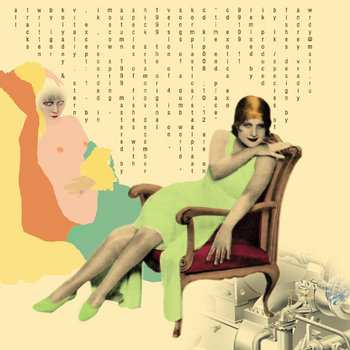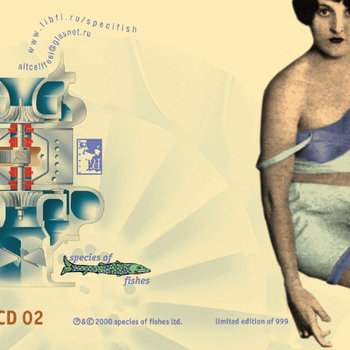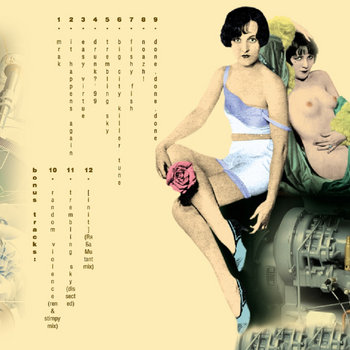 True veterans of the Russian scene, the Moscow duo of Igor Kolyadny and Vitaly Stern have been operating since 1993 and became players in the global experimental music networks very early on, attracting the attention of the likes of the late Bryn Jones (aka Muslimgauze) and the Staalplaat label. Since then, they've explored the darkest corners of the worlds of synth, glitch, bass, and techno music, and are still full of vitality to this day.
Another record shrouded in mystery, this comes from a beautiful compilation on Nizhny Novgorod's Dubfusion label, based 350 miles east of Moscow. Much of the album is raw, acid-infused house and techno, but this stands out for its deeply naughty synth-disco sleaze: imagine if New York disco genii Metro Area were a little more unhinged, and their equipment a little more broken.
—Joe Muggs