SCENE REPORT
Heavy Psych and Stoner Rock Bands Find an Unlikely Hotbed In Poland
By Daniel Cole · July 08, 2020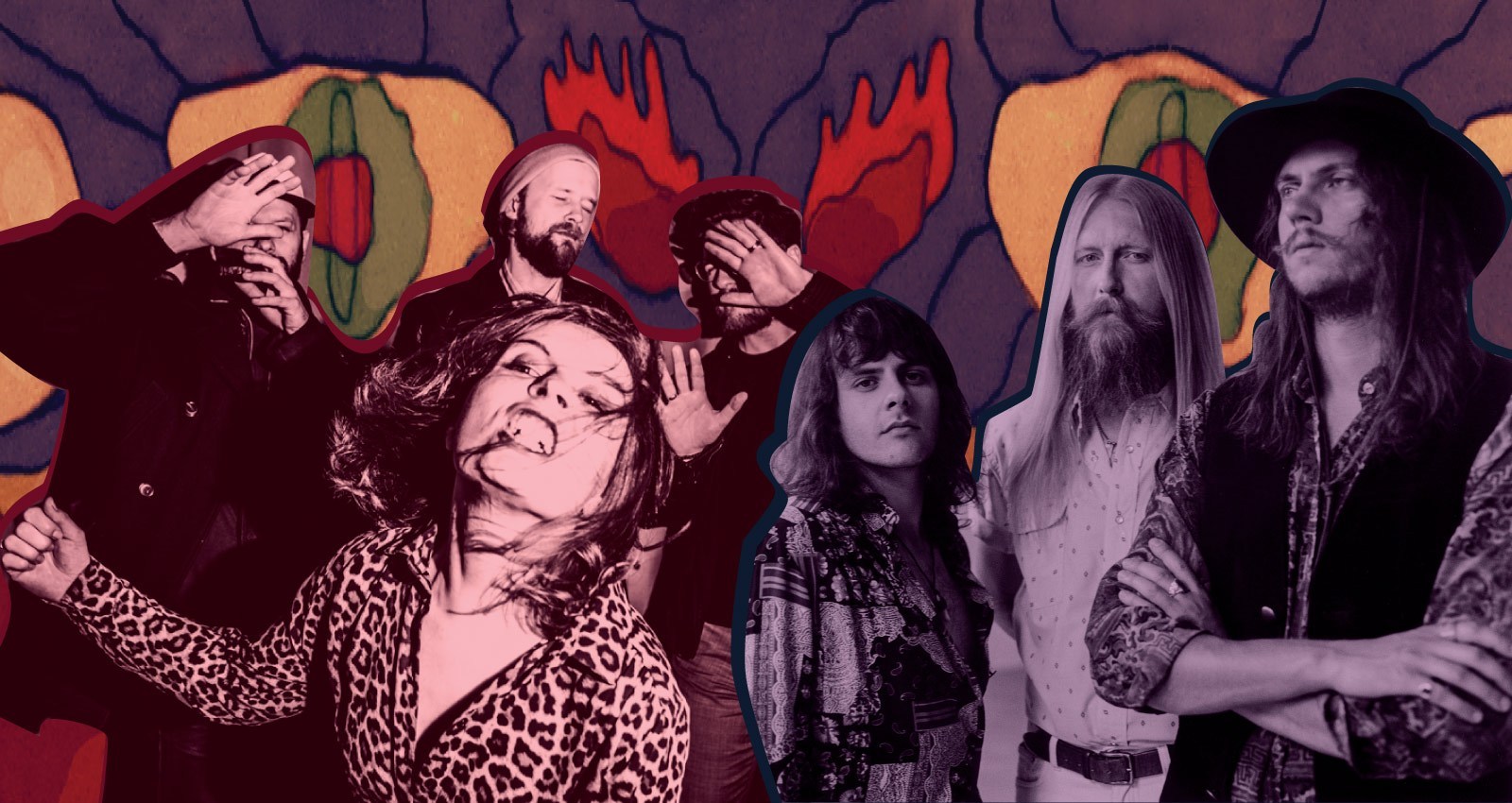 Where there's smoke there's fire—and in Poland, something has been burning in the underground for a while now: The country is home to some of Europe's most respected stoner rock festivals, including SpaceFest!, Soulstone Gathering, and the prestigious Red Smoke Festival.
Rock music has been an undeniable force within Poland's cultural landscape. Despite the government censorship imposed by the country's ruling communist regime after the Second World War, rock (or 'big beat' as it was originally referred to) found a way to flourish during the 60s and 70s, with some select bands even being allowed to tour in the West.
Come the fall of communism in 1991 and any limitations imposed by the regime were instantly removed. Local music scenes and expressive styles started to exert free reign to do as they please. This allowed rock and metal to flourish at home and abroad beginning with metal icons like Behemoth, and later, stoner-rock bands such as Elvis Deluxe and BelzebonG.
However diverse today's scene, traditional metal signifiers prevail: think long beards, album sleeves brandished with Dungeons & Dragons-inspired artwork, lyrical marijuana worship. Here are some Polish acts who live on the intersection of these differing musical styles, bound together by cosmic vibes, hedonistic mischief, and the almighty riff.
Merch for this release:
Compact Disc (CD), Vinyl LP, Cassette
If BelzebonG were responsible for kicking off the stoner rock movement in Poland, then Dopelord are the band that brought it to its current level of prosperity. With deep melodies, heavy riffs, and monstrous basslines—along with some 'dope' pagan symbolism and a ungodly strong admiration for Black Sabbath—Dopelord have, over the course of four albums, become one of Poland's most important metal export. 
Izzy Rekowska's fuzzy-blues rock ensemble walks the line between country and psychedelic garage rock—certainly not the type of sound you'd expect from the quiet university town of Poznań. This year's debut LP Trust No One is a vibrant record tinged with distorted blues, fuzz guitars and some more finely-placed saxophone solos.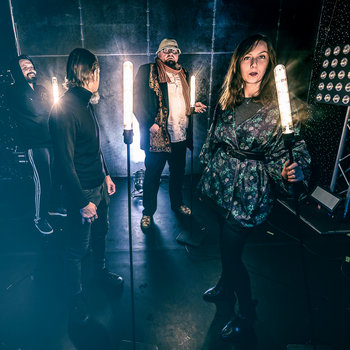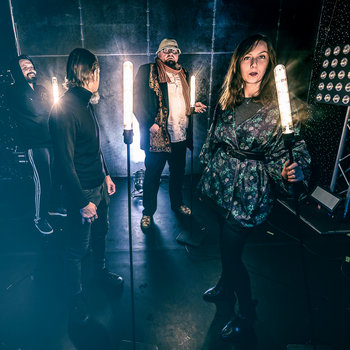 Less a band than a group of experimental, noise-jazz cosmonauts, Lonker See balances sax-heavy psychedelic freakouts with contemplative ambient passages, delivering oddness in abundance. Guitarist Bartosz Boro Borowski's dark, cavernous reverb and distortion, when coupled with Joanna Kucharska's haunting vocals, creates a beautiful landscape of noise. Each record in the band's catalogue expands upon their challenging, improvisational nature. Hamza, an LP recorded and released earlier this year, is the sound of the band at their most harmonious, with dark-prog aesthetics, heavier space rock vibes, and enough toe-tapping riffs to keep both jazz and psych-rock fans happy.
Merch for this release:
, T-Shirt/Apparel, Compact Disc (CD)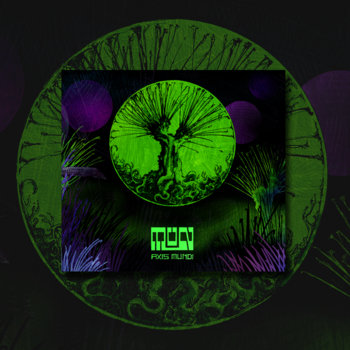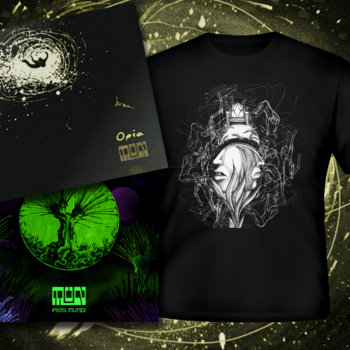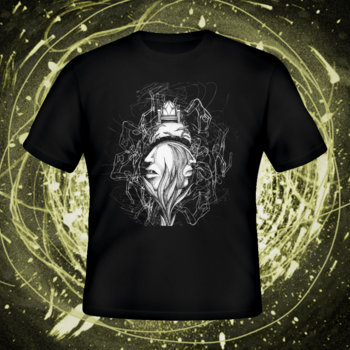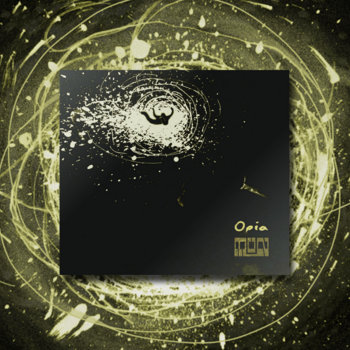 Immersive, desert rock from the outer reaches of space—and the inner heartland of Poland—MuN came together when several members of Wrocław sludge-rockers Black Smoke wanted to experiment with more instrumental cosmic sounds. Combining influences from the likes of Amenra, Tool with heavy blues, the band delivers Sabbath-like riffs, astute progressions, and lots of celestial energy. 2018's Opia riffs on the band's influences, lobbing them into cosmic territory with proggy song structures, infectious guitar work, and growled vocals that seem to bellow out from the void.
Merch for this release:
Compact Disc (CD), Vinyl LP, Cassette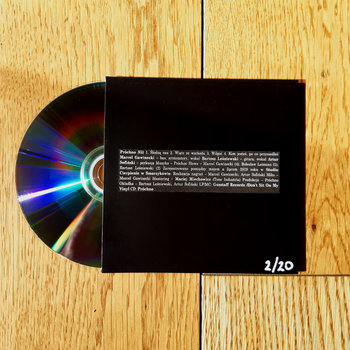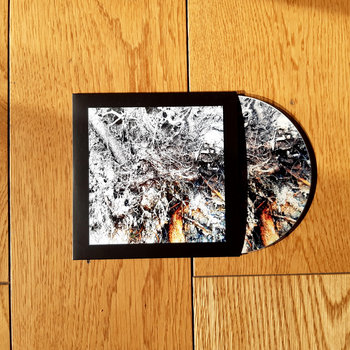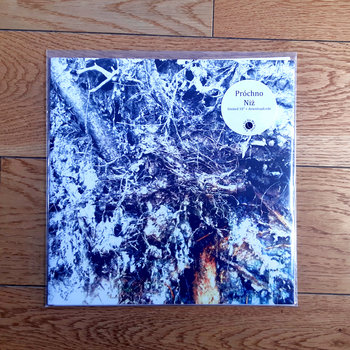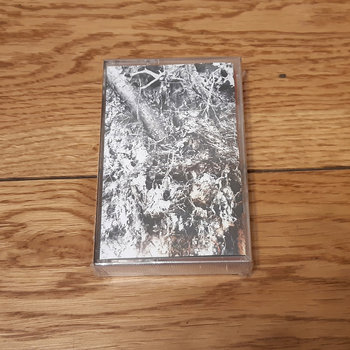 Ever wonder what would happen if you threw together the sounds of John Zorn and Stephen O'Malley? The music of noise auteurs Próchno—whose name translates to mean "mold"—is as good an answer to that question as any. Best described as a mix between psychedelic noise-jazz, and apocalyptic avant-metal, the trio's music skews unsettling and dark, built around distorted arrangements that explode randomly in jarring bursts of noise. Bleak and dystopic, wild and untamed, standout album Niż is as outré as it gets, but songs like "Śledzą nas" and "Wiatr ze wschodu" are still heady and accessible enough to appease casual rock fans.
Merch for this release:
Vinyl LP, 2 x Vinyl LP, , Compact Disc (CD), Cassette, T-Shirt/Apparel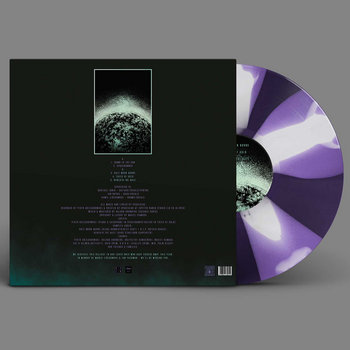 When Kamil Ziółkowski and Jan Rutka of the cult Polish rock band Palm Desert teamed up with Bartosz Janik from local hardcore act Legalize Crime in 2015, it was as if—due to their different takes on epic space prog—two musical universes were colliding. Channeling some deeper cosmic energy, the trio churned out four celestial LPs in just a few years. Adorned with abstract and extremely colourful artwork, the four Spaceslug records are musical odysseys built around careful instrumentation, delicate pacing, weighted atmospheres, and carefully sourced samples with tons of wild reverb, paying homage to cult 20th century, sci-fi movies.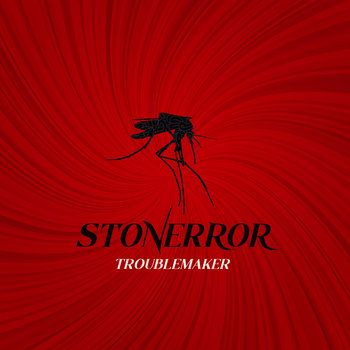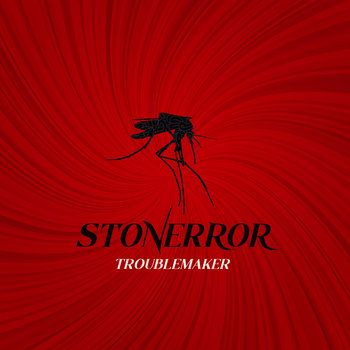 Merch for this release:
Compact Disc (CD), Vinyl LP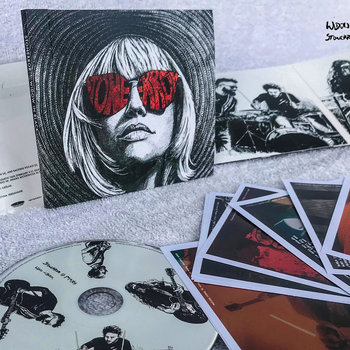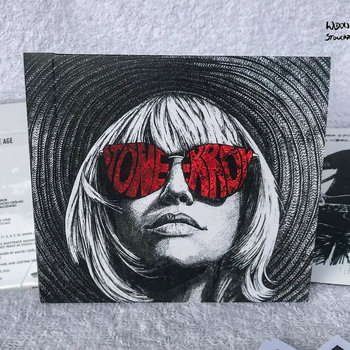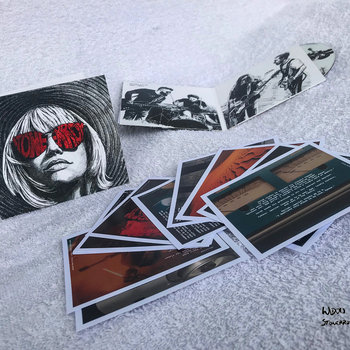 The Kraków band's fuzzed-out, psychedelic-stoner music has all the trappings of a great desert-rock band, with their Kyuss influences laid out for everyone to see and they even have a track named "Kings of the Stone Age." The detuned guitars and distorted bass might be built upon the same sludgy cornerstones as many modern stoner bands, but their dreamy, '60s-inspired sound sets them apart. Stonerror's 2019 record Widow in Black is a prime example of their desert-rock leanings, with menacing Hawkind-like vocals, fuzzed-out grooves and—to balance out the roiling back-end—gorgeous psychedelic guitar work.
Merch for this release:
Vinyl LP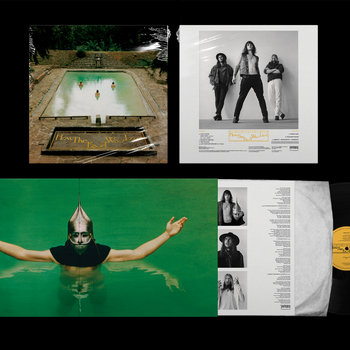 In the lyrics on Taraban's debut LP, the Kraków three-piece address the struggle of making it as an East European rock band over a bed of folkloric musical elements. The band's name, Taraban, comes from an old drum that was used in what is now the Ukraine as an instrument of war. (It was, as historians say, pretty loud as drums go.) Bringing an Eastern flair to the space-rock scene, the Polish psych-blues act employ chanting, hypnotic melodies, and some extreme saxophone to conjure up a level of out-there energy reminiscent of Pompeii-era Pink Floyd.
Merch for this release:
Compact Disc (CD), Vinyl LP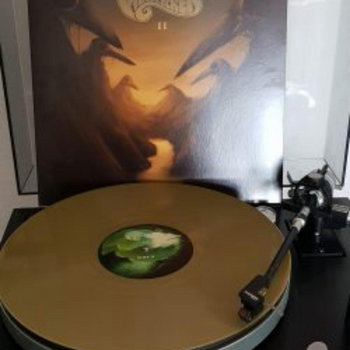 Having signed a record deal with Canadian imprint and all-around quality benchmark of modern psych-rock Stickman Records, this Warsaw quartet, founded by brothers Piotr and Bartek Dobry, have been churning out oversaturated, riff-heavy music since 2012. On their second LP, the band strike a perfect balance between atmospheric psych-pop and epic, crunchy choral leads. Whether it be album opener "Reality Fades," with its progressive and heavily reverberated guitar leads, or the eight-minute opus "Into the Woods," the band recall the sound of fellow label-mates Elder, by way of Tame Impala.