SCENE REPORT
Eight Artists Keeping The Polish Jazz/Avant-Garde Tradition Moving Forward
By Nate Patrin · November 08, 2018
It may be the 100th anniversary of Poland's restoration as the Second Polish Republic this November 11, but this year also marked a culturally important round-number anniversary for the nation: 60 years ago, in 1958, Dave Brubeck became the first American jazz musician to perform behind the Iron Curtain, acting as a cultural ambassador who would ultimately have a profound effect on Poland's musical culture. Shortly afterward, he wrote an open letter addressed to "my dear friends in Poland," thanking them for their hospitality and predicting that, "I believe that the future for jazz in Poland is a bright one. Wherever you find such a group of young, eager, and talented musicians as I have heard in Warsaw and Krakow and other cities, you know there is a vital force which must be and will be expressed." 
He was right. Within a few years, pianists like Krzysztof Komeda and Andrzej Trzaskowski were breaking through as regionally distinct composers and improvisers who brought unique avant-garde flourishes to their own strain of jazz in the mid '60s. Trumpeter Tomasz Stańko and violinist/saxophonist Michał Urbaniak progressed from Komeda's sidemen to fearless bandleaders in the '70s, developing their own distinctly forward-thinking answers to the fusion, free jazz, and jazz-rock offered by American and Western European groups. Finally—after years of institutional complacency had reduced state-sanctioned jazz music to a narrow canon of standards—the punk-inspired yass movement of the late 1980s, featuring bands like Miłość and Kury, rekindled an even stronger commitment to the abrasive and avant-garde.
Now that jazz is having a resurgence in its American homeland, thanks to the efforts of tradition-updating practitioners like Kamasi Washington, Thundercat, Robert Glasper, and Vijay Iyer, it's worth wondering whether the musicians of Poland, with their own traditions to draw from, have found themselves going through similar developments. And while greats like Komeda and the recently-passed Stańko cast long shadows, they've also proven to be artists that a newer generation of musicians look to as inspiration to make their own path, whether through rock crossover or a reckoning with the new avant-garde. Here are eight acts that show off contemporary Polish jazz's broad scope.
Merch for this release:
2 x Vinyl LP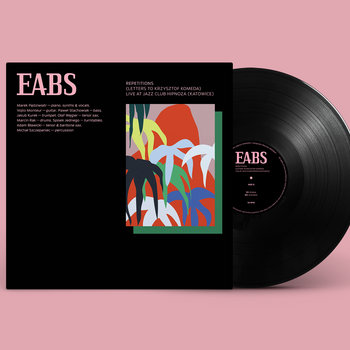 Hip-hop crossover helped stir a new generation's interest in jazz starting in the early '90s, thanks to artists like A Tribe Called Quest and Gang Starr, and the ensuing decades have seen the crossover style itself mutate into new forms and methodologies on both sides of the equation. This holds true for the wave of younger Polish jazz musicians still transfixed by the work of Komeda, who aim to express their enthusiasm through transformation, acknowledging the source as a living document. EABS—short for Electro-Acoustic Beat Sessions—pull off seamlessly recursive blends, reproducing studio hip-hop sampling live jazz, with Dilla and Q-Tip-style rhythms mutating smoothly from boom-bap to post-bop swing.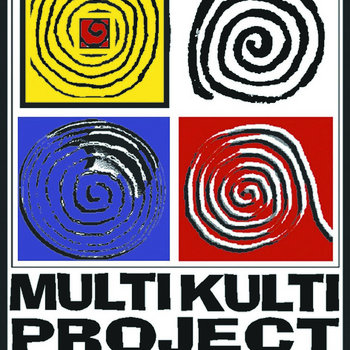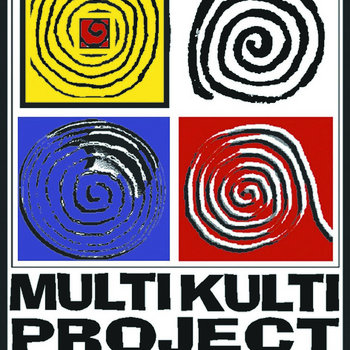 Merch for this release:
Compact Disc (CD)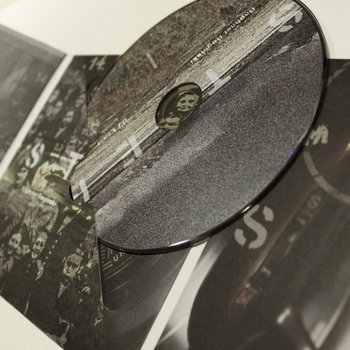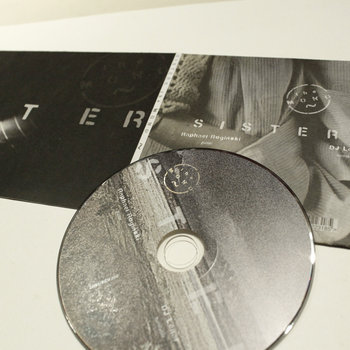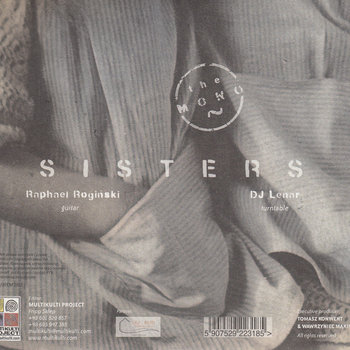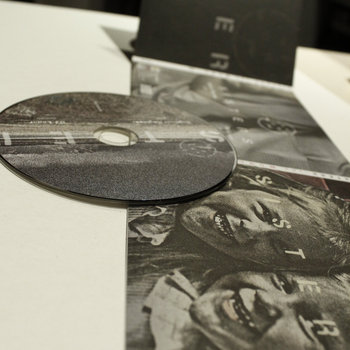 Guitarist Raphael Rogiński and turntablist/tape-loop manipulator DJ Lenar are both unpredictable in their own inimitable ways. The former is deeply engaged with the classics, from klezmer to Coltrane to Bach. The latter is a musique concrète improviser who twists nerves with the sensibility of predecessors like experimentalist sound engineer Eugeniusz Rudnik, who pioneered a movement of electroacoustic and ambient music with the Experimental Studio of the Polish Radio. The Mono, the pair's collaborative free jazz album, recorded under the name Sisters, uses two of the most familiar instruments in contemporary popular music to build slow-cresting ambushes of melodic noise which bloom into beautiful, destructive vistas.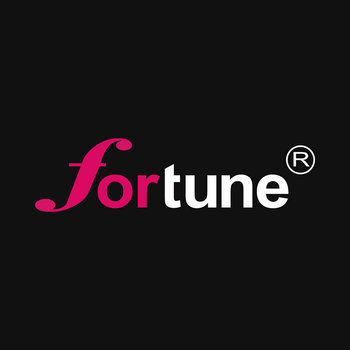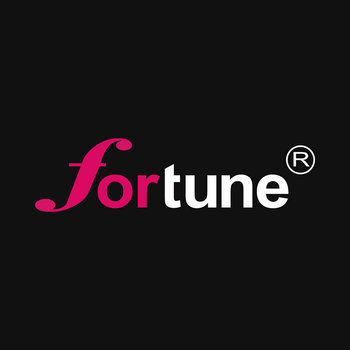 To name Berklee College of Music graduate and pianist/composer Marcin Masecki as one of Poland's great jazz musicians is to do justice to his technical talent, but not his breadth. He can capture a genre's inherent qualities on the keys and build challenging new improvisational frameworks from there, whether it's indie pop or avant-garde—or even the Polish folk dance music mazurka, which his Warsaw-recorded solo piano album Mazurki infuses with a more rhythmically chaotic and dissonant energy. Listen to a piece like "Pięć Misek" and you'll catch the way he pulls apart and scatters traditional melodies, even as he stirs up associations with their familiar origins.
Merch for this release:
Vinyl LP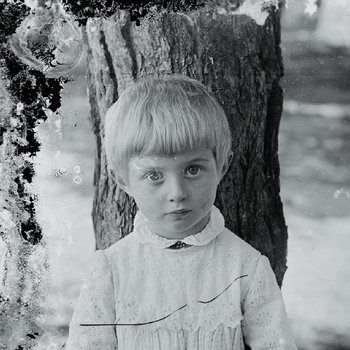 Niechęć's name has a few possible translations into English, all of which run a spectrum of defiance from "reluctance" to "unwillingness," all the way to "animosity." Niechęć's jazz-rock fusion captures that intangible, rebellious tension well. Maciej Zwierzchowski's sax might provoke more immediate comparisons to, say, Roxy Music's Andy Mackay or King Crimson's Ian McDonald than the likes of Cannonball Adderley or Sonny Rollins, but Niechęć's self-titled 2016 album—and its 2012 predecessor Śmierć w miękkim futerku (Death in Soft Fur)—careens so strikingly between its overtures to prog, bop, and free jazz that it becomes quickly apparent that genre matters less to them than their urge to build a powerfully dynamic mood of melodic turmoil.
What happens when you put together a jazz band featuring a significant number of musicians from outside the jazz world? Innercity Ensemble, the brainchild of well-traveled bandleader Kuba Ziołek, discovered a dramatic answer when a three-day jam session between seven randomly assembled musicians in 2011 forged a bond strong enough to create a permanent lineup. Post-rock, krautrock, drone, and ambient rhythms anchor their improvisations, and bring the songs a room-filling density of percussive movement that trumpet/flugelhorn player Wojciech Jachna pierces like sun rays through breaking clouds. Think 1974 Miles Davis if an obsession with Faust helped stave off his hiatus, and you might have a beginning of a notion of how far their musical explorations extend.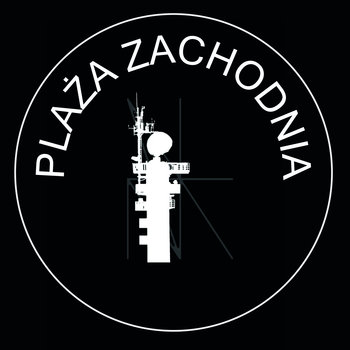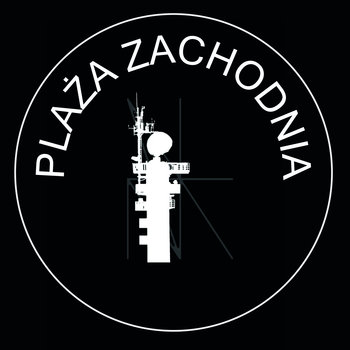 Merch for this release:
Compact Disc (CD)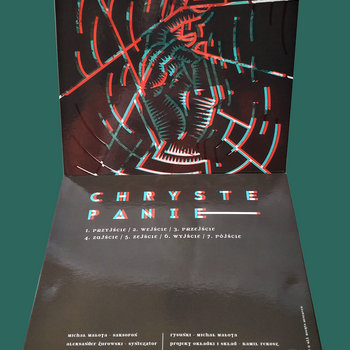 Their name means "Christ Lord," but Chryste Panie's spiritual free jazz has their ear for the sacred aimed just as much towards the psychedelic as the devotional, music that resounds with as much awe of the extraterrestrial as it does praise towards the heavens. Michał Małota and Aleksander Żurowski respectively trade fluttering, wailing sax solos and arcane-sounding analog synths over a rhythm section that shudders more than it grooves; it's as though Sun Ra descended to Earth and landed in Warszawa.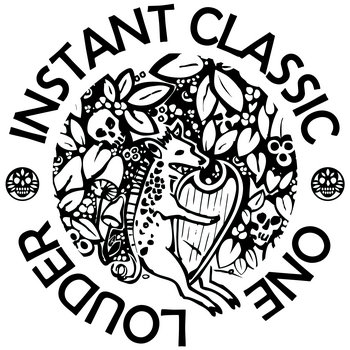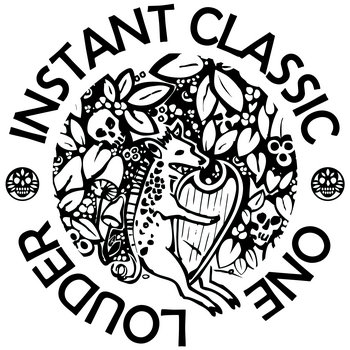 Clarinetist Wacław Zimpel and singer/multi-instrumentalist Kuba Ziołek both put in their dues in the European avant-garde world before finally deciding to create music together in late 2015. And from just two musicians, the accumulated ideas and possibilities ran wild on their self-titled duo release. Both artists' experimental backgrounds—world-music minimalist Zimpel and psych-folkie Ziołek—are channeled here into a creative partnership that uses extended improvisational sessions to recast arpeggiated chords and slowly shifting looped melodies as something immersively hypnotic.