SCENE REPORT
Seven Artists Shaping the Pittsburgh Electronic Scene
By Su Baykal · May 19, 2017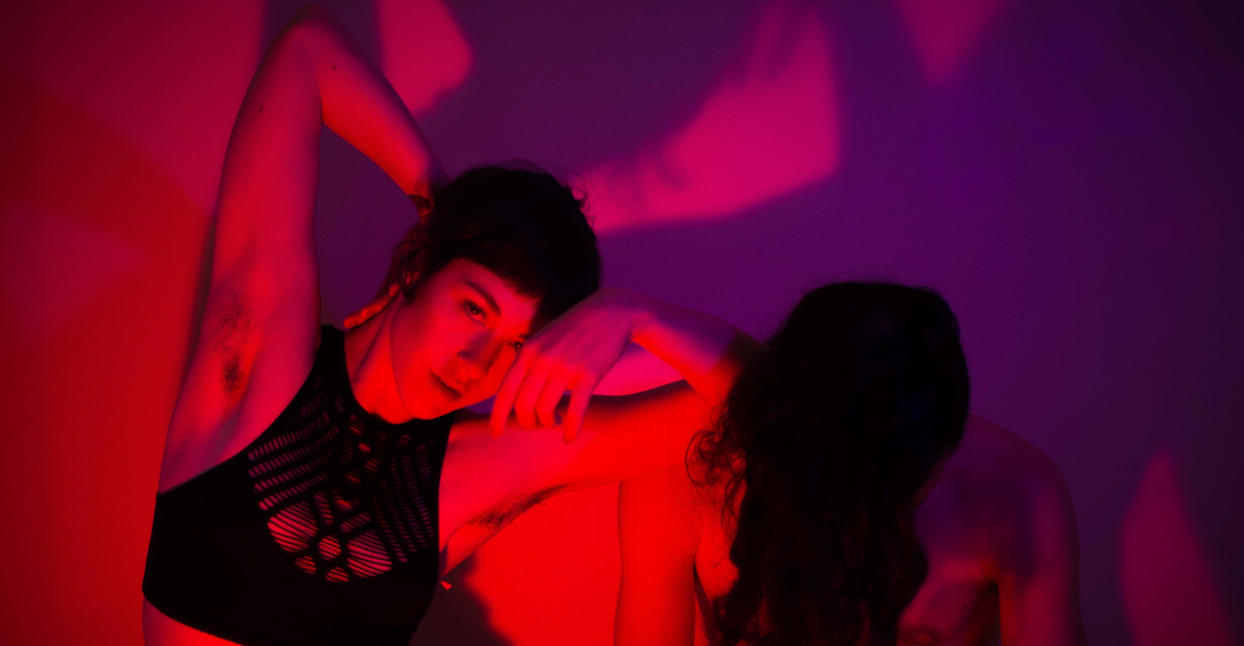 Genre boundaries mean nothing to the members of the Pittsburgh electronic scene. On a Sunday night in the city, you can find a funk/house producer giving advice on mastering techniques to a live-coder, or a dark ambient artist showing up to support a dance duo's show. This kind of mutual respect and encouragement is essential in a scene where it can be hard to find an audience. Most of the time, promoters, DJs, and musicians have to secure their own venues, build their own support systems, and create their own safe spaces in order to find the creative freedom they need. As head of Pittsburgh record label La Squadra, Dario Miceli says, "They do it because they love it. You don't get all the hype you get in a bigger city. I think that's why the quality [in Pittsburgh] is so high."
Despite the logistical difficulties and relatively small size, Pittsburgh's electronic scene has a bright future. VIA, a Pittsburgh art, music, and technology festival, and famed house-and-techno club Hot Mass have attracted attention outside of the city, and have both played important roles in transforming the scene. As VIA co-founder, Lauren Goshinski explains, "The electronic music scene here is still white-male dominated, but that is shifting, too. There are women, LGBTQIA, and people of color continually hustling to grow both old and new scenes, and keep them healthy. Pittsburgh artists have a heart to express and connect."
Part of the reason Pittsburgh's underground scene is growing has to do with the city's makeup. Local universities attract young creatives who fall in love with the city and stay after graduation, while the unique Pittsburgh punk scene has laid a foundation for underground culture in the flourishing city. The proximity of dance-friendly cities like Detroit and Baltimore have helped bring noteworthy acts through the area, while also providing a relatively nearby place for Pittsburgh artists to perform.
While it's close to impossible to capture the variety and creative wealth of the scene in a single list, consider this a starting-point in discovering the artists newly building their own creative universes in Pittsburgh, and contributing to the city's vibrant, multi-dimensional, quickly-growing scene.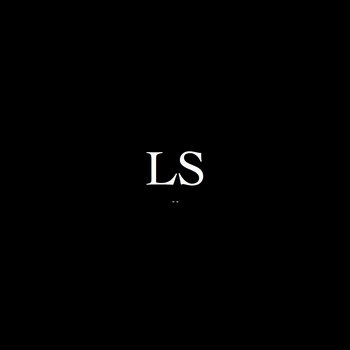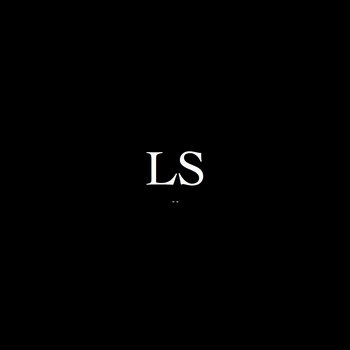 When C Scott talks about his music, he talks about Pittsburgh. "A lot of my perspective has been shaped by the city," he says. "Having grown up as a teenager in the jazz scene, I would hang out at jam sessions and absorb what I could. I was inspired by the history of the city." His music seems to yearn for the past by pairing the nostalgic elegance of jazz with the gritty warmth of Pittsburgh. He often speaks of "the intangible quality" of the city, and his music captures that with its soft basslines, breezy strings, and samples from the hip-hop and jazz records he's found while crate-digging around the city. C Scott's music is Pittsburgh at its most introspective.  
Though she started her career as a singer-songwriter, Nancy Dr0ne's recent work leaves the lyrics behind. These days, she creates visceral, webby sonic sculptures using mostly analog equipment, and her live sets have been steadily attracting both attention and support in the Pittsburgh community. "Sometimes [vastness] can be so overwhelming that it's crushing," she says. "I want to make music that sounds like that." Her music is generative, using loops that don't quite line up, and her pieces transform and redefine themselves as they progress. Her songs are built like stories: their individual parts gain meaning from what precedes and what follows. The net effect makes it clear that Nancy Dr0ne doesn't need words to share her inner world with listeners.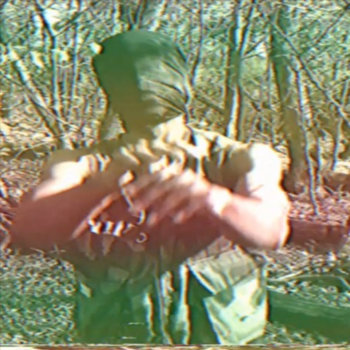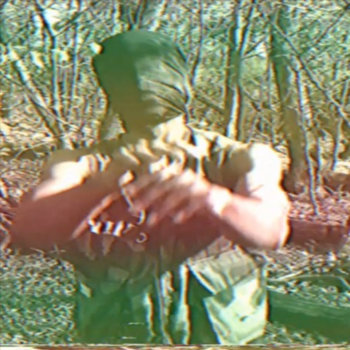 Babyteeth's first encounter with music was playing the piano in church as a kid. "It was instilled in me at an early age that music is a source of healing for others, and something that should be shared," he says. Babyteeth started his career as one half of the duo RIVKA, but now he performs as a one-person act, contrasting heavy kicks and harsh vocals with pleading synths and ethereal vocals, equally evoking trap, witch house, synth pop, and ambient. His sound cannot be pinned to any one genre. As he puts it, what he makes "depends heavily on who is in my life at moment—friends, loved ones, etc. My daily interactions with people and life is what inspires the music I create."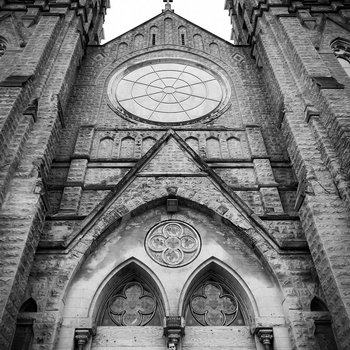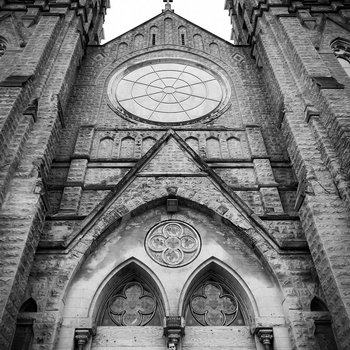 Spednar has been live-coding music for four years now, and performing live for two. His songs consists of choppy, blippy, often breakbeat-y textures paired with softer, mysterious chords and spoken vocal samples, all run by music-generating algorithms. The cumulative effect is a sense of foreignness—the computer performing with a voice of its own. "People have a mental block when it's not a human performer [making the music]," Spednar explains. His goal is to explore this space of discomfort. He sees his music as a step toward computers eventually making music independently, with humans playing a lesser role in the performance. He is currently working with a machine-learning programmer to help his musical algorithms gain that creative independence. While he is the only artist live-coding in Pittsburgh right now, that hasn't discouraged him. He gives talks about his method—he has one one coming up at Carnegie Mellon University—and continues to play at Pittsburgh bars so that the voice of the algorithm may be heard.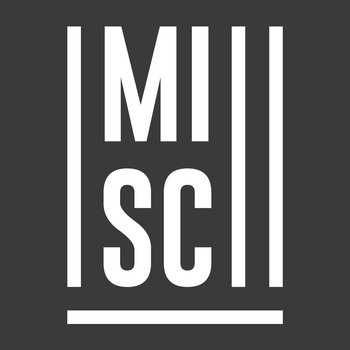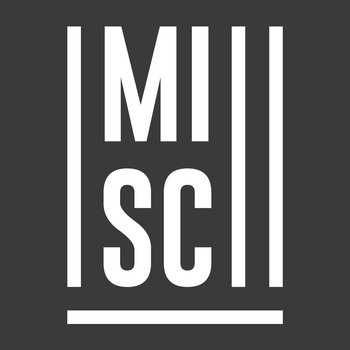 The music of solo act To Sleep at Night breaks open slowly to reveal a deep-seated vulnerability. A song may start with a deep, rolling bass, but halfway through, serene, swimming synths emerge, weaving through the drums, adding melody to weight. His latest release, Abyss, is on Pittsburgh label MISC Records, founded by local producer and Detour co-founder Juan LaFontaine. Abyss is built from elements that are masterfully selected and arranged to express peaceful isolation, blunted pain, and brooding silence. To Sleep at Night describes his music as an expression, not a communication, "akin to a person screaming. And when the music is made through instinct, it's an expression of a state of being."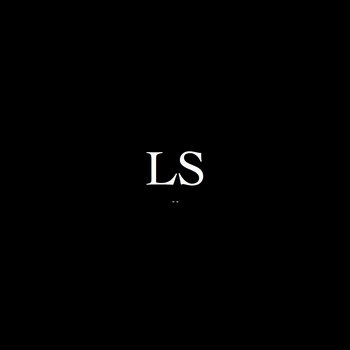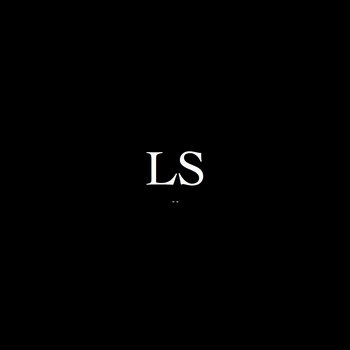 Listening to one track by Davis Galvin is a captivating experience. He is a master at creating sound, knowing which ones to bring together and how. But listen to two tracks by Davis Galvin and it becomes quickly apparent that he has an enormous sonic toolkit, and isn't content staying in any one stylistic niche for too long. His aim, he says, is to "explore sound as much as possible, versus making certain types of music." Indeed, his songs range from scintillating ambient to nostalgic, summery house to hard-hitting techno—all of them tied together by excellent mixing and mastering, and a vibrant, experimental sensibility.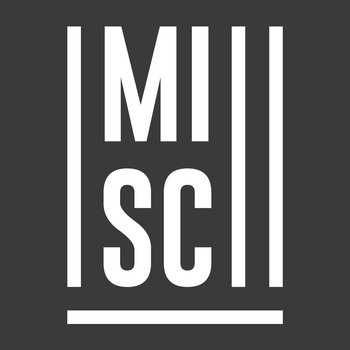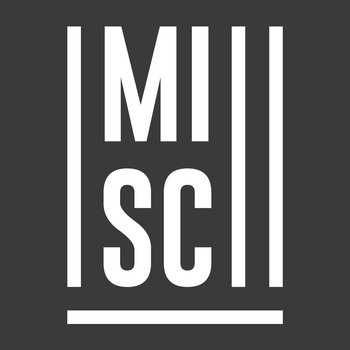 "It always comes back to making sound that provides impulse for us, or for others, to move," say Anna Thompson and Taylor Knight, the duo behind Slowdanger. The pair met in conservatory where they were both studying dance, and Slowdanger was born when they decided to start making their own music to accompany their performances. Their productions often layer expansive synths and echoing vocals with heavier trap or techno kicks, creating something that feels intimate while also stirring the desire to move. While their process is ever-changing, they most often create music in the live setting, singing and dancing to what they have created. It's clear that Slowdanger intends to have a close relationship with both their audience and the larger Pittsburgh electronic community—they spend most of their time in the city, giving live performances, teaching movement classes and workshops, and making live music for theater pieces.
—Su Baykal