SCENE REPORT
Punks in Peoria: Making a Scene Out of Nothing
By Dawson Barrett, Jonathan Wright · June 16, 2021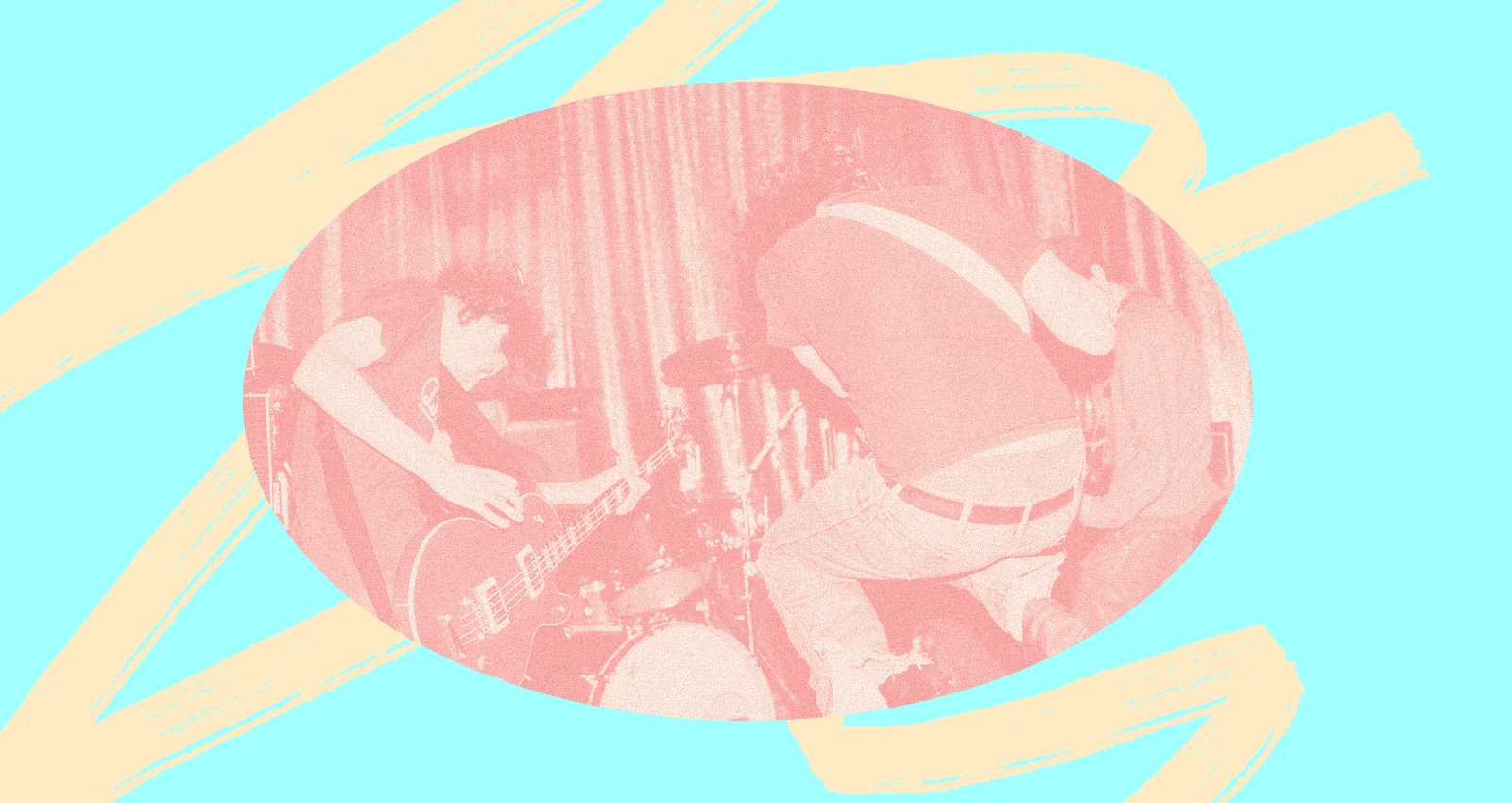 There's an old joke that, because of their name and early connection to the proudly emo label Deep Elm Records, people would show up to see Planes Mistaken For Stars expecting a mild-mannered evening of cardigan sweaters and Buddy Holly glasses. Instead, they were walloped by an MC5-and-Motörhead-inspired onslaught—a screaming, sweaty whirlwind of long hair and sporadic undress. 
Throughout the early 2000s, Planes Mistaken for Stars' reputation as "road warriors" was well-earned. The band was a constant presence on the national and international tour circuits, sharing stages with Against Me!, Converge, Mastodon, and even Motörhead themselves. Their earliest appearances, however, were in Middle-of-Nowhere, Illinois—at all-ages shows in a small punk-rock record store in Peoria. 
Merch for this release:
Compact Disc (CD)
Several years later, the psychedelic metal band MINSK cut their teeth at rented-out VFW halls in the same flyover city, surrounded by miles and miles of cornfields. MINSK's hypnotic rhythms and thunderously loud performances ingratiated them with fans of Neurosis, Wolves in the Throne Room, and the like. Amidst sporadic breaks and shifting lineups, the band has been a staple of U.S. and European metal festivals ever since. 
If you've even heard of Peoria, it may be due to a century-old vaudeville adage that if a stage show could successfully "play" there, it could play anywhere in the country. The U.S. is full of cities like this: agricultural and industrial hubs of a bygone era, a few years behind the coasts, working feverishly to reinvent themselves with varying degrees of success. Neither "cool" nor hip, their music scenes are rarely celebrated. When punk rock arrived in the 1980s, Peoria was a difficult home for young people who didn't fit the accepted mold. The city's earliest punk bands railed angrily against mass consumerism, against the perceived failures of the prior generation's counterculture, and—performatively, even nihilistically—against humanity in general.
Central Illinois' limitations provided them with consistent lyrical fodder. In 1983, the teenagers in Peoria's first punk band, Electric Cool-Aid, lamented being surrounded by "farm boys" and roasted their hometown with a line that living there would "bore ya." Two decades later, folk-punks Scouts Honor depicted life behind "cornstalk prison bars," while power-pop soloist Adam Widener sang of following the lead of Richard Pryor, another homegrown Peoria misfit, by leaving town for greener cultural pastures. This feeling was commonplace.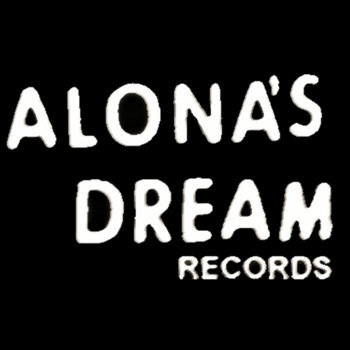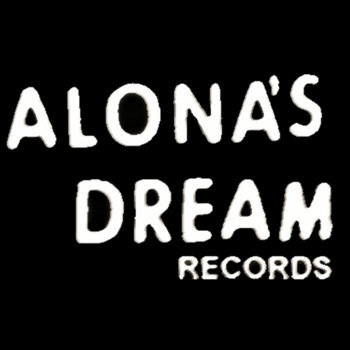 Merch for this release:
Compact Disc (CD), Vinyl LP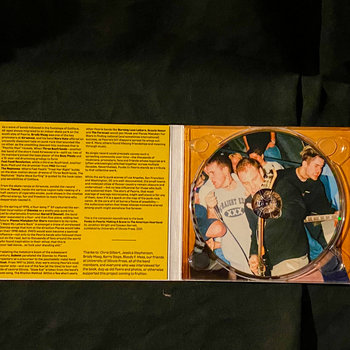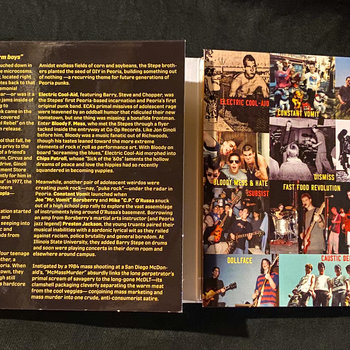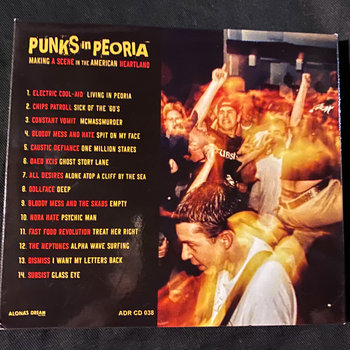 Jon Ginoli of Pansy Division and Douglas McCombs of Tortoise left Peoria long before their own musical careers took off. On their heels, many other Peoria musicians also sought their opportunities elsewhere. The members of Planes Mistaken for Stars moved with a caravan of friends to Denver. Jen Black-Waite went to San Francisco and formed The Bruises. Celebrated shoegazers Brief Candles took their act up to Milwaukee. Peoria punk ex-pats have populated the music scenes of Chicago, Portland, Baltimore and beyond.  
Each carried with them a hard-nosed, do-it-yourself ethic and a larger-than-average chip on their shoulder. Peoria never sustained a legitimate all-ages music venue, so for decades its young people made a scene wherever they could. When Chicago's Naked Raygun came to town in 1987, they were booked in the gymnasium of a nearby community college (and the show was covered by a very confused local news crew). A decade later, Omaha's Cursive played on the floor of a small rented cabin on the outskirts of town. As onetime Peoria punk Kate Dusenbery explains, she and her friends had to learn how to "make something out of nothing." In Peoria, like so many cities of its size, the "kids" (teenagers, mostly) put on the shows. They booked the bands, created the flyers, and sought out increasingly unusual venues, including bowling alleys and even laundromats.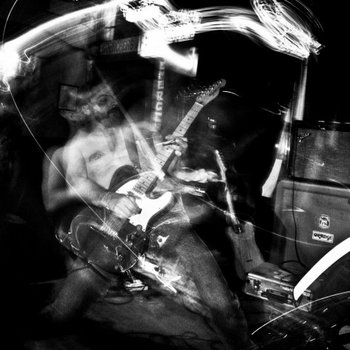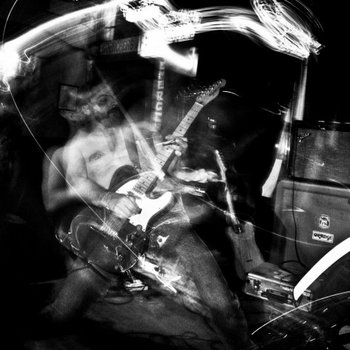 Despite recruiting from a dozen or so outlying communities, Peoria's underground was too small to accommodate separate music scenes for individual subgenres. In the late 1990s and early 2000s, metal-influenced hardcore bands like Subsist, Laura's Agent, and The Serpent Son routinely played alongside emo and power-pop acts like The Forecast and The Amazing Kill-O-Watts, more traditional punk bands like the Psychodelics and Rugg City, ska groups, and most everything in between. There was never a "Peoria sound" so much as a common DIY scrappiness born of cultural desperation and field-tested at repurposed, makeshift venues. It was not always harmonious, but the handful of music-loving oddballs at each area high school were effectively forced to make common cause in order to put on shows. Together, they could draw a hundred or more kids at $5 a head, if only for a few hours every other weekend. 
Now four decades into Peoria's punk rock history, an eclectic mix of bands old and new continue this tradition of building a music community from the bottom up. They include pop-punks Terribly Happy; ambient and doom metal bands like Rings and Night Mother; and the spacey psychedelic rock of Lark's Tongue and The Golden Fleece. Meanwhile, singer-songwriter Jared Grabb, an anchor of the Peoria scene for more than two decades as a show promoter, record label proprietor, and now podcast host, offers a new single recalling the 1999 demise of Tiamat Records—the same beloved record store where Planes Mistaken For Stars first achieved liftoff. 
Here are just a handful of the bands that tore up the stages of Peoria's banquet halls, church basements, and other improvised spaces.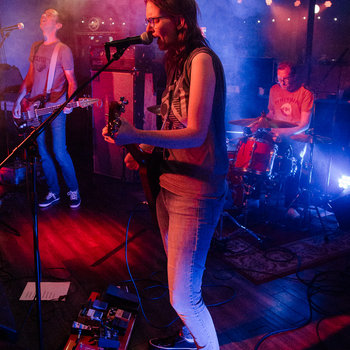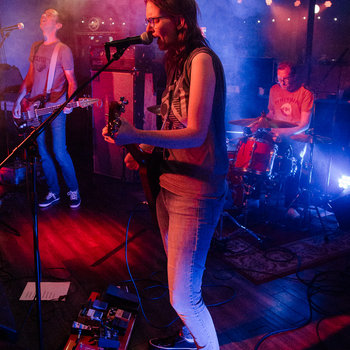 Merch for this release:
Cassette
In 1996, fourteen-year-old Marsha Satterfield joined her first band, Ham, playing shows wherever she could plug in an amp, from movie theaters to yard sales—with her supportive mother as a frequent chaperone. For the last two decades, however, Tina Sparkle has been Marsha's primary outfit, evolving from a solo project to a full-fledged band featuring other longtime Peoria players, including drummer (and Marsha's brother) Tom "Atomic" Satterfield. Named for a character in the Baz Luhrmann film Strictly Ballroom (1992), Tina Sparkle flirts with the intersection of alt-country and indie-pop—but their latest effort owes as much to Thin Lizzy, Joan Jett, and Tom Petty as to the band's underground contemporaries. 
Merch for this release:
Cassette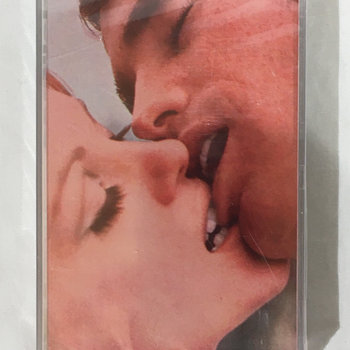 In the wake of the Nirvana phenomenon of the 1990s, underground music scenes exploded across the nation. Practically overnight, all-ages shows at a Peoria skatepark began to attract hundreds of enthusiastic young people. The ensuing "alternative" music scene supported a range of quirky, interesting bands, including the Neptunes (not the production duo) and Fast Food Revolution, but the most popular Peoria band of this era was unquestionably DOLLFACE. Having perfected a catchy but gritty grunge-pop formula, they seemed destined to make it "big," or at least draw interest from the major-label feeding frenzy of that singular time period. While its members ultimately went their separate ways, Dollface raised the bar for what seemed possible in Peoria—as proven by the enduring nature of the catalog they left behind.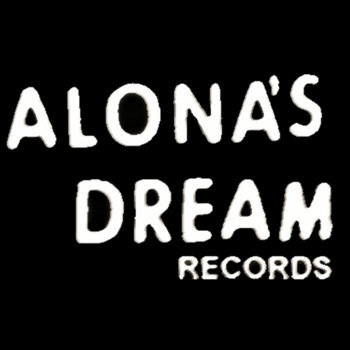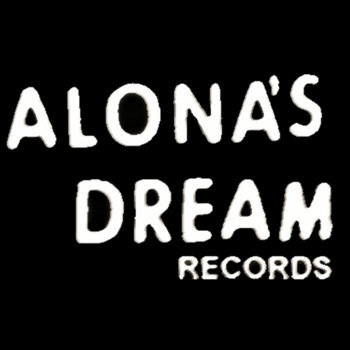 Merch for this release:
Compact Disc (CD), Vinyl LP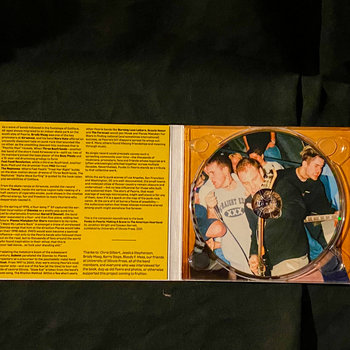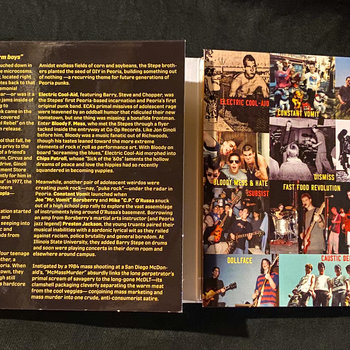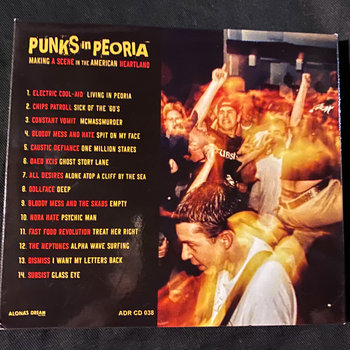 Formed in 1985 by brothers Barry and Chopper Stepe (who years earlier had mused that Peoria would "bore ya") and a couple of their skateboarding friends, Caustic Defiance was an all-out barrage of unapologetic hardcore punk rock. Under the banner of the Peoria chapter of the positive, community-building Better Youth Organization (BYO), the band booked and opened for hardcore icons 7 Seconds in the side room of a local ice-skating rink that summer. Just one month earlier, as one of the only punk bands in town, Caustic Defiance also opened for shock rocker G.G. Allin at a nearby VFW hall—a show that ended abruptly when the headliner defecated on stage, as he was known to do.
Merch for this release:
Compact Disc (CD), Vinyl LP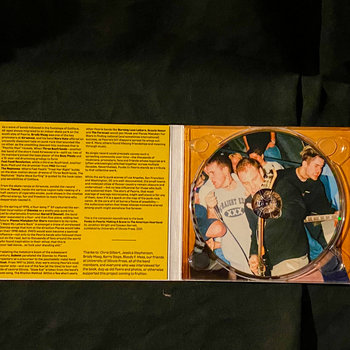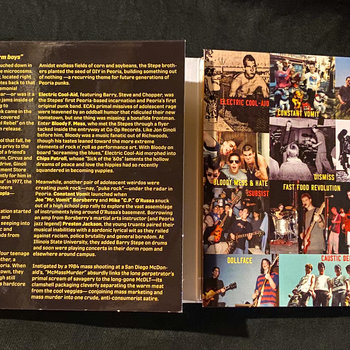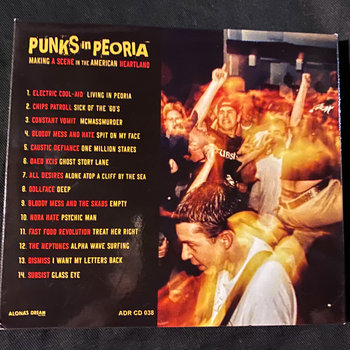 In the late '80s, an unusual term emerged in central Illinois high schools to describe the various misfits and oddballs of the time. Much like "punk," the label "cornchip" was intended to be derogatory, hurled by bullies to dehumanize their targets. Eventually, the cornchips more or less reclaimed that moniker as a badge of honor. Encapsulating the Pretty In Pink version of the 1980s, the punk-adjacent cornchips were generally more welcoming than the punk scene proper. Many sported big, teased hair and were as interested in dance music as they were punk rock. All Desires was the toast of this scene. The band's synth-infused, new wave aesthetic drew from groups like The Cure, INXS, and Duran Duran—whose songs they routinely covered alongside their own material. 
Merch for this release:
Compact Disc (CD), Vinyl LP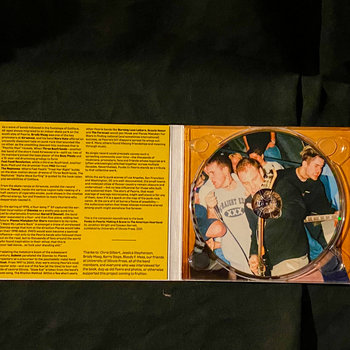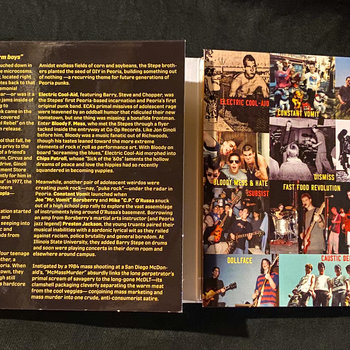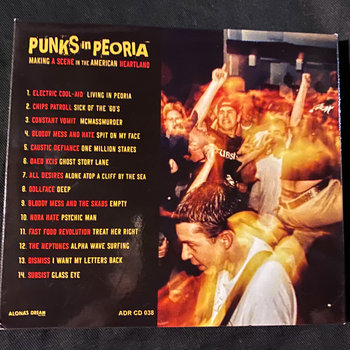 In the mid-1990s, Dismiss arrived as Peoria's answer to the unpolished, early incarnations of Jawbreaker, Samiam, and Green Day. The band released a 7-inch on a local label, opened for the Promise Ring and Pegboy, and joined fellow Illinois indie rockers Braid on a mini-tour to Florida and back. After steadily moving from pop-punk toward a more aggressive and meaty, emo-tinged hardcore sound, Dismiss eventually came to an end. But core members Gared O'Donnell, Matt Bellinger, and Jamie Drier then carried that momentum into Planes Mistaken For Stars and proceeded to take Peoria, and later the world, by storm.