SCENE REPORT
The UK Garage Revival is In Full Swing
By April Clare Welsh · April 12, 2023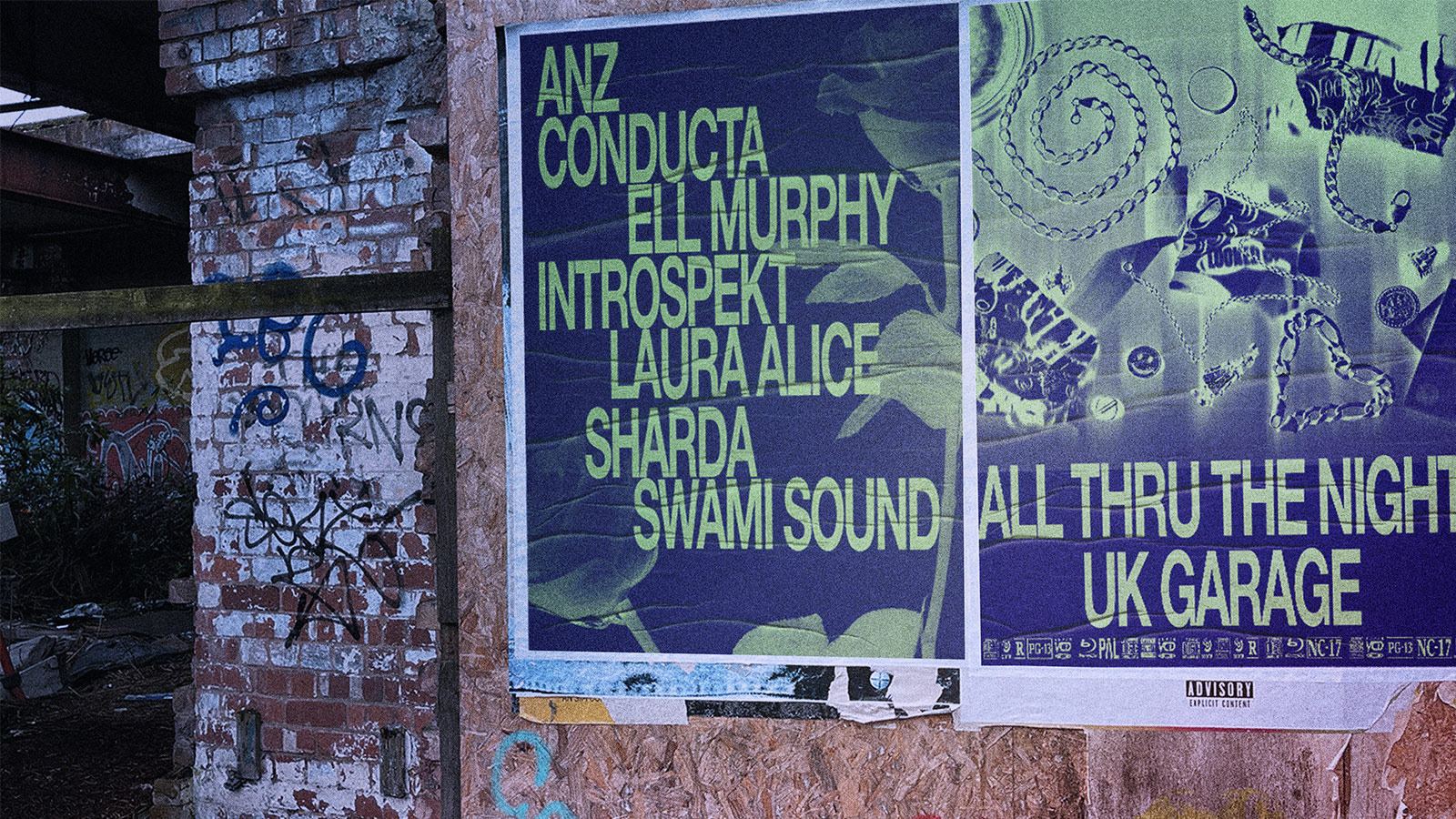 "Everyone kind of likes garage, right?" asks Zachary Bruce—aka Interplanetary Criminal, one of the leading lights of the UK garage renaissance, dubbed "NUKG." The scene has been bubbling away in the underground for the last four years or so, and in 2022, Bruce broke into the mainstream with his instrumental for Eliza Rose's colossal, sun-kissed chart-topper "B.O.T.A (Baddest Of Them All)."And his words ring true: There's just something about the spinbacks, the subby bass, and the skippiness of UKG that has made a new generation of music fans giddy with '90s nostalgia.
"You look at that legendary Todd Edwards video where everyone is going mad for it," Bruce continues. "I feel like that is what kids want when they go to the club. They wanna recreate those moments from back in the day. It's so weird to think that the sound's got a number one, but also it gives me a lot of hope for all of these artists that I'm surrounded by."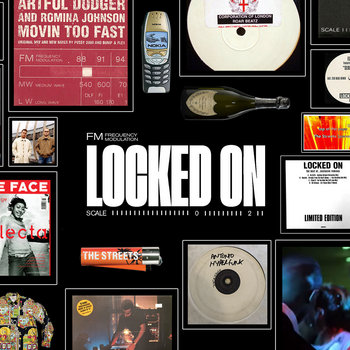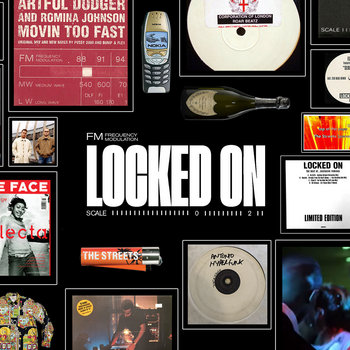 Curated by Bruce, All Thru the Night is a new 16-track compilation from iconic UK label Locked On Records (famously home to The Streets) that showcases some of those artists in songs bursting with new takes on the old-school UK garage sound. It caters to present-day club tastes while also respecting the genre's originators. It also marks the 25th anniversary of Locked On's first-ever compilation by garage pioneer Todd Edwards.
UK garage first emerged in the mid-'90s, taking its cue from the soulful garage house records coming out of the U.S. that had made their way over to the UK toward the end of the previous decade. When British producers began putting a distinctly UK spin on these sounds—melding rave, R&B, and Jamaican soundsystem culture—garage was born.
UKG eventually splintered off into the jungle-influenced basslines and four-on-the-floor warped 'n' wobbliness of speed garage (also known as "plus eight") and jittery 2-step (which changed the time signature from 4/4 to 2/4) and by the turn of the millennium, had become a chart-dominating commercial phenomenon, as documented by DJ EZ's top-selling run of Pure Garage CD compilations. It also paved the way for other Black UK genres like grime and drill, which have been popping up in garage 2.0 productions along with a host of other styles.
All Thru the Night has its origins in a Facebook group called Shuffle 'n' Swing, a hub for garage producers, label owners, and artists, and spans the full spectrum of garage moods, loaded with heavyweight steppas, slammers, and heaters, but uplifted by sequined glimmers of handbag house ("Why"); trancey, breathy Eurodance ("Don't Hurt Me"); and a glittering array of nostalgia-sparking, half-remembered samples.
"Reckless," Bruce's standout collaboration with Todd Edwards, toasts the champagne-soaked UKG golden age with a cheeky anthem-ready hook guaranteed to live rent-free in your head ("If I get too drunk on ice, I'll have no regrets in the morning," goes the hook). Meanwhile, the dark, rolling percussion of "On Em" by Holloway opens the book on a grimier, brooding underground chapter—a reminder of the genre's jungle connection.
"Locked On reached out, and they kind of were like, 'Look, the last compilation we did was 20 years ago and there's a revival in garage at the moment, and it feels like the perfect time to shine a light on these new artists,'" explains Bruce. "The idea of the compilation was to shine a light on the underground and the people for whom garage never went away."
Why does Bruce think garage is resonating again so deeply with a new generation? "A bunch of people who didn't go out for two years over lockdown have now grown up, and they're seeing these club nights online, and it's totally amazing, really. It's a really sick thing for DJs and artists right now; it feels very accessible to do what you love."
Here are eight contemporary artists pushing the '90s garage sound forward.
---
You can't talk about the garage renaissance without mentioning one of its primary architects, "Prince of Garage" Conducta; hotshot producer and head honcho of tastemaking garage label Kiwi Rekords. In 2019, Conducta heralded the second coming of garage with The Kiwi Manifesto—a serotonin-boosting joyride through rubbery bass, rave stabs, dub sirens, and sugary chopped vocals with major players like Sharda, Sammy Virji, and Jack Junior taking turns at the wheel. He followed it up with the equally energizing mixtape Kiwi Crush, and in 2019 sounded the alarm for a garage-grime union with his own 2-step smash-hit "Ladbroke Grove", a collaboration with big-league British rapper AJ Tracey, which cracked the UK top five. The Kiwi sound is covered with the fingerprints of rave, grime, bassline, and other UK-originating styles and mixtapes like 2022's The Kiwi Express amplify the boldest new voices in garage, from MC Breeza to Copenhagen-born producer Main Phase.
Merch for this release:
Compact Disc (CD)
New York City was once the epicenter of U.S. garage house, the soulful dance strain that formed the backbone of UK garage. Nowadays, the city is brewing a caffeinated new blend of garage. Since 2018, Bronx-born DJ and producer Marcus Harley, aka Swami Sound, has been turning heads with his self-styled "NYC garage," giving the old-school garage sound a fresh coat of paint with his drill, R&B, deep house, drum & bass, and Latin rhythm–spliced fusions. He teamed up with Portuguese batida alchemist DJ Danifox in 2020 and in 2022, synthesized original Spanish-language pop, Frank Ocean, and a pitched-up Solange with 2-step and warm currents of sub-bass for the inventive sound of his mixtapes NYC Garage Vol.1 and Vol. 2.
Another new garage devotee sending a postcard from across the pond is L.A.-based DJ and producer Sage Introspekt, who conducts her business faithfully on a spectrum of 128-175 BPM. The self-described "garage and bass head" deals out turbo-charged speed garage highs propelled by junglist basslines and infused with the essence of forefathers like U.S. legends Todd Edwards and Armand van Helden. "Take Me," the opening track from her 2022 EP Raw Dubz Vol. 2, samples Sax (aka Todd Terry)'s late '80s house anthem "Give Yourself to Me," while the recently released Face Down EP summons a moody smoked-out vibe, dipping into dubstep, but with a red-hot touch of Miami bass.
Merch for this release:
Vinyl LP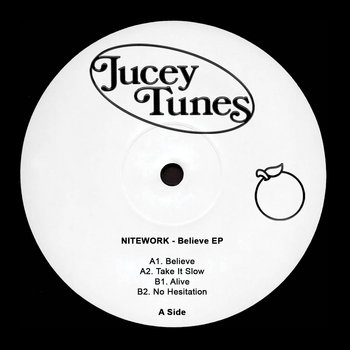 "Singing selector" Ell Murphy is one of the busiest and brightest sparks in UK dance music, pouring her undiluted love of garage into her DJ sets, radio shows, collaborations, and top-class vocal tracks which spin her sugar-coated voice into sweet candyfloss rollers—like 2022's honeyed "Fantasy" for Y U QT. Throwback 2-step and touches of vocal garage pepper her DJ selections, like her recent mix for Rinse FM's Garage Hour. In 2021, she stepped out with her debut solo release for Shall Not Fade sub-label Time Is Now. Time Is Now White Vol​.​4 is a five-track, breaks-filled EP containing collaborations with five UKG producers: DJ Crisps, Stones Taro, Highrise, Picasso, and Tuff Trax. She is also the singing half of bubbly duo NITEWORK (formed with producer Medlar in 2019), who delivered their second helping of bouncy NUKG via the Believe EP for Jucey Tunes. On her contribution to the All Thru the Night compilation, she links up with Coco Bryce for a sweet ode to friendship, "O.B.F.C."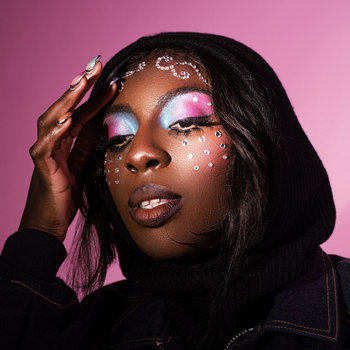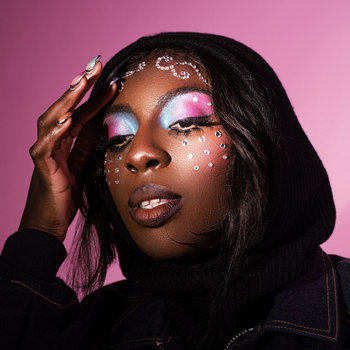 Merch for this release:
Vinyl LP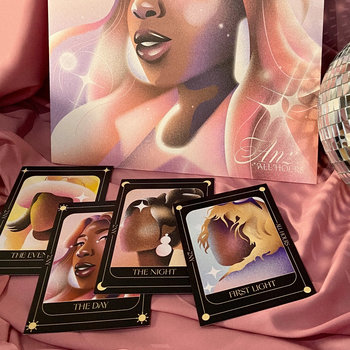 The versatile, genre-mashing DJ and producer known as Anz was born in London but resides in Manchester—the rainy northern UK city that was once a breeding ground for smiley acid house. Her eclectic palette runs the gamut of bass-friendly club styles and she has been pushing the UK underground dance music scene forward since the release of her self-titled debut EP in 2017, which toggles between instrumental grime and steelpan-laced UK funky. She upped her game on 2019's high-octane club-ready follow-up Invitation 2 Dance and, although she's certainly no garage purist, has come to be associated with the new wave of garage producers. In 2021, she joined the Ninja Tune roster for her critically acclaimed EP All Hours, which freewheels through UKG, Baltimore club, electro, and more.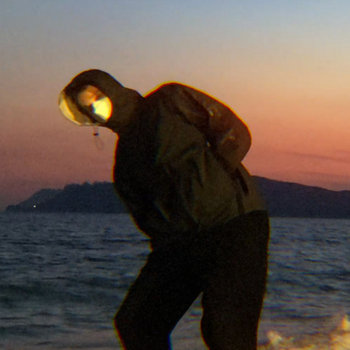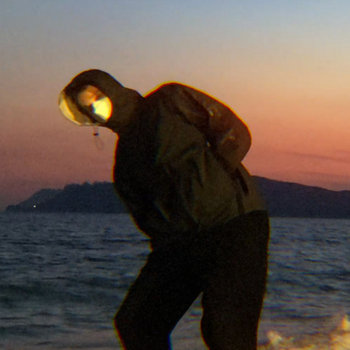 Merch for this release:
T-Shirt/Apparel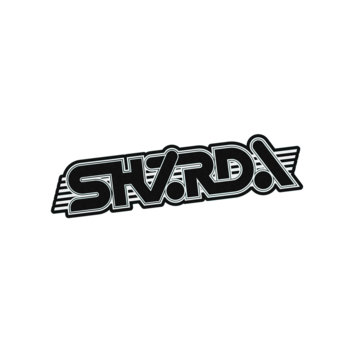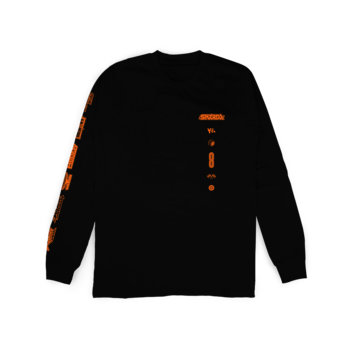 Sharda's knockout productions unite the frothiest bits of UK club music for a high-energy history lesson that's part bassline, part hardcore, part UKG and impossible not to love. The Mancunian DJ and producer emerged in 2018 with his debut EP and gave the world one of the loopiest UK dance tunes this side of the new millennium via "Chin Up," later linking up with Shanique Marie of Jamaican collective Equiknoxx for a summery vocal garage sizzler. He's been enthusiastically waving the flag for garage too, and in 2019 appeared on Conducta's Kiwi Rekords mixtape with the UKG-flavored "Peace & Love." If you're after a shot of pure, unfiltered, saucer-eyed joy, Sharda's got you covered.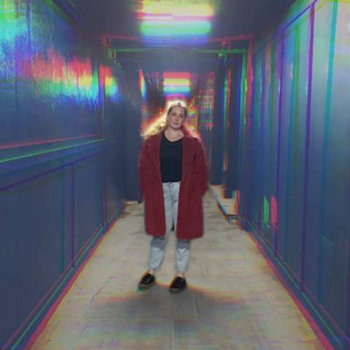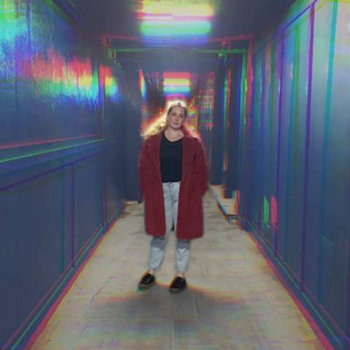 Co-signed by Conducta, London-based DIY garage producer, DJ, and vocalist Laura Alice is a fresh new face on the NUKG scene, a breaking talent who shared her first record in May 2021 and issues her own releases via her label LAM records. Her impeccable, expertly crafted, radio-friendly tunes almost belie her newcomer status as she swiftly veers from 2-step to swinging 4×4 with the ease of a pro. Unsurprisingly, she's been a regular presence on one-to-watch lists, and her tracks have been snapped up by the likes of tastemaking garage label Steppers Club (who released "Can't Believe") in February 2022 and Southampton's Garage Shared (who issued "A Million Words" in June 2022).
Newcastle-based DJ and producer Sammy Virji put himself on the electronic music map in 2019 with his breezy Conducta collaboration "Whippet," and has been doing his own thing ever since. Virj's cartoonish visuals take a page straight out of happy hardcore's satisfyingly lurid scrapbook—for British kids of the '80s, it may feel comfortingly nostalgic—while his audaciously fun, no-fucks-given tunes are in thrall to the ecstatic silliness of that time. Featured on his 2022 Blue Breeze EP, "Poolside" luxuriates in the freedom of a roof-down summer cruise while synapse-frying face-melter "Foundation," featuring Kiwi Rekords recruit Oppidan, satisfies that uncontrollable urge to absolutely go off. But he also throws a curveball via the sundowner jazzy house of "5 Star," proving that he can do downtime as much as rocket-to-the-moon time.