SCENE REPORT
A Guide to the Wild Side of Norwegian Jazz
By Brian Howe · May 15, 2020
From saxophonist Jan Garbarek's international breakthrough in the 1970's to contemporary stars like pianist Eyolf Dale, Norway has a proud—if brief—lineage of traditional jazz. The country is perhaps better known for its other jazz tradition, one that hurtles off into electronic, noise, and ambient without a hint of doctrinaire concern. Since roughly the turn of the millennium, this motley vanguard of Norwegian musicians has done everything imaginable to overturn the conventions not only of American jazz, but also of Scandinavian jazz (except, it has to be said, for the convention of being mostly dudes). So we'll skip the clichés about the spacious, wintry Nordic tone—even if those verities still stand.
These musicians are mostly based in Oslo, with an outpost in Bergen, in a scene fueled by a famously adventurous music conservatory in Trondheim, all within a country with robust public arts funding that arguably favors the avant-garde. They combine and recombine in sprawling, shifting ensembles, and a well-developed label landscape cultivates their experiments. Broadly, German avant-jazz granddaddy ECM leans toward the austere, serene side, while homegrown upstart Rune Grammofon leans toward the noisy and riotous, with legendary pianist Bugge Wesseltoft's Jazzland Recordings bridging the gap. 
They have groundbreaking near-forebears like Wesseltoft, who embraced club music and made jazz albums with turntable scratches in the '90s, and Jan Bang, whose Punkt Festival (with Erik Honoré) in Kristiansand embodies the anything-goes spirit: live jazz concerts on one stage are simultaneously remixed on another. And without a long, venerated tradition to draw on and be encumbered by, the artists below are more likely to take giant steps than to play "Giant Steps." Consequently, they're able to transport jazz's core tension, between structure and spontaneity, into other worlds: from the eloquent post-rock of Jaga Jazzist, to the convulsive electronic noise of Supersilent, to the art-pop of Jenny Hval. Here are six releases to get you started.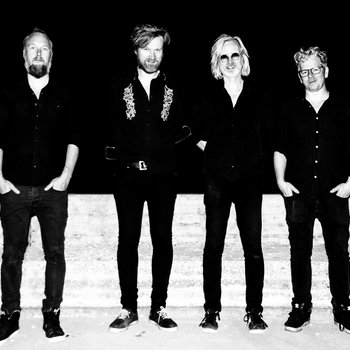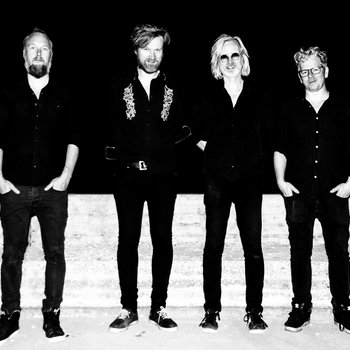 Guitarist Eivind Aarset is a regular on ECM jazz recordings, but 1998's Électronique Noir might just as well have come out on Kranky, alongside the likes of Tim Hecker and Keith Fullerton Whitman. Throughout the record, his electric-guitar riffs swirl around slowly drifting wisps of timbre and tone with disorienting samples. The result is more like the submerged, subliminal ambient house of his countryman Biosphere than anything you'd call jazz.
Christian Wallumrød Ensemble
Many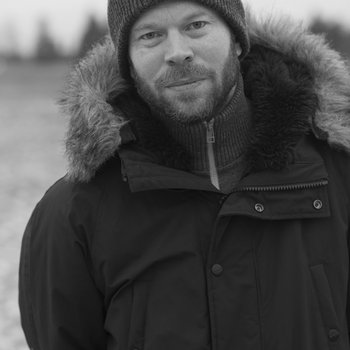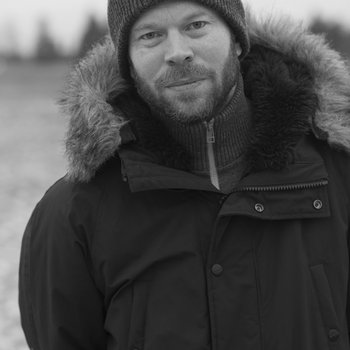 Merch for this release:
Compact Disc (CD), Vinyl LP
The brother of Susanna Wallumrød (of Susanna and the Magical Orchestra fame), pianist Christian Wallumrød doesn't explode the boundaries of jazz so much as he abstracts them, filling them with esoteric details. On Many, his brooding ensemble of trumpet, saxophone, strings, and drums well up like a dark subterranean mist. From the gnawing, silence-pocked worry of "50-80" to the vanishing act of "Dialect," the record has a kind of terrifying beauty—think of it as ancient Norwegian folk music from the mind of John Cage.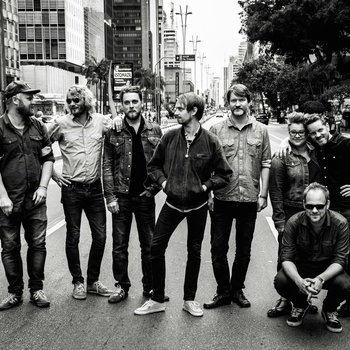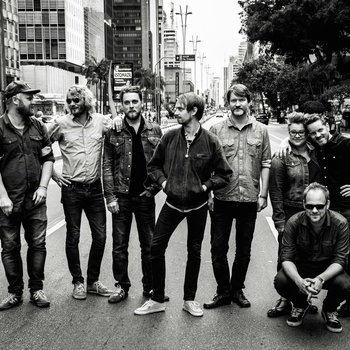 Merch for this release:
Compact Disc (CD), Vinyl LP
Lars and Martin Horntveth's big band is so not-jazz they had to put "jazz" in the name. Jaga Jazzist announced their iconoclastic intentions with a 1996 debut that cheekily toyed with hip hop, before pulling a post-rock pivot that netted them a robust crossover audience. Pyramid, the group's ninth album of questing, cinematic instrumental jams, feels as fresh and spontaneous as their eighth, Starfire, felt studio-sodden. They kick things off with a traditional feint, with the epic showpiece "Tomita," progressing to full-on arpeggiated techno by album's end. Throughout, the octet granulates electric guitars, reed instruments, mallet percussion, brass, and synthesizers into thrilling kaleidoscopic colors.
Nils Petter Molvær
Khmer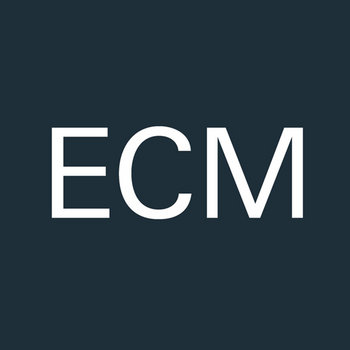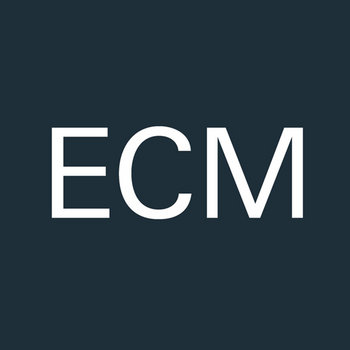 Fusing late '90s club music with traditional jazz, Nils Petter Molvær's Khmer is a buoyant gem with a bohemian bent. Joined by a formidable roster of side musicians (Aarset included), Molvær envelops his mystical trumpet solos with trip-hop and drum & bass textures—an electronics-heavy approach with a minimalist focus that still feels fresh and exciting twenty years later. (Bonus tip: check out Wibutee's Jazzland classic Newborn Thing for a similar vibe.)
Supersilent
14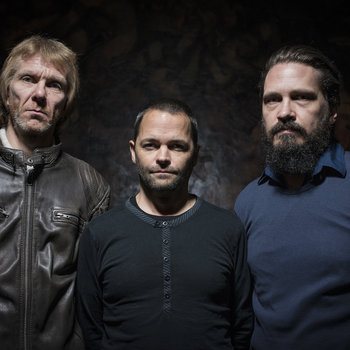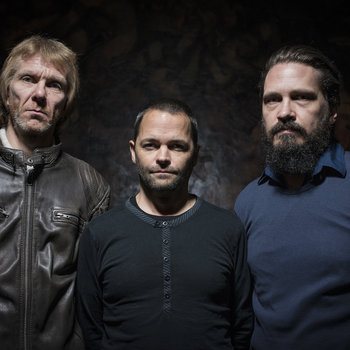 Merch for this release:
Vinyl LP, Compact Disc (CD)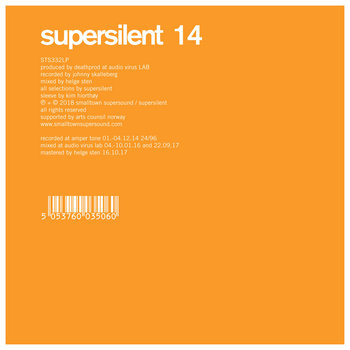 Supersilent's only evident connection to jazz is the pedigree of its musicians: trumpet player Arve Henriksen, electronics-and-synths wizards Helge Sten (Deathprod) and Ståle Storløkken, and drummer Jarle Vespestad. Their 14 improvised, stoically-numbered albums suggest a concerted effort to find the outer limits of music itself. The perfunctory horns, keyboards, and percussion, are all there, but they're patterned more on harsh noise than jazz—circular rhythms vanishing as soon as they loop back, melodies shunting forever upwards and onwards in dizzying spirals. With its expressive, gently propulsive atmosphere, 14 constitutes the most gracious portal into Supersilent's daunting—but deeply rewarding—discography.