SCENE REPORT
Meet The New Voices of the Exuberant Hip-Hop Scene in Northern Portugal
By Jeremy Klemin · September 28, 2020
Though the precise birthplace of Portuguese hip-hop is hotly debated—some say it was born along the Linha de Sintra, others point to the Chelas neighborhood, not far from the city's airport—there's no question that Lisbon dominated the genre's early days. Black Company's 1994 hit "Não Sabe Nadar" was Portugal's first true breakout hip-hop/pop crossover, held in the same regard that Sugarhill Gang's "Rapper's Delight" is held in the States.
Soon after, the hip-hop scene in the country's northern regions began to crystallize, with groups like Dealema and Mind da Gap gaining national appeal. Based largely in Porto, Portugal's second-largest city, rap from the country's northern region has always had a reputation similar to its people: a bit more severe, a bit more taciturn. "Rap from Porto has perhaps always been inward-looking, with heavier, more somber sounds," says the Porto rapper/producer Zé Menos, whose 2019 album O Chão do Parque earned almost unanimous critical acclaim. And while the hip-hop scene in the north has evolved considerably since its early days, there are still myriad contemporary projects that adhere to this heavier aesthetic. Keso is one example, as is Pibxis, who often works with Keso on his Paga-lhe O Quarto record label.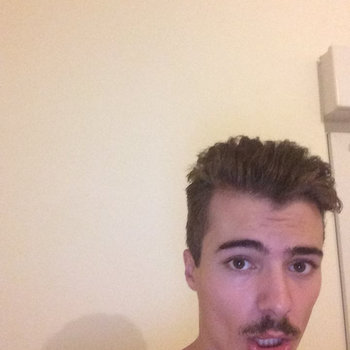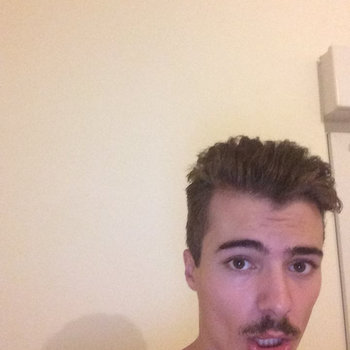 But to say that all northern Portuguese hip-hop exists in the shadow of Porto would be reductive. Asked about his decision to be known as the Minho Trapstar, Chico da Tina said, "Minho culture is important to me because it's mine. It's not about it being better or worse than other cultures, or more or less interesting. This isn't the question. I decided to become the Minho Trapstar because, as a fan of Portuguese trap, I didn't feel represented by anyone." In a country of just 10 million people, these modest geographic differences matter. To quote Conjunto Corona from an interview that took place in the "Café Snack Bar," one of the country's countless cafés: "Porto is Porto, [Vila Nova da] Gaia is Gaia, and Maia is Maia."
Some artists, like Chico da Tina, David Bruno, Conjunto Corona, and PZ, depart from the North's trademark aesthetic, opting for a lighter, more exuberant sound. "I like to play with serious topics, arriving at my point through irony," says PZ. On first pass, these artists might even sound like "meme" rap, but if they are humorous, it's comparable to the semi-ironic stance of U.S. rap projects like Das Racist, or Yung Lean's early music, whose longing for the simplicity of childhood belies an oft-overlooked seriousness.
Production influences vary—the scene is inspired by everything from Flying Lotus' heady, cosmic production to the non-English-language trap coming out of Europe. But when foreign influences are drawn upon, they're used to accentuate rather than dilute Portuguese culture. The exploration of what it means to be Portuguese—which David Bruno refers to as "Portugalidade"—is a central theme that pervades the music made by this newer generation of northern artists. It's a matter of representation rather than outright approbation, the reflection of a Portugal that has been both threatened and economically sustained by tourism. Bruno described his music in similar terms, expressing the desire to "shed light on ignored banalities [in Portugal] that have always been considered unworthy of artistic attention."
The Campo da Agonia's Friday fair in Viana do Castelo; the yearly horse festival in the small northern town of Ponte de Lima; an old man, shirtless, drinking his espresso in a hellishly sweaty café during summer's apex; hopping across the Spanish border and negotiating chocolate prices in lamentable portuñhol. All of these are hyperlocal phenomena that are at once deeply personal and eminently relatable to anyone from the region. Here are just a few names to know in Northern Portugal's thriving hip-hop scene.
Merch for this release:
Compact Disc (CD)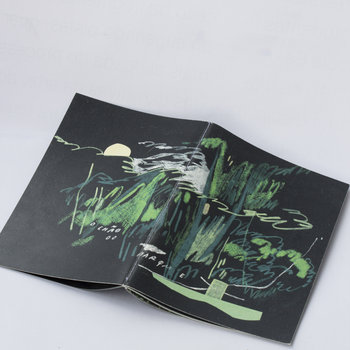 Zé's second and most recent project, O Chão do Parque, is a dense, richly imagined concept album that takes as its central theme the falling leaves of a deciduous tree. Anglophone audiences will inevitably miss out on Zé's imagistic poetry, but the subtle, layered samples taken from live instrumentation make for a remarkable listening experience nonetheless. "Desçalco / os que Dançam" is a great place to start, and serves as a useful example of Zé's ear for subtly haunting vocal samples and the remarkable range in his delivery.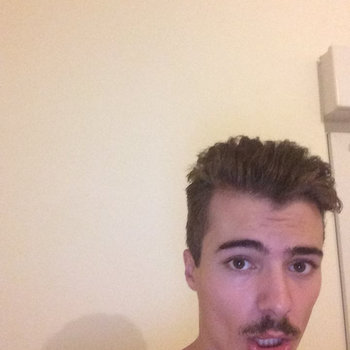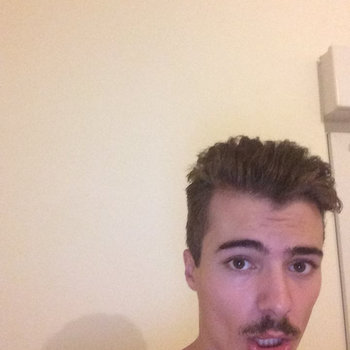 After releasing his EP Trapalhadas in July of 2019, Chico da Tina became arguably the most interesting sound in Portugal overnight. "Minho Trapstar" is a perfectly condensed version of what makes him so electric: it is at once a bouncy, irreverent brag track and an ode to the banalities of Portuguese daily life. Chico's drink of choice—a double cup with Sprite and vinhão, a type of green wine from the Minho region—serves as something of a mirror of his work. He is, for now, the undisputed face of Portuguese trap.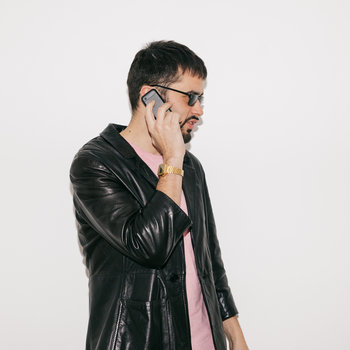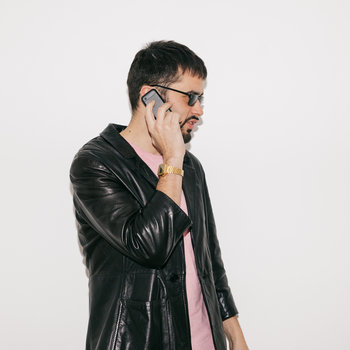 Drawing from '80s synthpop and internet-centric vaporwave, David Bruno's inspirations are wide-ranging, but his aim is focused: to capture what he calls "Portugalidade." He says his latest album, Raiashopping, is dedicated to "all the forgotten villages of Portugal's interior." But what delineates his music from uncritical flag-waving is his ability to lament a disappearing Portugal while simultaneously illuminating its imperfections. In dB's words: "Flaws are what give us identity."
Rapper and producer Keso has been a mainstay of Porto's rap scene since the release of his 2011 O Revolvér Entre os Flores. Keso lived in Lisbon for university—which he raps about on "Belarmino de Volta ao Ringue"—but since his return to Porto, he has served as a sort of tastemaker for the hip-hop community there. Since the release of KSX2016, he has turned his focus toward growing his record label Paga-lhe o Quarto, a sort of networking resource for northern rappers without connections to the Lisbon-based music industry.
Merch for this release:
7" Vinyl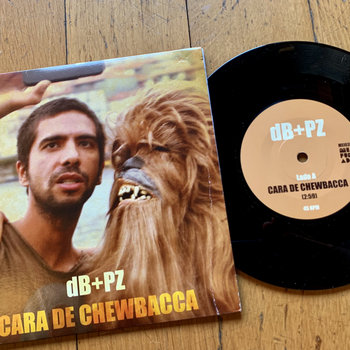 Some of PZ's most famous hits must be called what they are—absurd. "Croquettes" is an ode to the eponymous finger food, whereas "Cara de Chewbacca" is about the difficulty of falling in love with a woman whose face is literally Chewbacca's. But there's also the unmistakable tinge of the lugubrious in his work—of the sad clown. This is deliberate. As PZ puts it, he sees each of his songs as self-contained Portuguese tragicomedies.
Although Pibxis has been in and around Porto's rap scene since the early 2000's, his 2019 EP Esquizografia was his first official project. In describing what he sought to accomplish with it, Pibxis didn't mince words: "This EP is dedicated to all who suffer, have suffered, and will suffer from mental illness." Produced entirely by Keso and released under the Paga-lhe O Quarto record label, the five songs on Esquizografia trace a mind that has wrestled itself into submission.