SCENE REPORT
Ten Bands Carrying on the Sound of the New Wave of British Heavy Metal
By Jeff Treppel · August 09, 2018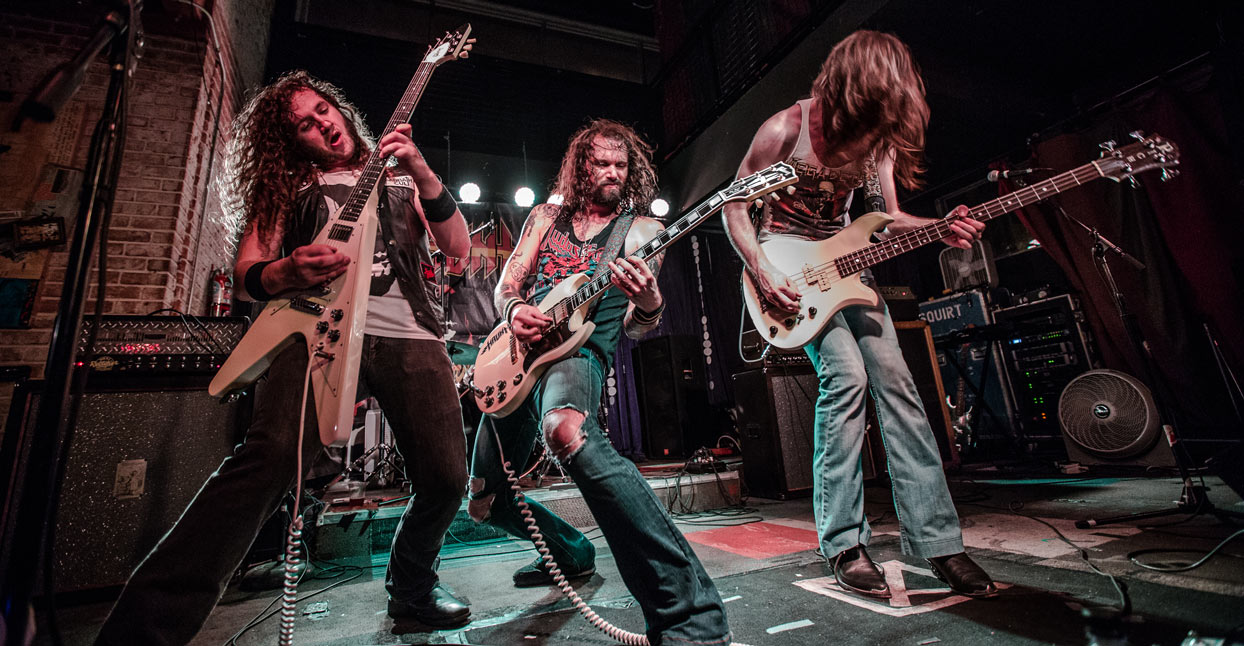 Metal bands often look to the genre's past for inspiration, and few eras loom as large as the movement known as the New Wave of British Heavy Metal. As awkward as its sobriquet may be, the New Wave of British Heavy Metal (NWOBHM for short) was perhaps the second most important advancement in the development of metal, topped only by Black Sabbath's invention of the form. Inspired by the innovations of U.K.-based bands like Judas Priest and Motorhead, a bunch of young musicians located around England took punk attitude and classic rock showmanship and created something vital and new.
Vocalist/guitarist Matt Harvey is best known for playing in respected death metal bands like Exhumed and Gruesome, but he recently started his own NWOBHM-influenced project, Pounder. "Certainly the original NWOBHM was a lot like '77 punk or Florida death metal or the early 'Britcore' grind scene, in that it was a geographically localized groundswell of underground, genre-specific music," says Harvey. "I think it has survived and transcended that because the music is killer and embodies a time when metal was really defining itself as something different from hard rock. You can see the germination of the musical roots of thrash/speed metal in NWOBHM, but there's just as much swagger and juvenile sexual energy in a lot of it—as there would later be in hair metal. It's a formative point for the genre before it splintered off into more specific niches."
Although the genre was short-lived (it peaked between 1979 and 1983), it gave the world legends like Iron Maiden, Def Leppard, and Saxon. Not only that, but it didn't stay in the U.K. once it caught on—bands like Riot and Armored Saint in the U.S., Accept in Germany, and Loudness in Japan picked up on the sound and added their own local touches. Still, certain essential elements remained intact, no matter the geographic location. According to Trevor Church of Fresno-based Haunt, the dual-guitar attack was the foundation of the sound. Jeremy Sosville of Brooklyn's Sanhedrin thinks it's more in the attitude: "I think you'll find most bands to have a certain bombastic youthful energy that was not necessarily prevalent in the metal made before this time."
Nearly 40 years after the genre's heyday, bands from all over the world use the NWOBHM as the foundation of their sound. Some of them bring in regional influences, some combine it with other genres, some update it with modern recording technology. They all give it their own spin.
Harvey sees the retro-minded Pounder as a welcome break from his regular gig. "There's not the pressure to be 'extreme' with NWOBHM, the 'pissing contest' aspect is out the window there. It's just about good tunes and attitude. That's what we focus on with Pounder. Having played 'extreme metal' for a long time, it's a blast to play in a different sandbox so to speak."
Church, who has his own studio, thinks the technology aspect is key: "When it comes to modernizing the sound the only thing that comes to mind is modern recordings and high-gain amps. I think some of the [original] recordings are just very low in volume and not full-sounding. We can bring a much bigger, thicker sound."
Sosville's love stems from his enjoyment of playing the music itself. "As a musician, there are a lot of elements to this music that appeal directly to what musicians specifically like to listen to. That's at least the case with me. So many records from this era make me want to grab my guitar and blast off."
Here are some active artists playing in the NWOBHM style that will make you want to grab your guitar and blast off as well.
Merch for this release:
Compact Disc (CD)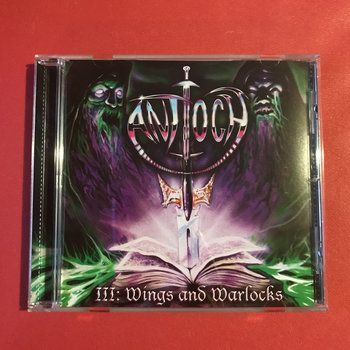 The first track on Antioch III: Wings and Warlocks is called "Wings of Pterodactyl Fire," and to the young Ontario band's credit, it lives up to its name, bringing to mind Judas Priest creature feature classics like "Painkiller" and "Dragonaut." Antioch make no effort to hide their fealty to the Metal Gods, but their youthful exuberance (and earnestness) make it feel fresh again. While Nick Allaire has some serious pipes, channeling Rob Halford and Udo Dirkschneider, it's Alex Dupuis's classy riffs and catchy songwriting that forge this Canadian steel.
Merch for this release:
Vinyl LP, Cassette, Compact Disc (CD)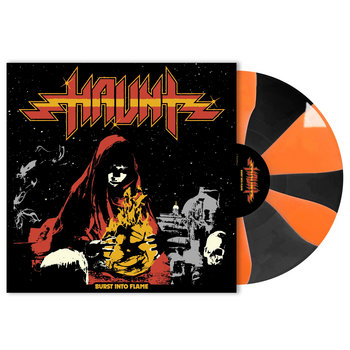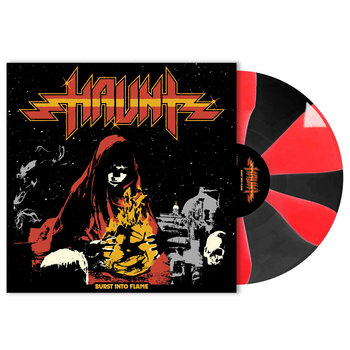 Beastmaker's Trevor Church started Haunt as a one-off, but props from tastemakers like Darkthrone's Fenriz and Decibel editor-in-chief Albert Mudrian convinced him to turn it into an ongoing concern. Burst Into Flame was written and recorded almost entirely by Church (Beastmaker bassist John Tucker throws down some fiery lead guitar solos), and he separates his project from the pack by eschewing Dungeons & Dragons imagery. Instead, it's a deeply personal album, dealing with the loss of his three cousins and subsequent drinking problem. He transforms his catharsis into triumphant metal anthems.
These Pittsburgh paladins may have forgotten an "a" in their name, but they didn't forget one of the main draws of the original NWOBHM—the hooks. All the treasure chests in this dungeon contain awesome sing-along choruses. They namecheck Pagan Altar in the title track, pay homage to Manilla Road's "Flaming Metal Systems" with the righteous "Quest for Glory," and slay all pretenders with their proggy epic "The Conjurer." Their hometown may be notable for its zombie population, but the townsfolk have nothing to fear with Legendry there to battle the undead.
Merch for this release:
Compact Disc (CD), Vinyl LP
Representing the Girlschool/Rock Goddess side of the spectrum, this Spanish band inject their metal mantras with punk attitude and '80s pop savvy. Patricia Strutter's Def Leppard-esque guitar licks back up Elena Zodiac's snarl, while Motorcycle Marina and Dani Vera lock down the rhythm section. Between the upbeat "Like An Animal" and the sinister "Playing with Death," their rock covers enough range to make On Thin Ice a frosty treat.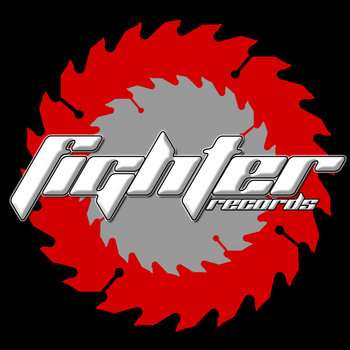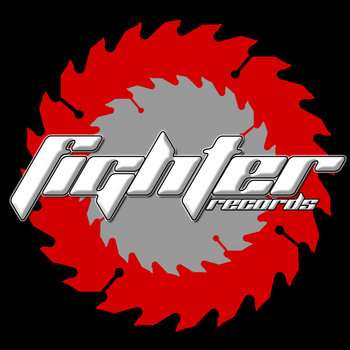 Sporting what appears to be blaxploitation icon Fred Williamson and a Delorean on the cover of Savage—as well as an unnecessary umlaut in their name—Portugal's Lyzzärd don't hide their enthusiasm for the '80s. That joy extends to the music, an exuberant burst of melodic metal laden with screaming solos and hook-laden choruses. While they clearly owe debts to Iron Maiden and Jaguar, these longhairs expertly tap into the reptile brain with catchy tunes like "Yakuza" and "Heavier than Life."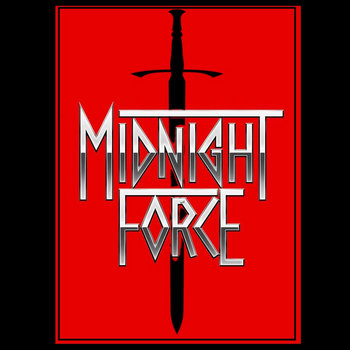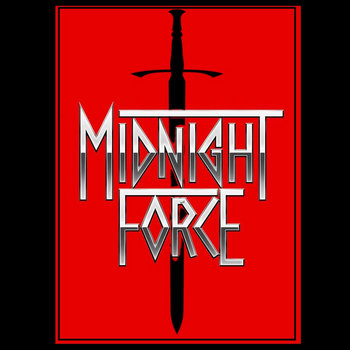 Merch for this release:
Compact Disc (CD), Cassette, Vinyl LP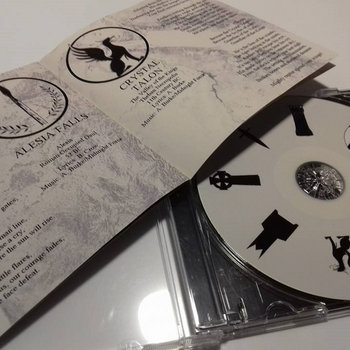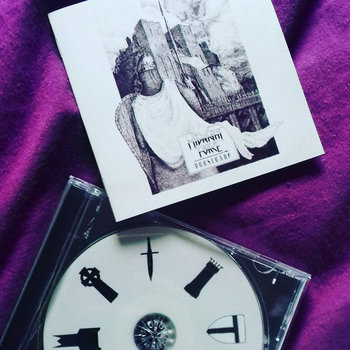 Glasgow's own Midnight Force may hail from a bit northwards of the original scene's epicenter, but that doesn't mean they don't summon its spirit to the Scottish Highlands. Named after a hill that was mentioned in the very metal Macbeth, Dunsinane is packed with killer riffs and ear-piercing falsetto (the latter courtesy of John Gunn). Unsurprisingly, their lyrics tend towards the fanciful ("The Scarlet Citadel" is named after a Conan the Barbarian story; "Witchfinder" after a classic Vincent Price film). While the performances and production feel decidedly raw, so did that of most of the classic bands in this style.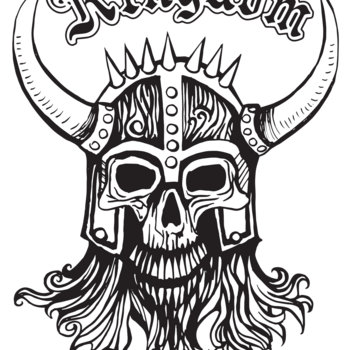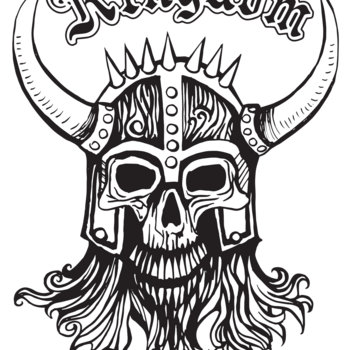 Merch for this release:
7" Vinyl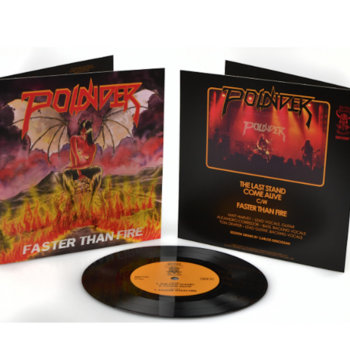 Extreme metal ex-pats from bands like Exhumed, Nausea, and Carcass indulge in their mutual old-school obsession, and the world is better for it. While rooted in British bastions like Tank and Satan, they use Pounder as a clearinghouse for a bunch of their non-death influences, including speed and even some hair metal—"Come Alive" has guitarwork reminiscent of Dokken's George Lynch. Their clear breadth of musical knowledge means that, while certainly tipping their hats to their forebears, this act has their own number of the beast.
Merch for this release:
Vinyl LP, Compact Disc (CD)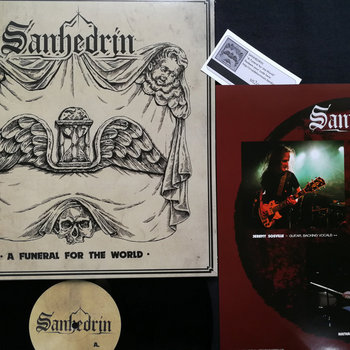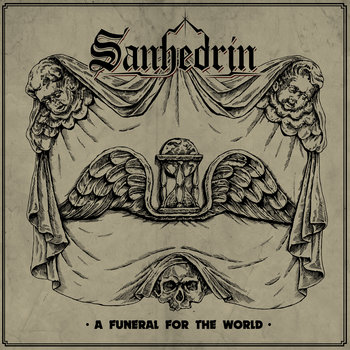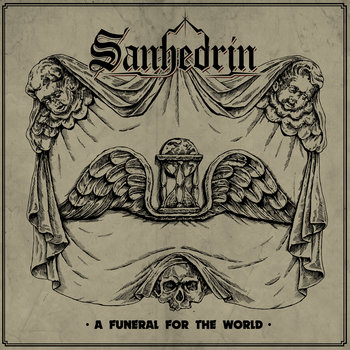 This Brooklyn-based power trio bring the seediness of city living to their dark, doom-laden take on traditional metal. Featuring the Geddy Lee-like vocals of former Amber Asylum singer/bassist Erica Stoltz and guitarist Jeremy Sosville of filthy death metal maniacs Black Anvil, their pedigree certainly shows their familiarity with the dark side. Still, that urban decay was a key part of NWOBHM iconography, and Sanhedrin update it gloriously—40 years after "Running Free," we get "Riding on the Dawn" and its defiant chorus of "Going fast and living cheap, where we're from we don't need sleep."
Savage Master take the stage clad in bondage gear, and their nasty old-school metal will keep listeners chained to their seats. While these Lousiville dungeon masters have fun, they take their craft seriously, ripping out certified missives from the pit influenced by American masters like Cirith Ungol and Germany's Warlock. On their latest EP, Creature of the Flames, they cover obscure British group Holocaust, but it's the originals like the ripping "Burning Leather" and the ominous title track that will have NWOBHM fans begging for more.
Merch for this release:
Vinyl LP, Compact Disc (CD)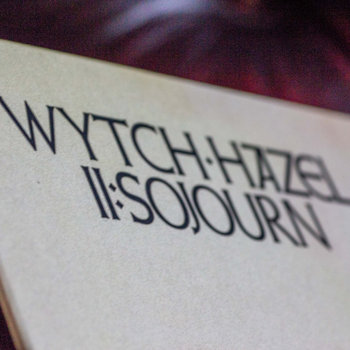 As enamored by Jethro Tull and Wishbone Ash (the cover of II: Sojourn is a clear play on the art for the latter band's 1972 folk-prog classic Argus) as they are of Angel Witch, Wytch Hazel bring an extra level of anachronistic sensibility to their anachronistic sensibility. Unlike other bands that try to modernize their sound to make it unique, these Brits look to the past to take them into the future. Twin guitar melodies reminiscent of Thin Lizzy help give this a Renaissance vibe, making songs like "Still We Fight" and "See My Demons" accessible to those who don't own Iron Maiden "The Trooper" T-shirts.