SCENE REPORT
Five New Chicago Punk Bands to Know and Love
By Jim Gies · February 09, 2017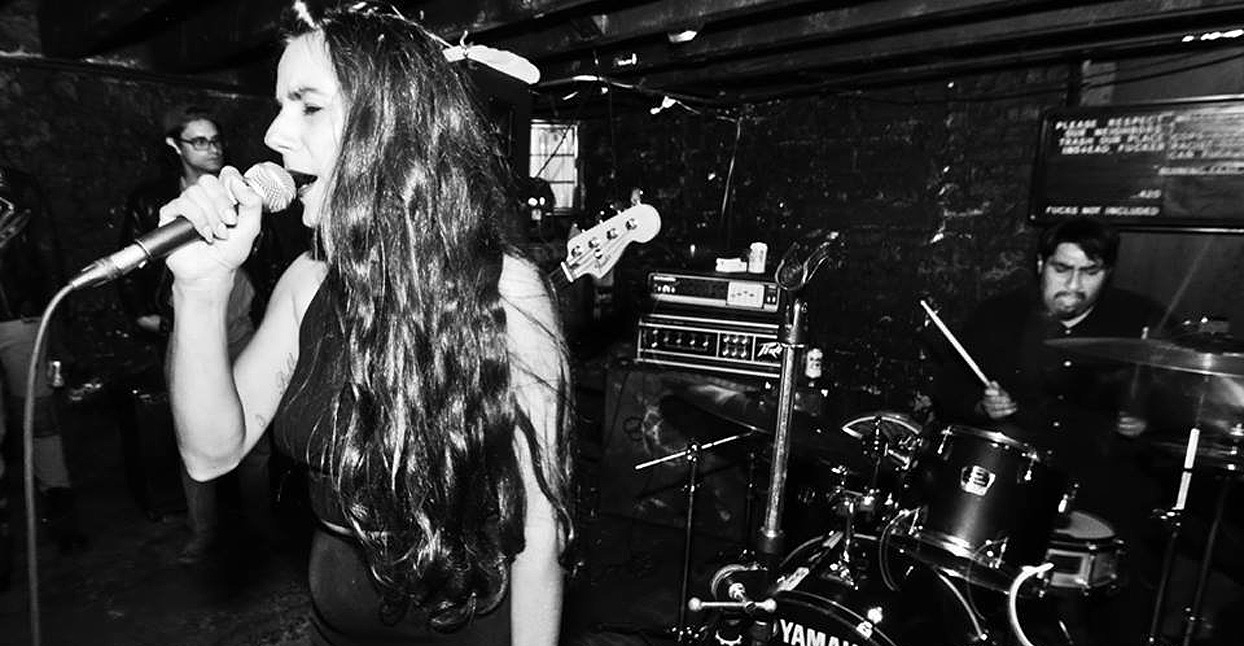 Chicago has a long history of excellent DIY punk—the city was home to Naked Raygun and Bhopal Stiffs in the '80s, Los Crudos and Charles Bronson in the '90s, and The Repos and Raw Nerve in the '00s, just to name a few. Still, it has an equally long history of being overlooked in favor of its coastal peers when it comes to the greater canon of U.S. punk and hardcore.
Well, enough is enough. In the past year or so, Chicago has been on a marked upswing in terms of producing exciting new bands that can easily go toe-to-toe with popular coastal punk bands. Whether they feature people who have been at it for years in other projects, or individuals who are new to the city's punk scene, these new bands continue to breathe life into Chicago punk. Here are some of the newcomers that demand your attention.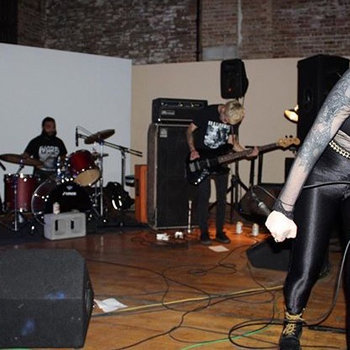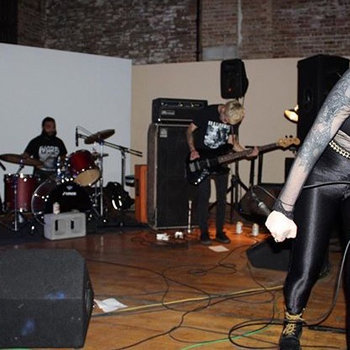 Merch for this release:
Cassette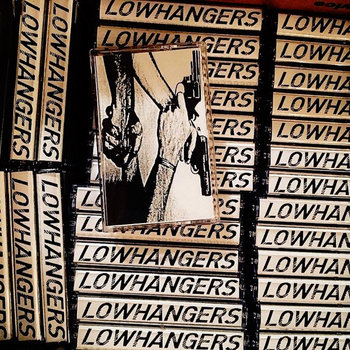 We live in a post-Hoax world, where stomping, mid-paced hardcore punk is still a dominant form of mosh fuel. There are plenty of bands in this style that aren't especially memorable—then there's Lowhangers.  Their first recording, Ulterior Motives, gifts us eight tracks of ear-splitting hardcore punk that, while fairly straightforward much of the time, also takes a fair amount of influence from noise rock, powerviolence (think the parts of No Comment songs in between the fast stuff), and sludge. These influences are incorporated with a deft hand, which is what makes this band work so well.  In the midst of a hard-hitting riff, a guitar part will appear that sounds like it could be on a Scratch Acid song, or feedback from a His Hero is Gone interlude. Add raw, vicious vocals into the mix and the result is a very promising first recording.
It was a sad day in 2016 when the mighty Sin Orden played the last show of their decade-plus existence. Luckily, Espejos quickly rose from the ashes  Unlike Sin Orden's blazingly fast hardcore punk attack, Espejos have a slightly more subdued post-punk influenced sound. You still get the driving powerhouse drumming of Sin Orden, though at a slightly reduced BPM. There's still tangible anger and intensity in the vocals, making Espejos a perfect illustration of a band that can eschew the typical indicators of punk aggression—speed, distortion, shouting—while still aggressive energy. Clean guitar weaves in and out of riffs that could come from sped-up Joy Division outtakes, the bass and drums locking in tightly underneath. The way the lead vocals interweave with thoughtfully-placed background vocals help to make these five songs compelling and refreshing.
Independent music thrives on injections of new energy, fresh voices, and diversity in approaches and perspectives. C.H.E.W., a band composed largely of Florida transplants, is a perfect example of how new talent can raising the bar so significantly in a local scene that it's impossible for every other band to remain complacent. C.H.E.W. play hardcore punk with instantly-memorable hooks that's also deceptively complex and intricate. Their self-titled recording contains seven tracks that each stand on their own as perfect punk songs, but are thoughtfully sequenced to create one solid whole.  Everyone in this band is fully capable of impressive playing, but they choose to keep it tasteful; wild guitar leads and unpredictable time signatures embellish the songs rather than overwhelm them, and the vocals are rough-hewn but still melodic. Oh yeah—they're also one of the best live bands Chicago has seen in years.
Members of renowned heavy outfits Angry Gods, Den, and Moral Void all play in Bruges, so listeners know this demo will not be on the airy, sunlit side of things. Bruges fully utilizes the riff; they lean into meaty parts as long as possible before transitioning into another equally memorable crusher—or into straight-up noise and feedback. Being in the middle of a Bruges song feels like being trapped in a slowly closing trash compactor that, just at the point of no return, begins to reverse. Lucky for us, the riffs are as interesting, catchy, and distinct as they are punishing. This allows Bruges to avoid the issue of songs running together, a problem faced by many sludgier bands. Add expertly dialed-in guitar and bass tones and a powerful recording, and Bruges is a force to with which you would be advised to reckon.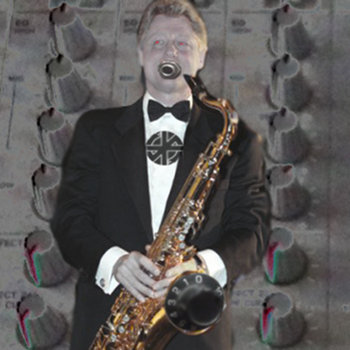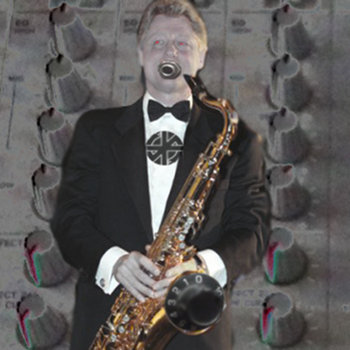 While Broken Prayer were active, they were one of the best bands in Chicago. Their flawless recorded output, plus a consistently wild, intense live presence made them tough to contend with. After Broken Prayer's dissolution, we were thrilled to hear that Droid's Blood, featuring Broken Prayer mastermind Scott Plant and drummer Nick Donahue, picked up some of the threads where Broken Prayer left off. These four tracks are heavy on synth and electronics, but still very much rooted in punk, and Plant's lyrics—equal parts Sam McPheeters and Doc Dart—have always been a highlight of his projects. The opener, "Ceaucesceau's Dream," is a perfect blend of hardcore aggression, layered electronic sounds, and driving drums, while the eponymous closer is exclusively vocals and electronics. Droid's Blood wrangle any potential stylistic dissonance, though, with all elements blending together and merging into something wholly unique and compelling. This four-song demo is less than 10 minutes long, but demands another listen each time it ends.
—Jim Gies