SCENE REPORT
10 Underground Acts Bringing Monterrey, Mexico's Rich Musical Legacy Into The Future
By Richard Villegas · Illustration by Tishk Barzanji · October 31, 2018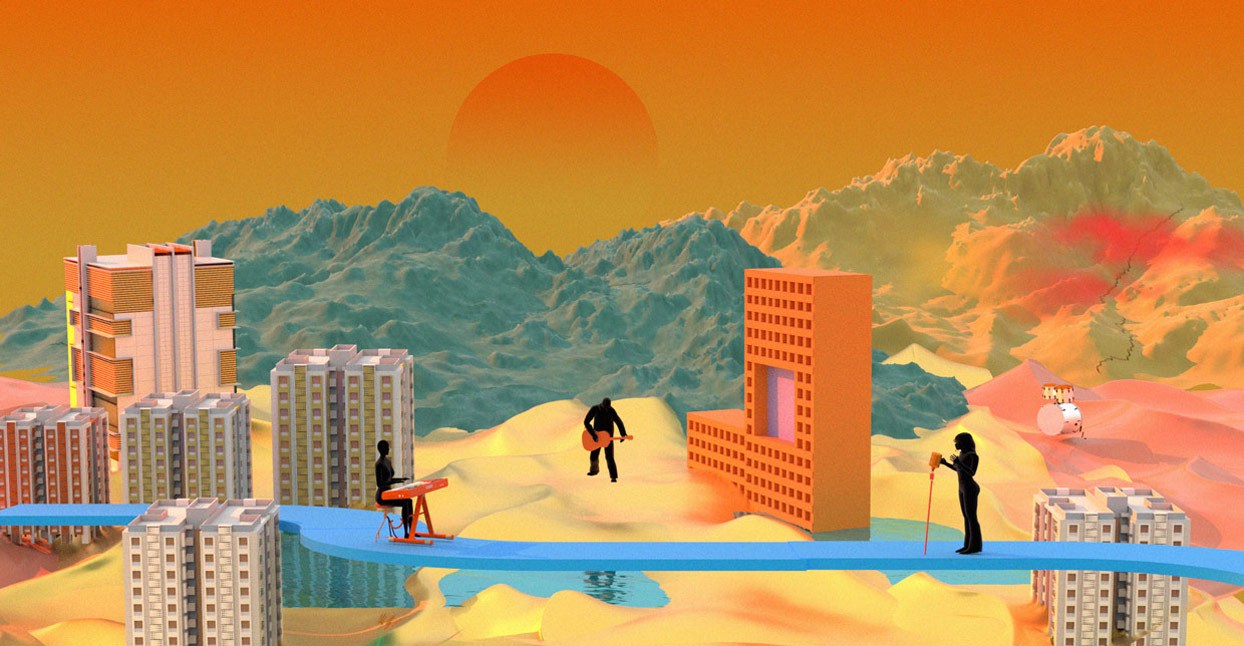 Monterrey—Mexico's third largest city, capital of the northern state of Nuevo León and the country's beating financial heart—is a hotbed for underground punk, indie, and experimental music. Though not technically a border city, Monterrey's proximity to the U.S. has enabled the same creative osmosis found in established sister cities like Tijuana and Ciudad Juárez, making the complexities of border identity a recurring theme in Northern Mexican regional music.
Norteño was one of the first genres to emerge as a distinctly Mexican artform, blending traditional bajo sexto guitar with instruments brought across the Atlantic by European migrants of the late 19th century (primarily accordion). Its songwriting is indebted to corrido, a style of folk songs popularized in rural Mexico in the early 20th century notable for their themes of romance, revolution, and social criticism, which doubled as oral histories. By the 1960s, corrido had been established as norteño's lingua franca, and area musicians like Ramón Ayala and Carlos y José became synonymous with Northern Mexican frontiersman culture.
Monterrey finally came into its own as a cultural hub in the '80s, with the rise of two local stars: pop diva Gloria Trevi and cumbia visionary Celso Piña. The following decade, the city entered a dynamic period of experimentation called La Avanzada Regia, which found artists reclaiming traditional rhythms and colliding them with popular music trends of the time. Standouts from the resultant explosion of chimerical bands include Kinky, who fused norteño with rock and electronic production, and Mexican hip-hop pioneers Control Machete, who brazenly sampled cumbia and norteño beats. Rock bands like Jumbo, Zurdok, and Plastilina Mosh also rose to prominence during this time, rounding out a scene that excelled at inventiveness, while appealing to the rock en español masses.
The successes of the '90s and early aughts left an indelible mark on Monterrey's current generation of musicians, industry professionals, and fans. During the indie boom of the mid-2000s, venues like El Garage became home to a fledgling scene of artists and weirdoes presenting strange and urgent projects in the city's Barrio Antiguo district. Acts like Quiero Club, Selma Oxor, and Bam Bam came to epitomize this electric new wave, and venues like Sergio's and Gomez Bar emerged to accommodate the coalescing indie crowd.
In 2010, an uptick in narco-related violence took a heavy toll on the city's nightlife, causing many favorite haunts to shut down in the wake of widespread shootouts and a strict curfew imposed by city officials. Violence has largely subsided since then, and venues like Nodriza, Astro, and Metapatio house the city's vibrant scene. Monterrey has become a hot festival city, too, with blockbuster events like Pa'l Norte and Hellow Fest attracting international headliners and audiences alike. It's also home to Mexico's top R&B label, Finesse Records, and continues to nurture experimentation, from the kooky electro-kitsch of tribal music to queer-friendly parties like Zutzut's Club Viral and 1-800-PERREO.
To give you a better sense of the musical diversity beaming from this northern haven, we've compiled a list of 10 underground acts that represent the wealth of perspectives currently unfolding in Monterrey.
Merch for this release:
Vinyl LP
Luis Ángel Martínez and Alejandro "Chivo" Elizondo came together in 2012 to destroy eardrums with their stoner and doom-inspired rock. The pair met while working with separate bands, but their undeniable chemistry has resulted in a total of four albums and four EPs released over six years, with news of new music already in the works. Packed with fuzzed-out guitars and crashing drums, 2014's Dios Es Fuzz synthesized the blaring wall of sound that has since become Los Mundos' trademark. In 2016, they dove into psych and Lovecraftian sci-fi on Las Montañas, which earned the duo wider recognition and an invitation to perform at Levitation in Austin, Texas. Los Mundos' 2018 album Ciudades Flotantes might be their most riveting and accessible release to date, bursting with savage grooves.
Mexican dance music collective NAAFI have amassed a lofty roster of stars over the years, and Debit has emerged as one of the crew's most cerebral members to date. Her debut album Animus dropped earlier this year; it's a collection of tracks that meld ambient production with dance rhythms like reggaeton and baile funk that also serves as an extensive meditation on consciousness and sexuality. Debit is a major tech head and came up building her own synths, oscillators, and pedals while constantly experimenting with new production software; you can also find her edits on NAAFI's Pirata compilations, which drop every few months.
Singer and guitarist Fernanda Fuentes is presently making some of Monterrey's most delightful dream-pop. Last year's debut EP as sailawway, Fragments, contains charming, mild-mannered songs that reflect her curious nature and penchant for self-reflection; it's so named for its two-year recording process, which Fuentes undertook with keyboardist and producer Memo Martínez. Accordingly, each song captures a different snapshot of her life during that time—like "Underwater," a sweet submarine adventure that finds Fuentes dreaming of new worlds to explore. And sailawway is just getting started: Fragments has generated considerable buzz in the Mexican indie scene in the year since release, as evidenced by her coveted booking at this year's Festival NRMAL.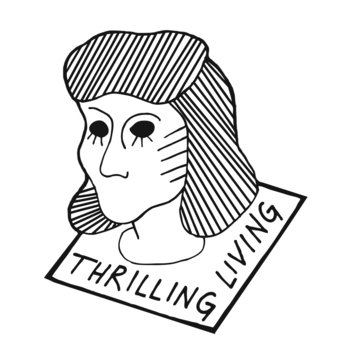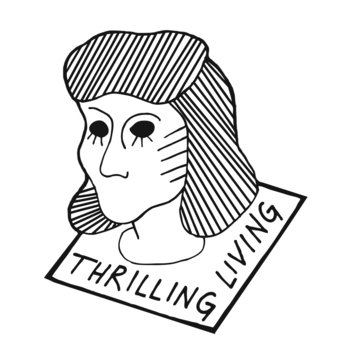 Merch for this release:
Vinyl LP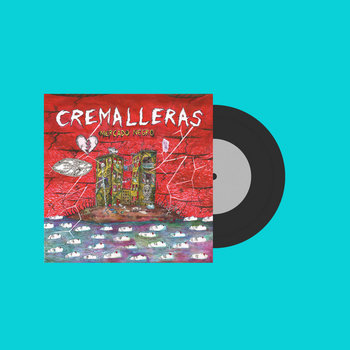 Formed in 2011 and aptly named after serrated metal zippers, Cremalleras deliver a punch in the face courtesy of Monterrey's ferocious punk scene. Comprised only of Violeta and Daniel on guitar and drums respectively, the duo barrel through thrilling, lighting-fast sets, their songs never extending past the two-minute mark—which is more than enough time to get one's blood pumping and on the dive bar floor. Cremalleras' latest record, Mercado Negro, unleashes nine bone-crunching tracks which bounce between melodic tunes and straight-up noise, giving the listener a searing reminder of how dangerous and exciting punk can be.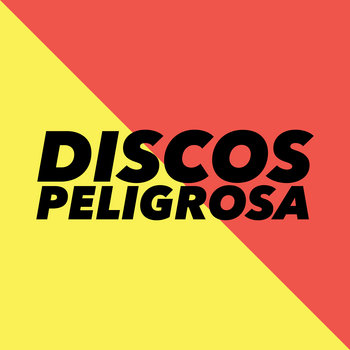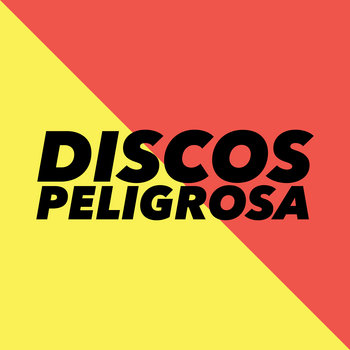 Combining booming festival sounds like EDM and future bass with locally-sourced accordion samples and live güiro, NurryDog makes global-minded music that pays homage to Monterrey's sonidero street parties. "Selectha 64000," the lead single from his debut EP Truena El Sonidero, has its roots in cumbia rebajada, a slowed-down variant of the beloved rhythm popularized by local legend Sonido Dueñez.
NurryDog is part of Austin, Texas international Latin music mainstay Discos Peligrosa and often DJs at the label and collective's epic parties, recently joining the crew on tour across the Southwestern U.S. Back in Monterrey, he also runs Estudio 1070 in the city's Barrio Antiguo district, where he produces for himself and emerging artists like Esa Mi Pau and Amambay 100000.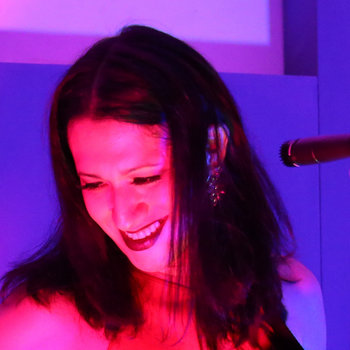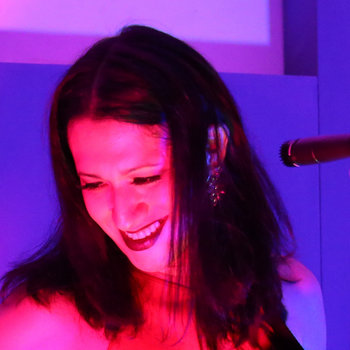 Experimental multi-instrumentalist Mou is a cult figure of Monterrey's underground, thanks to her seminal work with beloved psych and noise bands like Bam Bam and Penetración Cósmica. Her solo project, Manitas Nerviosas, explores a long-held fascination with the darker corners of the human condition, framing her investigations on a ghostly canvas of warped synths and tape manipulation. The standout track from her debut EP, 2017's Ilumíname, is the title track, a surprising cover of Chicago's "Colour My World" that turns the already melancholy song into a spectral siren's call.
Many young bands try to capture the romantic whimsy of 1960s psych, but few mix analog organ, acoustic guitar, and galactic production as finely as Pirámides. The group was formed in 2016, when singer/songwriter Patricio Coronado sought out session musicians to help him execute the eventual contents of Pirámides' debut album, Llovizna. Undeniably groovy as their music is, the band also exude gentle beauty; "Aquí y Ahora" and "Ráfagas," two highlights off their latest EP Superficie de Uso Mixto Vol. 1, recast the band as classic 1950s bolero singers with a futuristic edge.
Monterrey played an integral role in establishing Mexico as a hip-hop juggernaut thanks to iconic groups Control Machete and Cartel de Santa—who actually hail from Santa Catarina on the outskirts of the city—bursting onto the scene in the mid-'90s with a defining mix of bravado, street wisdom, and social commentary. While paying their respects to the genre's OGs, the new generation of rappers like Alan "Deztwo" García and Kevin Thompson of Emfasis are embracing global rhythms like trap and reggaeton to keep up with a local hunger for danceable urbano sounds found at influential parties 1-800-PERREO and It's a Trap. Recent singles "Misterio" and "Tengo Dos" draw heavily from the mainstreaming production trends of dembow and trap, but make sure you check out the duo's 2014 debut, Husky, which is filled with evocative, atmospheric tracks reminiscent of '90s art-rap.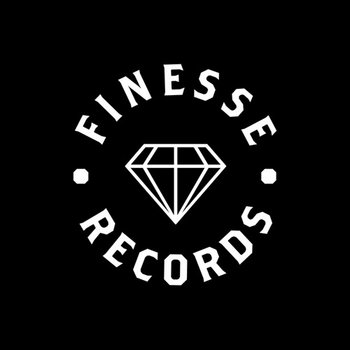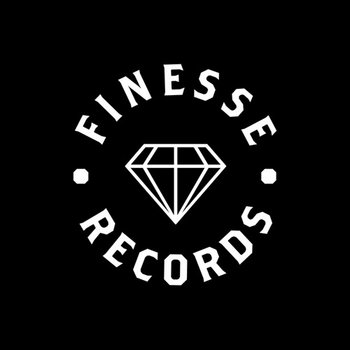 Over the last six years, Finesse Records has single handedly put Mexican R&B on the international radar by signing star crooners like Girl Ultra and Jesse Baez early on in their careers. But one of the team's longest serving and most slept on members is production mastermind Adrián Be, who describes his work as "evolving tracks that start on the dancefloor and end up in the bedroom." While his production style can certainly be categorized under the label of baby-making music, his live sets will likely leave you soaked in sweat. The producer is happy to turn up the BPMs when needed, so make sure to check out his excellent bootleg packs and remixes.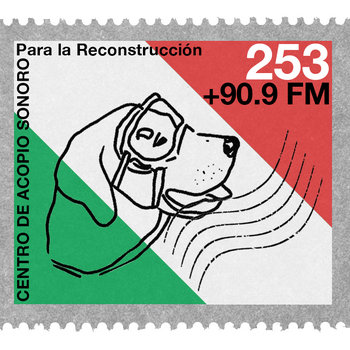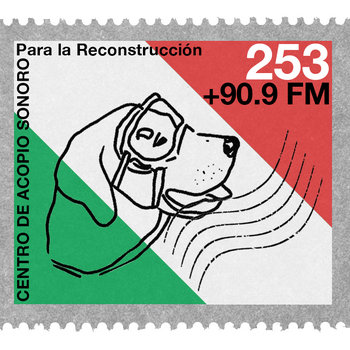 In a sea of nostalgic '80s cheese, Young Tender have been breathing new life into synth-pop since they first hit the scene in 2015. The band's debut EP, Massachusetts, instantly struck a chord with audiences drawn to their angsty, lovesick songs reminiscent of neon-lit high school dances. 2016's "Si No Vas A Ser Tu" was their first major hit, earning national attention and epitomizing their sound with its echoing guitars and playful synth stabs. Young Tender released their first full-length LP Rotos over the summer, with deliciously wistful lead single "Tokyo" cementing their place as a favorite of smitten indie kids everywhere.