SCENE REPORT
The DIY Scene in Montana Conquers Distance to Make Beautiful Music
By Max Savage Levenson · July 30, 2020
You don't need to spend much time in Montana to discover that everything about the state operates on a large scale. To the west, the Northern Rockies erupt dramatically across countless miles, while the eastern plains seem to sprawl out infinitely. In other words, Montana is known as Big Sky Country for a reason. The state is about the same size as Germany, and its cities—the largest of which, Billings, is home to fewer people than Brooklyn's Bed-Stuy neighborhood—are sometimes hundreds of miles apart, and even further from a major metropolitan area.
That sense of isolation and distance has been a double-edged sword for the state's DIY community. On one hand, it has helped to incubate vibrant, tight-knit scenes in its small cities, and inspired artists to find creative ways to collaborate and join forces. But isolation also makes reaching new audiences a major challenge. "Most people's idea of Montana is that it's the last place they're going to be looking for new music," said Jon Cardiello, the co-founder of Anything Bagel Records and the vocalist/multi-instrumentalist in the indie-rock band Wrinkles.
"For us, it makes touring a necessity," added Chrys Kirkwood, the percussionist of Bozeman-based Panther Car, who also books DIY, all-ages shows as Lotus Eaters Productions. "We can play our town a bunch, but we can oversaturate it." Emily Johnson, guitarist in the witty indie quartet Mermaid Book Club, agrees. "There's a lack of diversity in the broadest sense," she says. "You're mostly playing shows for your friends, for the same people."
Yet that insulation has also provided opportunities for collaboration. Many artists point to a series of DIY festivals spread across the state—the currently defunct Camp Daze in Missoula, Labor Fest in Bozeman (organized by Lotus Eaters), and Julia-Louis DreyFest in Billings—as sources of pride and successful ways to bring the disparate communities together.
Mermaid Book Club, for instance, played their first show at Camp Daze—it was on a porch in a friend's backyard, for an audience that had camped there the night before. Breakfast was served. Later, some of the crowd headed for a dip in the Clark Fork River, which snakes through the middle of town. "I don't think there are a lot of logistical hoops to jump through as a band because [the scene] is so small," said MBC's Emily Johnson. "Booking that first show was highly encouraged. It wouldn't have happened anywhere else."
Furthermore, Montana's tight-knit crews offer touring bands who are passing through Montana—often en route to Seattle or Portland, at least eight hours away—eager audiences. As Sanders Smith, co-founder of Anything Bagel, explained, "If an emo band comes though, there may only be one or two [emo bands] in Missoula, so the bill is more varied. The hardcore kids will show up to the twee indie pop show."
"It's way more common that if two DIY shows are booked at the same time, then they'll just merge," added Cardiello with a laugh.
The artists in this list range from freeform noise to biting punk, country-tinged indie rock and more. Despite their disparate sounds, they're united by the magic—and the obstacles—created by the state they call home.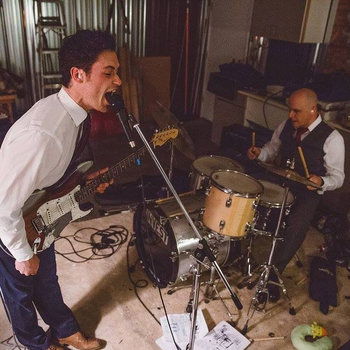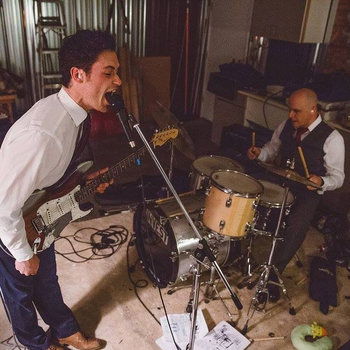 Merch for this release:
Cassette
Bull Market hail from the industrial city of Billings, known for its odiferous sugar beet factory and enormous coal plant. The band is a central pillar of the arts collective Waste Division (which throws DreyFest); their vicious and pummeling brand of punk seems particularly well-suited to the city's edgy vibe. Billing themselves as an investment firm, Bull Market has the chops to match their snark. Building on their 2018 full-length Broker, last year's Loaners EP is at turns atonal, cathartic, and playful. "Fantasy Football" is as tightly wound as Wire at their most anxious, and leavened with a healthy dose of sludge; later, "Onanist" is a sprawling tour de force that highlights their knack for surging, explosive arrangements.
On her recent Used To EP, the Missoula singer/songwriter known as Wilma Laverne Miner establishes herself as a rising presence in the city's scene. Her songs carry traces of country music's languid lilt, but lean into indie pop sensibilities as well. Earworms abound throughout the project; highlight "True Grit" sounds a bit like the Alabama Shakes covering Roy Orbison. The end result is an infectious collection of slow burning gems that suggest WLM as a great support act for Angel Olsen's next tour.
Merch for this release:
Vinyl LP, Cassette
The Bozeman quartet Panther Car have been honing their brand of impeccably detailed indie rock for the better part of a decade. Their 2020 LP Pomegranate is a high-water mark: it combines their penchant for Grizzly Bear-style harmonies with gritty arrangements to hypnotizing effect. "Cool Lies" encapsulates the band's gift for shape-shifting compositions, sharp melodies, and angular guitars, while the snarling "Nonpareil" connects the dots to their former tourmates Bull Market.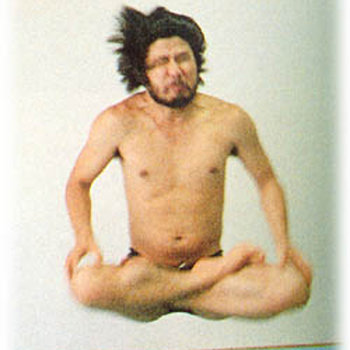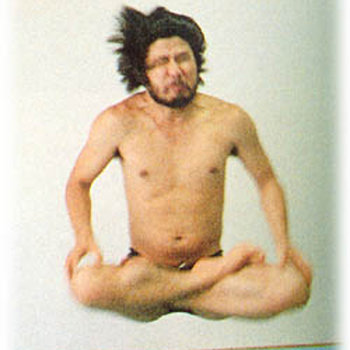 Headed by Missoula's Dusty Shriver and Justin Matousek, the prolific Powerplant relishes the chaos of spontaneity and improvisation. Their sprawling releases embrace elements of free jazz, noise, and garbled electronics; the 20-minute LI​/​/​/​aWC, which additionally features tortured screams from Jo Curtis, encapsulates their DGAF attitude and penchant for unabashed abrasiveness.
The Billings band Rookie Card describe themselves as "music for kids who hate Imagine Dragons," which is, if not the most accurate analysis of their sound, a perfect encapsulation of their weird wit. The group has released several EPs of lo-fi punk and emo, with an added dose of tender, major-key guitars that compliment their shredded howls.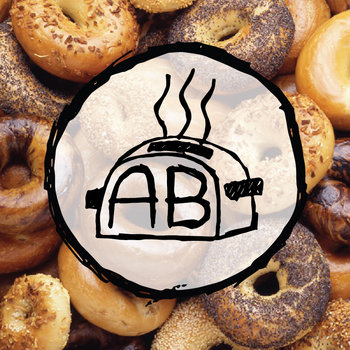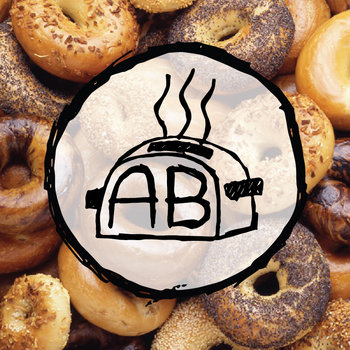 Merch for this release:
Compact Disc (CD), Cassette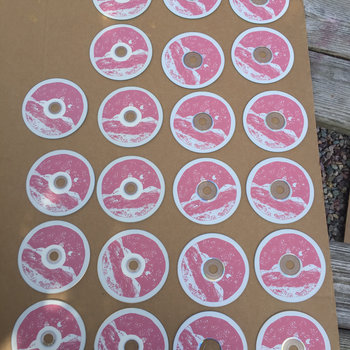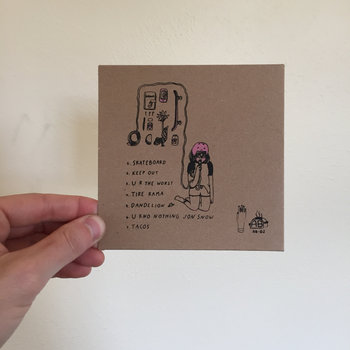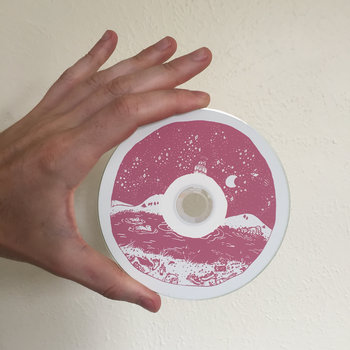 Mermaid Book Club certainly make a convincing argument that Missoula is full of scummy dudes. Fortunately for us, the tales of toxic male idiocy that fill their debut LP Relatable Content make great fodder for their wry pop songs. "Tire Rama," for instance, features an ex who "shits his pants in Mexico." Riding a Velvet Underground-style revv-up, "Tacos" centers on a ghosting jerk with the band's trademark mix of humor and sensitivity.
Merch for this release:
Cassette, Compact Disc (CD)
Sumptuous and threaded through with arrangements indebted to jazz, Missoula's Tormi strikes a bold contrast with some of their more abrasive peers. Much too intricate and cerebral to simply be labeled "chill" background music, their self-titled release is both gentle and hypnotizing, thanks in no small part to frontwoman Molly Buchanan's balm of a voice, and Rob Cave's warm bass lines.