SCENE REPORT
The Rich History—and Present—of Latin American Prog
By Noah Berlatsky · August 10, 2017
The "classic prog rock" category usually contains heavy hitters like King Crimson, Pink Floyd, Can, and possibly Le Orme—bands hailing from Britain, Germany, and Italy making complex, technical concept albums about themes like madness and alien invasion, or taking rock down improvisational paths into new worlds. Less storied are the tales of Latin American bands, even though the prog scene in Latin America has a long history and a surprisingly vital present.
According to Diego Ferreira Camargo, the Brazilian-born founder of Polish prog reissue label Progshine Records, "The scene in Latin America wasn't as strong as, let's say, Italy. But putting all artists and bands from the '70s together, we have this really big catalogue of amazing records," he says.
As in other parts of the world, prog in Latin America developed from psychedelic rock. Brazil's Os Mutantes were an important bridge; they are most famous for their early albums which fused psychedelia with Tropicália, but they moved towards progressive rock in the early 1970s, inspiring other performers. In the '70s and '80s, popular prog bands across Latin America included Traffic Sound and Laghonia from Peru, Los Jaivas from Chile, and Arco Iris from Argentina. The scene was never huge because it was so spread out, and as prog became less popular worldwide, it faded in Latin America as well.
There are still bands throughout Latin America that continue to work in the style to fascinating effect, though. Below is a list of some of the best tracks, past and current, available on Bandcamp.
A founding document of Latin American prog, Traffic Sound's Virgin, from 1970, has been re-released by Lima-based label Repsychled. "Meshkalina" is one of the most popular '70s rock hits from Peru, combining classic acid-rock heft in the vein of Iron Butterfly or Deep Purple, with some funky Latin percussion and an infectious "yah-yah-yah" chorus.
SinSilencio
"La Conquistada" (Los Jaivas cover)
.
00:10 / 00:58
Chile's Los Jaivas was one of the most influential and innovative Latin American prog bands, incorporating Chilean indigenous instruments, folk tunes, and lyrical themes into their music. For one album they even took their instruments up to the heights of Machu Picchu to record. Contemporary Chilean band SinSilencio's 2016 cover of "La Conquistada," from Los Jaivas' 1975 El Indio, dispenses with many of the original's acoustic folk touches for a sweatier, heavier guitar approach. Still, the cover captures the sweeping flight of the original: "En el horizonte de mi mente
se ha escondido el sol" ("In the horizon of my mind there is hidden the sun").
Trem Do Futuro
"Labirinto / Danças Dos Lírios"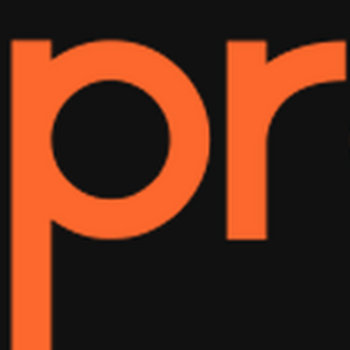 .
00:10 / 00:58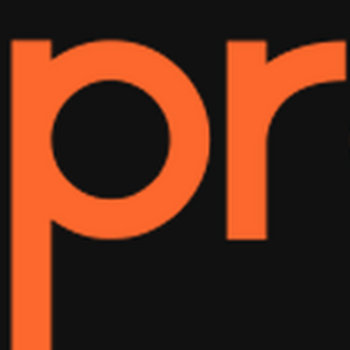 Trem Do Futuro is a northern Brazilian band; Camargo says they, "come from a part of the country where progressive rock is not even a word people know." Formed in 1981, they didn't release their first self-titled album until 1995; Progshine re-released it in April. This fruity keyboard and flute mini-suite is influenced by the folk music popular in the region; it's reminiscent of Gentle Giant's folk/prog fusion.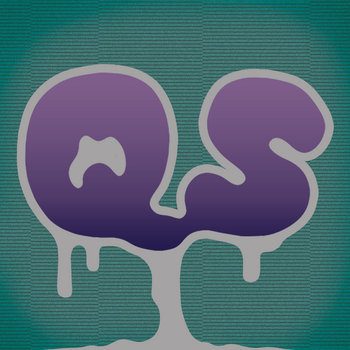 .
00:10 / 00:58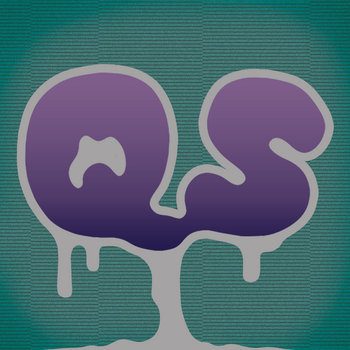 Quarto Sensorial is another Brazilian band, hailing from Porto Alegre in the south. This track is from a 2009 EP. Like the title says, it's a driving blast of fuzak. George Clinton would surely approve.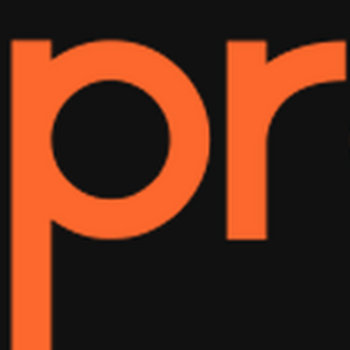 .
00:10 / 00:58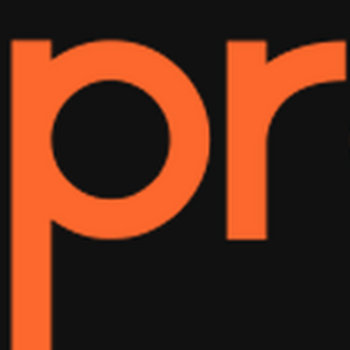 Pescara is a Brazilian musician who plays a Megatar—a combination of a Touch guitar and a Chapman Stick. "The Reptilian Song," recorded in 2011, embraces the Eastern influences of psychedelia and prog with Middle Eastern-ish rhythms, with Kuis Guerreiro on the Chinese flute.
.
00:10 / 00:58
Any prog band can make a concept album. Especially ambitious outfits may do a double concept album. But that wasn't enough for Argentinian guitarist Rodrigo San Martín. The Veil is Broken is not one, not two, not three, but four interlinked concept albums about the growth, development, and career of an (ahem) prog musician. "Absolutely No Commercial Potential" is from the third installment, Coming of Age. "You'll be bigger than Jesus Christ / All the girls will adore you / All you have to do is sing the songs we told you," San Martín wails on the nearly nine-minute noodling guitar work-out. Pink Floyd bewailed selling out and made a fortune with The Wall; San Martín is probably safe from that particular hypocritical fate, but The Veil is Broken is still great fun to listen to.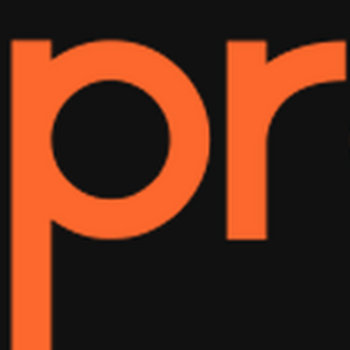 .
00:10 / 00:58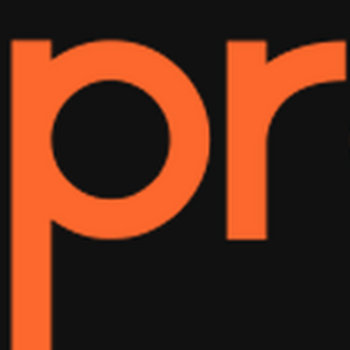 Progshine has released the entire back catalogue of this remarkable band from the Dominican Republic, but their 2014 live album Leña ! ! ! En Vivo is the place to start. Blazing spiky jazz-funk, it shifts between passages that recall the punk-funk of the Minutemen, to metal heaviness, and over to almost parodic Latin crooning. A true find.
Dialeto
"Roumanian Folk Dances 4"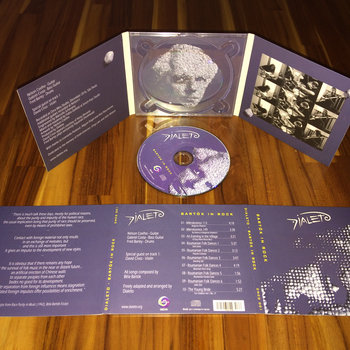 .
00:10 / 00:58
Merch for this release:
Compact Disc (CD)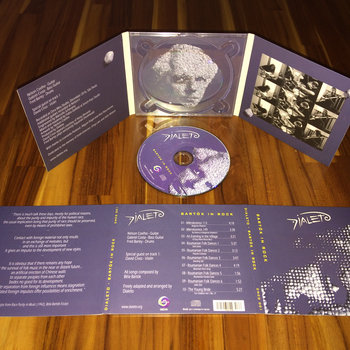 Emerson, Lake & Palmer famously co-opted classical themes, so Dialeto's 2017 album Bartok in Rock is very much in the prog spirit of highbrow appropriation—though it's admittedly not exactly clear who's appropriating what when a Brazilian rock band plays Romanian folk dances collected and reinterpreted by a Hungarian classical composer. Whoever is borrowing from where, though, the result is thoroughly entertaining. "Roumanian Folk Dances 4" starts with wah-wah distortion and atmospherics before it swings into that sinuous Roma rhythm, electric guitars imitating the sustained violin lines. As is the best prog, it is both giggle-inducing and sublime.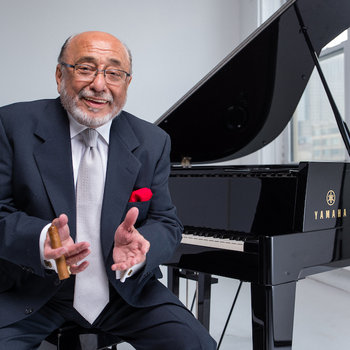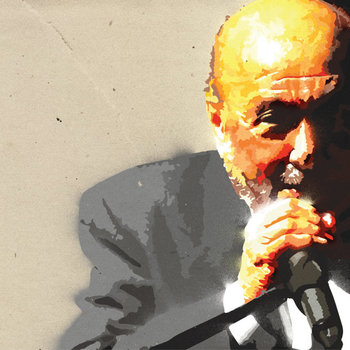 .
00:10 / 00:58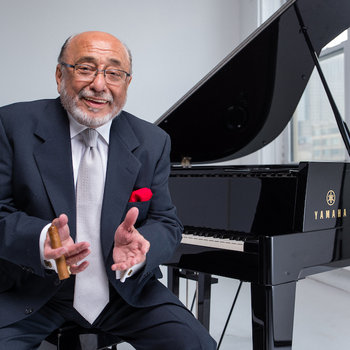 Merch for this release:
Compact Disc (CD), T-Shirt/Apparel, 2 x Vinyl LP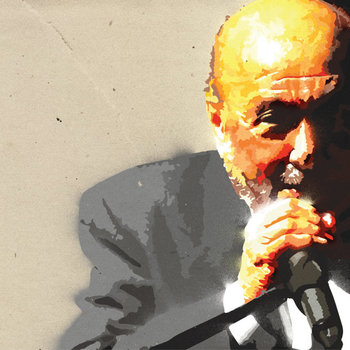 Puerto Rican Latin jazz legend Eddie Palmieri isn't usually thought of as a prog performer. But the title track of 2017's Sabiduría is a blast of jazz rock with a fiery, wanky, proggy guitar solo followed by a badass, more than a minute-long bass set-piece to which Jaco Pastorius would have been proud to lay claim. As the Latin American scene in general shows, prog's a sprawling fortress; you can get there by many pathways.
-Noah Berlatsky