SCENE REPORT
Discovering the World of Latin American "Heavy Psych"
By Jeff Treppel · August 24, 2017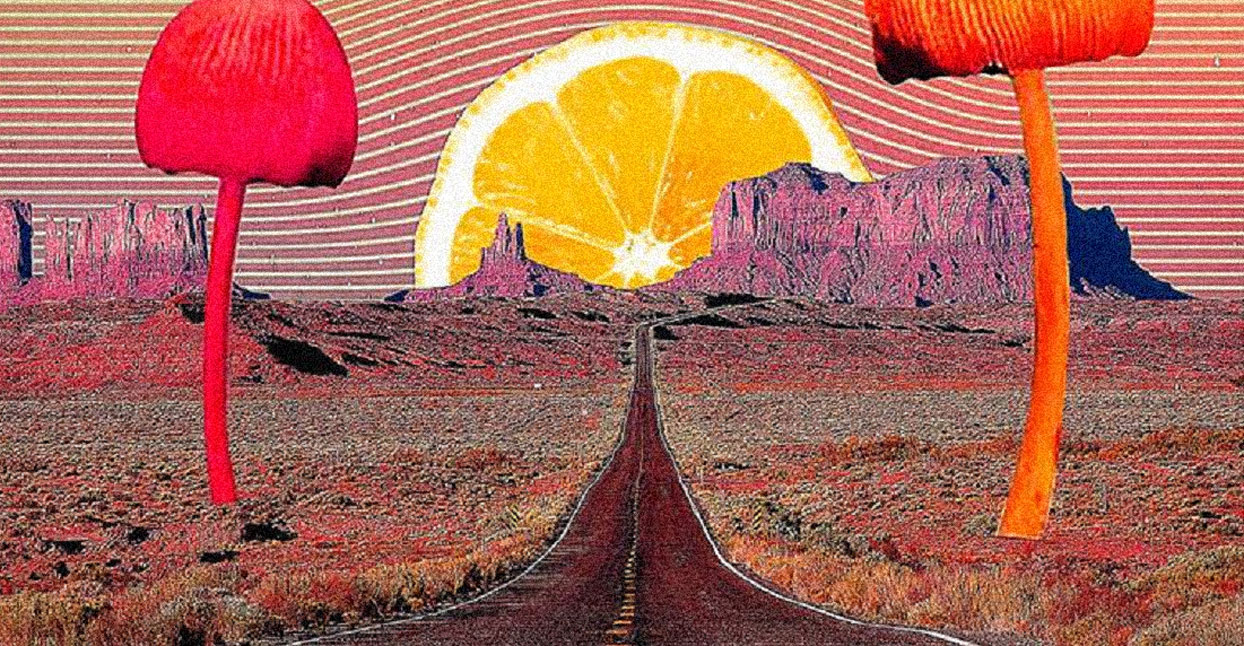 When most native English speakers think of psychedelic rock—especially its metal/hard rock-influenced offshoot, heavy psych—their minds usually don't wander south of the U.S. border, much less south of Mexico. But Central and South American artists have long been active in the genre, both historically and well into the present day.
The origin of Latin American psychedelic rock began with the consumption of bootleg records from American and British bands. Fledgling musicians devoured those forbidden texts and began starting their own groups, imitating the exciting foreign sounds, working their own musical traditions—like the rhythms of bossa nova, samba, and tango—into the mix. And while each country had their own regional quirks, the general philosophy remained consistent.
While it would be impossible to give a comprehensive overview of an entire continent and a half, here are eight bands from eight different countries that are putting Latin America on the heavy psych map.
Fuzzkrank may not be the only psych-oriented band in Paraguay, but considering the country's relatively small population and history of oppressive ruling regimes, they may be one of a very few. According to an interview with the band, a student exchange to Europe introduced them to stoner rock bands like Kyuss and Truckfighters, which caused a pot leaf-shaped lightbulb to go off over their heads. Their debut EP reflects those influences, but it also brims with the excitement of a band finding their voice, brightening a staid genre with woozy, off-kilter riffs and boozy sing-alongs.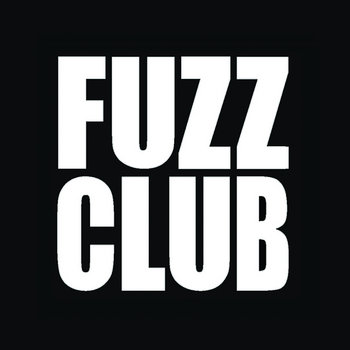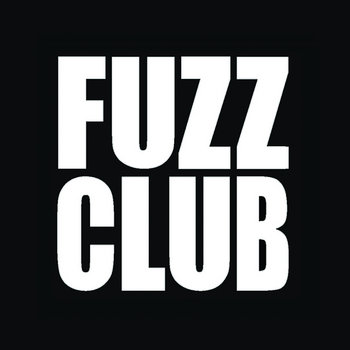 Uruguay's geographical isolation—sandwiched between Brazil and Argentina—played a key part in the creation of Las Cobras: The boyfriend/girlfriend duo started playing together out of boredom in their small town of Canelones. If only idle hands could always lead to results like this. With a couple of guitars and synthesizers, Sofía Aguerre and Leandro Rebellato (the latter also of psych rock unit Color Horror) unleash sheets of electrical rain and waves of white noise reminiscent of Suicide or Black Rebel Motorcycle Club, with an ever-present Latin rhythm making the drum machine dance.
Merch for this release:
Vinyl LP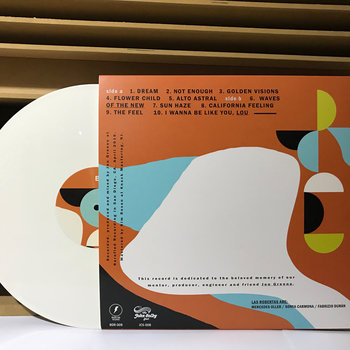 Costa Rica's Las Robertas have brought their personal summer of love to an international audience, playing in festivals in the United States and Mexico. The psychedelic influence in their music is actually fairly recent; on Waves of the New, they augment their grunge pop with a colorful burst of fuzz. It works beautifully. Their hometown of San Jose isn't located anywhere near the ocean, but their music feels coastal nonetheless. From surf rock to Paisley Underground, they bring the classic California sound to Central America.
Merch for this release:
Vinyl LP, Vinyl Box Set, Compact Disc (CD), Cassette
Los Acidos aren't exactly subtle about their proclivities. If their name itself doesn't clue you in, the cover to their self-titled debut features orange sunshine and giant mushrooms. The album radiates mellow vibes and shakes out space dust. Sonically, these Argentinians are situated squarely in late '60s Britain, but it's hard to imagine music this sunny coming from cloud-covered England. Their songs nod to Pink Floyd, Hawkwind, and the Stones, and in place of beaming Latin horns, they offer Nik Turner's resin-clogged saxophone.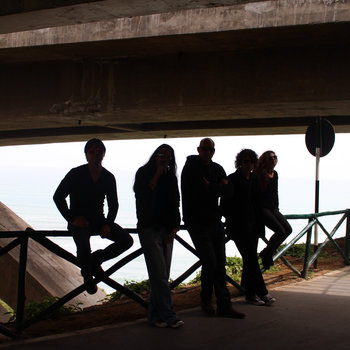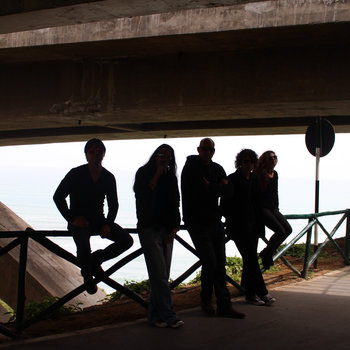 Named after a (possibly fictional) Native American spirit guide in a series of books by fellow Peruvian Carlos Castaneda, Matus found their own spirit guide in the form of a pretty bangin' record collection. Although the cover of Claroscuro references Rainbow's Long Live Rock 'n' Roll, this quintet offers a darker journey more akin to mid-'70s Black Sabbath on psychotropic mushrooms. If anything, they seem like spiritual successors to Tarkus, a '70s Peruvian heavy rock band that bucked the restrictions of the repressive Alvarado regime. The lo-fi recording gives all the instruments—including the vocals—a jagged edge, but the soulful guitars and Latin percussion help the songs go down smooth.
Necro hail from Brazil, the home of Tropicália—a '60s artistic movement that combined traditional Brazilian music with outside influences—and they put their own spin on that movement's central tenet of antropofagia ("cultural cannibalism"). Lillian Lessa may sing in Portuguese, but the power trio is multilingual when it comes to rock, quoting Black Sabbath, Blue Oyster Cult, and even Steppenwolf as they pursue the ultimate groove. The tropical rhythms don't overpower the screaming blues guitar or moaning Mellotron. Instead, they take proto-metal out of the rotting factories of Birmingham and into the sweltering humidity of Maceió's beachfront paradise.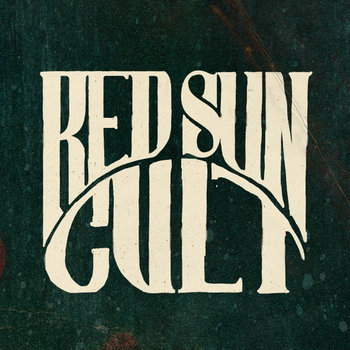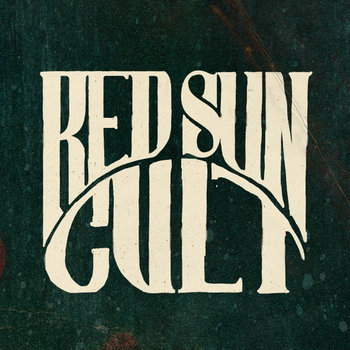 Red Sun Cult hail from Cali, Colombia, a picturesque city located in a valley at the base of the Farallones de Cali hills. That rocky landscape appears to serve as inspiration to them like Palm Desert did for Kyuss. Kyuss themselves also serve as an inspiration—whereas the Californians performed Blues for the Red Sun, this trio Colombian formed a "cult" to the Red Sun. These expansive desert rock jams explore a higher consciousness through the use of effects pedals and blown-out amplifiers, but they put a local spin on it, including a distorted take on cumbia in "Underdog."
Chile is home to an incredibly vibrant psych rock scene—krautrockers Föllakzoid and mellow shoegazers The Holydrug Couple even caught the attention of U.S. label Sacred Bones. Vago Sagrado are good enough to join them. While they don't work in any pre-rock Latin sounds, this Santiago-based trio highlights the darker side of rock en español. They add shades of post-punk disaffection to their spacey excursions, so even though there's a comforting layer of fuzz, the downbeat vibe brings everything back down to Earth.
—Jeff Treppel