SCENE REPORT
Meet the Latin American Labels Who Are "De-Berlinizing" Experimental Electronic Music
By Richard Villegas · January 26, 2021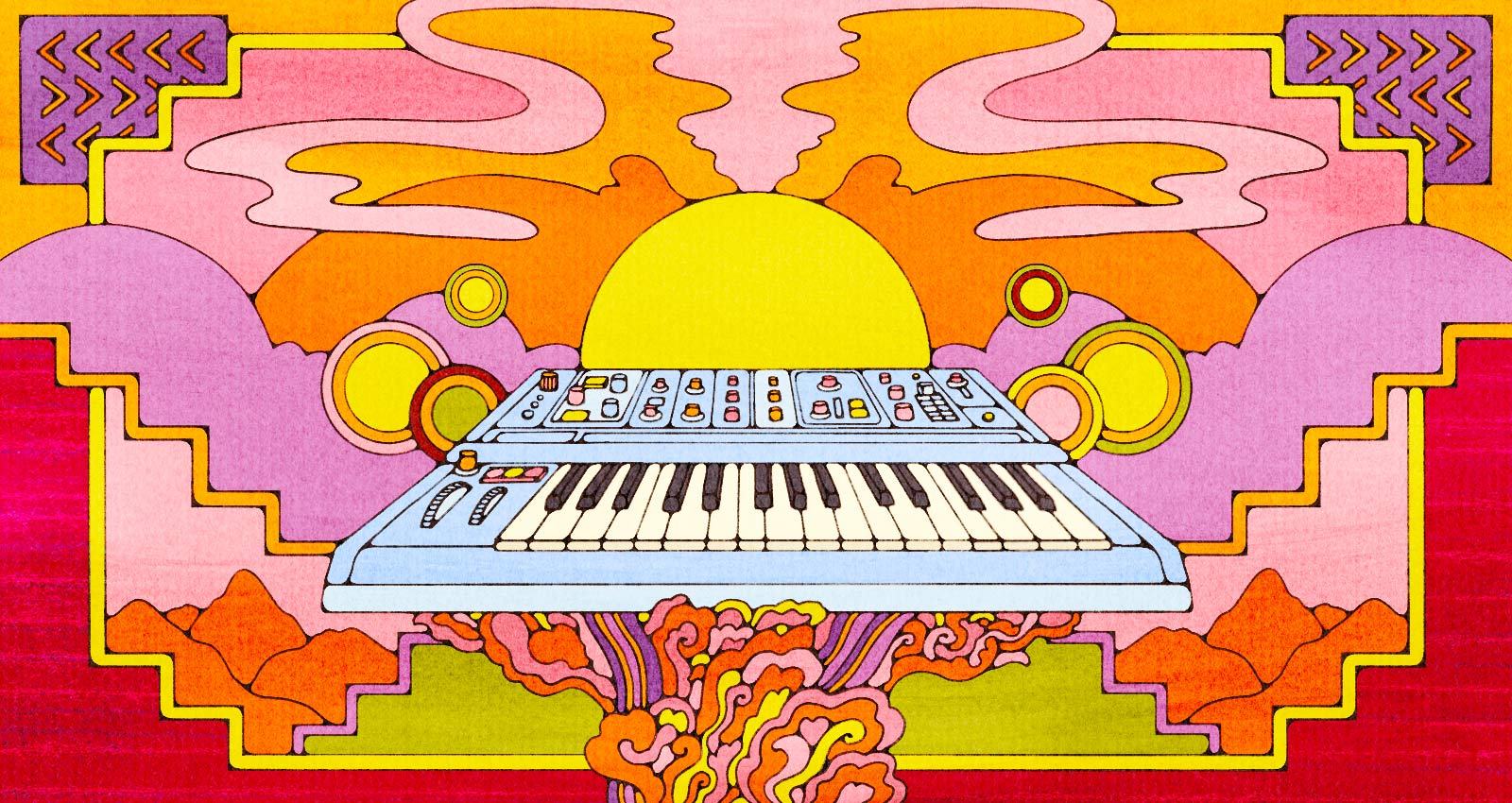 There's an old saying that's particularly prevalent among musicians in the Latin American underground: "No one is a prophet in one's own country." It's an expression of frustration you'll hear from artists across a wide range of genres, but it crops up most often in experimental circles. Countless electronic acts across the region have grown to a place where they are now telling their stories on the global stage—just look at how labels like NAAFI and ZZK have influenced and redefined Latin identity in dance music. But despite conquering dancefloors and winning over critics all over the world, even these artists struggle with tricky industry dynamics at home. Experimental electronic musicians have access to an even smaller slice of the pie; they're often dismissed as a niche within a niche, but nuanced conversations on collective organizing and self-worth are now paving new avenues for exposure and mutual support.
"It's a label, but also a community," says Los Angeles-based, Puerto Rican producer Pablo Swiss of the ambient music imprint Templo Animal Records he co-founded. The label was kickstarted two years ago with the mission to connect and spotlight producers across Latin America, releasing compilations featuring talent from Puerto Rico, Honduras, and Argentina, and even stitching together a constantly updated network of experimental electronic musicians. "The project came about because we couldn't find any Latin representation in this genre," he adds, "so when I met [producer and label co-founder] Almanacs, we started thinking about it immediately, because we felt really eager to talk about this stuff in Spanish. Something as simple as that just wasn't common at all."
Templo Animal is also designed to be horizontal and decentralized, claiming no specific base of operations and allowing all members to contribute in mastering, press, and graphic design. "There was a point where we thought only a few of us were making this kind of 'freaky' music in Latin America," says Almanacs, "but after starting the label, things expanded rapidly, and we realized there were tons of excellent experimental musicians across the continent."
Encountering limited resources for shows and production, a media fixated on the Top 40, and the uphill battle to reach broader audiences, are familiar struggles for most indie artists. But musicians in the global South have the added challenge of stepping into value systems not designed to evaluate their work. There's a seemingly universal sense that music like ambient, noise, and drone are the sole provenance of urban centers in the Northern Hemisphere like Berlin, New York, and Tokyo. Templo Animal and many of their peers are still navigating the complexities of "De-Berlinizing" their work, while also trying to secure international press coverage and sustainable sources of income.
"When it comes to electronic music across the region, it's important to consider the precariousness under which these communities develop," says Luisa Uribe, a Colombian sociologist, feminist activist, and member of critical media collective ECO. "There are few guarantees in the preparation of artists and the conditions under which they work. But underground spaces are being built from below—they're questioning and decentralized. This has allowed for racial diversity, non-binary identities, and people outside economic elites to take charge. The DIY efforts of labels, clubs, and collectives across Latin America are challenging these conditions, and shifting the narrative from victimhood towards one of defiance against the centrality of the North in the global circuit."
Uribe argues these hurdles are exacerbated by colonialism, which manifests itself in everything from the way disproportionate wealth keeps access to education and gear limited to a select few, to how Eurocentricity is the yardstick by which all artists are measured. These factors impact the ways Latin American artists and their audiences perceive themselves—often valuing the work of their European and North American peers over music that is homegrown.
"The experimental nature of what we're creating isn't new," says Colombian producer Bitter Babe, a member of ECO and Latitudes LatAm, a series of online talks on the state of electronic music in the region. "Recent opportunities to expand our reach have finally begun chipping away at the paradigms that say innovation and avant-garde work can come only from Europe and North America. There's a misconception that artists across Latin America only export traditional rhythms; even though this music is a part of our sonic DNA, it's accompanied by concepts and designs that transcend folklore and transform it into something broader and more transgressive."
Bitter Babe highlights the work of trailblazing labels like NAAFI (Mexico), HiedraH (Argentina), Salviatek (Uruguay), and Insurgentes (Colombia) for the way they infuse techno and other branches of dance music with mutated forms of reggaetón and cumbia. She also points to the growing trend of field recordings in ambient and drone—atmospheric meditations on environmentalism and geography that provide a vision of two Latin Americas, one defined by mountains, and the other by its proximity to water. She cites releases by Ecuador's Quixosis and Uruguay's Lechuga Zafiro as prime examples of those twinned realities.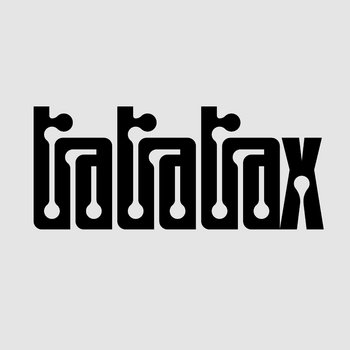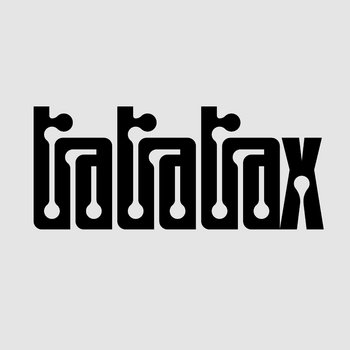 There's a long road ahead for Latin America's experimental music scene, but the overall mood is one of hopefulness and excitement. "I think we aren't acknowledged more because we're not heard enough," says Almanacs. "People don't know we're here, because there's a lack of infrastructure and budget to showcase our work more broadly. But the internet has opened new doors for collaboration and the promotion of our work. Genres like reggaetón, trap, and bachata dominate the airwaves. Sometimes, you feel like people won't care about the experimental sounds, but there's always a group in every scene. It's just a matter of finding them."
For a closer look at the vibrant experimental electronic music bubbling across Latin America, here are eight labels showcasing forward thinking new sounds.
Mexico's massive electronic music scene is constantly shifting, frequently intersecting with specific communities and social causes to help promote under-heard voices. In 2018, the Oris label and collective was formed when a group of female producers were brought together at MUTEK MX, transforming the festival booking into a conversation on the lack of inclusivity and spaces for women in the experimental underground. The collective made a splash with their first compilation, which included tracks from ambient-R&B siren Naerlot, Mexico city noise queen Concepción Huerta, and a stunning piece of sound design from Suminagashi. The label is also taking on individual releases, like Microhm's recent Transmutation EP and Manitas Nerviosas's forthcoming LP, A Love Supermeme.
The Dominican underground is a haven for wild experimentation that usually manifests in eclectic genre fusions that collide traditional sounds with futuristic ones. But back in 2014, El Cuarto Elástico's Varkito García made an executive decision to begin showcasing seldom-heard perspectives, drawing on glitch, vaporwave, noise, and even chiptune, while also standing as a beacon for queer non-conformity. Early releases by Superchín sound like a collection of 'lo-fi beats to play Super Mario by,' while Fantasmagórico, one of the first records by rising techno prodigy Boundary, oscillates seamlessly between chillwave, house, and ambient.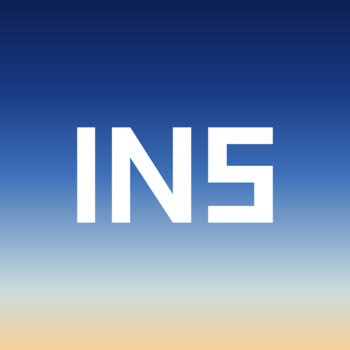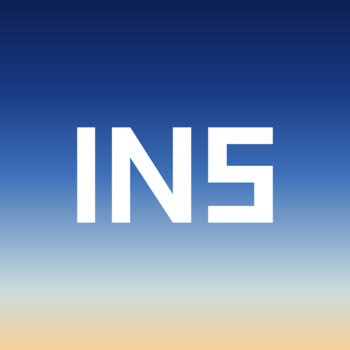 Merch for this release:
Vinyl LP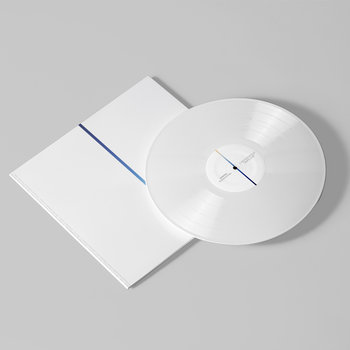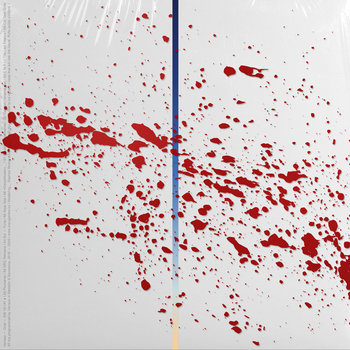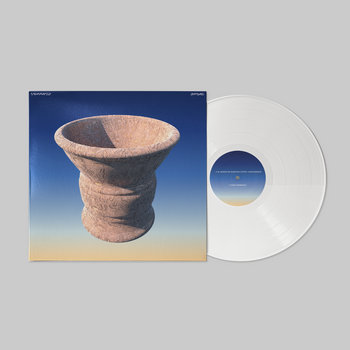 Asymmetrical sounds you can dance to, Medellín's Insurgentes is widening the margins of dance music by injecting techno and IDM with chaotic jolts of glitch, noise, and ambient. One roster highlight is producer and label co-founder Verraco, whose mind-bending concoctions combine wild nights at the rave with thoughtful meditations on Latinx plurality, both of which are showcased exquisitely on his latest album Grial. Championing a sound they call "mestizofuturism," Insurgentes recently launched a sub-label called Tra Tra Trax where they've begun showcasing even more exploratory hybrids, like the malevolent reggaetón of DJ Pai and a tribal-infused collaboration between Bitter Babe and Nick León.
A veritable Bermuda Triangle of Latin American ambient, Templo Animal's two compilations brought together phenomenal talent from Puerto Rico, Honduras, and Argentina, with the hope of recruiting new talent from Mexico and Chile for future installments. The latest compilation features pristine sound design from Argentine artists Dyb and Lumtz, as well as robust abstract pieces from Honduran producers Olias and Jon T.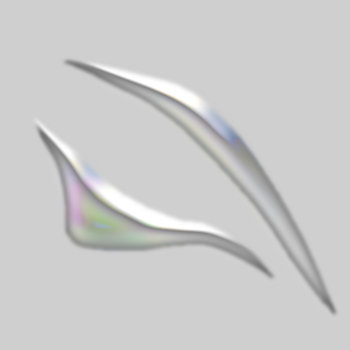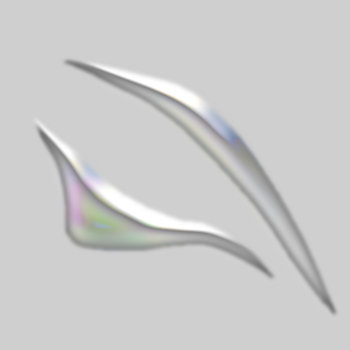 Bouncing wildly between danceable hedonism and the truly unsettling, TRRUENO oozed onto the Buenos Aires scene back in 2016 as a shapeless, but self-sustaining, entity boasting about a dozen members and even more head trips. You can dive into Astrosuka's impossibly cerebral dance floor clangers, or spend some time with hair-raising head-scratchers by LOS ODIOS and Agustin Genoud, who spin guttural noises into dizzying sonic nightmares. For a more accessible entrypoint, check out the label's excellent MECHA compilations, which bring experimentation to the dance floor in a multitude of fascinating, uncompromising ways.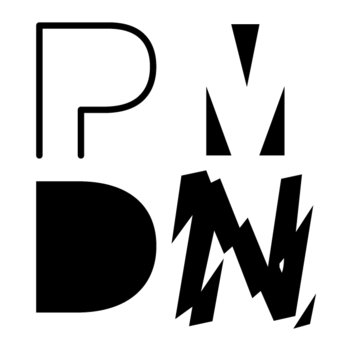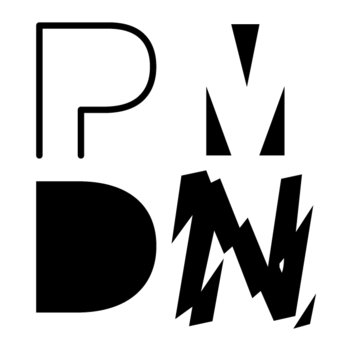 With releases dating back to 2008, Pink Matter Dark Noise are anointed legends of the Costa Rican electronic music scene, showcasing a plethora of avant-garde sounds ranging from Antisentido's jagged guitar fantasies to the carnivalesque madness of Visión Armónica del Caos. Almost every project on PMDN is either the work of label-head Ronald Bustamante, or features him in some way. In 2017, the label released the first installment of Juegos Ambiguos, a compilation spotlighting the scene's rising female producers, like bubblegum pop ingenue Bengalas and drone explorer Blau Grisenc. Back in September, the label released a new installment showcasing a new crop of local producers, including Ariad1000 and Aye Villanueva.
Merch for this release:
Cassette
Ecuadorian producer Quixosis has investigated, compiled, chopped, and screwed both new and historic sounds of the Andes for over a decade now, veering into spiritual explorations of dance music on his solo releases as well as curating numerous compilations, like the environmentally-minded Place : Ecuador. Aiming to showcase a different side of South American electronic music, Quixosis launched +ambién, a cassette label with a focus on fresh ambient perspectives from across the region. While his own tapes play with deconstructing classic cumbias, releases by Colombia's Las Hermanas and Brazil's Numa Gama tinker with noise, ethereal soundscapes, and organic jungle sounds.
With Baphyphyna, Érica Alves has taken a refreshingly artsy approach to Brazilian electronic music, starting with her 2017 LP Beautiful, which layers ethereal vocals over metallic drum machines and gauzy cassette loops. From the lo-fi hip-hop vibes of Pinaud's Telephunk to the disorienting darkwave of Adeus á Linguagem's Exposed EP, every Baphyphyna release is surprising and deliciously engaging. Make sure to check out their ongoing Baphyanas Brasileyras compilations, which will roll out in five parts until 2022 in honor of the 100th anniversary of the São Paulo Week of Modern Art, which ushered in Brazilian modernism and a golden age of literature, visual arts, and architecture.