SCENE REPORT
Experimentation and Flux in Kyoto
By James Gui · Illustration by Jordan Warren · April 15, 2022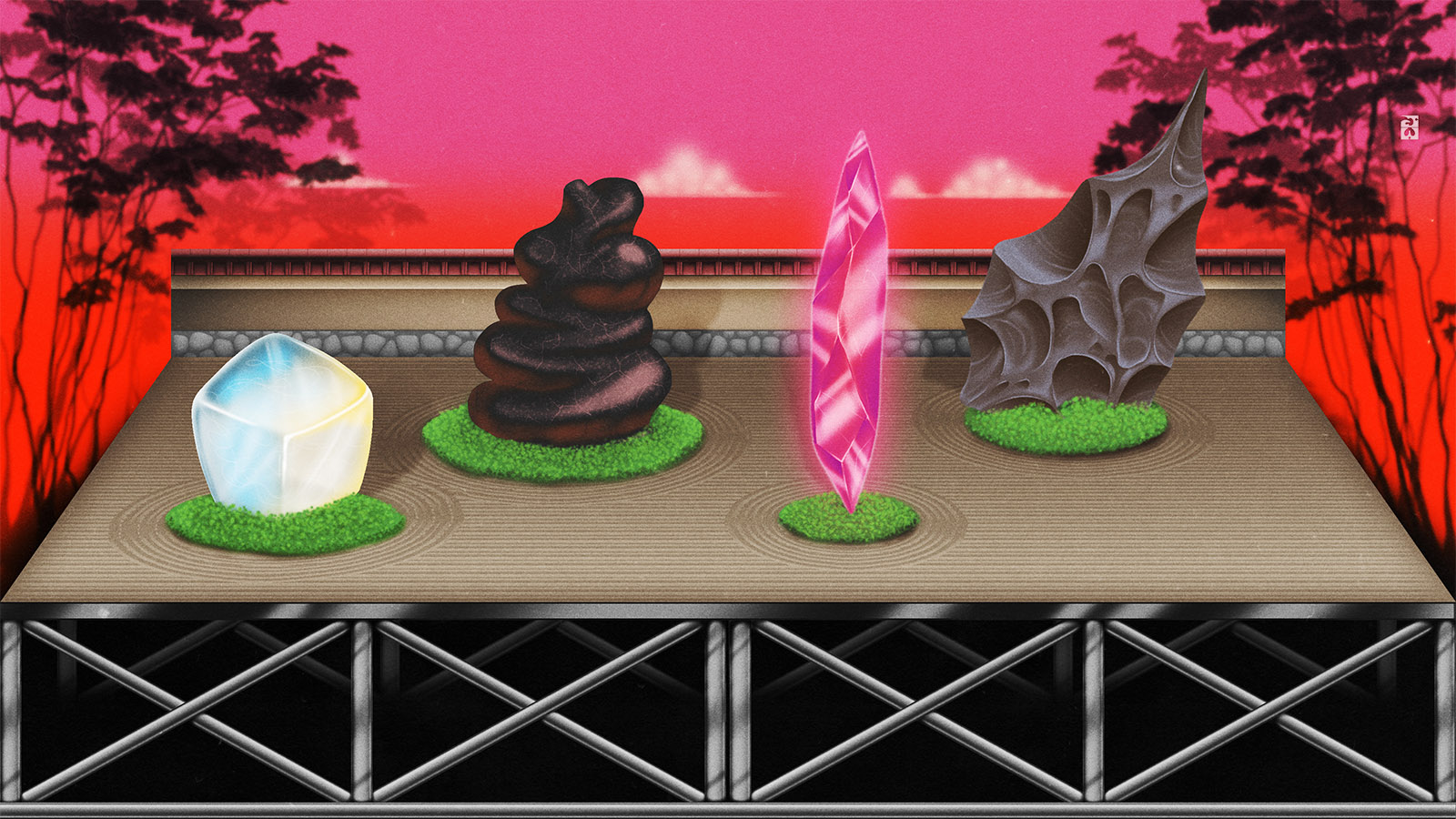 When it comes to underground music, Japan's historical capital of Kyoto is often overlooked. Like Tainan in Taiwan, its place in the popular imaginary sits firmly within the realm of traditional culture, while cities like Osaka and Tokyo seem to burst with creative energy. But Kyoto's pastoral cityscape has also birthed some of Japan's most forward-thinking musicians. Noise rock heroes Les Rallizes Dénudés met up at Doshisha University in the '60s; more recently, Otoboke Beaver and tricot have been the standard-bearers for Japanese punk and math rock, respectively. In the world of dance music, Stones Taro and his No Collar 4 Kicks label have generated buzz abroad for their breaks and bass. But dig a little bit deeper, and you'll find a small community of artists collaborating across genres.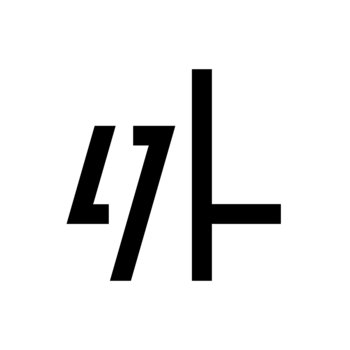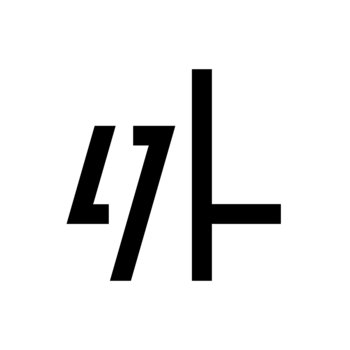 To get a pulse for the most exciting acts in Kyoto (and beyond), one could do worse than paying a visit to Club Metro and Soto. In a way, the venues are a foil pair: Metro, a longstanding venue established 30 years ago, home to dance music with the occasional live act thrown in; Soto, established six years ago by Tokyo transplants Kukangendai, with a focus on experimental, genre-defying performances that might happen to include DJ sets from time to time. Soto and Metro occupy similar yet distinct niches in Kyoto.
Odd eyes, the city's premier hardcore punk group, has played at both. "Even within Kyoto, the feeling is totally different depending on the venue and area," says Shuto Kabeya, the band's vocalist who also DJs as whatman. For Kabeya, the scene's smallness is both a blessing and a curse. "You can perform without any sense of fear of being shunned or without the intervention of critique," he says. "Therefore, Kyoto is a place where you need to be passionate and involved. Otherwise, you will become apathetic."
Merch for this release:
Vinyl LP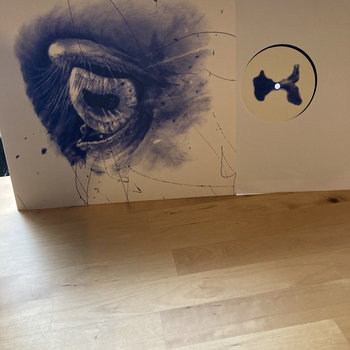 Apathy certainly doesn't characterize odd eyes's activities over the past decade. They play blistering hardcore that's as good for moshing as it is for remixing into ambient tracks. Last November, they supported NTsKi for her debut album release show at Metro, along with Osaka avant-pop compatriots Dove and Le Makeup, breakbeat innovators RYOKO2000, and house selector Kotsu. "I have done many gigs in the past, but this was one of the most memorable and significant nights for me," says NTsKi. "There was a genuine feeling that the night was made by everyone who came to the event."


As the lineup for NTsKi's Orca release show might indicate, there's a lot of crossover between musicians in Japan's Kansai region, which includes Osaka and Kobe. "Many people are active in Kyoto-based activities, but our friends from Osaka come to Kyoto for music events, and we also go to Osaka casually," NTsKi says. But the scenes aren't completely reducible to each other: "We feel that Kyoto, Osaka, and Kobe are cities that have different characteristics and different charms," says Keisuke Koyano, bassist of Kukangendai.
Koyano and his bandmates moved from Tokyo to Kyoto in 2016, having an opposite trajectory to Les Rallizes Dénudés, who relocated to Tokyo later in their career. Koyano says that "there are many good points to running a small venue or record shop in Kansai that makes it possible to keep unique activities without following a trend." Inspired by theater group Chiten, they decided to move to Kyoto and establish Soto, taking advantage of the cheaper rents in the city's outskirts. Since then, they've struck their own path, booking artists that "seem to be out of the genre framework, moving to a point where no one is there."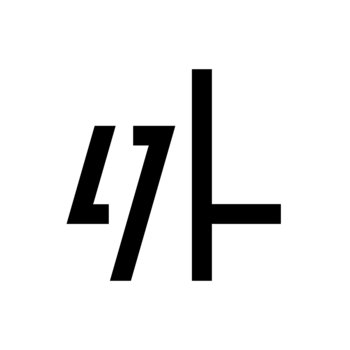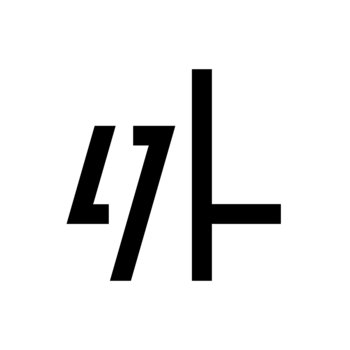 Merch for this release:
Vinyl LP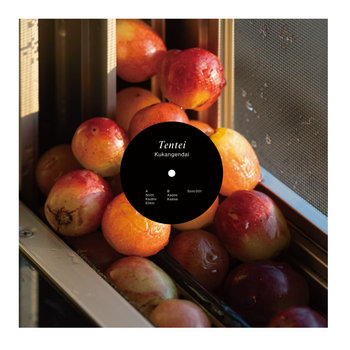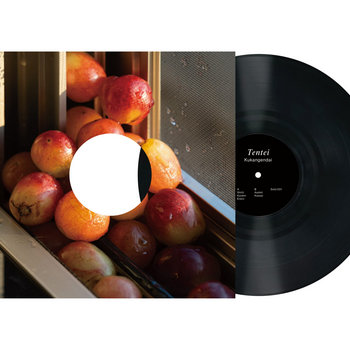 Soto acts as venue, gallery, studio, and record label, nurturing a scene that's based physically in Kyoto but whose universe extends across the world. "We wanna be a hub that connects unknown to unknown things," says Koyano. For the past six years, they've been successful in that endeavor. "Anytime I go to an event, I have an excellent musical experience," says NTsKi. They've collaborated with vintage clothing store Oasis2 for the "OKノ介" (OK No Suke) party series, which has featured Kansai artists including NTsKi, bonnounomukuro, Ψυχή (aka Photon Poetry/Shine of Ugly Jewel), and DJ 威力. Meanwhile, they've also collaborated across borders with international artists like Carl Stone and Madteo. "Having a place has led to overseas performances and our releases, and we find it interesting that running a venue not only takes root in that place but also creates traffic and movement to the outside," says Koyano.
Merch for this release:
Vinyl LP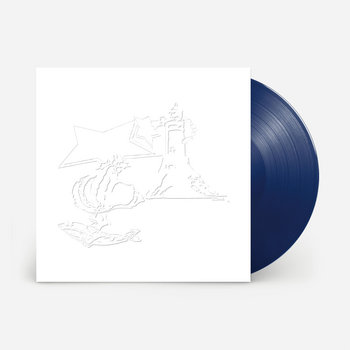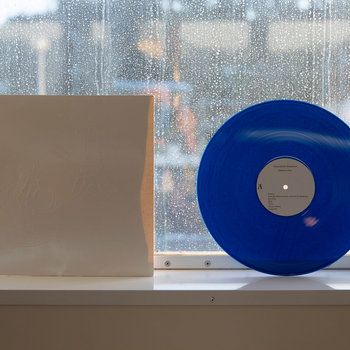 Bisected by the Kamo River and surrounded on three sides by mountains, Kyoto's landscape is one that certainly influences placemaking and artistry in the city. "[Kyoto's] geographical condition is important for me in determining the boundaries between production and time spent doing nothing," says electronic musician and artist Kazumichi Komatsu. "I like the complexity of quiet and noise as I move through the city." Odd eyes's Kabeya (who's also Komatsu's long-time friend from art school), puts it simply: "The [Kamo] River is the best."
You can hear Kyoto's negotiation of nature and technology reverberate in Komatsu's productions. Emboss Star employs intricate sound design, acoustic instrumentation, and glitchy textures to create a cybernetic atmosphere that feels at once organic and mechanical. His remix of odd eyes's "toogap" wrests Kabeya's visceral growl from its punk context and throws it into a staticky whirlpool. "The band [odd eyes] plays music that honestly captures the illusions in the everyday and the distance between us and the various fictions that surround us," he says. "I have tried to capture the distance between their music and mine." And Komatsu isn't alone in exploring the organic in the electronic—PAL.Sounds, a label established last year, professes to be based on three ecologies: "natural environment, social relationship, and human spirit."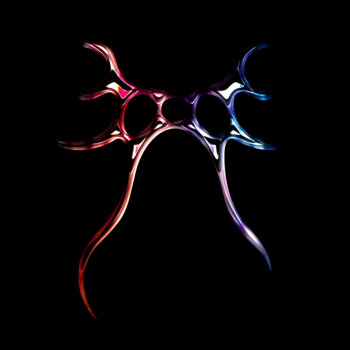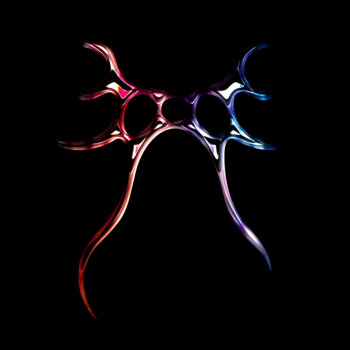 A meeting point between old and new, Kyoto then seems to be a fitting locale for the ebb and flow of its music scene. "What I have come to understand is that most of the changes in the cultural space of the city that I can perceive are caused by the flux of people," says Komatsu. He remembers painting the floors at Soto when it first opened; since then, crews have come and gone. "Kyoto is a city with a long history, but it seems to be in a transitional period," says Kabeya. Dark Jinja, an experimental club label run by Ψυχή, threw its last party in 2019. Homesick, a party at Metro by DJ Colaboy that booked odd eyes as well as DJs like Compuma and Fulltono, had its most recent edition right before the COVID-19 pandemic. Like everywhere else in the world, venues like Metro and UrbanGuild have had to fight to stay afloat.
Merch for this release:
Compact Disc (CD)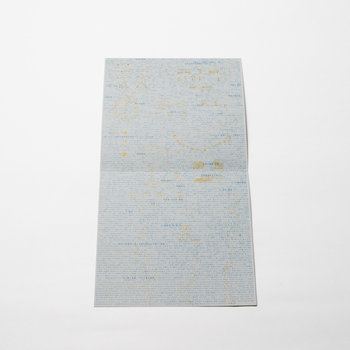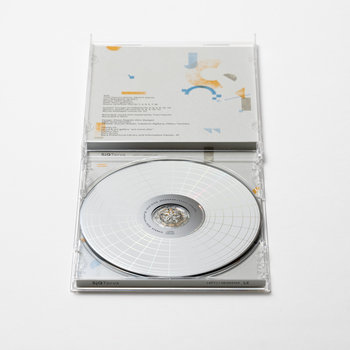 At the same time, there are exciting movements on the horizon. Soto staff member Kota Uematsu established Leftbrain, a new experimental music label, in the midst of the pandemic. PAL.Sounds has started to throw events at West Harlem and beyond. "We've met new audiences and a younger generation," says Komatsu. "For me, that is a very happy thing."