SCENE REPORT
A Guide to the Punk Scene in Italy
By Denis Prinzio · June 23, 2021
There was no cultural or musical movement leading up to the explosion of punk in Italy. Proto-punk bands like the Stooges and MC5, who were considered forerunners to the movement elsewhere, never really took hold in the country. In the latter half of the '70s, "rock" in Italy meant prog: bands like Genesis and Gentle Giant were the primary reference points for a younger generation looking to investigate a more aggressive sound. Punk didn't hit Italy until nearly two years after it started taking root everywhere else.
"Between 1977 and 1979, an actual Italian punk scene just did not exist," says Glezòs Alberganti, frontman for Milan band the Gags. "There weren't even any clubs or pubs where a band could perform." Coupled with that was the profound distrust leftist activists in Italy felt toward punk; this was the time when controversial far-left group the Red Brigades were in the headlines daily. Young punks with their Mohawks and their ambivalent relationship with swastikas and other Nazi symbols were clearly frowned upon. "Until the end of 1979 the left, in general, firmly opposed punk," says Alberganti. "In the best case scenario it was considered 'rightist'; in the worst, it was nothing more than a collection of fascist memorabilia. There was even something like a 'punk hunt,' with 35-year-olds chasing boys aged 17, all because of a Sex Pistols patch."
Things started picking up around 1978, thanks to the scenes in Milan, Bologna, and Pordenone—all towns in northern Italy. The first was the home of the Gags, the closest in sound to early English bands like Adam and the Ants or Siouxsie and the Banshees. From Bologna came the Skiantos, whose rock 'n' roll was rough and wild, and was paired with irreverent lyrics. Pordenone was home to a movement that became known as "The Great Complotto," which was absolutely vital to the development of early Italian punk. In 1981, a compilation called Pordenone/The Great Complotto was released, finally giving visibility to the many bands of the city.
It was the 1980s that became the crucial decade for the Italian punk scene; with the breakout of one of the scene's fundamental bands—Giovanni Lindo Ferretti and Massimo Zamboni's CCCP-Fedeli alla linea—the Italian punk scene finally had a group that represented the truest expression of the music to date. The fact that the birth of the Italian hardcore scene followed soon after meant that Italy experienced two musical movements at the same time. "Punk only got to Italy in 1980, and it immediately included hardcore," recalls Antonio Bacciocchi, a  journalist and member of the band Not Moving, "[Italian hardcore] immediately became one of the most interesting and creative scenes in the world." Bands like Negazione, from Turin, as well as Raw Power, the Impact, Nerorgasmo, and Bloody Riot, soon grew into international phenomenons. "Turin was a city centered on the Fiat factory," recalls Negazione guitarist Roberto "Tax" Farano. "I could look out from my window and see where my father worked. There was nothing to do there, and heroin was hitting hard. I guess the refusal of the way of life we saw facing us was important in nourishing our desire for an alternative. Maybe we succeeded in bringing out emotions that were more intense due to a spirit of 'revenge' toward the scant consideration the Italian music scene got around the world—or maybe it was because we intensely lived what we played…It was our life".
The bands in this list carry that mission forward. Some of them are faithful to the classic sound; some branch out to include other genres. But all of them have one thing in common: They're all undeniably punk.
Formed in the city of Latina in south-central Italy at the end of the 1980s, Senzabenza are one of the longest-running bands in the Peninsula. They call themselves "flower-punk," a name that encompasses all the characteristics of their sound: pure, Ramones-inspired pop-punk that also incorporates the influence of Italian beat and power pop circa '78/'79. After a several-year hiatus, they returned in 2017 with a new record and tour. Their latest album, Godzilla Kiss, was released two years ago, and confirms the characteristics of their sound: fast power pop with sharp melodies.
Formed in La Spezia, the Manges have collaborated with notable U.S. pop-punk acts like the Queers and Screeching Weasel. The Ramones influence is, once again, quite clear—especially on their debut album. But over time they sharpened their weapons, becoming something more than a simple Ramones tribute act. In their songs, fluid melodies and driving rock 'n' roll combine perfectly, giving the group's sound a weight and maturity.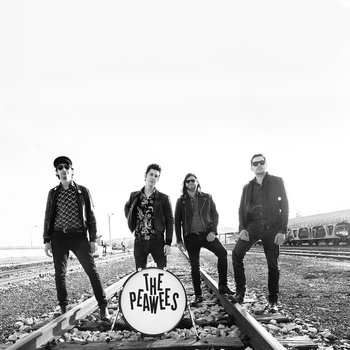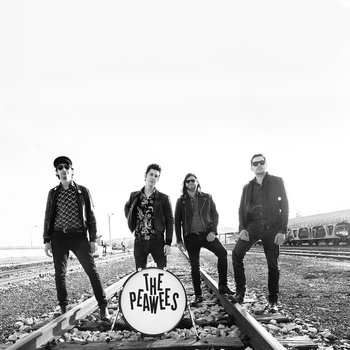 Merch for this release:
Vinyl LP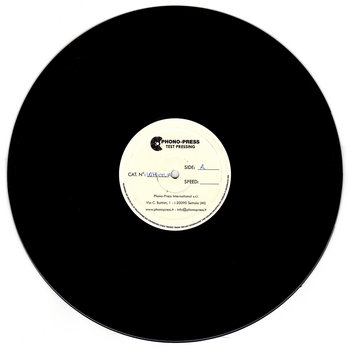 After Manges' guitarist Hervè Peroncini left the band, the rest of the group continued on as the Peawees, combining punk with elements of '50s rock like that of Chuck Berry and Elvis Presley. Their songs find a middle ground between classic American rock 'n' roll, rhythm & blues, and punk rock circa 1977. Songs like "Phil Spector" combine speedy rhythms with a soulful sound, at times recalling Nick Lowe. Their 2019 album Moving Target won "Best Power Pop Album" at the American Fifth Annual Manifesto Awards.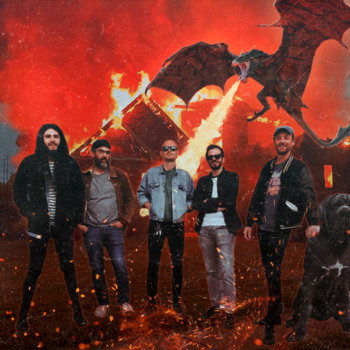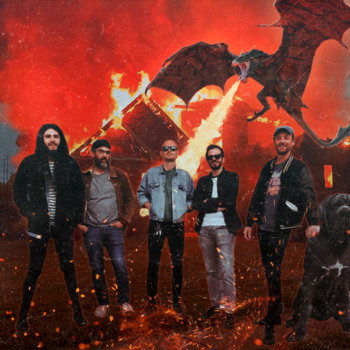 Of all the bands on this list, the Turin band Movie Star Junkies are probably the furthest away from what you'd think of as "punk." Their influences come from blues and garage rock, and are characterized by a sense of macabre darkness, full of noir-ish ballads and manic dance songs. Their first album, Melville, is dedicated to the American novelist of the same name, and lyrics on their follow-up, A Poison Tree, were inspired by William Blake. Movie Star Junkies haven't released much material over their 13-year career—just five studio albums, plus various anthologies and collections—but all of them are defined by a sound that feeds on bleak atmospheres and a sense of constant menace. Guitarist Stefano Isaia is also a member of the punk/garage act Lame.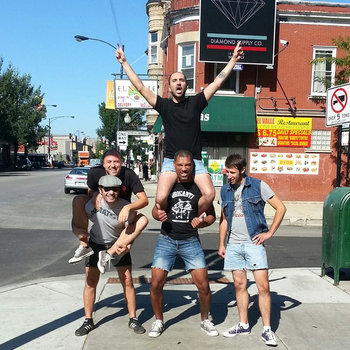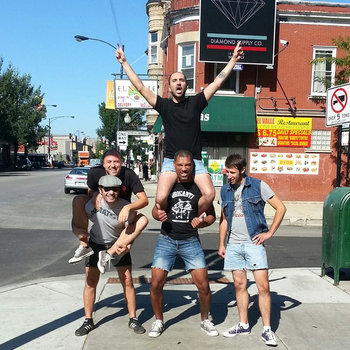 Merch for this release:
Vinyl LP, Compact Disc (CD), Cassette
Giuda, from Rome, are perhaps the most well-known group on the list, with a strong fanbase in Europe and the United States. When the drummer of the band Taxi passed away, the rest of the members formed Giuda and fully embraced the sound of '70s glam rock. The group funnels Dead Boys-style street punk through glittery glam-pop melodies. The outcome is irresistible, and on tour dates for their first record Racey Roller, they proved they were an excellent live act, too.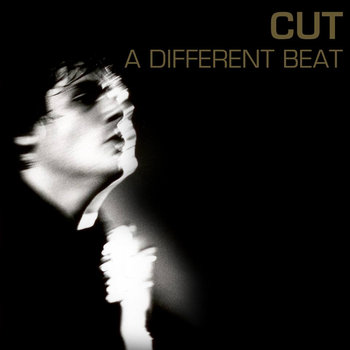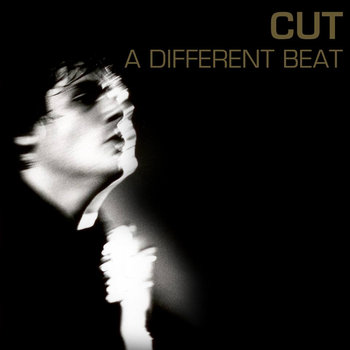 Merch for this release:
Compact Disc (CD), Vinyl LP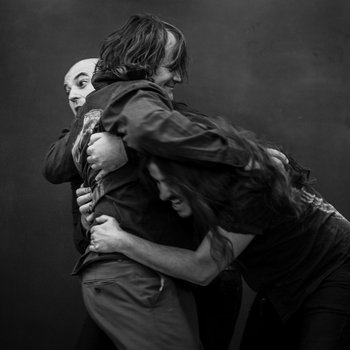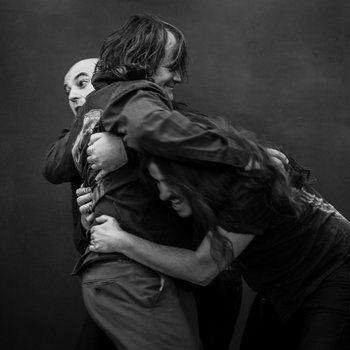 Born in the mid-'90s, Cut, from Bologna, incorporate elements of '80s noise rock that characterized labels like Amphetamine Reptile. They also add generous amounts of funk and R&B, as well as the Minutemen's minimalist approach. Songs like "Too Late" (from Second Skin) combine sparse sounds with a penetrating groove, fusing Fugazi's sense of dynamics with rip-roaring vocal melodies. Some have called them the best Italian rock 'n' roll band; it's hard to disagree.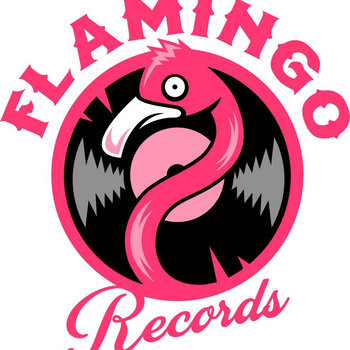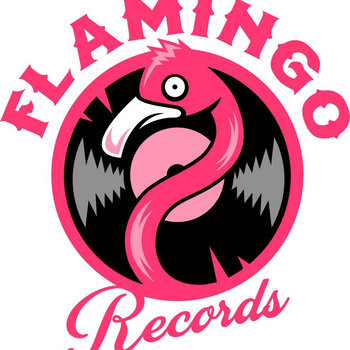 Merch for this release:
Compact Disc (CD), Vinyl LP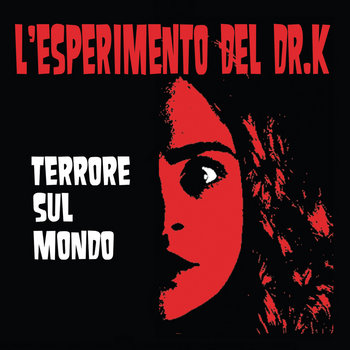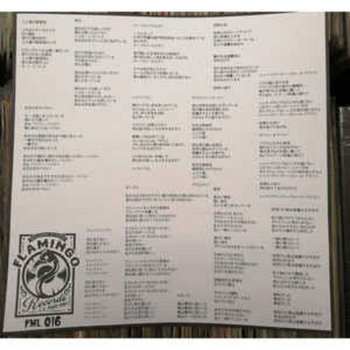 Hailing from the Genoa scene, L'Esperimento Del Dr. K is one of the more recent groups on this list, and they wear their love for Danzig-era Misfits on their sleeve. As you might guess, the group plays horror-punk, and the influence of B-movies plays a heavy role in their lyrics. Terrore sul Mondo explodes with dark melodies that could perfectly soundtrack a film like The Hills Have Eyes.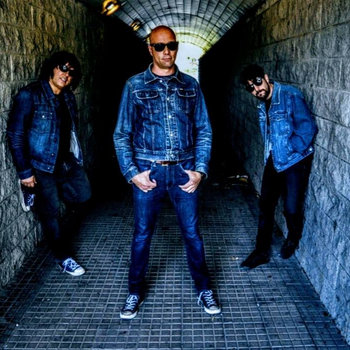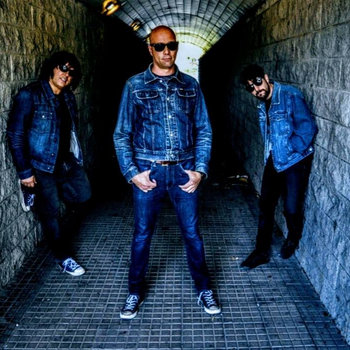 Merch for this release:
Vinyl LP
The Dirtiest hail from Firenze, and their sound draws on '90s "gunk-punk"—a lo-fi take on punk that returns the genre to its roots: entertaining, fun-loving, and no frills. Their debut album Sovranista features lyrics in both Italian and English, and is the best local punk record in recent memory. Fans of Rip Offs and Teengenerate will love them.