SCENE REPORT
Discovering the World of Italian Psych Rock
By Jeff Treppel · July 13, 2017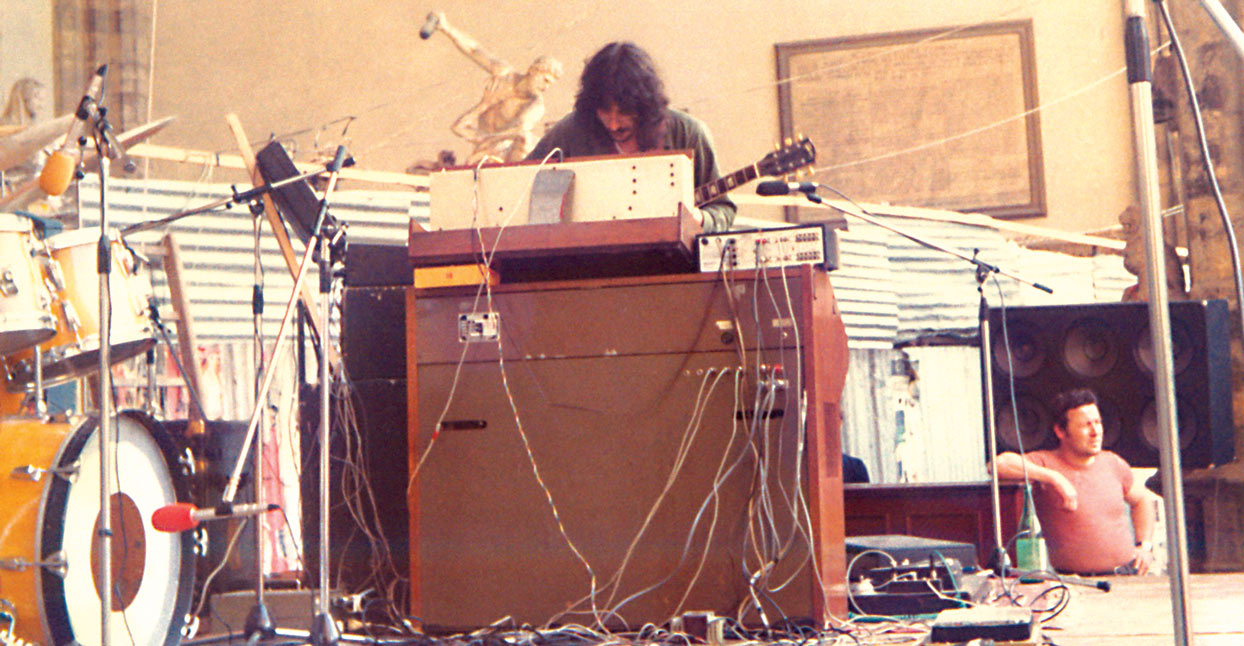 Italian artists have produced innumerable contributions to culture over the past few millennia—opera comes to mind, Michelangelo and da Vinci too—but the country's vibrant psychedelic rock scene doesn't receive quite as much appreciation. Granted, none of it quite lives up to the Sistine Chapel, but even the country's prog bands have bubbled above the radar, largely thanks to Goblin's synthesizer-laden horror soundtracks. But there's just as much goodness to be found in prog's sister genre.
Of course, Italy has a rich musical tradition that dates back centuries, providing fertile ground for inspiration. Puccini's operas, Vivaldi's baroque symphonies, and Verdi's bombastic classical compositions all feed into Italian rock as much as The Beatles or The Rolling Stones. Nowhere is that clearer than in the bands that popped up in response to the burgeoning psych rock scene in the '60s and their antecedents.
As with the rest of the world, the late 1960s and '70s were decades of upheaval in Italy, marked by both violent battles between political extremes as well as great social progress. Art reflected that reality—just look at the nihilistic Spaghetti Westerns of Sergio Leone and Sergio Corbucci, or the giallos by Dario Argento and Mario Bava that made normal life seem filled with uncanny horrors—to say nothing of the brutal, amoral polizieschi crime films of Enzo G. Castellari and Ruggero Deodato. The psychedelic rock bands of the time may have fought back against the darkness with whimsy instead of cynicism, but they too were touched by the ténèbre.
That approach continues to this day. Modern Italian psych rockers pull from foreign sources like The Flaming Lips, Kyuss, and Earthless, but still remain steeped in the traditions of their home country. Below, we've compiled a list of some of the varied touchstones of the genre for you to check out, as well as a look at the wide variety of groups carrying the torch today.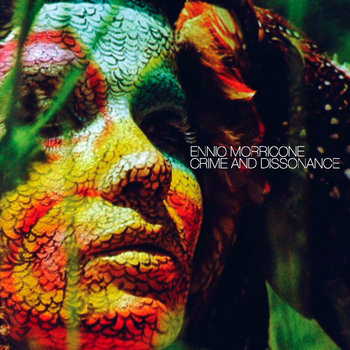 .
00:10 / 00:58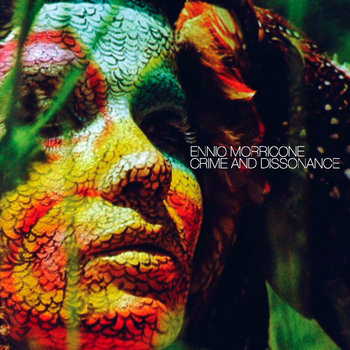 Budgetary constraints meant that Italian filmmakers couldn't go the traditional orchestral route for their film scores, which required an incredible amount of creativity from the composers they hired. Ennio Morricone, with his background in jazz and avant-garde, gamely rose to the challenge. His compositions for the Man with No Name trilogy—which used samples and vocal melodies in place of the instruments he couldn't afford—broke new ground in the medium, and he only got better (and more experimental) from there. He even did the soundtrack for Bava's campy spy romp Danger: Diabolik in full-on psychedelic rock mode. While those films aren't represented in his excellent compilation Crime and Dissonance, the collection is otherwise a fantastic showcase for his more out-there work. The creepy-crawly acid guitar on "Giorno Di Notte" alone warrants his inclusion here.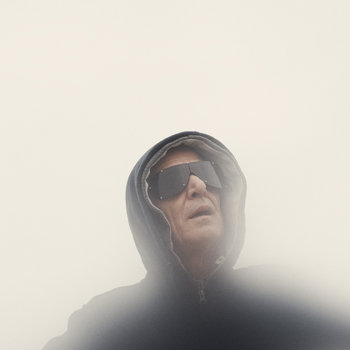 .
00:10 / 00:58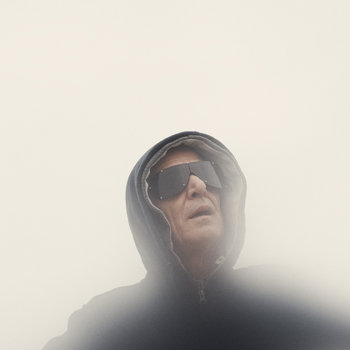 Sensations' Fix usually get lumped in with prog for ease of description, but they blur the line between prog and psych. As the name implies, they offer music that appeals to the heart more than the mind. Music Is Painting in the Air scoops up tracks from their five albums, along with outtakes, and cuts from founding member Franco Falsini's one solo effort. It's gorgeous stuff, delicately skipping through space. At times, they recall Tom Petty hosting an underwater tea party; at others, they're an alternate score to one of Argento's nightmare visions of Rome. Call this whatever you want, but Sensations' Fix's spirit of optimism and exploration is a marvel to behold.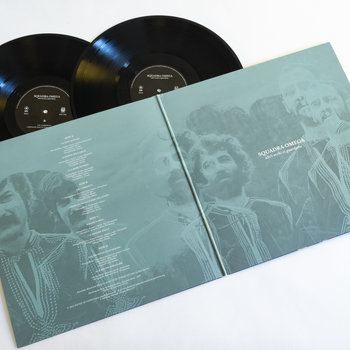 .
00:10 / 00:58
Merch for this release:
Vinyl LP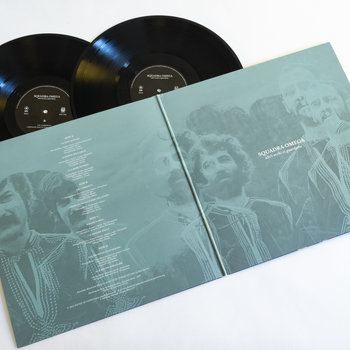 Carrying the polyglot tradition of their predecessors into the 21st century, Squadra Omega craft hypnotic journeys that incorporate pretty much all of the above influences plus more traditional Mediterranean instrumentation. Morricone's discordant strains pay a visit for dinner; the rhythm section swings the pendulum back and forth until you have no choice but to follow, the horns announce the end of days. No voices ruin the bliss. Psychedelic rock originally referred to drug music, but Altri Occhi Ci Guardano only needs half that equation to induce an altered state (the music, of course).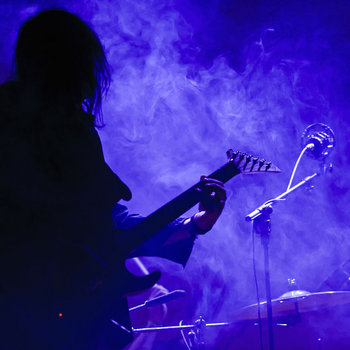 .
00:10 / 00:58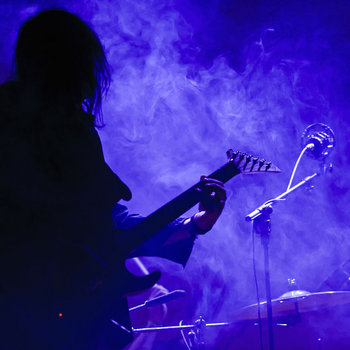 Basically Sensations' Fix if virtuoso blues guitarist Robin Trower was in the driver's seat, Logos is a solo album in the truest sense of the term: Giorgio Cesare Neri played pretty much everything on it. But mostly guitar. Lots of guitar. While his clean tone falls more on the prog rock side of the spectrum, Neri draws from a full palette: He takes trips into space, he experiments with hypnotism, he rolls out some lovely classical piano. A flute even makes an appearance. The work feels very personal—clearly a passion project. And he does it all with barely a word spoken.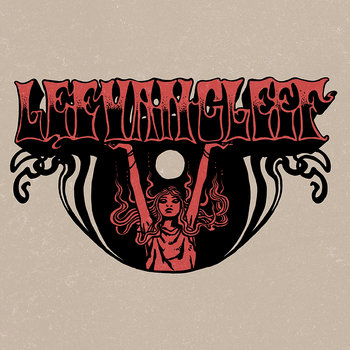 .
00:10 / 00:58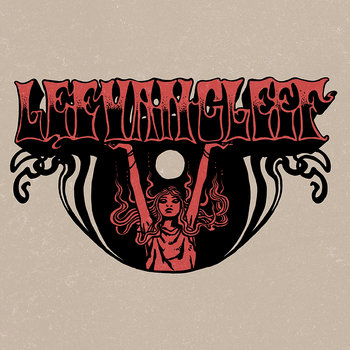 Merch for this release:
Vinyl LP
Named after an actor whose weathered visage perfectly reflected the harsh desert landscape of the dozens of Spaghetti Westerns he starred in, Lee Van Cleef (the band) started as a joke, but the strength of their musicianship is no joke. This Naples-based unit spikes their jam with Black Sabbath heaviness in the right way—they don't overlook that oft-copied band's rarely-copied funk. They send wave after wave of smoke billowing in the listener's direction, using guitar fuzz to shape it into pleasing forms. Their skill at knowing exactly when to build and release the groove rivals the music of Earthless. Nothing funny about that.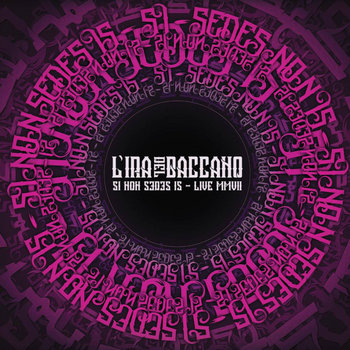 .
00:10 / 00:58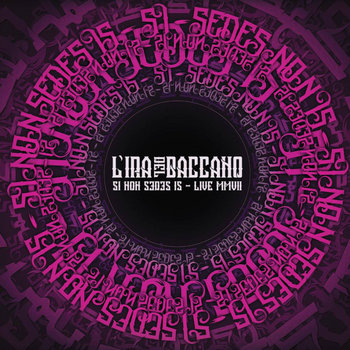 Merch for this release:
Vinyl LP, Compact Disc (CD)
"L'Ira Del Baccano" loosely translates to "Wrath of the Racket," and we ain't talking about the tennis kind. This Roman quartet excels in controlled improv, working on their longform compositions in a live setting and then honing each song down to its core awesomeness for LP purposes (and, clocking in at 40 minutes exactly, this was clearly meant to be listened to on vinyl). At times reminiscent of Pink Floyd or Hawkwind, at times borrowing from Tool's rhythmic punch or The Mars Volta's "anything goes" spirit, they effortlessly bridge the old and new school in the same way that Italian psych bands of the '70s did with rock and more traditional forms. Theoretically, there's a concept, but there are no lyrics to assist in unraveling it. But that's no concern—you'll be too busy getting lost in the jams to notice.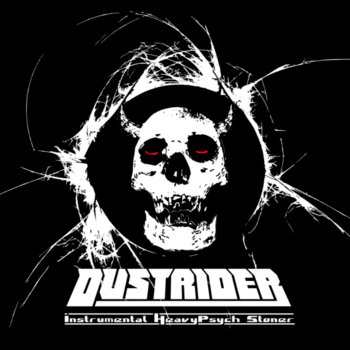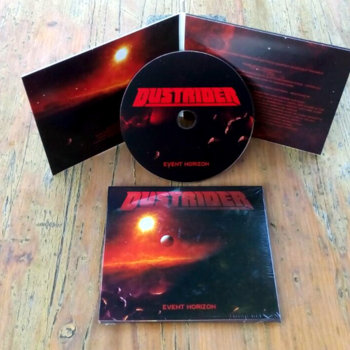 .
00:10 / 00:58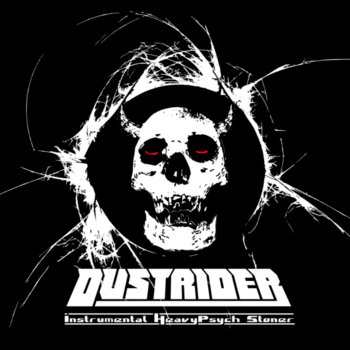 Merch for this release:
Compact Disc (CD)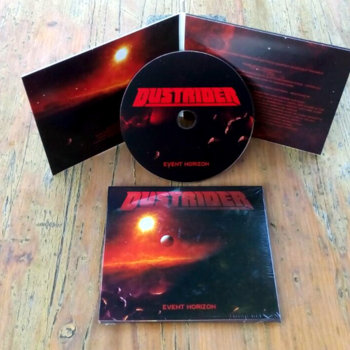 With a name like Dustrider, it's not too much of a stretch to imagine that these Romans have a few Kyuss CDs in their BMX packs. You can also tell that by listening to them. This instrumental heavy psych trio sets out across the desert to visit landscapes from Sergio Leone films, spewing smoke from their resting mufflers the entire way. They don't take quite as delicate a touch as the Italian psych bands that came before them, but when you wash off the mud you discover the same adventurous approach that propelled those predecessors.
—Jeff Treppel