SCENE REPORT
Eight Israeli Artists Blending Traditional Music With Global Sounds
By Tzvi Gluckin · November 21, 2018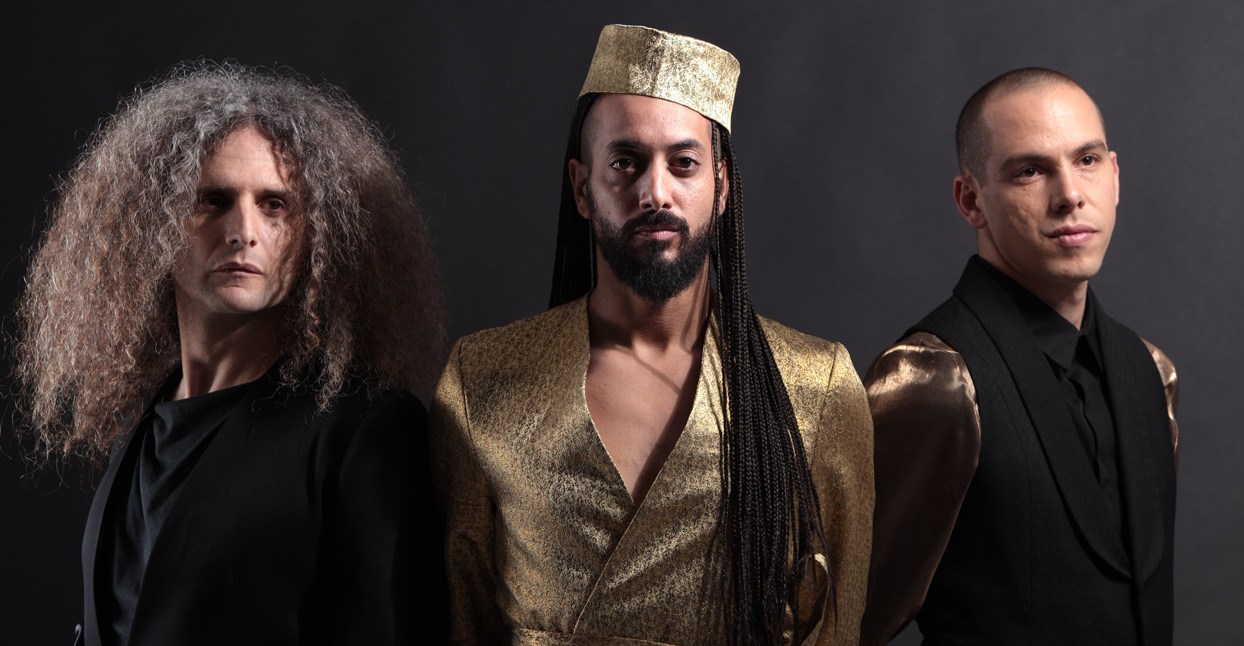 Modern-day Israel is home to multiple immigrant communities. The more established are from Eastern Europe, and date back to the late 19th century—people who fled pogroms, discrimination, and centuries of oppression. A massive influx of Jews from throughout North Africa and the Middle East joined them after 1948. These newer immigrants were settled—along with recent survivors of the Holocaust—both in makeshift tent cities (which, over time, morphed into towns like Sderot, Kiryat Shmona, and others), as well as in established centers along Israel's Mediterranean coast and around Tel Aviv.
Over the next 70 years, successive waves of immigrants arrived from places like Yemen, Ethiopia, the former Soviet Union, and, recently, France—often on the heels of conflict and political uncertainty. Their stories are similar to their predecessors, and they have settled in many of the same places.
These immigrant communities are distinct. Their histories, foods, music, politics, and assumptions vary, and that variety can be radical. (Need an example? How about a mild Ashkenazi cholent vs. hot and spicy Yemenite zhug?) Yet they often live side by side, and Israel is young enough, and its immigrants are fresh enough, that their various musical traditions can still be found in their pure, undiluted forms.
Which, for young artists, means they're ripe for the picking.
"Israel is a young culture, and you can see different [cultural traditions] popping up in different artists' work," says Ravid Kahalani, a multi-instrumentalist and lead vocalist with the band Yemen Blues. "There is also a huge cultural movement—people want to know about the past and bring it up to today."
Although, Kahalani says, fealty to the past isn't necessarily a good thing.
"We need to understand the past, learn it, and record it. But we need to keep evolving as well—[incorporating] other influences to create a new DNA."
The creation of that new DNA is part of the fun. The way these artists incorporate traditional instruments, tuning systems, rhythmic feels, scales, and language—things their families often brought with them when emigrating to Israel—along with western styles and aesthetics, makes their music unique.
Ester Rada is a vocalist with an obvious debt to American singers like Lauryn Hill and Nina Simone, although her sound is also informed by her background, which includes early exposure to Jewish liturgical melodies and traditional Ethiopian music.
Rada's parents emigrated to Israel in 1984. They were airlifted from Sudan to Israel, along with thousands of other Ethiopian Jews who fled there from neighboring Ethiopia in the wake of a civil war and subsequent famine, as part of a massive rescue operation called Operation Moses. She was born in Israel, spent her childhood in a traditional religious community, and as a teenager discovered American soul and R&B.
Rada released her first album in 2013 and her 2014 song, "Nanu Ney," was the first Amharic-language song to get significant Israeli radio play (Amharic is the language of the Ethiopian Jewish community and the language Rada spoke at home as a child). Her music also features microtonal inflections and unison string figures often heard in Egyptian and Turkish pop, like during the instrumental breakdown in "My Mind," from her 2017 release, Different Eyes.
Yemen Blues, a band that blends pan-African musical styles with funk, traditional Yemenite music, and the aesthetics of Italian composer Ennio Morricone, began in 2008. "Yemen Blues started when I was discovering African music," Ravid Kahalani, the band's founder, says. "I connected that to the African-American music that I was listening at the time, as well as to my own culture. It made me understand the [interconnectedness] of music, and a lot about life in general." The band played the Babel Med Music Festival and World Music Showcase in Marseille, France in 2010, and—according to Kahalani—made a huge impression on the attendees, which helped launch their touring career.
Yemen Blues' studio recordings are tight, controlled, carefully arranged gems, but live, they let loose. The band has two percussionists, a full horn section, keys, strings, and bassist Shanir Blumenkranz doubles on oud when Kahalani covers the low end on gimbri (a traditional Moroccan instrument that's slapped and plucked like an electric bass).
"I'm looking to learn anything that can make me a better creator," Kahalani says. "My next project is recomposing a few of the poems of Rabbi Shalom Shabazi, who was one of the most important Jewish poets from 17th century Yemen."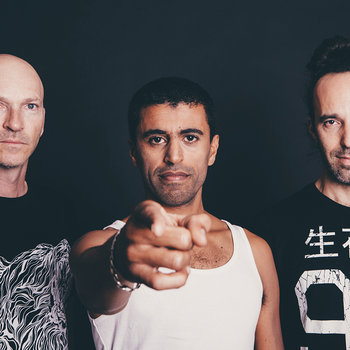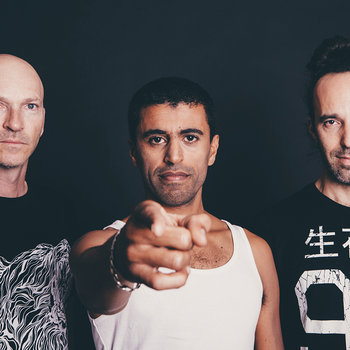 Asked to explain his alias DJ Shotnez by Mother Jones magazine, Balkan Beat Box saxophonist Ori Kaplan said, "It's a Yiddish expression for a mix of wool and linen—a forbidden mix. You cannot wear clothes that are made with this wool and linen mix because it's synthetic and organic. It's an ancient thing, but for me it means 'illegal hybrid.' I mix Arabic percussion with samba and kudoro with gypsy music. It's not very legal, but everybody loves it."
That illegal hybrid is all over their 2016 release, Shout It Out. Check out album opener, "Give It A Tone," which fuses Arabic percussion, Caribbean-style horns, and a dub-like breakdown midway through. Balkan Beat Box's vibe is high energy and party-centric, although they're just as comfortable with mellower acoustic grooves and introspective ballads.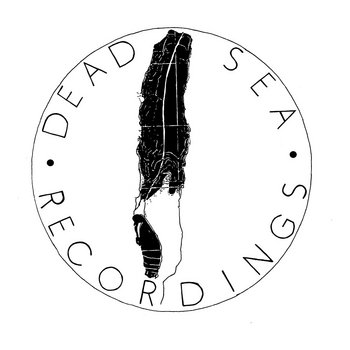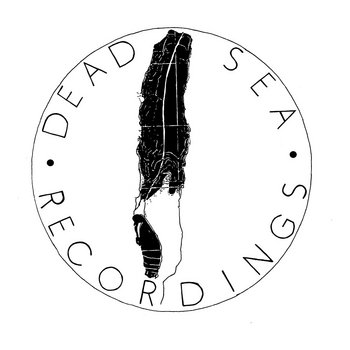 Liraz Charhi is an Israeli singer of Persian descent. Her music fuses the sounds of pre-revolutionary Iranian pop—the music many Iranian Jews grow up listening to at home—with western grooves and samples. "Shirin Joon," sung in Farsi, is a song by Iranian icon Kourosh Yaghmaei (Yaghmaei's career came to a grinding halt in 1979, following the Islamic Revolution; prior to that, his presence in Iranian media was ubiquitous). Charhi combines a live band and pre-programmed beats, messes with complex meter changes (check out her single, "Nozi Nozi"), and sings with an obvious awareness of Iranian traditions and inflections.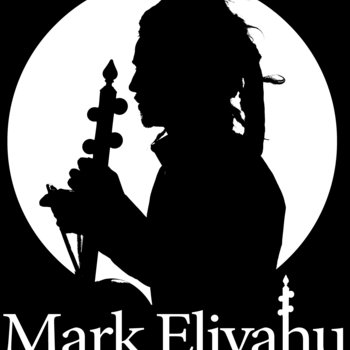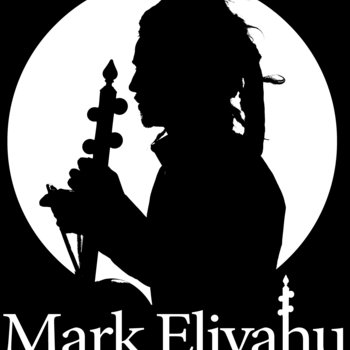 Mark Eliyahu is a master of two somewhat obscure Middle Eastern instruments, the kamanche and saz. The kamanche is a bowed Persian instrument and is played upright, like a cello, but has a much smaller body. The saz, also called a bağlama, is a type of Turkish lute with a long neck and ukulele-sized body. Eliyahu's music, unlike the other, groove-centric artists featured here, is more soothing. His songs are gentle and take time to unfold. They're recorded clean—as in, suitable for audiophiles—and drip in reverb. Imagine sitting on a rug, burning incense, and talking about sunsets—that's Eliyahu's oeuvre. He uses traditional instruments, but places them in a modern, high-tech context, and takes pains to emphasize their richness and subtleties.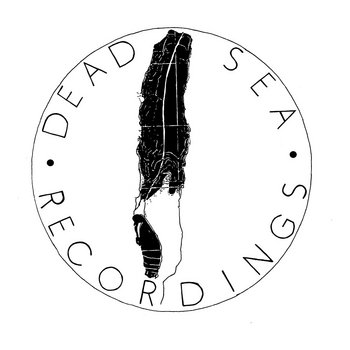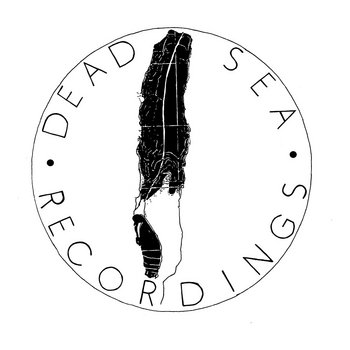 Merch for this release:
Compact Disc (CD), Vinyl LP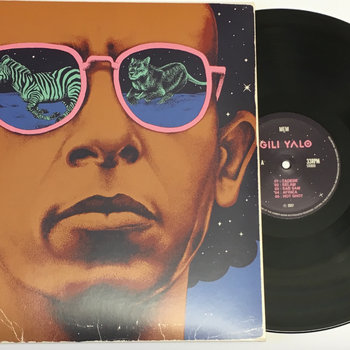 Gili Yalo fled Ethiopia as a child in 1984, and those roots inform his music—he usually sings in Amharic—although his ensemble's instrumentation and sound owes a lot to contemporary soul, funk, and dub. "I started to take an interest in Ethiopia and looked into where I came from," Yalo told Haaretz in 2016. "I discovered lively, exciting music with impressive progressions." His music grooves, but its harmonic language conveys a darker, more somber message of both hardship and hope. "The five major musical scales in Ethiopian music are pentatonic, so on one hand, the beats are very, very authentic and characteristic of Ethiopia, and on the other hand, the scale is very minor—sad songs with a beat."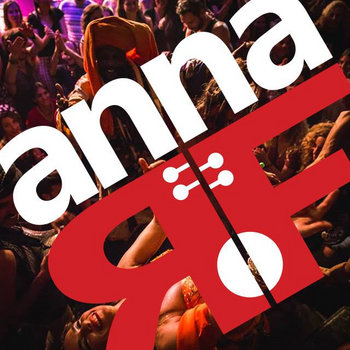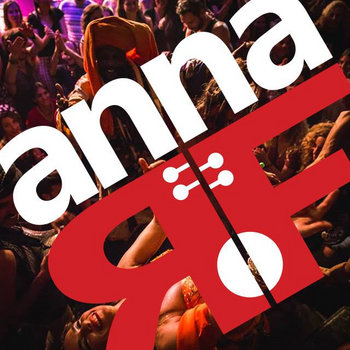 Anna RF, from the southern Israeli village of Shaharut, combine traditional instruments with modern dance grooves and reggae. They sing in multiple languages—among them, Hebrew, English, and Arabic—and their message is relentlessly positive (read the lyrics to songs like "Flight Mode," "Agree to Disagree," and "One Day," this is a band obsessed with fostering dialogue and mutual understanding). Their collaborations are multi-national and Flight Mode—released this summer and recorded while on tour, usually with a laptop and on the fly—features singers from Morocco, Iraq, India, and the U.S.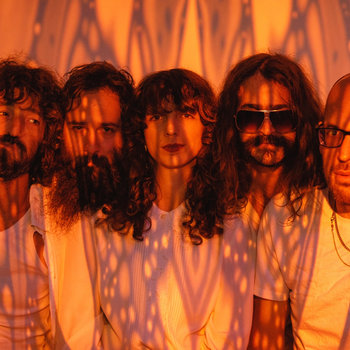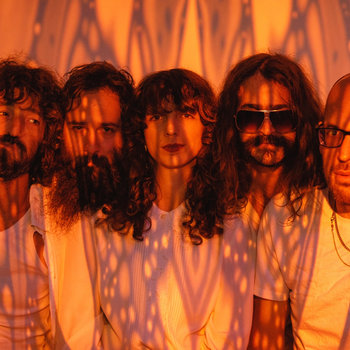 Boom Pam, based in Tel Aviv, fuse disparate elements like surf guitar, rich faux-string textures, tuba, and Turkish-influenced melodies, to craft an organic, if incongruous-sounding, brew. Their energy is trippy, infectious, and laid-back, and they often incorporate subtle effects and warbles like those produced by tremolo units found in vintage guitar amplifiers. Check out their 2015 single "Tamid Levad," which draws from their many distinct influences, but makes that synthesis sound obvious and natural.