SCENE REPORT
Revisiting the Iranian Electronic Underground
By Daryl Worthington · April 18, 2022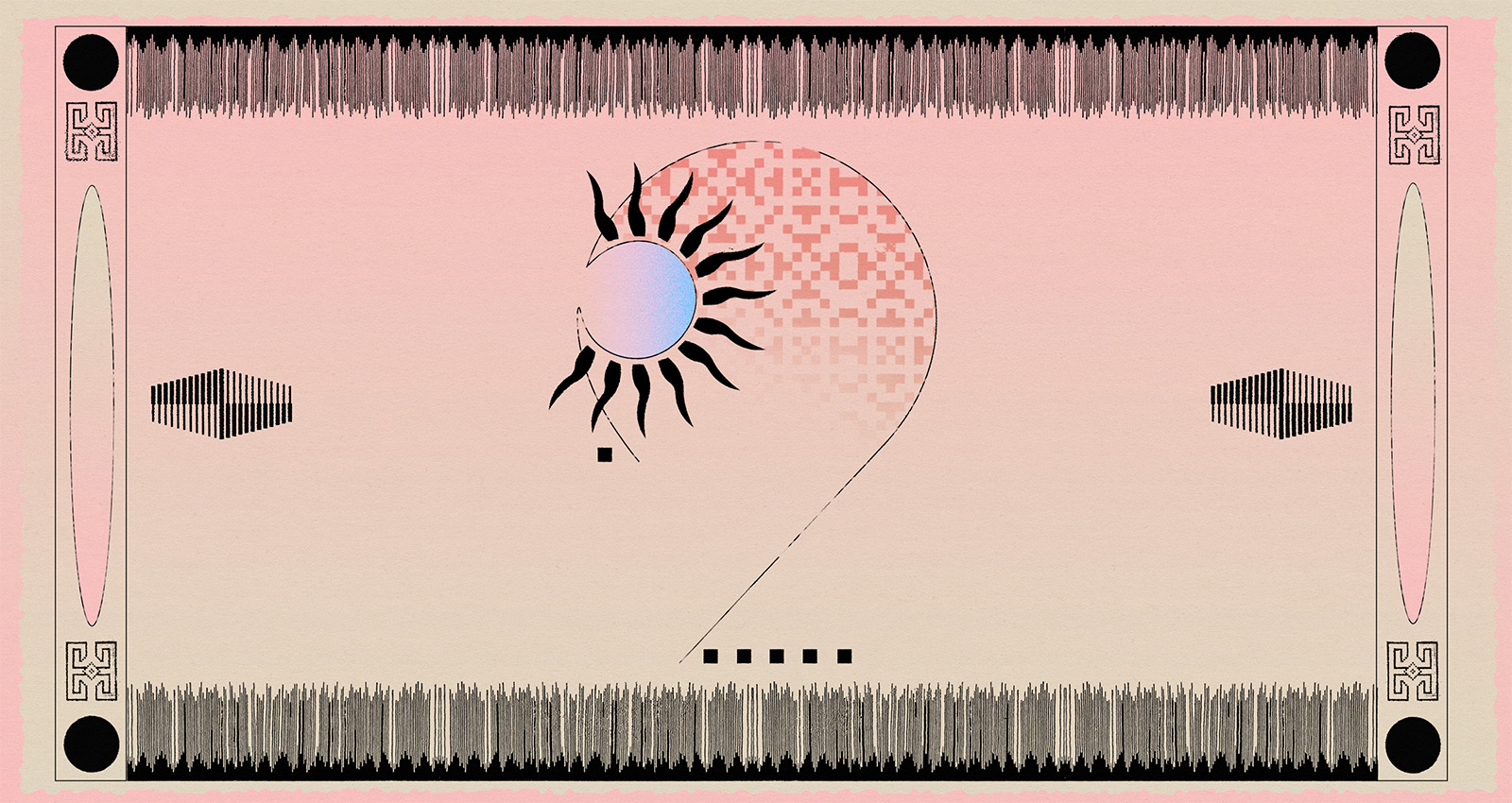 "I really like engineered chaos," says Rojin Sharafi, an Iran-born composer currently living in Vienna, when discussing her approach to music. "That definitely has to do with me growing up in Tehran. The city is chaotic. But there is some specific order in that chaos—otherwise it wouldn't work."
Fittingly, Sharafi's compositions seem to spin on multiple axes at once. She's released three albums so far—the latest being last year's KARIZ—each of which alternate between compositions that are improvised and composed, acoustic and electronic. Sharafi is just one of many Iranian composers—some based in the country, others now living abroad—exploring the outer limits of electronic music.
Much has changed since we first explored this scene back in 2017. As it did all over the world, the pandemic brought new challenges when it came to staging live events; but Ata Ebtekar, who records as Sote, says exciting new sounds still find a way to break through. "There aren't many in-person events happening in Iran," Ebtekar says, "but there's a lot online. I'm also very happy to see small labels popping up. I get sent music from all over Iran, and some of it is very good." Ebtekar started the label Zabte Sote in 2018, initially in association with the UK's Opal Tapes, and also works directly with young composers as an adviser and consultant. "The idea with Zabte Sote is to use the attention I'm getting as an artist on an international level to provide lesser-known Iranian experimental electronic artists a platform for their work," he explains.
Merch for this release:
Compact Disc (CD), T-Shirt/Shirt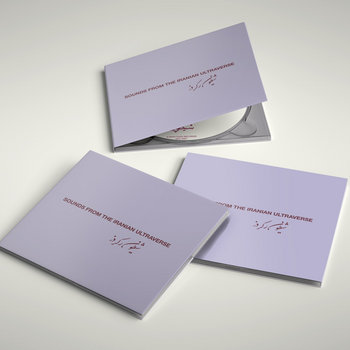 Zabte Sote's catalog includes Pouya Ehsaei's cavernous dub techno, SAHAB's heart-wrenching synth pop, Arash Pandi's visceral, microtonal machine music, among others. And Sote himself has just released Majestic Noise Made In Beautiful Rotten Iran, a panoramic, emotionally fraught collection of songs that expand to achieve borderline symphonic grandeur. Sometimes fiendishly complex, others unashamedly beautiful, it's an intricate record that demands complete immersion.
While Sote's albums often revel in intensity and collision, there's also something playful and mischievous about them as well. "Despite the fact that the general mood of Majestic Noise Made In Beautiful Rotten Iran is sorrow and melancholy, I wanted a hint of high-spiritedness as well," Ebtekar says. "I've always been drawn to absurdity that becomes truth."
But the artists associated with Zabte Sote are just a small part of the scene. A new compilation from Shaytoon Records, Sounds From the Iranian Ultraverse, explores clubbier terrain, featuring songs by Iranian artists like Temp-Illusion and Shaytoon founder Sepehr. The producers here call to mind Detroit pioneers such as Underground Resistance and Drexciya in the way they explore dance music's ability to evoke both utopia and dystopia. This is Tehran? from Hamburg's 30M Records, brings together artists who mix modern electronics with traditional Persian instrumentation, a perfect example being "Sorna Lorestan," where Ehsan Adipour's ferocious sorna flute playing blasts through galloping percussion. And Siavash Amini continues to release subtly incredible releases on labels across the globe, establishing himself as a vital voice in modern experimental composition.
Ultimately, it almost seems misleading to call this a "scene" in the traditional sense. Many of the artists are not currently based in Iran, and their music is stylistically diverse. Yet if there is a connection beyond nationality, it's in the shared exploration of sound's potential, bending the old into the contemporary, the local into the global, to mark out new terrain.
Merch for this release:
Vinyl LP
Saba Alizadeh is a composer and master of the kamanchech, a stringed instrument that's played with a bow. On I May Never See You Again, he uses its eerie, earthy tones as the basis for a haunting song cycle, one that lurches from mournful orchestration to ominous electronic textures. On "Phasing Shadows," Andreas Spechtl delivers a winding vocal incantation atop Alizadeh's volatile drones. Most of the album is instrumental, electro-acoustic sounds that alternate between musique concrete and soaring symphonies. The result is a spellbinding rumination on memory and perception.
Rojin Sharafi
KARIZ
Merch for this release:
2 x Vinyl LP
KARIZ is Rojin Sharafi's most beat-heavy set yet, boasting rhythms that spiral out in a glorious celebration of kinetic energy. The album has its origins in a poem Sharafi wrote during the pandemic, equally inspired by the ancient Kariz aqueduct system and reflections on her past. "Kariz is a sustainable way of preserving water, which I find inspiring," Sharafi says. "In lockdown, I started to imagine what it would've been like to make a tunnel—that life underground. Kariz comes from that imaginary world."
Merch for this release:
Compact Disc (CD)
A Trail of Laughters is an album of unease. Its beatless swells and shimmers evoke shudders, and spooky sonic details give way to swarming masses of dark matter. Created as a way for Amini to process his night terrors, the album consistently taps into a kind of nocturnal eeriness—a half-awake shiver that is as universal as it is uncanny.
SAHAB spent his childhood between Yazd and Tehran in Iran and California, where he currently resides. His self-titled seventh album is an outlier in the Zabte Sote catalog, utilizing hip-hop beats and loops, dreamy synths, and, on "MUSHI," a gospel choir. It's a pop album that  stretches the scope of pop music. The lyrics are remarkably direct, expressing anxiety, rage, and disillusion, whether it's "MOCHA"'s "They don't care about you and I" or SAHAB's declaration on "MASKS": "Now I never want to leave my home." Still, the complex, soulful soundscapes radiate a sense of hope—a juxtaposition that allows the songs to provide both diagnosis and relief.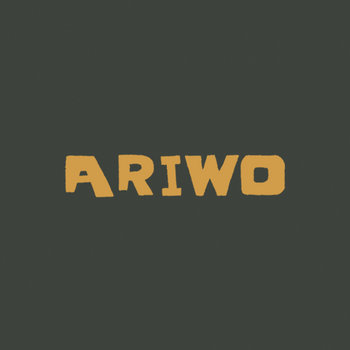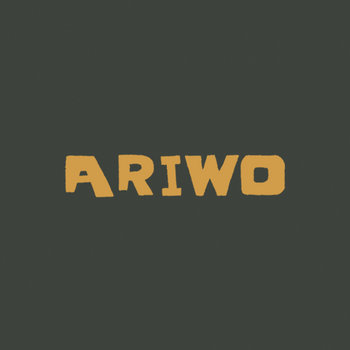 Merch for this release:
2 x Vinyl LP
Ariwo is a collaboration between London-based Pouya Ehsaei—who's released albums defined by ferociously austere electronic minimalism on Zabte Sote—Cuban percussionists Hammadi Valdez and Oreste Noda, British trumpeter Sam Warner, and Cuban saxophonists Regis Molina. On 2019's Quasi, deep electronic bass, beats, and arpeggios spiral across melancholic brass and open-ended rhythms. The darkness of the electronics give these tracks a kind of monolithic dread that recalls Ehsaei's solo works, but it's offset by blasts of vibrancy and color from his collaborators. It's cosmic body music, a glorious celebration of light and dark.
tarxun & Siavash Hakim
Hiraeth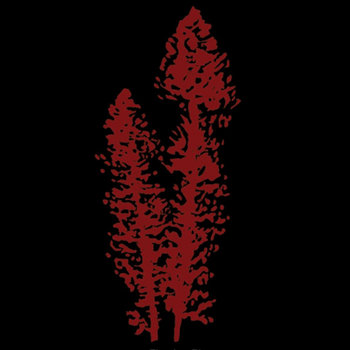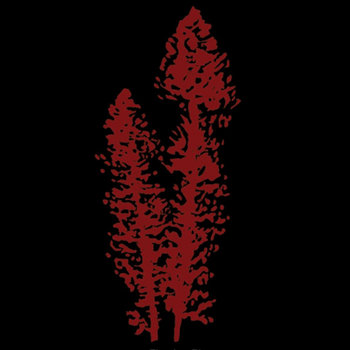 Merch for this release:
Compact Disc (CD)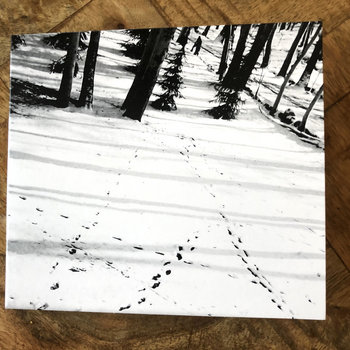 Siavash Hakim and Farshad Xajehnassiri (tarxun), both based in Iran, chose for the title of their 2021 album a Welsh word meaning a deep longing for something that perhaps never was. It's an apt reflection of their enigmatic music; on Hiraeth, Hakim's trumpet and keys frequently drift into dusty twilight, while tarxun's guitar and bass veer towards something approaching early '90s post-rock. The result is a kind of haunting dark jazz, music that's suffused with an alluring sense of mystery.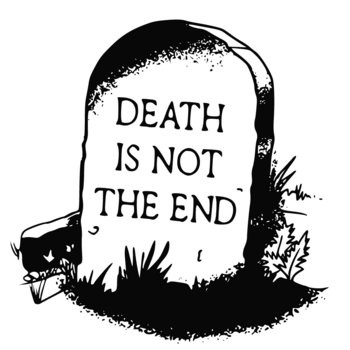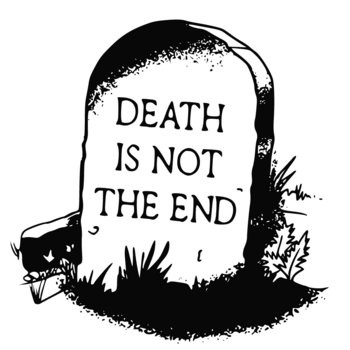 Merch for this release:
Vinyl LP, 2 x Vinyl LP, Cassette, Compact Disc (CD)
Though he's little known outside the country, the late Morteza Mahjubi is an important figure in Iran. "I love his music," says Ebtekar. "He's very well-known among Iranians. Even if people don't know his name, they've heard his beautiful music." This, the first of two compilations from the UK label Death Is Not The End, captures Mahjubi's improvisations for national radio, which were broadcast on the Golha programs between 1956 and 1965. Although occasionally featuring vocalists and other instrumentation, the tracks here mostly consist of Mahjubi on solo piano, playing gorgeous, ornate pieces that showcase the unique tonality that Mahjubi summoned from the instrument.