SCENE REPORT
A Guide to Iran's Electronic Underground
By Tristan Bath · April 06, 2017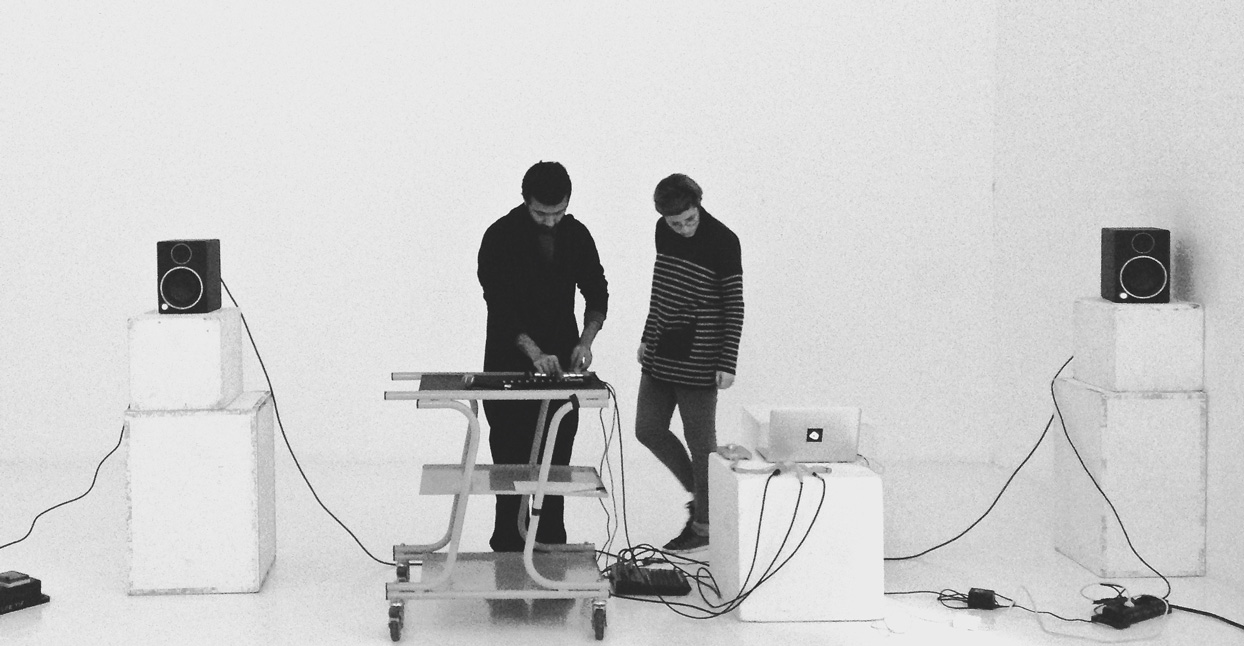 "By the time I was a teenager living in Tehran, underground music was all rock, metal, and hip-hop," says Siavash Amini from his home in the Iranian capital. "In the past [all] musicians wanted to be mainstream, but were forced to stay small and underground." Speaking to Amini —freshly returned from his first European tour—the changes in both the climate and the mindset in present-day Iran become clear. "Right now," Amini says, "being underground is not as much a limitation as it is a decision to disconnect from the mainstream."
The existence of any kind of underground or electronic music scene in Iran is a relatively recent development, arguably part of a quiet and generally slow shift in the country's post-revolution identity. Those changes came to a head with the election of reformist and relative centrist Hassan Rouhani as President in 2013, which opened up a doorway for Iranian relations with foreign countries, all but shut off after decades of international sanctions.
The Islamic Republic that emerged from the 1979 revolution quickly quashed the country's burgeoning pop and rock music scene, in favor of state-approved folk and classical styles. Iranian pop and rock musicians stayed all but silent throughout the 1980s, but years later, after the arrival of globalized digital media and swappable MP3s, government repression isn't enough to stop a new generation of musicians creating digital noise, heavy techno, and textured ambience.
With rock and pop music increasingly entering Iran's opening mainstream, it's hardly surprising that instrumental electronic music has become the touchstone for Iran's underground musicians. For one thing, wordless music is often too subtle or oblique to be perceived as an ideological threat and censored. For another, as in the West, the means of production have been entirely handed back to the artists, who are able to record and distribute at home, even able to send files to foreign labels and journalists while they're at it. Local experimental musicians can now perform live regularly in Tehran (in fact probably far more regularly than like-minded local musicians can muster in far costlier cities like London or New York),  and they now also host their very own festival, called SET.
The election of an isolationist far right American President, along with the waning of liberal thinking in general, signifies no small threat to the development and progress of the young scene. Notably, Donald Trump's infamous proposed—and briefly enacted— travel ban includes citizens from Iran, regardless of the fact not a single deadly attack has taken place on American soil at the hands of an Iranian citizen since 9/11.
"The travel ban for us is a sign of very bigger and scary thing," says Amini. "Not that it won't affect us as people or artists, but it puts the lives of many people from Syria, Iraq, Yemen, and other places in serious limbo—and, in many cases, in direct danger." In terms of the Tehran experimental music scene—and, specifically, the SET festival—the effects of the new administration had immediate consequences. A handful of artists from the EU had been to Iran to attend SET or to perform in Tehran, but it seems unlikely that any career artist from the West would choose to do so, as having a previous Iranian visa on on your passport could lead to difficulties getting into the United States.
Here we present a list of ten artists that originated in Iran's burgeoning underground scene —and helped develop a uniquely Iranian sound in the process.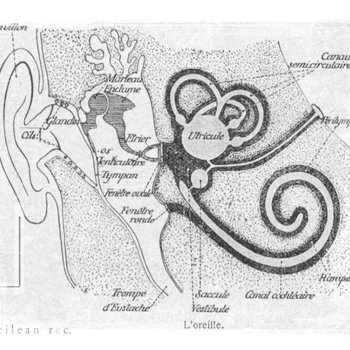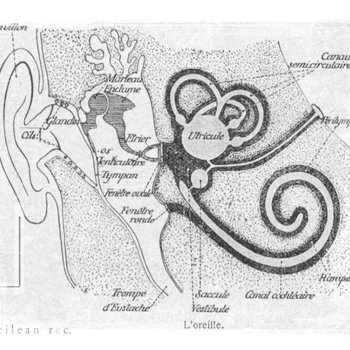 Merch for this release:
Compact Disc (CD)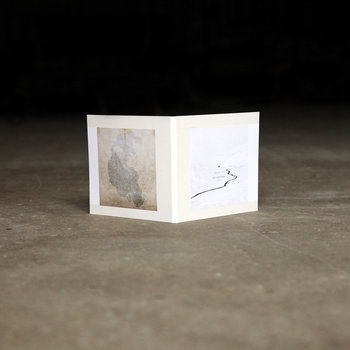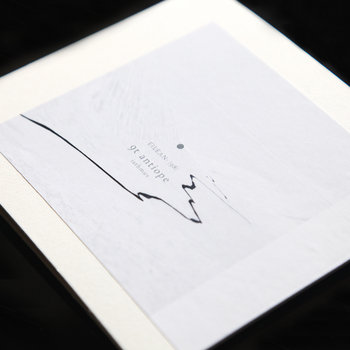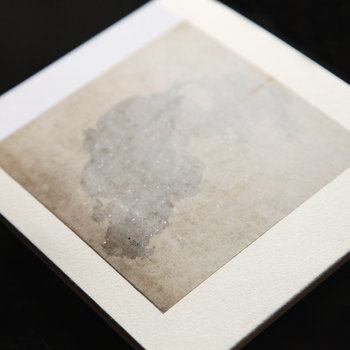 This duo met while both of them were playing violin in the Tehran Camerata Orchestra. Originally, Nima Aghiani and Sara Bigdeli Shamloo formed an alternative pop trio called Migrain Sq, but in 2014, they migrated to Paris and formed 9T Antiope, taking their name from the 90 Antiope double-asteroid in the main asteroid belt in our Solar System between Mars and Jupiter. "Our work mostly has two aspects to it," explains Shamloo from her current home in Paris, "one being the electronics, the instruments and their melange, and the second being the vocals and lyrics." The pair largely contrast strands of lyrical violins and lush ambient beds with Shamloo's stunning talents as a vocalist. Their music often takes unpredictable turns around sharp corners into darker, noisier passages. The duo's latest release is the creaky Isthmus, which consists of 35 minutes of shimmering beauty and showcases the more delicate side of the duo's music. Shamloo agrees that the number of artists in the Tehran underground scene is "very rapidly increasing," adding, "right now we can say that the scene is starting to properly form."
Ata Ebtekar left Iran at the age of 11, but moved back permanently three years ago, and quickly became one of the scene's chief spokespeople and most visible components. He's a dual citizen of Iran and the USA, and spent many years living and working in San Francisco. (He even released a 12" on legendary label Warp Records way back in 2002.) Recent releases like 2014's Architectonic and last year's brutally aggressive tape of experimental noise techno Hardcore Sounds from Tehran, positioned Sote at the forefront of the Tehran scene. Recently, along with Siavash Amini and 9T Antiope, Sote headlined a night dedicated to experimental music from Iran at Berlin's CTM festival. Following the brutal beats and battering ram sonics on Hardcore Sounds, the composition Sote premiered at CTM was something of a non sequitur. It focused on (beatless) granulated electronics, which were augmented by traditional Iranian string instruments. "For me, the most important factor in music composition is sound synthesis," says Sote. "I look at sound design as creating musicians who play melodic and harmonic parts."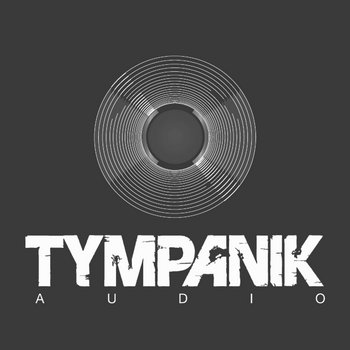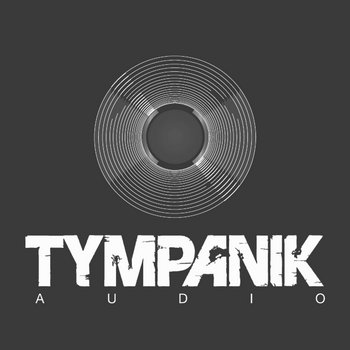 The project of Tehran-based computer musician Hesam Ohadi, Idelfon's takes cues from the ambient and glitch sounds of Christian Fennesz, though Ohadi adds various clattering rhythms to the mix along the way. The two albums released via Chicago-based Tympanik Audio boast emotive instrumental dreamscapes, littered with bitcrushed beats, which gives the proceedings a kind of Trent-Reznor-inspired industrial energy. 2015's Submarine, is a thoroughly affecting listen, flowing through from one deeply melancholic melody to the next like the passing of tides, while scurrying synthetic percussion roughs up the wash of sound like jagged beach pebbles caught in a wave.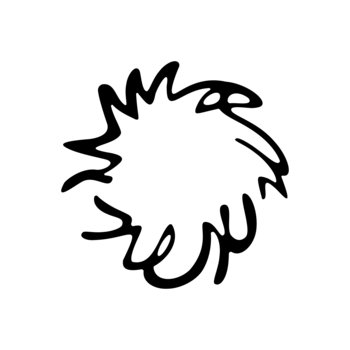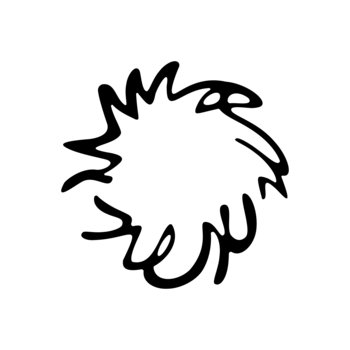 Having become one of the de facto spokespeople for the scene, Siavash Amini's granular synthesis delves deeper than any words could. Amini's earlier works focused on building epic ambience around lushly chiming melodies from Amini's own guitar (his background is in metal), but newer material guides tense, planet-sized computer drones into slow motion sonic explosions. Long compositions develop gradually, flowering from distant, indiscernible notes into overpowering colossi. Tehrani friends and collaborators have added violins, violas, and clarinet to the music—as heard on 2015's Subsiding—while a tape issued on Mexico City label Umor Rex reversed the process, using verse by American poet Matt Finney as the starting point, around which Amini conjured some of his foggiest—and, periodically, loudest—textures.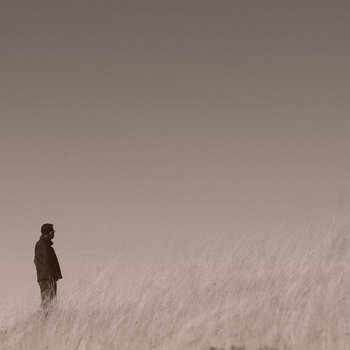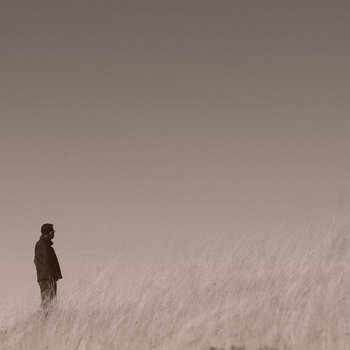 Hailing from the city of Sanandaj within Iranian Kurdistan, Porya Hatami is an ambient artist who often uses field recordings and environmental sounds as the starting point for his lush productions. Processed piano notes cycle around inside the beautiful spaces Hatami crafts—most notably on recent album Phonē to Logos. There's a deep reflection on the emotion of environments within Hatami's music, rather than on the proverbial surface tension and physical sound of the spaces. His impressionistic approach to writing melodies make Hatami's albums easy to get lost in. It's easy to find yourself pondering over them, almost as if sitting side by side with the producer, staring pensively out a window in the country.
On a collaborative EP, Kamyar Tavakoli and Tegh (the nom de plume of Tehrani producer Shahin Entezami) produced one of the densest and noisiest beatless albums to emerge yet from the the Iranian capital. The bulk of the music consists of ice cold tones emerging from processed guitars, synths, and field recordings, but the textures are rendered unrecognisable, as the duo mesh them together and rough them up with countless added effects and processes. Hints of guitar, with sluggish voices snatched presumably off a radio emerge on final track 'Disappeared Stratum', but for the most part Through The Winter Woods lives up to the near-black-metal of its title, with sustained scarred and squalling tension.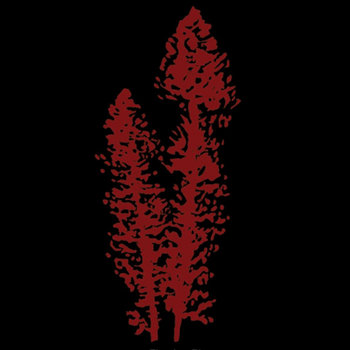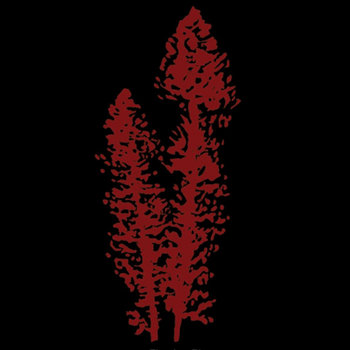 Merch for this release:
Compact Disc (CD)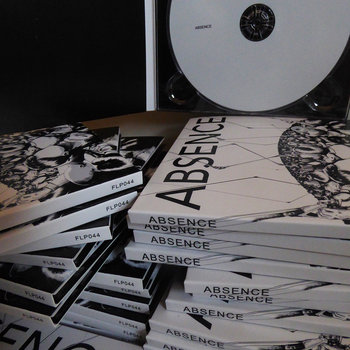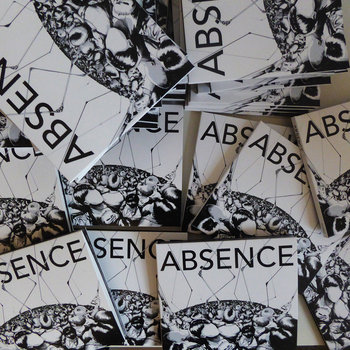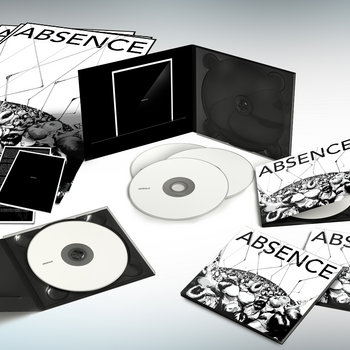 There have been a handful of notable digital compilations showcasing the key names in Iranian experimental ambience, but this is perhaps the best. Along with several artists mentioned elsewhere in this article (Siavash Amini, Sote, 9T Antiope, etc.) Absence also features some artists with barely a release yet to their name. Tehrani beatmaker Bescolour is one of the more unique artists, summoning squelchy rhythms and ear-piercing tones for an otherworldly 10 minutes of bad acid trip minimal techno. Another key figure by the name of Umchunga (aka Tehrani artist Nima Pourkarimi) closes the compilation with a graceful, slow-burning ambient loop which crescendos until consuming itself in a burst of flames in the closing moments.
Nesa Azadikhah's music seems to stem far more from experience as a DJ, taking the noises of Tehran—a city with a population of over 8 million residents—as a key source of inspiration. Her self-released Random City EP lays a sonic bed of cars, voices, conversation, and crowds from Tehran beneath quiet beats for three minimal constructions. The snatches of voices come particularly to the fore on the third, untitled track, and Azakikhah cuts them up into shuddering robotic singers during the final minutes, riding a thudding beat as it clambers to life, only to cut to an all-too-early close.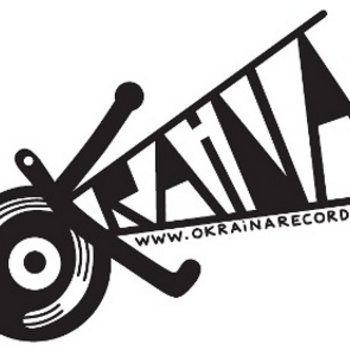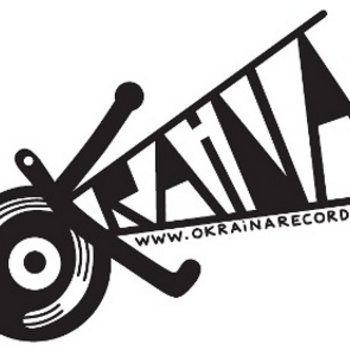 Merch for this release:
Vinyl LP, Compact Disc (CD)
If the emergence of electronic music in Iran demonstrates anything, it's that rich goods can emerge from intercultural collaboration. This duo met in Paris in 2011 and, not long afterwards, Iranian musician Maam-Li Merati began teaching French singer Léonore Boulanger all about Persian classical music—specifically, its dastgāh modal systems and some of the lyrical odes that make up La Maison d'amour. The music here mostly consists of beds of setar (an Iranian sitar) or harmonium chords, which support Merati and Boulanger as they sing impassioned Persian-language duets. The music is delicate and thoroughly colorful—despite the traditionally minimal arrangements—and its lush physical release as a beautifully emblazoned double 10" vinyl by Brussel's Okraina Records is entirely fitting.
—Tristan Bath