SCENE REPORT
After Björk: 8 Bands Redefining the Icelandic Sound
By Laura Studarus · December 02, 2016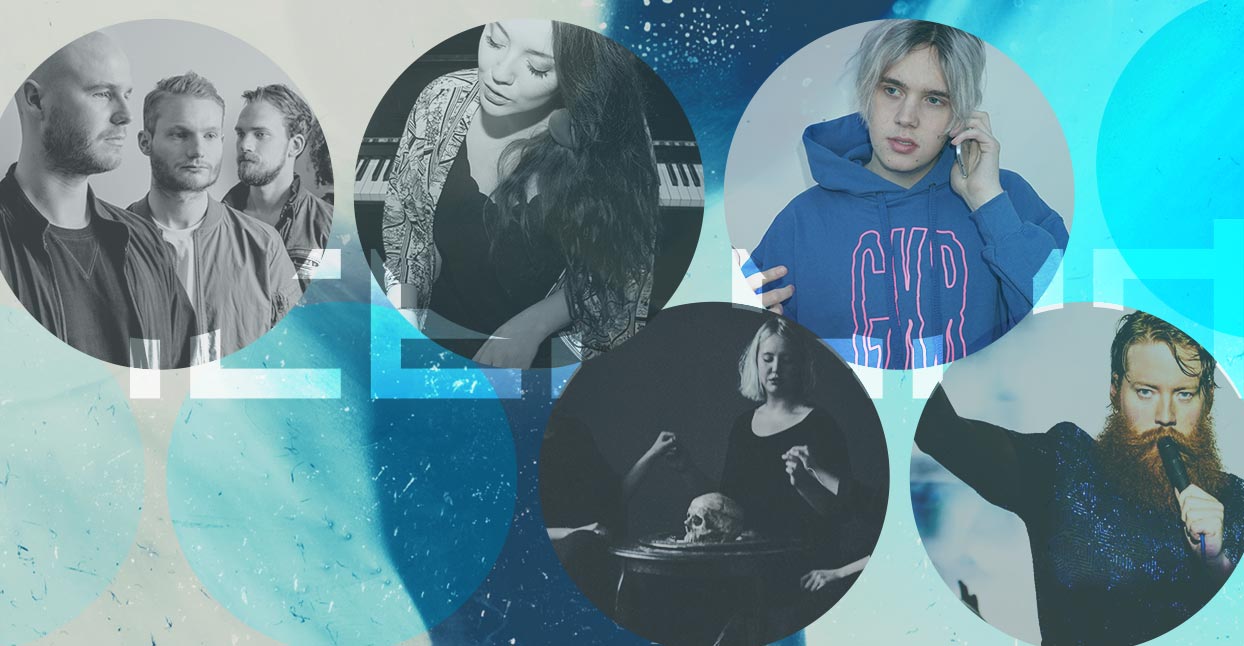 Blame Björk and Sigur Rós. Ever since the two acts hit the international music scene, fans have been predisposed to view Iceland through a lens of "strangeness." Their albums, which feature lightly-accented voices singing against lush pop orchestrations, with videos that often feature black sand beaches, rolling hills, and more black sand beaches, quickly established an artistic shorthand for the country: Come to Iceland, they seemed to say. We have elves.
At the recent edition of Iceland Airwaves, local acts such as Samaris and múm certainly benefited from the Björk and Sigur Rós legacy; their emotive and atmospheric pop drew crowds as big—if not bigger—than much of the internationally-sourced lineup (which included notables like Conner Youngblood, Julia Holter, and Margaret Glaspy). But during the frantic four days of festival, clubs including Húrra, Gamla Bíó, and the many rooms of the Harpa Opera House hosted a different breed of local musician, focusing on the country's quickly growing rap, hip-hop, soul, and deliciously indefinable weirdo pop.
Here are a few of our favorite new discoveries, any of which who might one day tip the Iceland's rep in their direction.
Lord Pusswhip
Lord Pusswhip doesn't take himself too seriously. (Yup, that's an Icelandic language parental advisory sticker on the cover of his newest, Lord Pusswhip is Wack.) But he's deadly serious about his music—a hypnotic blend of slow-motion R&B, hip-hop and electronics. "Sigur Rós, múm, all those bands, they're the older generation of serious and fariyish post-Björk acts," he says. "When I was starting out in 2011, I saw my music as a violent reaction to that. Now, I don't care so much anymore. I'm less thinking about the competition."
Tonik Ensemble
Merch for this release:
Vinyl LP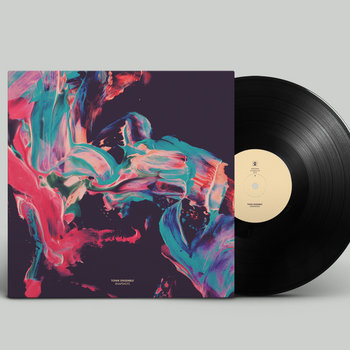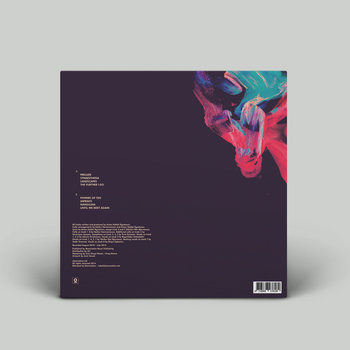 Anton Kaldal Ágústsson, better known as Tonik Ensemble, crafts electronic soundscapes that build from delicate to danceable. The intricate nature of the music owes its origins—in part—to Ágústsson's other career as a graphic designer. Although, to hear him tell it, knowing when to say when can be tricky. "I would say that a song is done the moment when I feel that the core concept has been utilized to its full potential," he muses. "That moment can, of course, be difficult to pinpoint, and often I do quite a few iterations if time allows. That said, I do send drafts to friends and fellow musicians; dialog is important." An ensemble, indeed.
GKR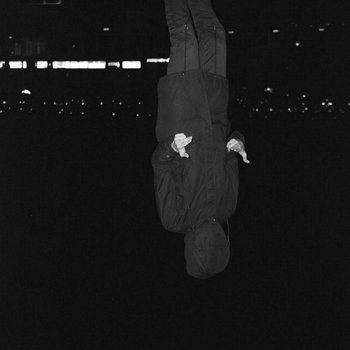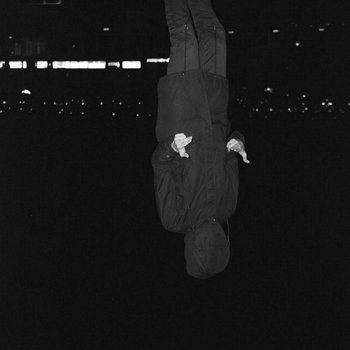 One of Iceland's fastest-growing genres is rap. Leading the charge is GKR, a millennial musician with a taste for crunchy beats and sun-soaked hooks that wouldn't sound out of place in southern California. Sure, all of his work to date is in Icelandic, but to hear him tell it, GKR isn't too concerned about universal appeal, even while rapping about daily life. (Sample: "Trying to find milk but it's expired/Has that sour taste, like life can become thick and that contaminated/but I want to make it much fresher.")  "I've written something in English, but I haven't released it," he confesses. "Sometimes you can't understand the lyrics, but you get the vibe, the whole vibe."
Mugison
Mugison's most recent offering, Enjoy, skitters through folksy riffs, heartfelt country (more Cash than Brooks) and swampy rock blues. But in the past, the take-charge troubadour has also tried his hand at electronics, melancholy singer/songwriter balladry, and a fair amount of kitchen-sink style weirdness. "My teenage influences slip through," he says. "When I was younger, there was one radio station. When I moved to Reykjavík, there was one record shop. There was one guy there who used to read your aura and supply music. He introduced my generation to Pavement and Sonic Youth. Every band in my generation he'd fed with music."
Berndsen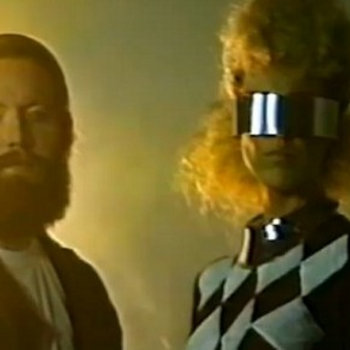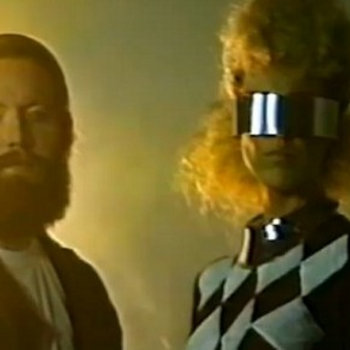 Merch for this release:
Compact Disc (CD)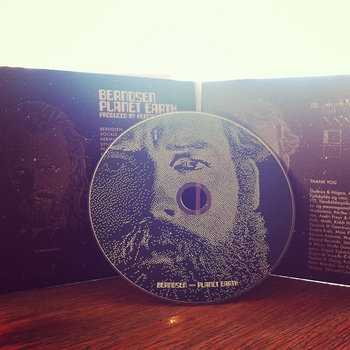 Photo by Cecilie Bannow
Like Aqua Net hairspray and neon spandex, Berndsen feels like a perfect representation of the 1980s—even if his weirdo pop is only now hitting our ears, as if delayed from its space-time travel. Darker than Depeche Mode and weirder than Bowie, his newest album, Planet Earth, is designed to evoke emotion. And if it does, you can take comfort in the fact that you're not alone. "I cry when I finish a song," Berndsen explains. "Finally it's finished! My wife, she's very honest. She'll tell me when a song is horrible."
Kælan Mikla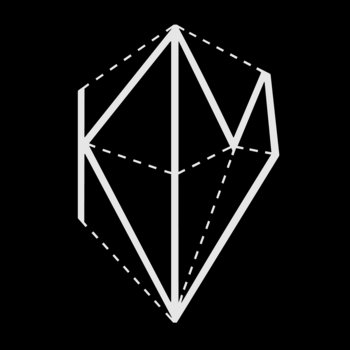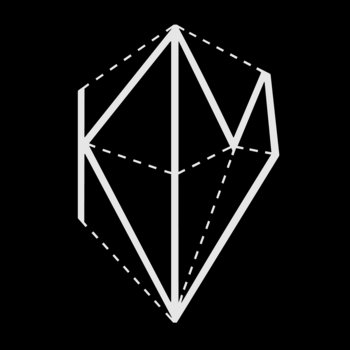 Merch for this release:
Vinyl LP, Compact Disc (CD)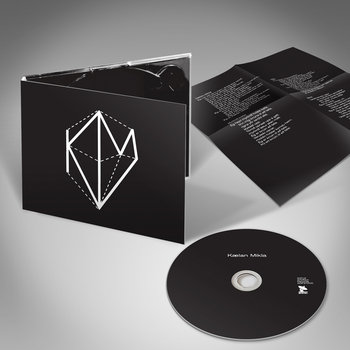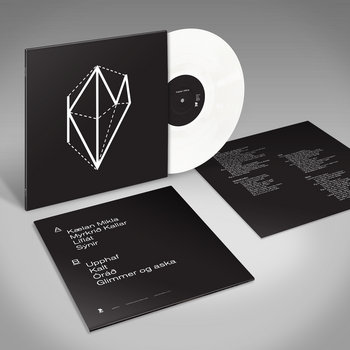 Since forming in 2013, Kælan Mikla has slowly slid from making poetry to making synth punk. Their dark, bass-heavy songs serve as worthy counterpoint to the 1980s darkwave movement—full of foreboding Icelandic-language whispers and haunted-house riffs. But when their dark tunes hit, even Peter Murphy would find himself nodding in approval. "We are three different women with different interests," explains frontwoman Sólveig Matthildur Kristjánsdóttir. "We come together in this weird way. Margrét's bass is really heavy, and could fit in a punk band.  What I'm doing could be in a different band, and when Laufey doing could be in a different band. But when it comes together, we make sense."
Agent Fresco
Although Icelandic by blood, Agent Fresco frontman Arnór Dan only came to live in the country a decade ago. Even still, the frontman can't quite pinpoint the nature of his home's appeal. To him, it's as mysterious as the influences that make up his own music, an emotive guitar-rock blend that appeals to fans of Muse, Deftones, and Coheed and Cambria. (All of whom Agent Fresco have opened for).
"Iceland could be a role model for so many things," Dan says. "Gender equality, green environment, progressive politics. But it seems like we're still holding back. But when things are not going well the music and the art scene blossoms. As cliché as it sounds, there's something magical up here. There's some energy that's rare. It cold come from the nature, it could come from the culture. I don't know what it is!"
—Laura Studarus