SCENE REPORT
How São Paulo Became One Of The Most Important Cities In Drum & Bass
By Dave Jenkins · June 18, 2018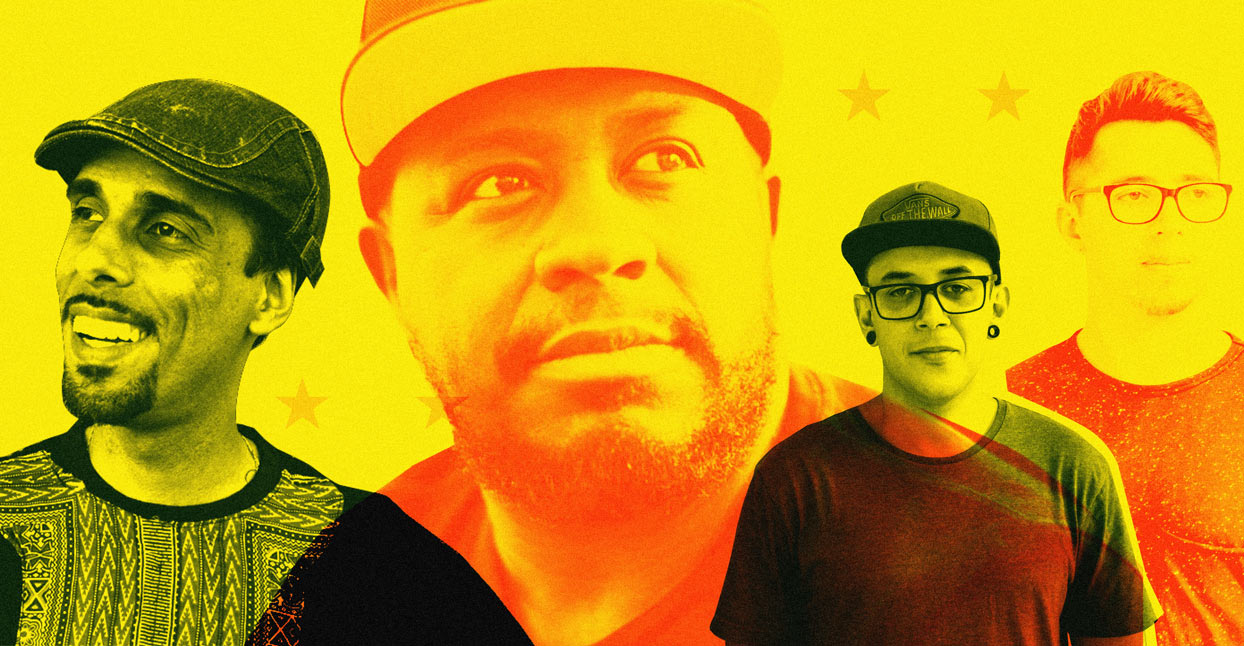 When it comes to jungle and drum & bass, London is the mother city. The unquestionable flashpoint. Bristol comes a very close second. As for drum & bass culture's third city, the consensus isn't quite so unanimous. But in terms of the next biggest and most historical cultural conurbation to have pushed, incubated and helped to characterize the genre since its early chapters, we ought to fly 5,900 miles from drum & bass's U.K. cultural melting pot.
Destination São Paulo: a city with its own drum & bass sound and generous supply of artists, its own style of crowd participation (which is now a global traditional across all d 'n' b floors), and the genre's first non-U.K. superstar who broke the mold for drum & bass as it developed from heavily U.K.-centric to global.
The city's jungle movement can be traced back to the early '90s and three key protagonists: XRS, DJ Patife, and DJ Marky. Now regarded as one of drum & bass' most respected and entertaining selectors, Marky was working in a record store in the early 90s as the city's first record buyer to import hardcore and proto-jungle records by the likes of Shut Up & Dance and Boogie Times Tribe. He began pushing the sound in his DJ sets, as did fellow selector and regular customer at Marky's store, DJ Patife. They were so enamored with the unique and singular sound coming out of similarly built-up, intense, and gritty metropolises in the U.K. that they named their party Movement, after one of the leading night events in the U.K. run by seminal label V Recordings boss Bryan Gee.  
By 1997, Marky and Patife were making regular expeditions to London and established a connection with Gee. They showed him videos of chaotic São Paulo crowds singing along to the basslines of big V releases, now a common ritual with the biggest drum & bass anthems at major raves and festivals. But, as Patife described in an interview with UKF last year, "the sing-along crew" have always been a part of São Paulo and Brazilian dancefloor culture: "Brazil dancefloors always sing—they sing the chorus, the melody, the bassline, whatever they love. They have done it since time. That's what showed the guys on the video when we first came over to London. That's what made them jump out their seats and go 'What the hell man? They're singing our basslines!'''
Within months of this trip, Movement had an official party arm in São Paulo and, a year later, Marky became the first international DJ to take up a residency in the jungle mother city at the genre's then-HQ The End. At the time this was unheard of; drum & bass and jungle were inherently close-knit as its protagonists were understandably protective about the unique scene they'd created. Marky set the precedent for the next wave of U.K.-accepted titans to add significant ingredients to the genre's ever-mutating melting pot such as Pendulum and Teebee who arrived within a matter of years later.  
Then came the records and a distinct São Paulo sound: Their sunny-side soul—often characterized by classic Latin guitars and Brazilian instruments such as cuica and atabaque, and sampling of renowned Brazilian composers and singers such as Jorge Ben and Elis Regina—resonated with the growing interest in the deeper, rolling soulful style of drum & bass, coined as "liquid drum & bass" by pioneer Fabio around the same time. By 2002 Marky, XRS and U.K. artist Stamina MC hit 17 in the U.K. mainstream charts with "LK," a track so popular they performed it on cult music show Top Of The Pops.
While São Paulo's influence has never hit such mainstream levels since, on the underground, its presence has never faltered and has had a major influence on the genre: Bungle and the now Bristol-based S.P.Y were the next artists to follow Marky and company, and have also gone on to reach premiership status within the genre. Bungle's "Cocooned" was nominated for Best Track at last year's Drum&BassArena Awards and S.P.Y is one of the most in-demand d 'n' b DJs in Europe and has released on a roll call of seminal labels such as Hospital, Metalheadz, and Soul:r.
They're followed and flanked by many other São Paulo soulmates, all of whom are signed to some of the most long-standing and influential record labels, and contributing to the city's ever developing jungle output. While São Paulo was once known for a particular sound, it's now recognized as a respected source and culture hub of talent still pushing, incubating, and helping to characterize the genre into the future. It might not be officially drum & bass's third city, but artists like these ensure it's definitely in the running.
Marky
Marky needs no further introduction. An incurable digger, his insistent dot-joining exercises between soul, jazz, disco, and drum & bass on platforms such as Boiler Room have led to respect well beyond the confines of 170 BPM and two impeccable Influences compilations on BBE. His label Innerground (unfortunately not on Bandcamp) has been a major springboard for an array of exciting d 'n' b acts ranging from Command Strange to T>I to Total Recall, and his productions are heavily supported across the broadest drum & bass axis. Interestingly, he's only coming into his role as a producer now. After his early releases, he retreated from the studio for years before returning in the early-to-mid 2010s with his debut album My Heroes and a string of bangers that continue to emanate from his São Paulo studio to this day.

Patife

Again, Patife's role in São Paulo's drum & bass story is established above. What's interesting here is Patife's comeback. After taking a break from the industry and moving away from the intensity of São Paulo to raise his family during the late 2000s and early 2010s, he's recently returned to the genre with a new surge of energy, culminating in a mix album for Bryan Gee's V and an EP for the label arm of idyllic Sardinian d 'n' b festival SUNANDBASS. Now back and packing a steady flow of 12s, Patife's role in the São Paulo story continues.
XRS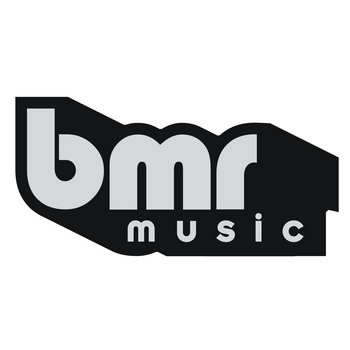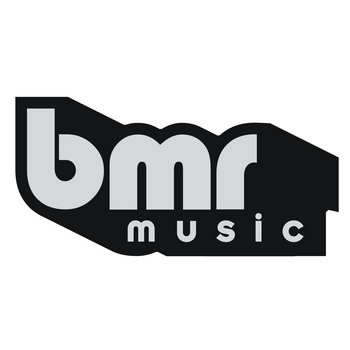 Much more of a producer than a DJ, XRS's current impact on the genre isn't quite as prominent as that of his fellow peers. But it's essential that he's acknowledged as São Paul's first drum & bass producer and a man who had a substantial influence on the early records that Brazil exported during that first jolt of Latin fire that would often appear on respected U.K. imprints such as Critical and Soul:r. Nowadays he's infrequently spotted on experiments ranging from deep house to techno. He also gave away an album's worth of gritty techstep productions that he wrote under his Sys_X guise during the late '90s.  
S.P.Y
Carlos Lima has an amazing story; in the mid 2000s he gave up a well-paid graphic design job in São Paulo to pursue a career in drum & bass in London. Moving over with little knowledge of English and little savings, he spent years as a cleaner and fast food vendor by day while he fine-tuned his skills at night. It paid off; initially supported by Hospital Records' new talent-championing label Med School in 2006, he's since shimmied up the ranks to become a respected and authentic artist in the genre. Now based in Bristol, this year Carlos is set to follow up the 2017 three-EP album project Alone In The Dark with an even deeper escapade: Dubplate Style will see Carlos returning to the original jungle source and celebrating the original production technique and the machines it was made on. Well over a decade deep into the game, he continues to set new benchmarks.
Bungle
Merch for this release:
Vinyl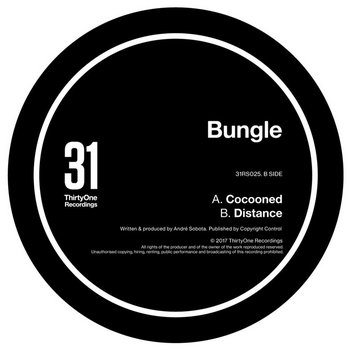 The enigmatic Andre Sobota has been casting mystic spells in the dance since the early 2000s, including two evergreen albums released on the likes of Total Science's C.I.A and BCee's Spearhead (2011's Memories) but few of his releases have had the impact that his Cocooned EP did last year. Released on Doc Scott's 31 Recordings imprint (a label that is up there with Metalheadz in terms of its influence in the early careers of legends such as Marcus Intalex, Digital, Artificial Intelligence, and DJ Friction), each one of the EP's four tracks was heavily rotated throughout 2017, culminating in a Best Track nomination at the Drum&BassArena Awards.
Urbandawn
Felipe Leite has enjoyed a rich musical history. After years of playing guitar in bands, his earliest productions were trance and techno before he took the tempo up and started to drop a hyper blend of elements that are at once both soulful and savage. His abilities were clear from his still-stunning 2014 breakthrough release "Words To Say" on Bad Taste and it wasn't long before he was scouted by Hospital Records. His debut album Gothenberg Cluster reflects his multicolored musical roots with a vital spread of ideas and sounds that ensures—like the São Paulo d 'n' b forefathers—he'll never be associated with just one particular sound. Rumor has it he's currently working on another album as you read this…
DJ Rusty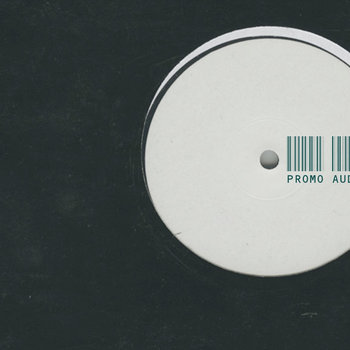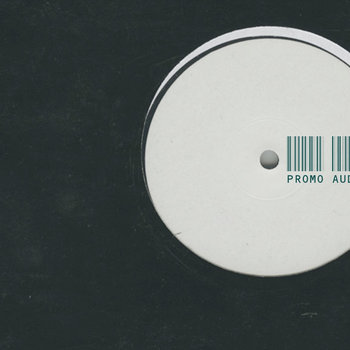 One of São Paulo's busiest jungle operators, DJ Rusty has been persistent and unfailing in his tech-edged 170 BPM assaults since the mid 2000s. Breaking in around the "power jump-up" era on labels such as Original Sin's Muzik Hertz, Rusty's sound has mutated and morphed from a ravaged, untamed beastly blend to a starker rolling breakbeat sound the likes of which you might expect in a Digital or Spirit set. His label Promo Audio is also one of the strongest and consistent platforms for Brazilian talent since it was launched in 2006.  
L-Side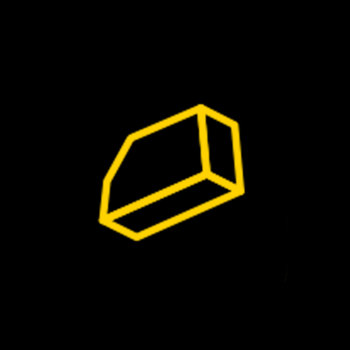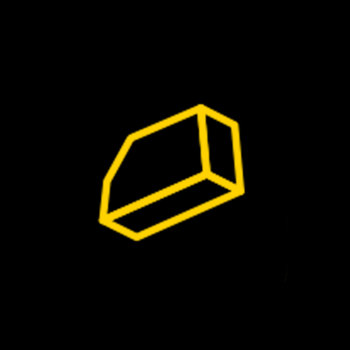 Recently spotted dropping a glistening groove-laden debut album Carnal Mind on V Recordings, L-Side has been steadily chipping away at the scene from his São Paulo lab since 2008 on labels such as Soul Deep and Celsius. Carving a distinctive barbed soul signature that's lent itself well to MCs such as Fats, DRS, Darrison, and T.R.A.C, L-Side balances that fine line between weight, space, soul, and straight-up fire.   
Alibi

Two for the price of one: Alibi comprises two São Paulo acts Level 2 and DJ Chap. Both respected solo artists since they emerged in the late 2000s/early 2010s, it's their collaborative work as Alibi that's cemented their contributions to drum & bass. Yet another act to be celebrated and heralded by Bryan Gee, each of their singles flips between dark driving tech and bittersweet soul. This inclusion on Patife's The Vibe Is Coming EP captures them at their most disarming and delicate. 
Drumagick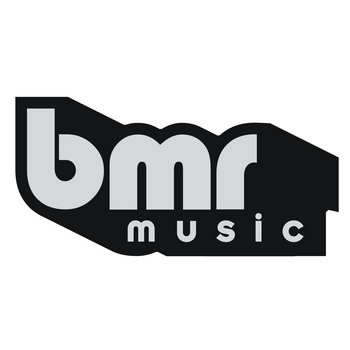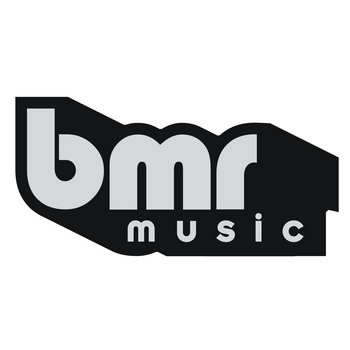 Alongside XRS, Drumagick were one of the earliest production outfits to make drum & bass, and certainly the city's first live drum & bass act. Behind the scenes, their fingerprints (and studio machines) were all over the original São Paulo's initial vibe tidal wave and continued to be for throughout the 2000s. Known for exploring a variety of tempos and styles, they remained active and touring ever since and, last year, returned to drum & bass with a debut on Ram Records' new talent imprint Program. It's worth paying attention to what they do next.    
Mayforms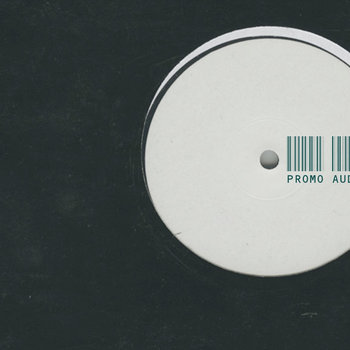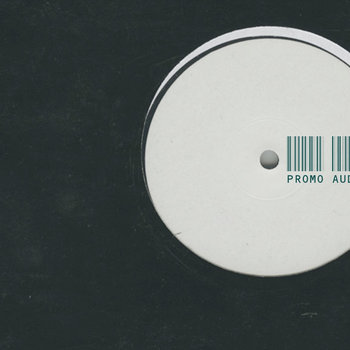 Bubbling since 2011 on labels such as Russia's Liquid Brilliants, The Netherlands' Celsius, and DJ Rusty's Promo Audio, Maycon Carvalho has had an international presence in the deeper quarters of the genre from the earliest stages of his career. Flexing a deep, restrained sound that veers into soul and disco, it's the logical progression from the original São Paulo sound, crafted with just the right amount of cosmic magic.
Jam Thieves
One of the most successful acts to represent São Paulo on the heavier side of drum & bass, with a string of high octane releases on DJ Hype and Pascal's genre-defining Playaz imprint, Jam Thieves have been a prominent force to be reckoned with for almost five years. With a penchant for stripped-back dynamics, wriggly off-beat basslines, trippy percussion, and quirky samples, the duo's signature sound has that precision balance of weight, funk, and shade to ensure their place in sets from selectors across drum & bass' widest axis. Hail to the thieves.   
Duoscience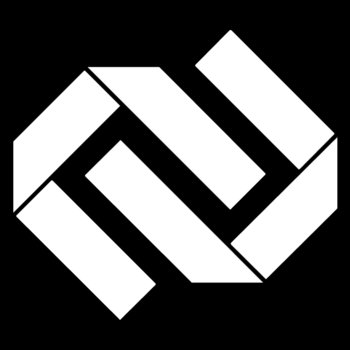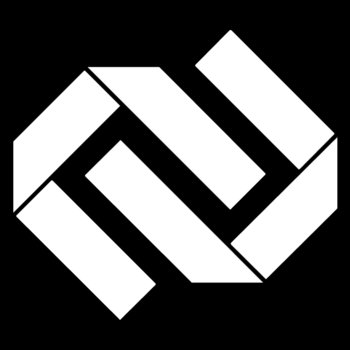 Since emerging on longstanding São Paulo label LuvDisaster in 2010, with a loose-limbed blend of soul and skanks, Duoscience (aka Edu Ventura) has polished and honed his sound with every release across the likes of Soul Deep, Celsuis, Fokuz, and Intelligent Records. His proliferation and development has resulted in a smooth, often cosmic-style funk that's prone to surprise twists. Check "Intent" on U.K. label Nu Venture for a taste of his darker, trippier sense of groove mischief. Then, hunt down his recent album Proverbs 4.23 for even more science.