SCENE REPORT
Holodeck Records and the Thriving Synth Scene in Austin, Texas
By David Sackllah · August 31, 2016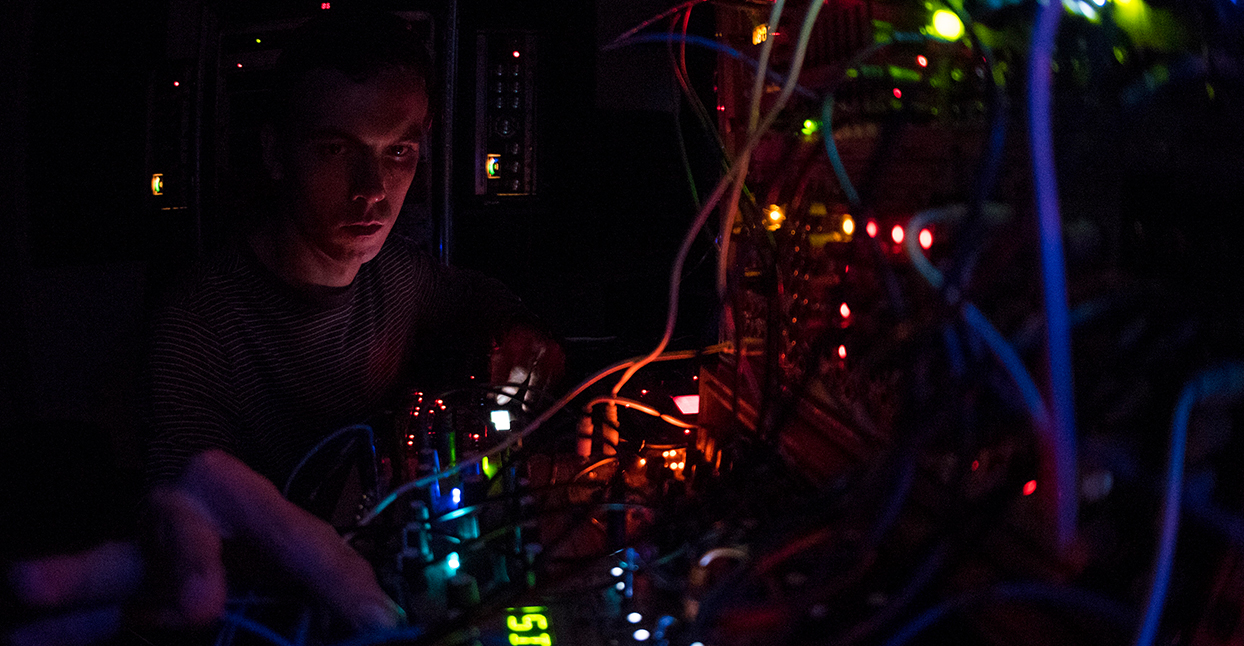 "I'm just trying to make art, and I hope some people care about it—but I can't expect anyone else to care about it that much."
Thanks to the overnight success of Netflix show Stranger Things, the Austin, Texas synth scene, home to the show's composers S U R V I V E, has slowly begun to attract more attention. Accordingly, it's been a busy year for Holodeck Records, the small independent record label from Austin, who have been embedded in the city's underground for close to five years. This year alone, they've released new albums from darkwave metal trio Troller and abstract noise artist Samantha Glass, and later this year will come new releases from ambient house producer Dylan Cameron and a special cassette release of S U R V I V E's Relapse debut. Adam Jones, the label's co-founder, is also gearing up for a fall tour with Troller, as well as shooting music videos for each of their album's 10 songs. In other words, when the crowds come, Holodeck will be ready.
Jones, 32, founded Holodeck in 2012 with members of Pure X and This Will Destroy You. He had about five different musical projects he was involved with at the time, and each of those projects had members who had their own projects, and so on. After trying to shop records by S U R V I V E and Troller to other labels, the group decided the best way to get people to listen was to simply put the music out themselves.
"I'm just trying to make art, and I hope some people care about it—but I can't expect anyone else to care about it that much," Jones said. "If I want anyone to know about it, I'm going to have to make a lot of noise."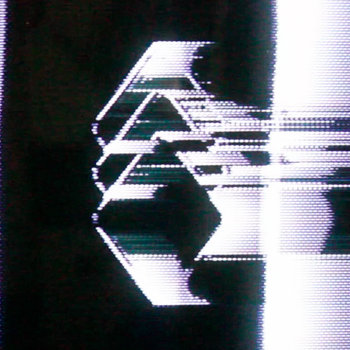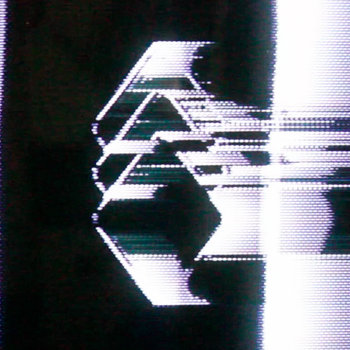 Merch for this release:
Vinyl LP, Cassette, Compact Disc (CD)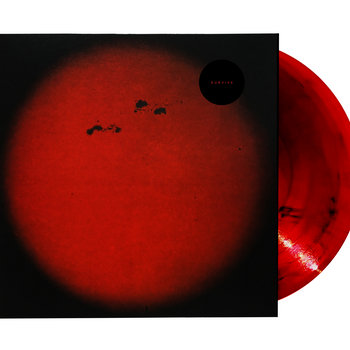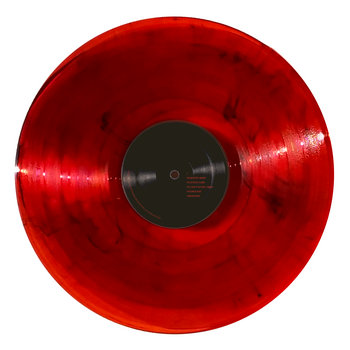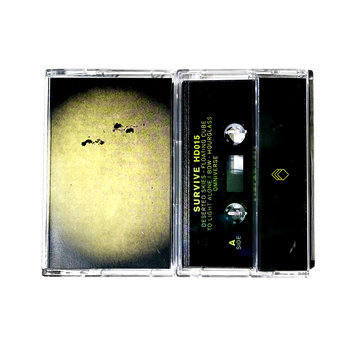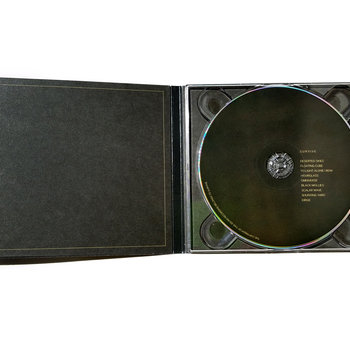 Jones, who currently plays in S U R V I V E, Troller, and Thousand Foot Whale Claw, has run the day-to-day operations of the label since its inception. Jonathan Slade, who makes ambient experimental music as Silent Land Time Machine, worked alongside Jones, managing the label up until late last year when he stepped down for personal reasons. Jones brought in his bandmates in Troller, Amber Star-Goers and Justin Goers to help keep up with a busy schedule. The label began specializing in tapes because they were cheaper to produce, and has expanded to include vinyl as they've grown.
"Things are pretty overwhelming right now," Jones says, speaking over phone from Austin. "It's been a lot more than we expected it to be."
Jones is referring specifically to the increased interest in S U R V I V E, an artist on his label's roster who composed the soundtrack to the extremely popular Netflix show Stranger Things. The frenzy caused by the show sent demand for S U R V I V E releases—and other nostalgic and moody synth bands like it—through the roof.
"We can't keep our records in stock," Jones said. "It all happened in a couple of weeks, so we're scrambling to put the infrastructure in place to handle these new streams of money and attention"
S U R V I V E is just one of many bands on Holodeck who are active in Austin. The artists on the label have cultivated a devout following both in Austin and around the world, and have received praise from the local press. And while there is a following for the synth scene in Austin, it's taken years of work to get for that scene to make inroads into the mainstream. Jones can remember S U R V I V E having to open for mid-level indie bands, playing to disinterested audiences put off by the group's abstract sound.
"We went on a big tour with Com Truise, who's doing analog synth music that may be a little poppier than what we do with S U R V I V E, and the audience didn't really care about us," Jones said. "They thought it was weird and didn't dance to it at all. But we didn't get discouraged."
With Stranger Things, Jones feels the band, and by extension the label, have finally received the validation they needed to attract audiences who may not have been receptive before.
"People are like, 'Oh these guys did a score for a TV show. They must be really good,'" Jones says. "For some people it takes something pretty arbitrary—people need to have someone they trust tell them to listen to it before they will."
For those who were always in the know, the cornerstone of the Austin synth scene is Switched On, the store in East Austin that sells analog and digital synthesizers, drum machines, samplers, organs, studio and recording equipment, and much more. Browsing through their web store reveals rare gear like an EML ElectroComp Model 101—something that can't even be found on Ebay.
Switched On started in 2010 on East 11th in a room the size of a small barbershop. After four years, it moved to its current location in a warehouse-style space on East Ceasar Chavez. Looking around at the combination of tape decks, euroracks, and synthesizers, it's easy to see why hobbyists, professional musicians, bedroom recorders and studio managers shop there.
"It's definitely a spot where you go if you're a huge gear nerd," Jones says. "You can get very wrapped up in it. They're the only place that will take your weird synth from Russia in the '70s and work on it."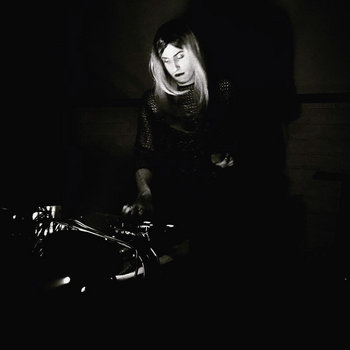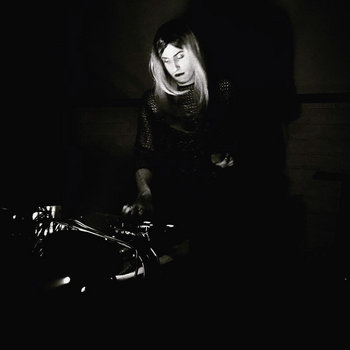 When I walk in on a Saturday afternoon in August, two employees are manning the counter, Davin Huckleberry, a member of Austin electronic collective Feedback Alliance, and Juan Cisneros, who released an album on Holodeck in 2013 as Ju4n. They've both worked at the store for a couple of years, and have noticed an increased demand in synthesizers and modular equipment. Huckleberry mentions how established pop artists like Coldplay or Deadmau5 will post pictures of their modular rigs and euroracks on Instagram, bringing more customers to the store with an interest in synthesizing sound.
"We have one customer in Houston who is a 14-year-old girl who has a eurorack studio in her bedroom, and she makes really good music," Huckleberry says. "When I was 14, everyone was playing guitar."
Huckleberry says the Austin scene is tightly knit and growing, but is still not well enough supported to compete with the city's more dynamic garage-rock and punk scene. "We have artists here getting played on Radio 1 and BBC in the UK, but here they might pull 50 people to a show at most," Huckleberry laments. "Electronic music has a ways to go in Texas."
Still, Jones can see traces of Holodeck's influences in new bands like Flatliner, whose members told him their sound was influenced by a S U R V I V E and Sleeperhold concert. Jones liked their sound, and released their debut on Holodeck.
"You explore music, and for whatever reason, some group will get popular, and surrounding that is a label or local community. I think all it takes is the success of one group to open the doors to 12 others," Cisneros explains.
Holodeck's reach expands beyond Austin as well. As the label has grown, they have signed artists from all over the world, including Samantha Glass from Madison, WI, and Marie Davidson from Montreal. Jones explained that everyone on the label who's not from Austin is either someone he's met while touring, or someone who reached out to him when they were.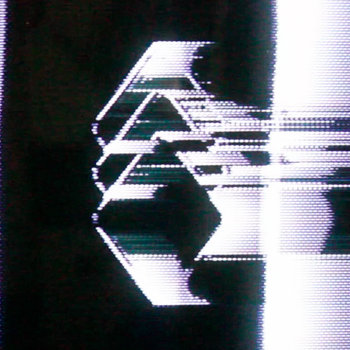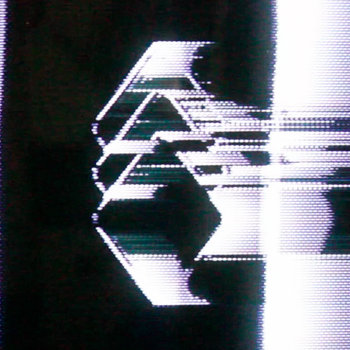 Merch for this release:
Vinyl LP, Cassette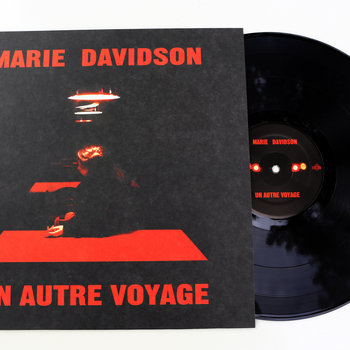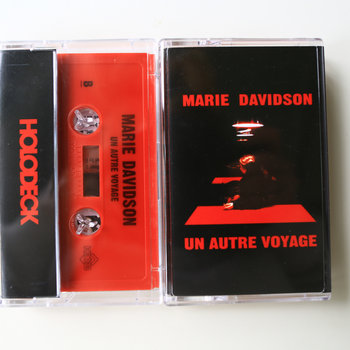 Linking up with artists from other cities strengthens the connections between local scenes. Beau Devereaux, the artist behind Samantha Glass, released his latest album on Holodeck, and is preparing for a fall Midwest tour with Troller. Devereaux says his hometown Madison DIY community is hurting due to the lack of infrastructure, but is filled with individuals dedicated to putting in the work to help it grow. "It still feels right to expand beyond your reach, to keep finding more like-minded people to connect with," he says.
If Holodeck seems more like a collective of friends putting out music together than a proper label, that's because it is. Jones doesn't respond to demos or solicitations, but not due to a lack of interest. Holodeck is a growing operation that in many ways is a labor of love, and like most independent record labels has to make due with the limited resources at its disposal.
"There may be someone out there I don't know trying to hit me up about some amazing release that would blow my mind, but even if that's the case, that would mean I'd be doing that instead of one of my friend's records that I've been stoked about pushing for x amount of time."  The scene is so rich that Jones can't possibly put out all the records he wants to. "My goal has never been to just be some small boutique label." Jones says.
As the national attention brings increased exposure to Holodeck records and the Austin electronic scene as a whole, everyone involved shares the same level of excitement. Jones believes that after years of putting in the work to come up organically, Holodeck and its artists are finally starting to get proper recognition.
"I don't really like to get things I don't earn," Jones said. "People are catching on and that's cool. I've been trying to get better the whole time. I'm ready to get people to know about it."
—David Sackllah