SCENE REPORT
Exploring Greece's Lock on the Pop and Electronic Worlds 
By Laura Studarus · February 06, 2017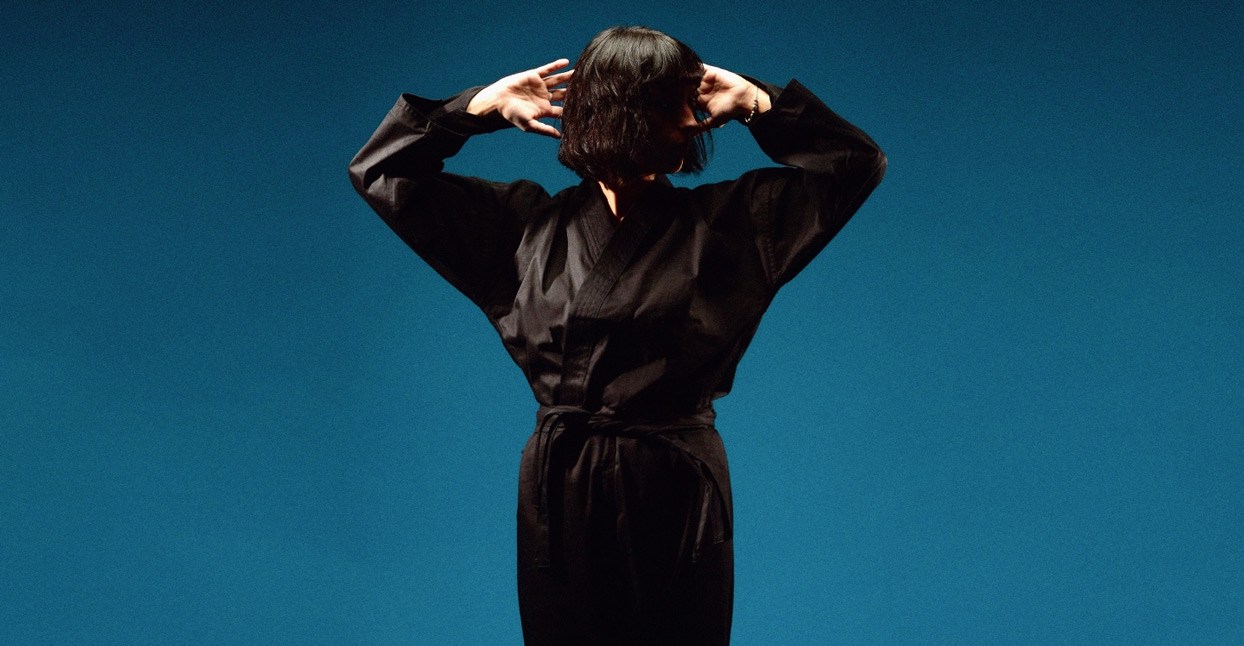 When Americans think of Grecian pop, they might find that Greece stands out from the sea of Europop produced by its Mediterranean neighbors because of one flagship musician: Yanni. But even while the keyboardist continues to (soft) rock our worlds, numerous scenes have risen up to create a uniquely Greek independent pop sounds, from garage rockers Acid Baby Jesus to the sweet folk of Woolbear. Given the increased availability of electronic recording options at a decreased price point, it should come as no surprise that much of Greece's current pop music output skews away from physical media towards ones and zeroes, manifesting itself in every shade of the digital rainbow. Σtella (pronounced "Stella") only uses light embellishment on her disco-flavored guitar pop; Kid Flicks liberally cuts up old samples, slicing and dicing in order to make something completely new. From the sun-dappled to the dark to the downright divine (that would be Sarah P's voice), here are nine of Athens finest pop genre-hoppers.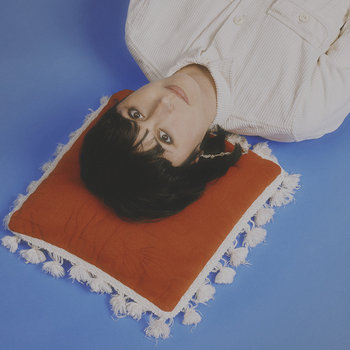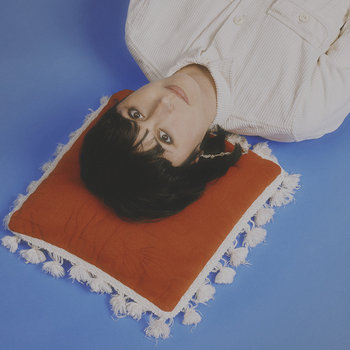 Merch for this release:
Compact Disc (CD), Vinyl LP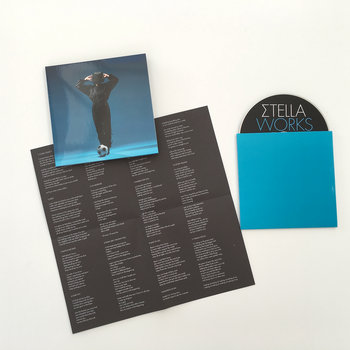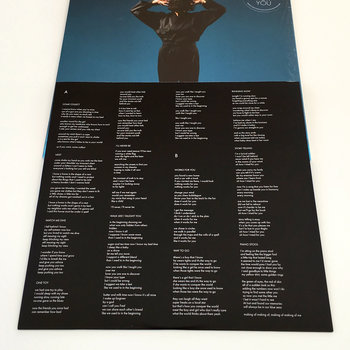 With her sinuous lower register and winding disco guitar lines, Σtella could very be Athens' very own Annie Lennox—an unfuckwithable and extremely glamorous presence. (See: single and slow-burning sensuality masterclass "I'll Never Be.") On her sophomore release Works For You, the multi-instrumentalist continues in the same vibrant vein, her breezy pop songs saturated with simple beats, sharp hooks, and synths backing explorations of gender identity, careless make-outs, and the secret sides of love. (Bonus: She's also a member of Fever Kids, a nu-disco duo we'd be more than happy to hear more from.)
Merch for this release:
Vinyl LP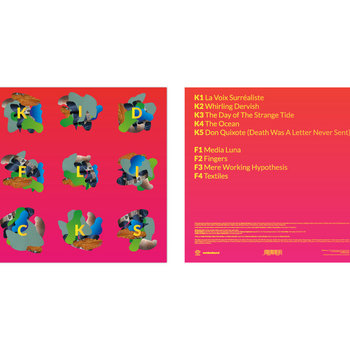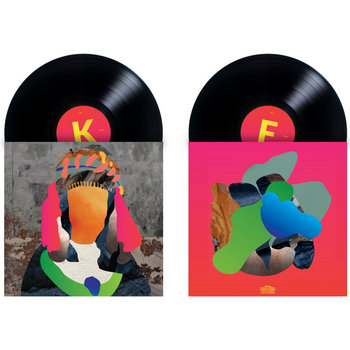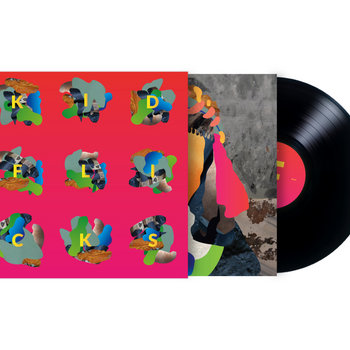 Kid Flicks (a.k.a. Nickos Dervisis) repurposes recordings, layering them and chopping them up to create brand new compositions. (Impress your friends: the term is Plunderphonics, and it was coined in 1985 by composer John Oswald.) Of course, clever technique is nothing without actual songs to back it up. Dervisis favors a cinematic sweep, his pop touching on several corners of the globe and served with a side of live drums. Playful and more than a bit sweet, this is an argument for recycling at its finest.
Merch for this release:
Compact Disc (CD), Vinyl LP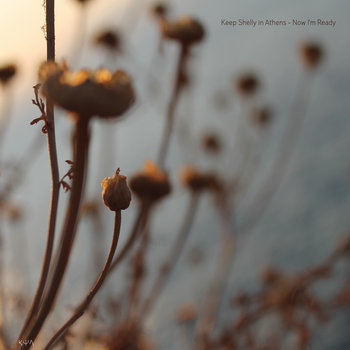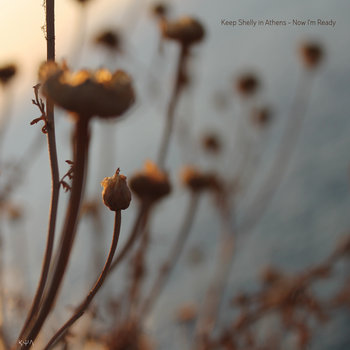 After the departure of vocalist Sarah P in 2014 (she's now a solo artist in her own right), swoon-synth band Keep Shelly in Athens regrouped, with remaining member RΠЯ ushering new singer Myrtha into the fold. The result is a more bucolic take on house, dreampop, and ambient. Guitars and bass peek through the mix, but Now I'm Ready is really a tribute to the power of synth, from the glitter pop opener "Fractals" to the Italo-meets-Pet Shop Boys vibes of "Line 4 (Orange)" to the goth-noir of "Benighted."
Merch for this release:
Vinyl LP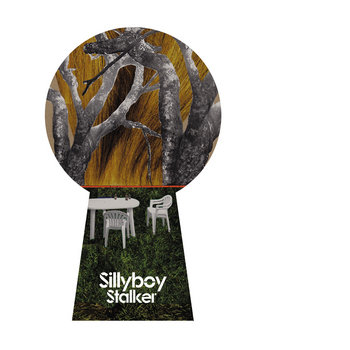 First of all, Sillyboy is a bit of a misnomer—one imagines that Charalampos Kourtaras might take his music very seriously. A bit like Depeche Mode's Black Celebration reimagined as a pure dance album, his recent offering Stalker rides (synth)waves of tension, innuendo, and irresistible basslines. Kourtaras is more Bowie than Gore, though, delivering each line in an affected falsetto that sounds like he's looking down from a glittery mountaintop of outsider cool. A potential retro-dance party staple.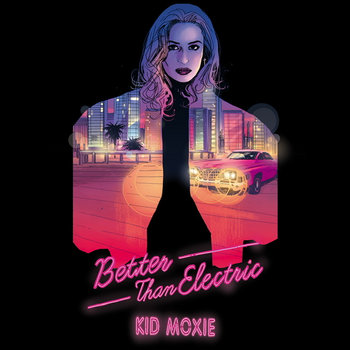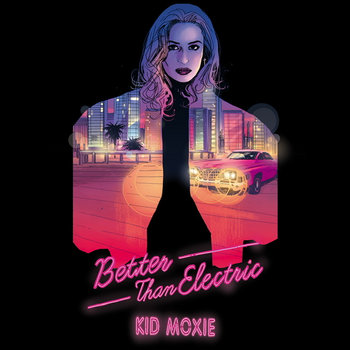 Merch for this release:
Vinyl LP, Compact Disc (CD)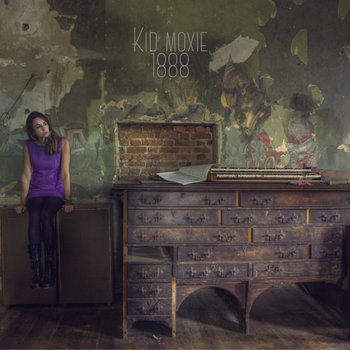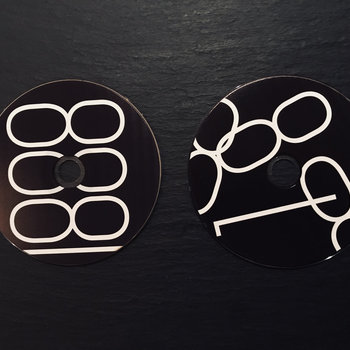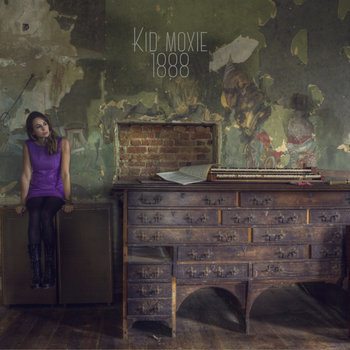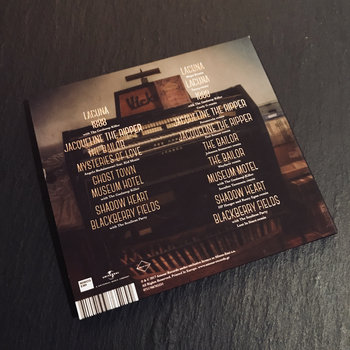 Greek by birth, Los Angelena by choice, Kid Moxie (A.K.A. Elena Charbila) makes haunting pop that unspools gracefully, a perfect soundtrack for late night city drives. It should come as no surprise that she's collaborated with Twin Peaks composer Angelo Badalamenti. Her debut EP 1888 (A.K.A. the year of Jack the Ripper) mixes a hint of old-school Hollywood glamour into that darkness, with Charbila crooning, sing/speaking, and chanting over a bed of electronics that suggest the spirit of the '80s (1980s, that is) is alive and well in the dark heart of Hollywood.
Merch for this release:
Vinyl LP, Compact Disc (CD)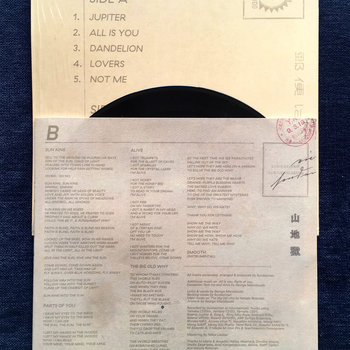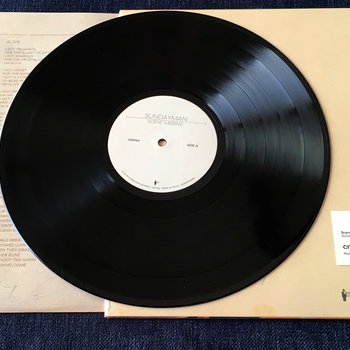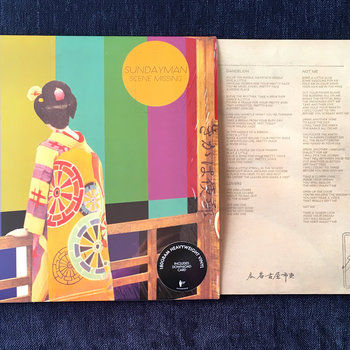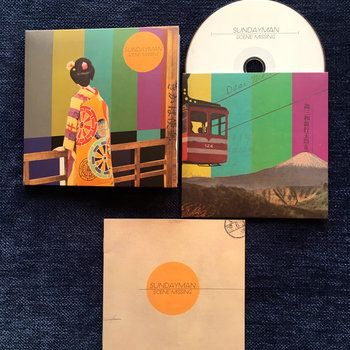 Thanks to Stranger Things we all have retro electronics on the brain, right? Enter Sundayman, whose fascination with the early days of electro might just be one of the ways to scratch that itch. The Greek musician bends layer upon layer of chunky synth into a hypnotic blend that toes the line between pop and ambient. "Paradise" plays like an introvert's tribute to Air's Moon Safari, all shy sweetness and playful tension.
Merch for this release:
Cassette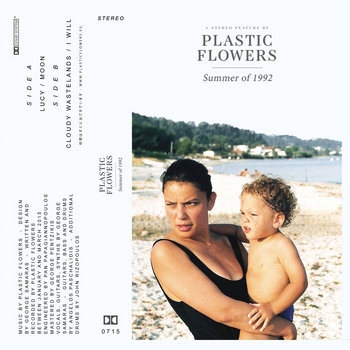 Grecian-born, London-based musician George Samaras sings like he's got a pocket full of C86 cassettes. All jangles and drum machines; Plastic Flowers' fuzz-filled guitar pop whips up  indelible nostalgia. Totally fine—his sophomore album Heavenly, with indelible tracks "Mary (del)" and "She Fades" poses a strong argument for a romantic worldview.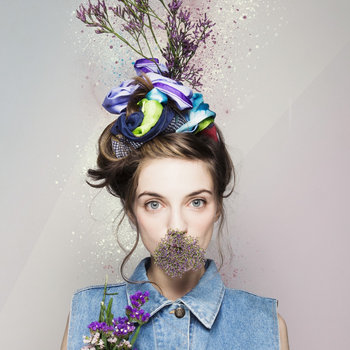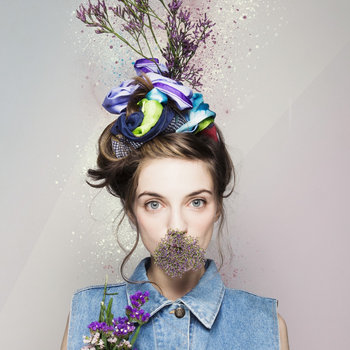 Sarah P's solo pop bubbles with a lithe energy that emerges even during the heaviest of synth refrains. It also doesn't hurt that if the Disney princess gang were ever looking for a modern member, her strong soprano would easily top the short list of applicants (see: "Teach Me How to Love"). But the former Keep Shelly in Athens frontwoman isn't interest in safe, and certainly isn't going to waste her freshly launched solo career leaning on pretty. From "I Misbehave," the dark opening foray of her debut EP Free, to the sun-dappled single "I'd Go," Sarah, has proven that a curious mind and willingness to sing your guts will take you anywhere.
Being a thereminist would be reason enough to include Nalyssa Green on this, or really any, list. But the Athens-based singer/songwriter doesn't just tease humanity out of an instrument usually reserved for indicating scary moments in classic horror films—she actually bends it to create a sense of melodic warmth in her Greek and English-language love songs. Coupled with an emotive alto, her songs are the very definition of theatricality.
—Laura Studarus