SCENE REPORT
Exploring the Darker Side of Psychedelia With U.K. Label Fuzz Club
By Ned Raggett · September 19, 2017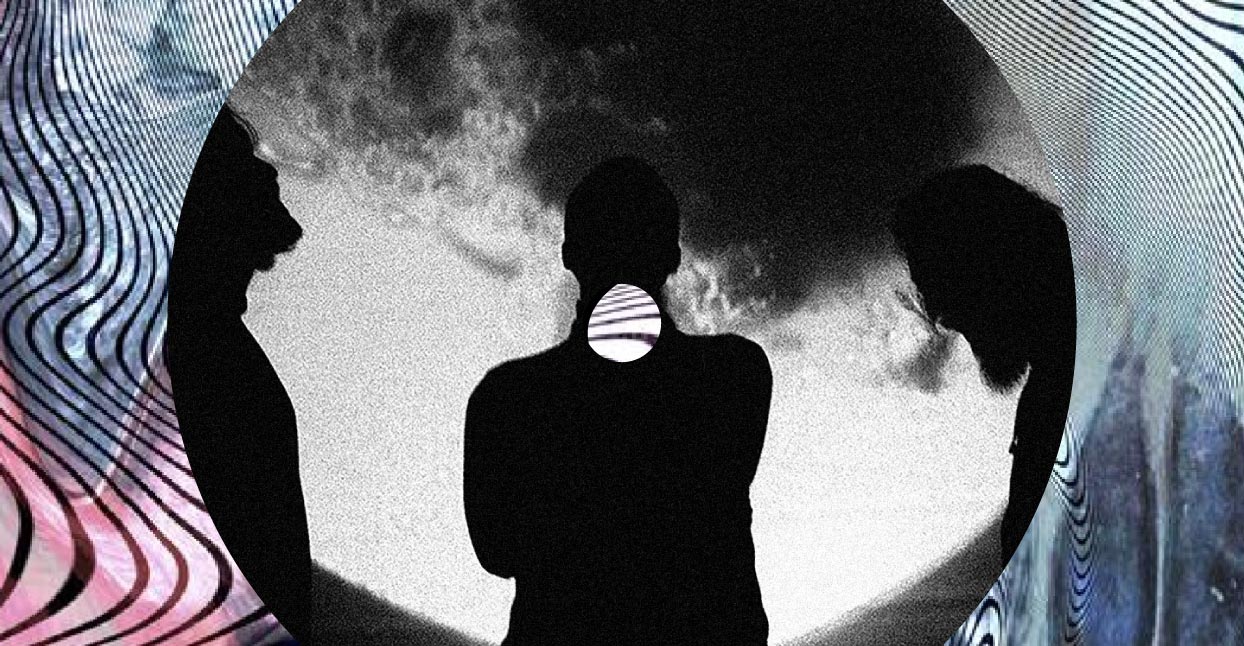 Though it's been based in London for a while, the Fuzz Club label was founded in 2012 "in rural Norway during the 24-hour darkness of the Arctic winter." Given that origin story, you'd be forgiven for thinking that the label is all about chilled melancholy. In fact, Fuzz Club traffics in modern psychedelia, and an early association with Austin, Texas' Black Angels and their Austin Psych Fest helped to gradually win them a worldwide fanbase.
The label kicked off with a compilation, The Reverb Conspiracy, which has spawned a number of follow-ups, split singles, and live-in-studio sessions. But Fuzz Club's Bandcamp page puts the focus on their full-length albums, showcasing many of the bands they've helped bring wider attention over the past five years, as well as some already established favorites. While there are plenty of dreamy moments in the Fuzz Club catalogue, often that dream is surreal and woozy—or even, as more than a few album titles and cover art shots demonstrate, terrifying.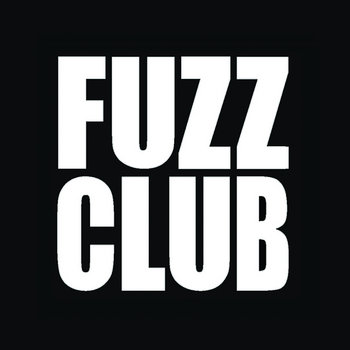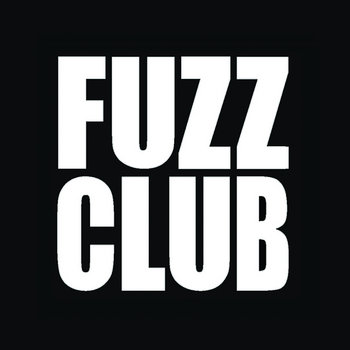 The Underground Youth started as a one-man project from Englishman Craig Dyer, who self-released a clutch of albums under the name before becoming one of Fuzz Club's earliest signings. 2013's The Perfect Enemy For God has a great album title that Dyer lived up to with a series of moodily romantic songs caught between yearning and melancholy.  "Rodion," the album's first single, wore its Jesus and Mary Chain influences on its sleeve, but by mixing heavy vocal echo with an earnest chug and some honestly sparkling guitar work, Dyer and company created a lovely anthemic beauty.
Merch for this release:
Vinyl LP
The Nottingham-born Cult of Dom Keller has been going strong for nearly a decade now, and the quartet releasing an album on Fuzz Club almost seemed meant to be, given their thorough embrace of all things trippy and freaked-out. From the opening growl and build of "Hole in the Whole" to the roiling last track "Shambhala Is On Fire," the group offer up a series of punchy feedback screamers and zone-outs, often with stomping rhythms. "Exterminating Angels" anchors Goodbye To the Light with seven minutes of all their extremes that develops a growing sense of exultance as it goes on.
One of a number of Scandinavian acts on Fuzz Club, Denmark's Tales of Murder and Dust veer towards the downright gothic. Opening track "Tidal Wave," one of two nearly 10-minute songs on the album, sets the tone with dark textures, drums that sound like they belong in some ancient ritual, and an overall sense that things are about to go terribly wrong. And while the vocals are much more cool and murmuring than, say, those of '80s goths Fields of the Nephilim, both bands share a love for invoking glowering, driving drama.
Like the Underground Youth, Dead Rabbits was an early signing to Fuzz Club that are now label stalwarts. The Southampton quintet deliver an engaging twist on psych/pop rock, with hints of shoegaze's woozy sonic glaze, evident throughout their 2016 album Everything Is a Lie. On the title track, Thomas Hayes adds the vocals in a semi-drawl style, but it's his and Neil Atkinson's guitar playing that gives the band a sunnier, energetic edge. In balanced contrast, the Colin Fox/Suzanne Sims rhythm section adds just a little touch of post-punk shadows while keeping the pace up.
Austin-based Al Lover's wide-ranging work is thoroughly uncategorizable, but for Fuzz Club he created a specific two-track, two-band tribute. The cover art to Neuicide! directly references the German duo Neu!'s groundbreaking debut, but the name also tips its hat to another duo, New York electronic legends Suicide. With similar but clearly marked out song titles—"NEUicide!" and "NeuICIDE!"—Lover alternately captures the steady motorik drive of the one act and the pulsing eeriness and intensity of the other, while never settling for an exact pastiche of either.
One of Fuzz Club's most recent signings, Portugal's 10 000 Russos have rapidly become one of their most well-known, and their album from last year readily demonstrates why. Distress Distress has more than a little in common with Al Lover's single—namely, a healthy appreciation of Neu!—but they take it their own direction, suggesting what the famed band would have been like if they were a late '60s biker combo. Songs like "Germinal" and "ISM" drip with heavy echo, relentless beats and bass and a sense of charging into the ultimate infinite.
—Ned Raggett