SCENE REPORT
8 Vital Bands From the Current Crop of Florida Hardcore
By Robert Newsome · August 16, 2017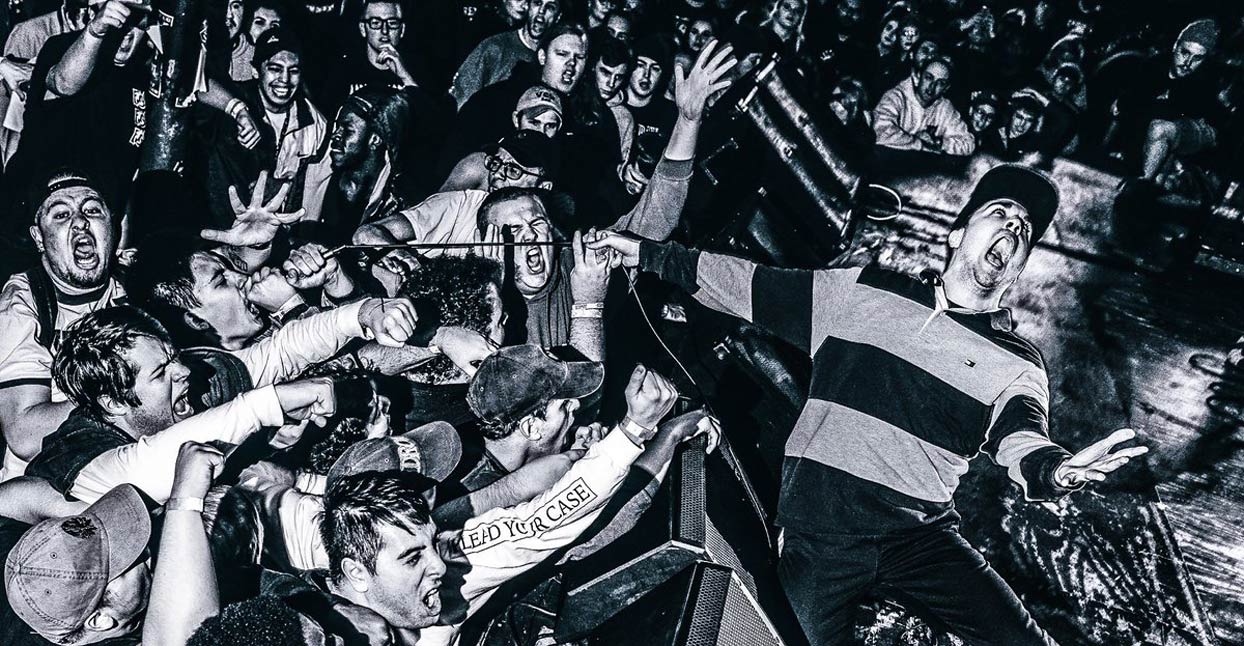 Florida occupies a unique place in the history of American pop culture; when you think of Florida and its role in modern music history, there's several different directions you can go. You've got classic rock legends like Lynyrd Skynyrd, Tom Petty, Blackfoot, and Molly Hatchet. There's the Miami bass explosion of the '80s and '90s, giving the world artists like DJ Magic Mike and Techmaster P.E.B. During that same time, freestyle dance music moved south and settled in Florida, launching the careers of Stevie B, Linear, and Exposé, among others. Metal fans are forever indebted to the state for producing death metal superstars such as Nocturnus, Deicide, Massacre, and Death. But our focus here is on Florida hardcore.
Hardcore, as a genre, is acutely aware of its own past, and while it's easy to trace the lineage of a hardcore band's influences, regardless of where they're from, the groups here take the sounds and ideas of the bands that have gone before them and update them, making them their own.
Though we've attempted to include bands from across the state, much of the activity seems to be located in southern Florida. "It's hard for me to speak on Florida as a whole," says Lennon, a musician in several bands including Ecostrike, Drawing Last Breath, and Sandman, and the publisher of the fanzine Plead Your Case, which chronicles the Florida hardcore scene. "I'm only an active part of South Florida hardcore. There is some cool shit going on in other parts of the state, but the vast majority of new hardcore bands in Florida are thriving here. South Florida currently has an incredible scene going on. We've got all sorts of bands of different styles, and a great sense of unity."
Garrett Strobel, vocalist for Final Say, echoes this sentiment: "The Florida hardcore scene is the best scene on the planet. The people who care about the scene put all of their positive energy into it to make it work."
The overwhelming quantity of good Floridian hardcore bands currently active makes it nearly impossible to provide a comprehensive listing, but the bands below are a good foundation to explore what's going on with Florida hardcore in 2017.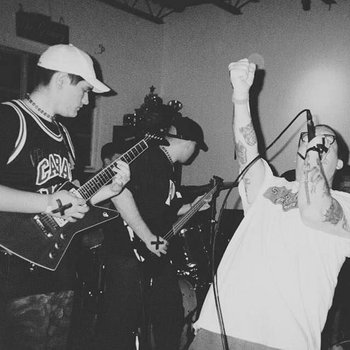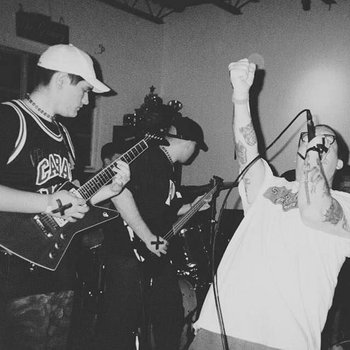 The 2016 Ecostrike demo is a both a throwback to—and an update of—'90s-style militant vegan, straight-edge hardcore. Vocalist Lennon refers to the '90s as a time when what he calls the "classic" Florida hardcore bands were active. "Brethren, Culture, Tension, Morning Again, Strongarm—these were all '90s bands. So our legacy here in south Florida is rooted in that era big time." Their 2017 release The Time Is Now takes the same spirit and adds pro-style production, gives breadth to the sound, and makes breakdowns like the one in "Act of Militance" (a track found on the 2016 demo and re-recorded for this release) even more impactful.
There's not much information about Pull the Plug, who released a demo in April 2017, except for the fact that they're from Florida. This lack of background and their SEO-unfriendly name is appealing, but wouldn't amount to much if the music didn't deliver. It does. The More Than Hate demo is four tracks of rough-around-the-edges breakdown-focused hardcore with growling vocals shouting angry lyrics over hard-as-nails riffs. The only thing not to like is that there isn't more of it.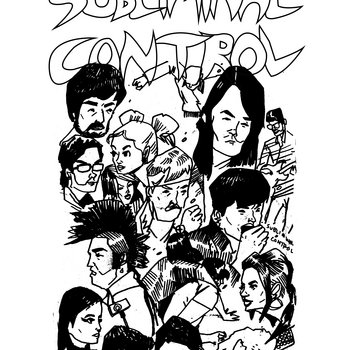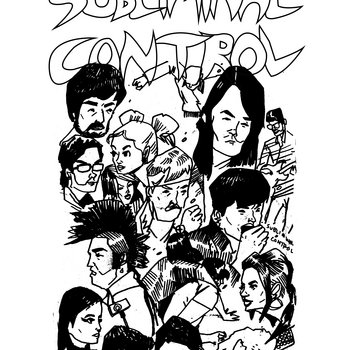 Subliminal Control wouldn't be out of place on the roster of late-'80s Dischord Records. Their work avoids down-tuned mosh parts in favor of short bursts of driving hardcore punk. Their 2016 self-titled release evokes Crash-era Government Issue, and the follow-up Times Like This is somewhat reminiscent of Can I Say-era Dag Nasty. This isn't meant to paint Subliminal Control as overly derivative, but you've gotta know your history to forge ahead into the future, and it's clear that they do.
"South Florida has been a huge, historically underrated spot for hardcore bands," says xELEGYx guitarist Sven. "There's definitely been a big ebb and flow through that history but I feel like right now, building off of momentum that's been building over the last three or four years, [Florida] is in a really good place when it comes to good bands, good shows, and attention from outside our state." With aggressive vocals and lyrical themes centered around straight edge, veganism, and ecology, xELEGYx is ideologically and sonically the next step in a hardcore lineage that includes Youth of Today, Earth Crisis, and Florida's own Culture, whose "Memento Mori" is covered by xELEGYx on their latest release.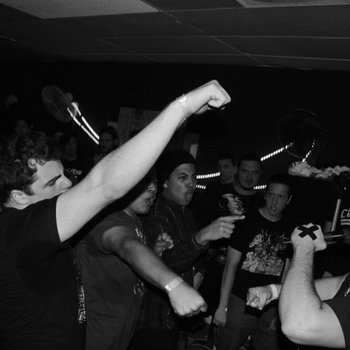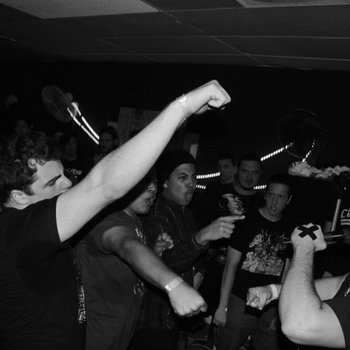 This south Florida band offers lightning-fast straight-edge hardcore that owes a stylistic debt to the Boston sound. In fact, their Back in Your Face EP, released in April of this year by Will to Speak fanzine, consists of two original songs and two covers of Boston hardcore legends Slapshot. Packed with anger and unapologetic devotion to a drug-free lifestyle, Put It Aside's discography represents a formidable voice from the Florida hardcore scene.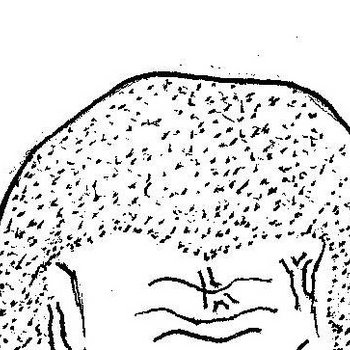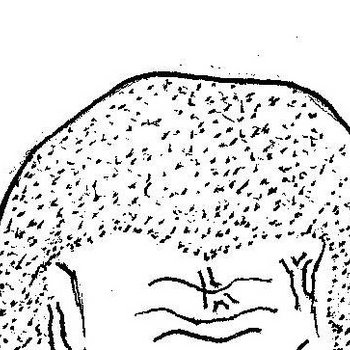 Curbed's sole release to date is New Hardcore, a three-track demo from August 2016. It's as short as it is powerful, starting off strong and loud and not letting up. The sore throat, rapid-fire vocals blend perfectly with the explosive guitars, which show just a hint of fuzz around the edges. The liner notes of the cassette release of the demo tape promise a forthcoming LP, and based on the fury behind these three songs, it's a release that hardcore fans have reason to look forward to.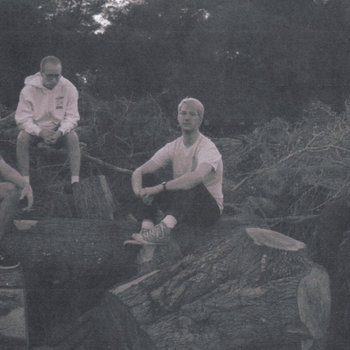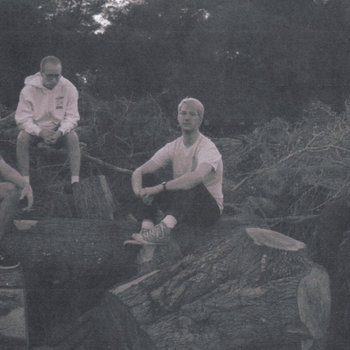 Merch for this release:
Cassette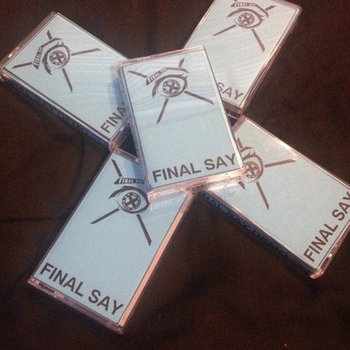 Tampa's Final Say serve up four tracks of youth crew-influenced defiance on their demo released in March. Their positive lyrics practically demand to be shouted in unison by every person in a basement, garage, or VFW hall. With plenty of mid-paced, two-step mosh parts, the final track on the demo, "Meet Me There" is a Token Entry-influenced minute and 43 seconds that shows the continued power of the late '80s hardcore sound in the early 21st century.
Although they're a relatively new band, the members of The X Force have been a part of the Florida hardcore scene for a while now. Vocalist Daniel says, "I love the scene down here and I'm proud to be part of it. It's really cool to see new faces whenever there's a show and them be really excited about hardcore." The X Force's 2016 demo—featuring the standout track "Distance," a seamless blend of fast verses offset by churning choruses, wrapped up in a two-minute package—perfectly encapsulates that excitement.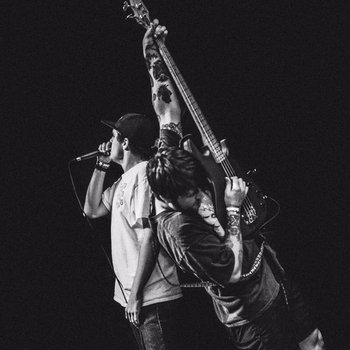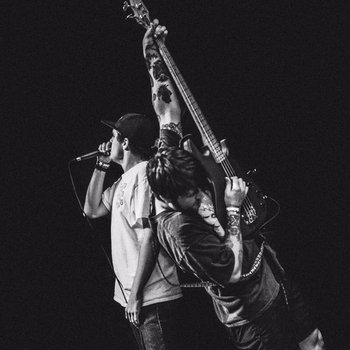 Bind's 2015 demo showed a band with no shortage of ideas and a viewpoint more explicitly political than many of their contemporaries. Since that release, Bind has refined and focused their music into a truly volatile force. Their latest release—the True Colors 7"—features a title track that's arguably a perfect hardcore song, packing raging speed and gut-punching guitars into a '90s-style anthem that practically begs for repeat listening.
—Robert Newsome