SCENE REPORT
Flasher and the Contemporary DC Punk Family Tree
By Maria Sherman · April 14, 2016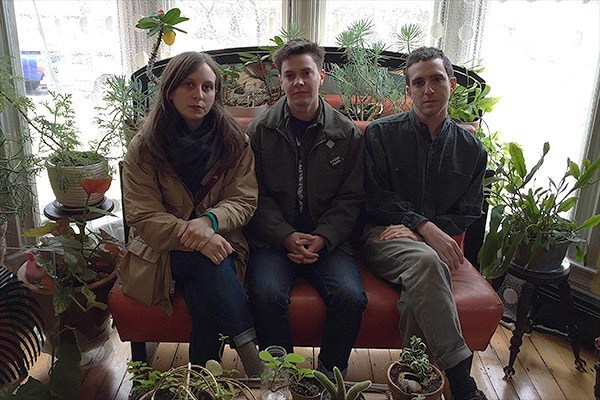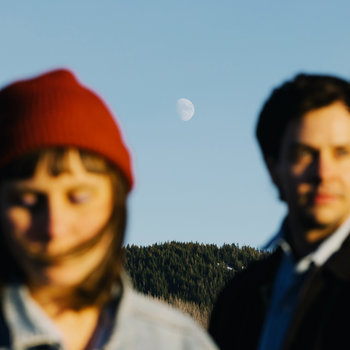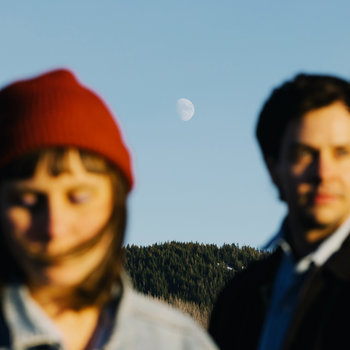 Underground scenes are born of necessity.  Survival is a political act, and when you're in the capital of the United States, with its long history of red-lined segregation and vast income disparity, that reality is impossible to escape. That's the main reason the town is going through something of a punk Renaissance right now; it's also the reason it almost always is. At the heart of the current scene is Sister Polygon Records, run by popular punk band Priests. The label has a history of finding the right disorderly sounds at the right time (they released a 7" from bilingual band Downtown Boys long before Rolling Stone referred to them as "America's Most Exciting Punk Band.") Their latest release is the debut cassette from Flasher, a genre-hopping punk project featuring Taylor Mulitz of Priests, that finds cohesion in chaos.
The self-titled tape begins with the aptly named "Tense." The song feels like it could've been penned by Aussie goths Total Control—it's driven by bass and synth, both components moving in a deep, dark, downward fashion, with deadpan vocals mirroring that motion. "Erase Myself" is equally post-punk and depressive, with its chorus of, "I erase myself / to release myself."
"Make Out" makes kissing seem like the worst thing two people could do, asking, "Is this becoming / Or am I succumbing." "Love Me" continues that theme, threatening, "Be your love / Don't want to be your lover / Just want to be your friend / But can you tell me all your secrets / I am the sun / I am the earth / I am the wind beneath your wings / Why don't you love me / How could you love me."

In that context, album closer "Destroy" almost feels like a contradiction. The song sports a bounding indiepop melody and its chorus repeats, "I just want to be your boy," flipping the script on "Love Me." Listening to the entire tape in one sitting makes it easier to spot its purposeful narrative: the most robotic songs are about lack of love; the most personal are tongue-in-cheek takes on the same emotion.
Perhaps the dynamism of the album has something to do with the insularity of the new D.C. underground: if you're in multiple bands, you probably don't want those bands to sound anything like one another. Flasher may be the latest on the scene, but there are other bands in the D.C. punk family well worth attention:
Priests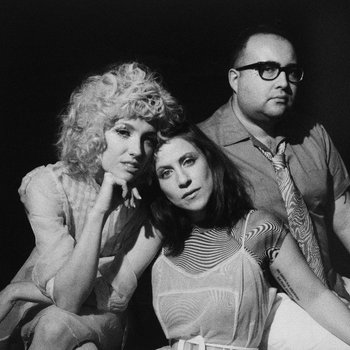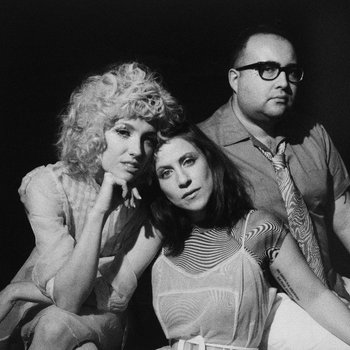 Priests are one of the best-known bands in the modern D.C. underground (they've toured internationally, they've received favorable reviews from Pitchfork and Stereogum and, like all good D.C. folk, they're close with Nation of Ulysses' Ian Svenonius). They released their first 7" in 2012, but it wasn't until 2013's Tape Two and their debut full-length on Don Giovanni Records, Bodies and Control and Money and Power, that their political prowess and driving live performances started netting attention. Refuting the apathy of so many bands dominating indie conversation, Priests embody the idea that it's irresponsible to do and say nothing in the face of injustice.
Gauche
Merch for this release:
Compact Disc (CD), Vinyl LP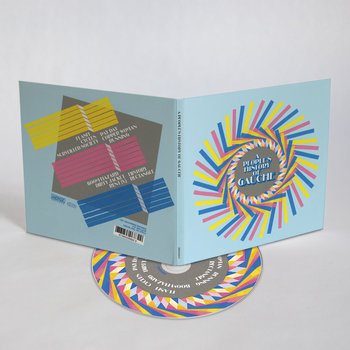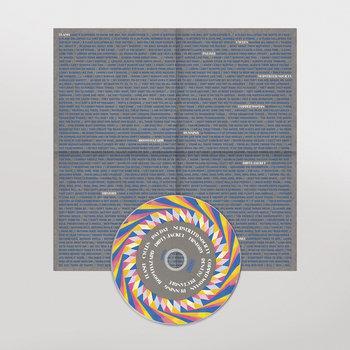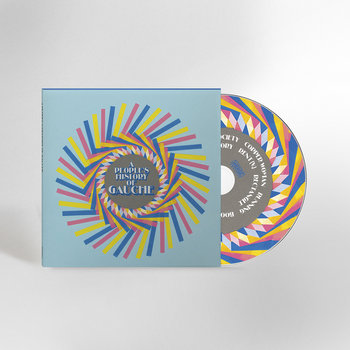 Gauche are something of a punk supergroup, made up of members of both Priests and Downtown Boys (the latter of which hail from Providence, Rhode Island, making Gauche live gigs a rarity—and a cause for celebration). The band doesn't really sound like either of its parents, but something new, different, and formidable. All of the tracks on their 2015 debut cassette, Get Away with Gauche, are pointed post-punk jams and, like Downtown Boys, some tracks are in both English and Spanish. There's something inherently defensive about these songs; they seem born of the negotiation between strength and vulnerability.
Young Trynas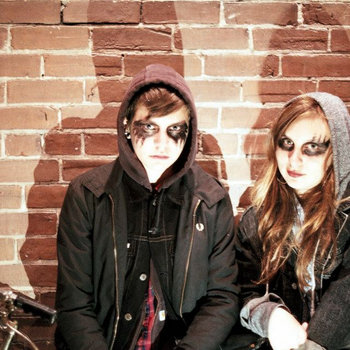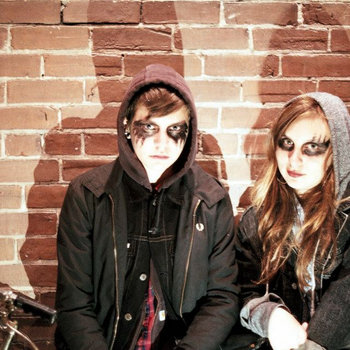 You won't find more than a single recording from Young Trynas, and that's a shame. Their sole release is a perfect punk demo: its songs vary in intensity, but not power. "I Love You" is almost entirely spoken-word, an irritated song that facetiously mocks the heteronormative dating ritual. "Be Gone" recalls hardcore heroes Hysterics, who hail from the capital of angst, Olympia, Washington; the Olympia-D.C. sonic connection reaches back to the early '90s, and Young Trynas are fine heirs.
Big Hush
Merch for this release:
Cassette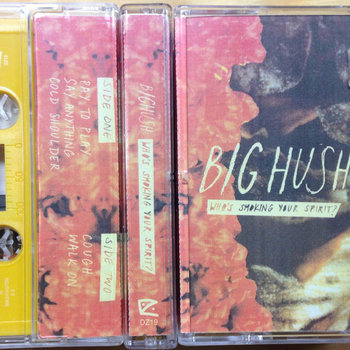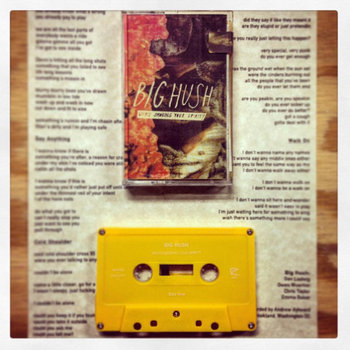 It's not all by-the-book hardcore and post-punk in this scene. Big Hush are garage rockers whose songs are coated in power-pop haze. It'd be incorrect to call them a shoegaze band, but there's an undeniable lackadaisical fuzz to their songs.
Bless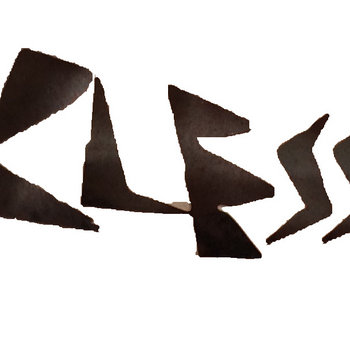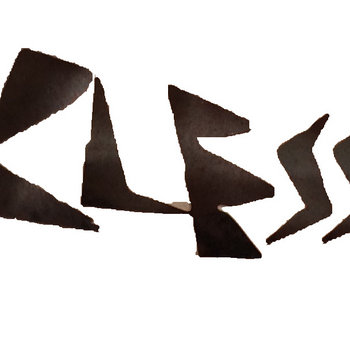 Bless rose from the ashes of the (sadly) inactive party-rock outfit Dudes. Fronted by 20-year-old Luke Reddick, their songs, which are soft and tough as flannel, make it seem like the band would be at home in the heart of an even more southern town. Besides the blues-y moments, there are plenty of hefty riffs that feel like quotes from desert punk scripture.
—Maria Sherman
Photos by Michael Andrade