SCENE REPORT
The New Sound of Electronic Music in Egypt
By Andy Beta · Illustration by Thomas Slater · October 22, 2020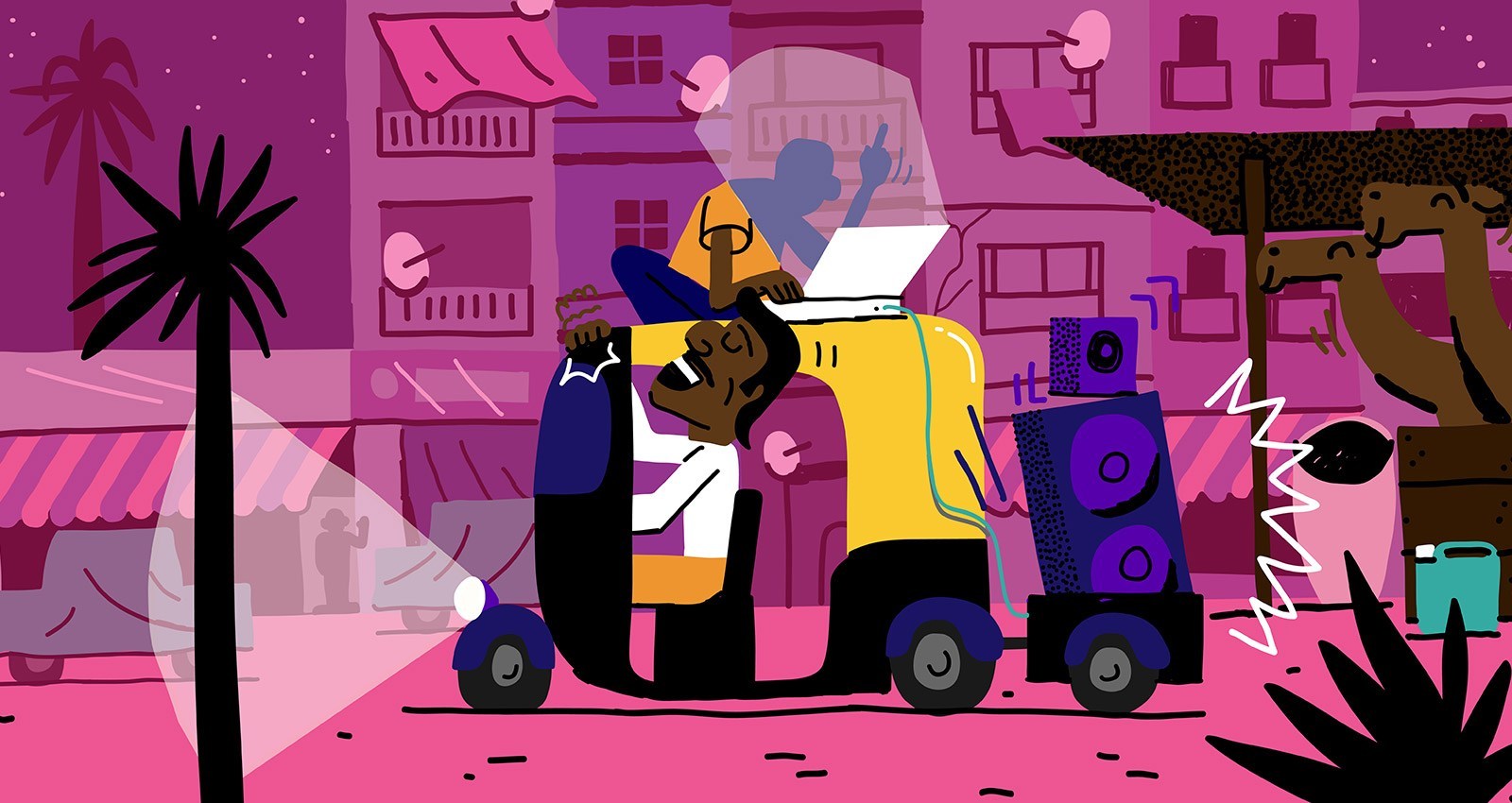 Over the course of the last few years, a growing number of articles have exposed the deep racial and cultural biases in emerging technologies. There have been self-driving cars not "seeing" pedestrians with darker skin tones, and facial recognition software that can't identify people of color. Try to Google the Egyptian word "irsh," which means "shark," and you'll either be asked, "did you mean: Irish," or the search engine will just autocorrect it for you.
It's that absurdity that inspired the title of did you mean: irish, a 10-track overview of the cutting edge of the Cairo underground assembled by Egyptian electronic producer ZULI and DJ Rama. But before it was a compilation, irsh was just a way for ZULI (producer Ahmed El Ghazoly) and Rama to hang out with their friends. "We were looking for something fun to do that didn't include small talk or music we didn't like, so we thought, 'Why not invite people over and we can take turns playing each other's music, since most of our friends are musicians and DJs anyway?" the duo explain via email. "The idea to film the sessions came about when we realized it might be a way to stop people from playing lazy sets." (The live sets are still available on YouTube.)
.
00:10 / 00:58
Merch for this release:
Vinyl
A casual hang at home with friends also made the most sense financially: Egypt remains both a very poor and very religious society, so there's not much in the way of disposable income to support club nights and experimental scenes. Those people who can afford to go out clubbing—at least, before the pandemic—tended to gravitate towards popular house and techno. "More often than not, if you're playing the type of music we're into at your party, you're almost guaranteed to lose money," ZULI says.
Attempt to draw a throughline between the 10 artists featured on the compilation, though, and you'll soon realize there's very little to connect everyone's style other than a shared desire to push sounds into bracing new places, creating gnarled takes on hip-hop, techno, breakbeats, ambient, and Egyptian music. Mahraganat and shaabi remain the most popular styles in the country, and you can hear instances of these producers tackling such typically "Egyptian" sounds, but contorting and twisting them into alien new shapes. (ZULI himself just released a project in which he explores the habibi of his parents' generation.)
The compilers insist there's not really a local scene so much as there is an appreciation of what each artist can build. "Our backgrounds are all too different, and we come from different generations," they write. Rami Abadir, who releases music as ABADIR, agrees. "The scene in Egypt, and in Cairo specifically, is quite small if you compare it to other big cities," he says, "but I think it's rather strong given the number of great producers. The good thing is that our styles are different. We're all friends in this scene, and keen to share stuff and support each other, which is quite motivating. I'm always optimistic about it."
.
00:10 / 00:58
Merch for this release:
Vinyl
For a producer like 3Phaz, being in Egypt is a double-edged sword: It's cheap to live there, but logistically tricky to travel elsewhere. "The biggest challenge in Egypt is the absence of a strong enough music scene/economy that can support us as artists," he writes via email. "A lot of the artists in our scene, including myself, rely mostly on having to play gigs outside of Egypt." At present, ZULI and Rama hope to position irsh as a label on par with imprints like Hyperdub, AD93, Houndstooth, SVBKVLT, Haunter Records, and Modern Love—all labels that are based in a specific city, yet release music from international artists, regardless of region. And when travel is allowed again, they hope to invite friends from all over the world to participate in irsh.
Here are just a few of the albums that have come to define the cutting edge of Egyptian electronic music.
---
.
00:10 / 00:58
Merch for this release:
Vinyl LP
He might shrug at the suggestion, but El Ghazoly serves as the unofficial ambassador of the scene. He's one of the first artists whose music broke wide beyond Cairo, resulting in a hectic tour schedule throughout Europe. He helped set up the now-shuttered Cairo club VENT, and made tracks that straddled two worlds: hip-hop as Swag Lee, and challenging experimental techno as ZULI. But it was as the latter that he experienced his big breakthrough, with his 2018 EP Trigger Finger winding up in a high-profile DJ set from Aphex Twin. He soon followed the EP up with the abrasive, mesmerizing, and discombobulating full-length Terminal, scrambling the frequencies of Arabic hip-hop and noise, all of it underpinned by a heavy low-end.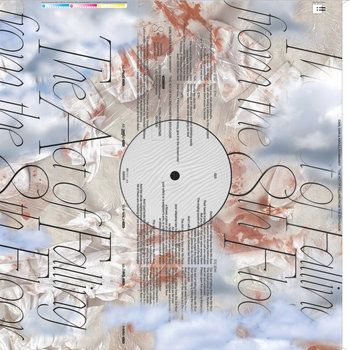 .
00:10 / 00:58
Merch for this release:
Vinyl LP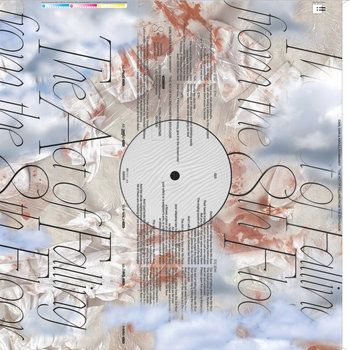 Egyptian artist Abdullah Miniawy has been making waves via a handful of releases for UK-based labels like The Trilogy Tapes and AD93. Here, he lends his dark, haunting vocals to a collaborative project with German electronic trio Carl Gari, the desolate blend of guitars, electronics, and voice suggesting Ian Curtis. "Other than being a brilliant vocalist, I wasn't familiar with Abdullah Miniawy's many talents until recently," Rama says. "Only after hearing his work as a musician that I was able to fully understand his musical identity, in which all his skills are connected." El Ghazoly also points towards Miniawy's 11-minute track "The Folder of Oppression" from 2018, a hypnotic spoken word piece atop a bed of sub-bass, pads, and a trumpet, as a high point.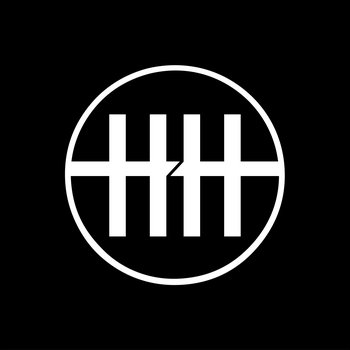 .
00:10 / 00:58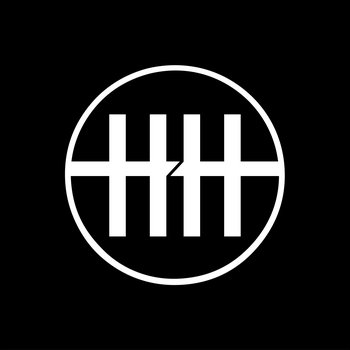 Merch for this release:
Cassette
ABADIR describes Liminal as a reflection of his personal life over the course of the last year. "I was in a transitional phase while I was moving from Egypt to Germany, after leaving the shitty corporate life, and so Liminal is a reflection on this period—a kind of storytelling very dear to me. This is reflected in the atmospheric, meditative sound with different moods, field recordings, and soundscapes. It's my most chilled and intimate album." El Ghazoly adds: "ABADIR is someone I've seen completely morph as an artist over the years. He has put in the hours to exhibit what I consider to be the fastest, most exponential growth in both musicianship and technical abilities as a sound designer I've ever witnessed."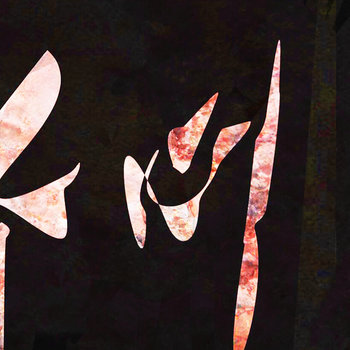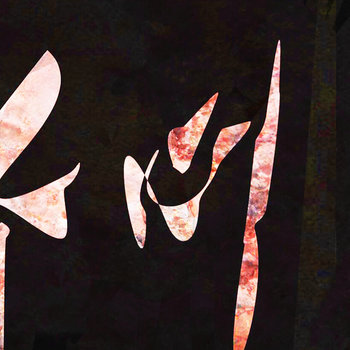 ABADIR's other project is 0N4B, a collaboration with fellow producer Onsy in which they work with more complex rhythms, as well as the kind of crackle and glitch familiar to fans of early 21st century microsound: "Thanks to Onsy, I was introduced to many glitch artists that influence part of my current direction, like Jan Jelinek's album Loop-Finding-Jazz-Records, which I discovered almost 14 years after its original release date, which was a major turning point for me," ABADIR says. DJ Rama adds, "As cheesy as it sounds, every time I listen to 0N4B I hear some sparkles moving around. Their sounds are very delicate and elegant and bar(a)ca was a nice surprise—a bit faster and more dense than their previous releases."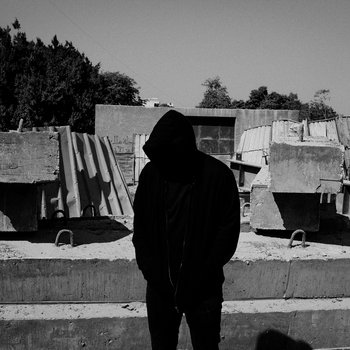 .
00:10 / 00:58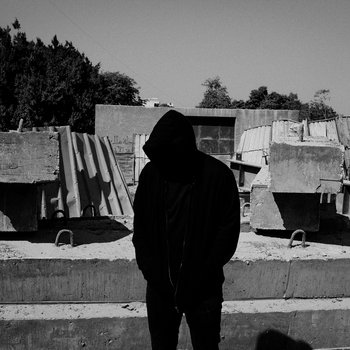 "As much as I loved the sound of Mahraganat and shaabi—with that raw and intense energy—it felt that they weren't really developing and growing stagnant," artist 3Phaz writes via email. "I had this urge to sort of mess around with them and try and push them in a different direction." El Ghazoly praises 3Phaz's originality, saying, "3Phaz is in a league of his own, both in terms of style and quality. When I first got this album—which was in 2017, by the way; it took three years to come out, for some reason—it was the closest someone had ever been to experimenting with Egyptian wedding/party music since Muslimgauze." DJ Rama agrees. "Whenever I listen to 3Phaz, I see ZULI shaking his shoulders while playing it in his sets," she says. "This project is just a series of bangers, but I can never bring myself to play any of it because I still consider the tracks to be ZULI's secret weapons."