SCENE REPORT
Eight Artists At the Forefront of the Twin Cities Hip-Hop Charge
By Nate Patrin · February 15, 2017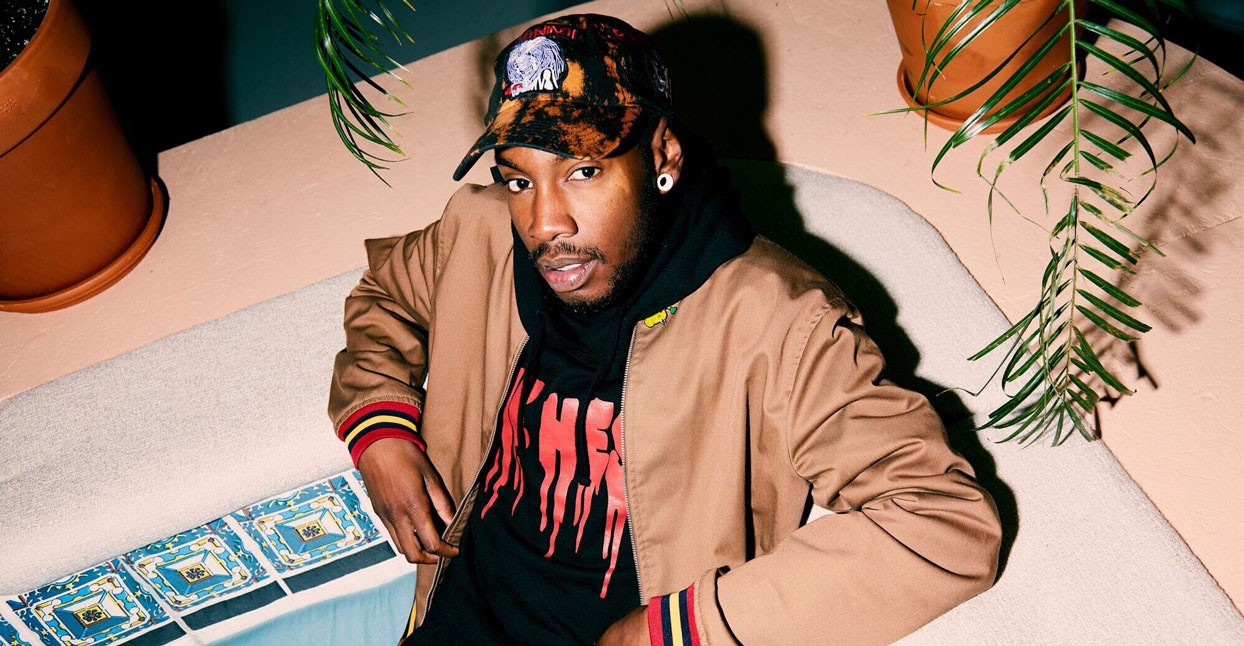 The leading lights of the Twin Cities hip-hop scene haven't had a lot of time to worry about chart status or mainstream fame—even when it arrives. Instead, their DIY work ethic, community-minded focus, and everybody-knows-everybody support system has resulted in one of the most distinct and tight-knit indie rap scenes in all of North America. A haven for the nonconformists, Afropunks, backpackers, and cross-cultural iconoclasts that keep the indie-rap fires stoked, Minneapolis and St. Paul have nurtured the venerable label Rhymesayers, their affiliated record store/rap-nerd Valhalla Fifth Element, the long-running destination festival Soundset, and a number of renowned artists from Atmosphere to Brother Ali to Doomtree.
And while there's been no shortage of recent success stories—pretty much all of Minnesota is pulling for Lizzo to blow all the way up—there are still a crucial number of artists who have set up shop in the Twin Cities and made their names by staying there to find a career-sustaining niche. A few of these artists go way back, and some are just establishing themselves, but they're all contributing to—and advancing—one of the most eclectic, loyal, and adventurous indie scenes going.
He might've ascended from under-the-radar status in late '15 with the Allan Kingdom-featuring "Lots," a slice of Southern-style hook-rap that features an endlessly charismatic performance in its Minneapolis-landmarks video. But even though he can slip into the head-nod mode of party rap with ease, there's a deeper core of idiosyncratic flows, irreverent personality, and sly subversion beneath the crowd-moving surface. "My musical inspirations go from Amy Winehouse, Aaliyah, & Lady Gaga to Lil Wayne, Drake, Kanye West, & Jay-Z," he explains via e-mail, a pop-minded outlook in a region known more for its underground affiliations.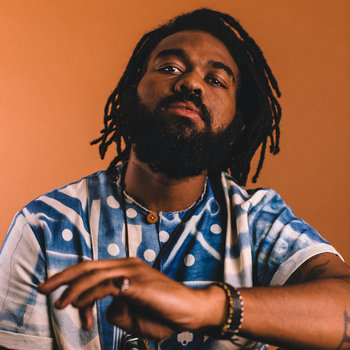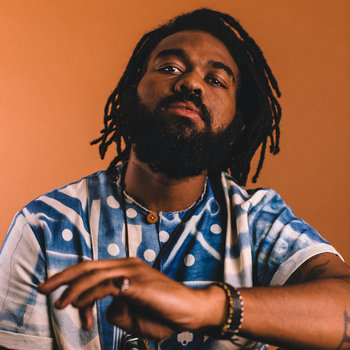 Along with his time spent with ZULUZULUU, Greg Grease is also an MC whose omnipresence in the scene extends from in-store beat battles to local mixtape guest verses to an extended, ever-evolving discography of his own. Grease spits like the kind of artist who was never told that bohemian hip-hop and street rap don't intersect—a benefit of growing up with a hip-hop head for a father, and a need to reveal a new facet of his life with each release. Grease couples a survivor's resolve with a creator's restlessness.
Sophia Eris seems destined to follow a similar path to stardom as her two-time former bandmate, Lizzo (in both The Chalice and GRRRL PRTY). Like Lizzo, Eris has built a reputation as an artist whose ability to weave agile, charismatic raps and futurist R&B melodies into shameless club bangers rivals Missy Elliott's. But there's something about Eris's voice that's more fascinating and contradictory—sometimes it's airy and distant, sometimes it pokes you right in the chest, demanding your attention, and sometimes it does both at the same time. Eris isn't afraid to sink into a melody while slipping out of its restrictions, as her self-titled, Prophis-produced 2016 solo debut reveals.
Twin Cities alt-weekly City Pages polled 100-plus critics around the metro area, asking them which local band held the most promise in 2016. ZULUZULUU ran away with the prize. A producers' supergroup of sorts, ZULUZULUU has been synthesizing and streamlining enough collectivized inspiration (their covers album The Cover Up spans from The Stylistics to DJ Quik) to stand out as a more hip-hop-indebted heir to the classic '80s Minneapolis sound—the classic DIY funk roots fused with a sample-searching cratedigger's ear. Think of their mission as the geographical inverse of Jam and Lewis's early production gigs that helped define the vintage boogie-funk sounds of L.A. and Atlanta; their Twin Cities g-funk feels like TDE and Organized Noize refitted for the Cities' Midwest art-rap sensibilities. "Black excellence is always our goal, to inspire greatness through sonics and to pay homage to our ancestors," explains co-producer and MC Greg Grease. "Our inspirations come from the tradition of great black music, jazz, soul, R&B, hip- hop, and reggae. We're all students of this music and want to continue the legacy and culture."
Prince, the Replacements, and Bob Dylan might be the kinds of locally-sourced pop icons Twin Cities musicians emulate, but deM atlaS is more apt to draw inspiration from a different St. Paul native—Charles Schulz. The poet-turned-MC made a striking early impression with 2013's Charle Brwn EP, and once he was through channelling that character's sense of existential tragedy, he expanded on it with angst-powered bangers like 2014's DWNR and 2016's mF deM. On the latter, the MC unfurls his Slug-via-Pharoahe Monch switch-up flow over a slate of MF DOOM beats that feel tailor-made for a lyrical classicist like deM. And he'll keep finding ways to expand his horizons."My music is always evolving, borrowing sounds from different genres and different times," he says. "It's an attempt to bring about a greater sense of awareness into what this life really is and means."
Merch for this release:
2 x Vinyl LP
Alexei Casselle (aka Crescent Moon) and Stephen Lewis (aka DJ Anatomy) aren't just veterans, they're considered two of the longtime pillars of the Twin Cities hip-hop scene thanks to their involvement in turn-of-the-century crew Oddjobs. Kill the Vultures sprang from that group, and released their striking self-titled debut in 2005. It was an album that lurked in the grimy, close-quartered spaces between avant jazz and film noir, and the group have continued to stare into that abyss ever since. Their latest,Carnelian, is abstract, anxious, morally ambivalent music for a world that's beginning to feel the same way. Anatomy describes the group as being, "in the Midwest tradition, in the sense that we stay raw and creative, but we don't have a slick product"—or, as he also puts it, the Kill the Vultures are the sound of "urban purgatory."
The producer/singer born Vanessa Reliford had quit both college and her day job before she hit legal drinking age in favor of focusing on making music. Her summer '16 debut Nite Time validates that decision. A pop-friendly indie-R&B up-and-comer whose work is both wavily cutting-edge and collar-grabbingly immediate, Ness Nite commands a deep focused ability to bring out the eerie side of both her contemplative, open-spaced beats and her calmly detached yet unpredictably moving voice. She's set up comfortable shop in that territory: "My music is a place," she says. "I travel there and challenge the expectations that are placed on upon me anywhere else using words and sounds."
—Nate Patrin