SCENE REPORT
Hip-Hop in Chile: From Trap to Boom-Bap
By David Bugueño · May 28, 2020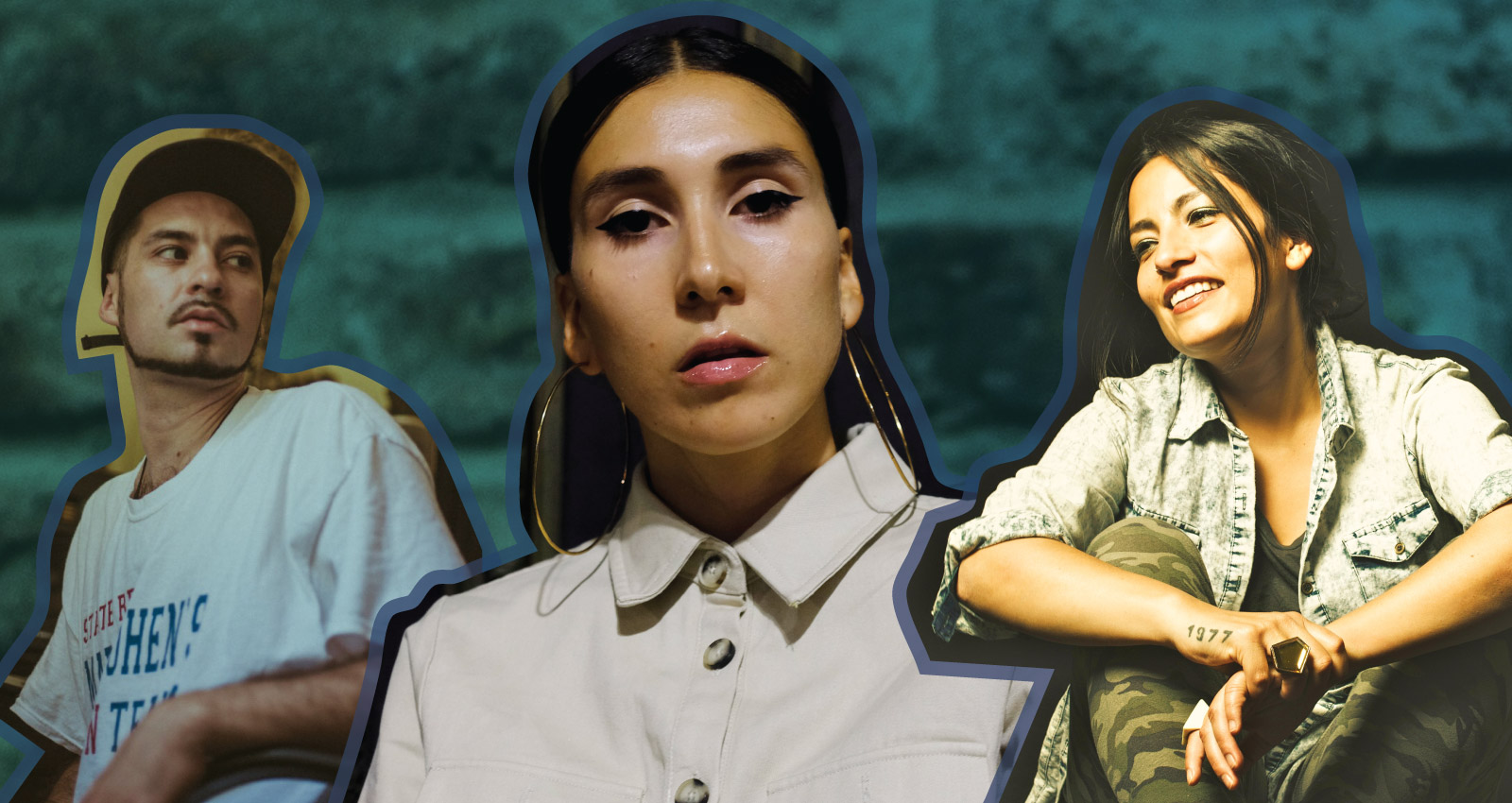 In Chile, the rise of hip-hop was closely tied to feelings of social unrest. In the '80s, breakdancing became a way for the youth in Chile, living under a military dictatorship, to show defiance to an authoritarian regime. In 1988, Chilean band De Kiruza released "Algo Está Pasando," which mixed fat slap-bass, whalloping drum breaks, and turntable scratching with lyrics that criticized the government. (Today, it's considered the country's first rap song.) That same year, the b-boy documentary Estrellas De La Esquina was released, which showcased the next generation of hip-hop—a young "Lalo" Meneses, who later formed the foundational group Panteras Negras, makes an appearance in the film.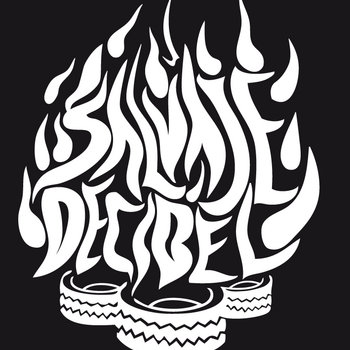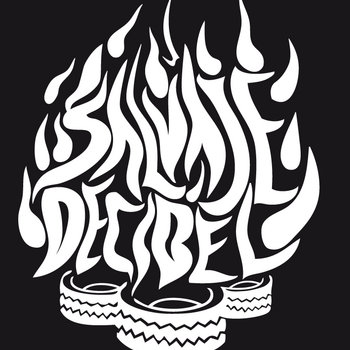 By the end of the '90s, rap had entered the mainstream, with international labels like EMI and Sony releasing iconic albums like Tiro De Gracia's Ser Humano!!, as well as albums by foundational acts like Makiza, Rezonancia, and La Pozze Latina. Gradually, the country's hip-hop scene grew to become one of the biggest in South America. "Rappers in Chile took the expressive qualities of hip-hop and made a local version to face the dictatorship," says music journalist Freddy Olguín, who also raps as Gen. "Over the years, it became increasingly broad and diverse." In recent years, crews like Salvaje Decibel, Mente Sabia Crú, and Habitación Del Pánico have carried the torch for the boom-bap sound; at the same time, the influence of trap has been slowly gaining ground. On the popular YouTube channel CasaParlante, key Latin trap figures like Akapellah, Duki, and Cazzu share the stage with visiting legends like Havoc from Mobb Deep.
Merch for this release:
Cassette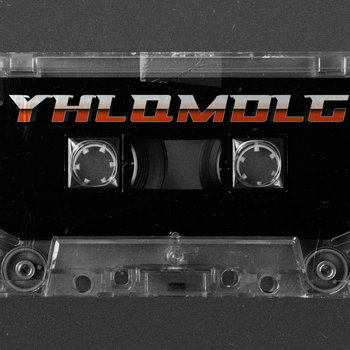 New York-born, Chilean reggaetón singer Paloma Mami and local hero Pablo Chill-E were both slated to appear at Primavera Sound in Barcelona this year before the festival was cancelled due to Covid-19, and the latter makes an appearance on Bad Bunny's YHLQMDLG. As music journalist Andrés Panes puts it, "This is the new Chilean pop."
Ana Tijoux
1977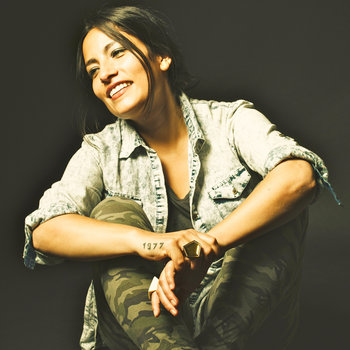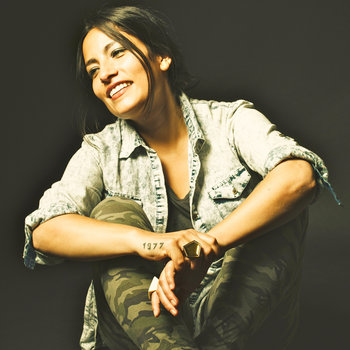 Merch for this release:
Vinyl LP, Compact Disc (CD)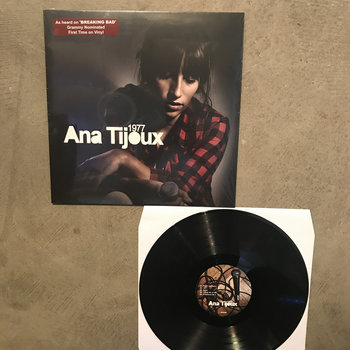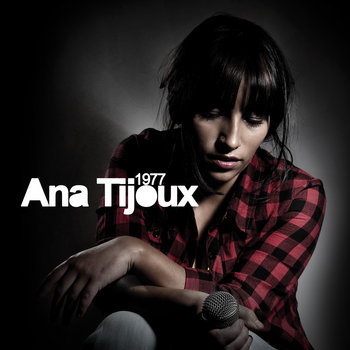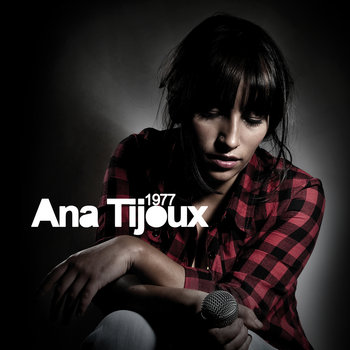 After her first solo album received a somewhat lukewarm response, Ana Tijoux took a beat and retooled. Her second album, 1977, was released by Nacional Records and marked her international breakthrough. The title track was praised by Thom Yorke, and appeared in a pivotal episode of Breaking Bad. The album's songs combine boom-bap style production with Tijoux's fleet, rapid-fire flow; on songs like "Sube," she unloads a breathless volley of syllables over sawing strings and crackling rhythms. She's since released two successful follow-ups and collaborated with British producer Quantic and alternative hip-hop legends Blu & Exile.
Bronko Yotte
Gala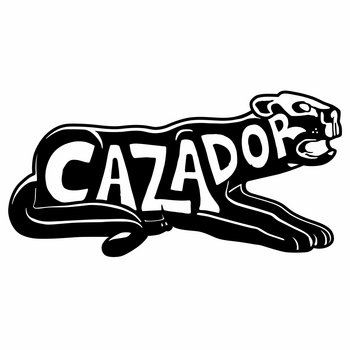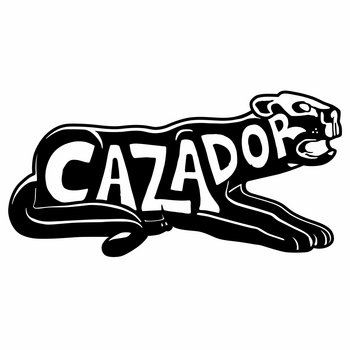 Felipe Berríos (aka Bronko Yotte), bridges the gap between old school hip-hop and contemporary sounds, laying bars over beats that draw equally on two musical eras. "Prometo" is built atop a dusty piano sample, while sizzling hi-hats and woozy synths give "Pesca Milagrosa" a trap feel. Despite its reverence for the past, his albums include guest spots from a wide range of contemporary music scenes—among them, pop star Gepe, electronic rap duo Zonora Point, and rap heavyweight Jonas Sanche.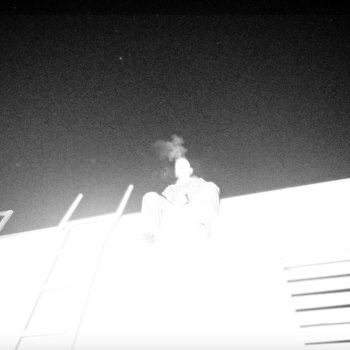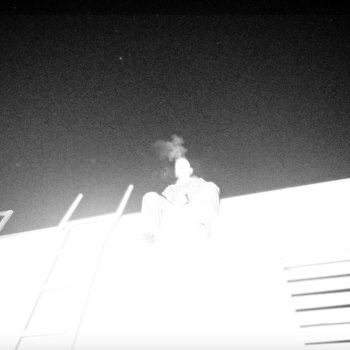 Catana has been dealing rhymes for more than a decade now, and is one of the scene's most revered voices. Her music is built atop wavy, synth-heavy, trap-inspired production from Marvin Marlyn, VNZO, and KPBTS. QWEEN C marks a high point in her career; "Ulalá," a song that deftly blends bossa nova and trap, was a regional hit, and "Espuma," which is perched atop a stuttering reggaetón beat, is a duet with popular Chilean artist Ceaese whose videos routinely net millions of views on Youtube.
Praised by Rolling Stone for expanding the horizons of Latin trap, Gianluca's ascent began with the giddy, melodic trap song "Siempre Triste," produced by popular local, Young Cister. The G-Love Mixtape, a project aided by his partner in crime Tytokush, followed, and it contained songs that have gone on to become his best loved: with their billowing synths, generous use of autotune, and deliberately sluggish tempos, "Luces Rojas" and "Estoy Bien" scan as dark, melancholy takes on sad-boy cloud rap.
Yih Capsule has a smooth voice and an avant-garde vision. A neo-soul performer who can both fire-up a house music track and go miles deep on emotional R&B, Capsule is one of the most versatile voices of the Chilean underground. Her latest single, "La Misma Reina," is a collaboration with Makinmovs crew members Wst & Lampone; over the course of its four minutes, Capsule whispers lyrics of self-empowerment over a beat that slyly works in subtle elements of footwork and juke.
One of the key members of the politically-charged hip-hop crew Salvaje Decibel, turntable maestro DJ Cidtronyck has been behind the decks on many of the world's stages. But on Pasado, Presente & Libertad, he takes center stage. On his first full-length album, he leads an all-star cast that includes the likes of Antioch, Evelyn Cornejo, Portavoz, Gloria Allel, Bufalo Dit, NFX, Stailok, Freeman and Subverso. Its songs showcase a cunning blend of boom-bap beats and classic Latin music: On "Disfruta," a half-second samba sample spins between potent drums, while "No Hay Empate" is built on a sliver of piano-based Latin jazz.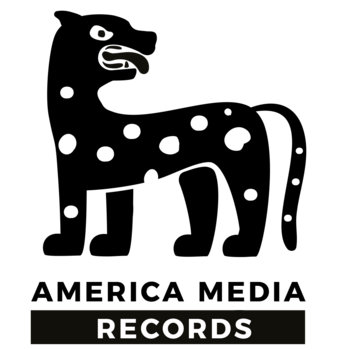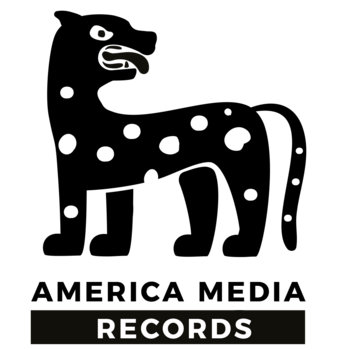 The two volumes of Técnica Mixta, a project by jazz saxophonist Franz Mesko, explore the connections between jazz, hip-hop, and beyond. Franz enlisted collaborators like rapper and beatmaker Charly Humos for "Amanecer Sabroso," a standout lit up by glistening marimba; Latina Sativa and Soledad Del Rio appear on the bolero-inspired "Somos Poesía," and "Nuestra Casa" with Matiah Chinaski, Jota Valderrama, and DJ Perez, is a wild fusion of avant-garde piano, bleary horns, and bars that are as tough as nails.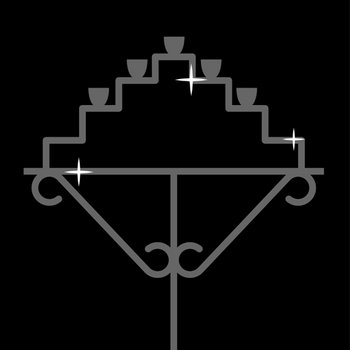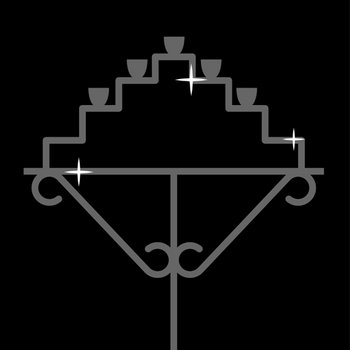 Merch for this release:
7" Vinyl
Hailing from Valdivia, in the south of Chile, Mandu González made waves with his smooth take on trap-informed R&B. On this EP, he reinvents Britney Spears's "Toxic" as a whirring, synth-heavy ballad and on "Infierno" unveils a melodic flow that straddles hip-hop and soul, as big bass beats pulse and throb. The EP was released as a 7" via the Santiago-based label Magia Blanca, continuing a recent trend that began with a series of splits from the Primo label.