SCENE REPORT
The "Outernational" Sound of the Bucharest Underground
By Tucker Wiedenkeller · Illustration by SMALLTALK · July 14, 2022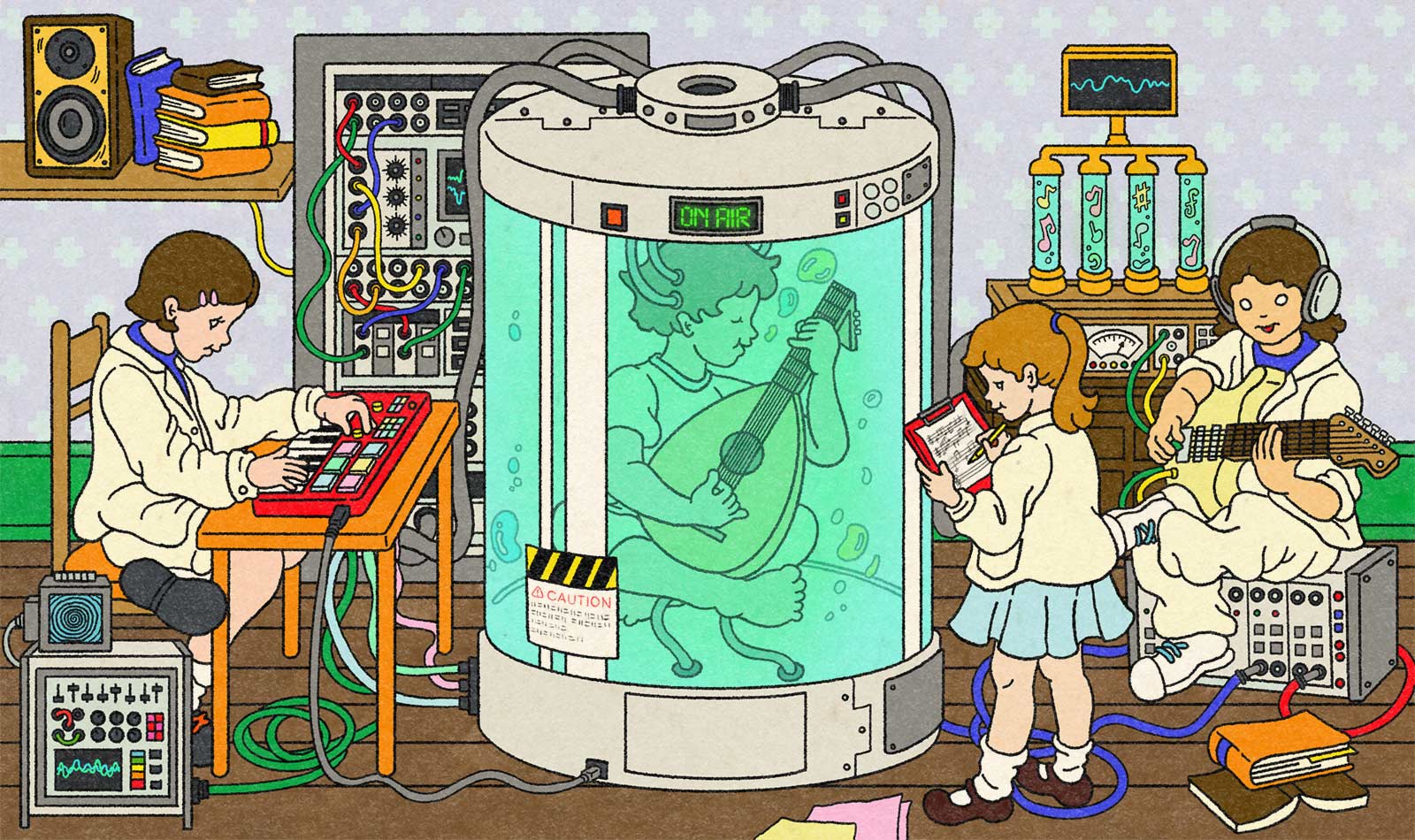 Situated at the southeastern edge of Europe, sprawled atop the Balkans with its edges dipping into the Black Sea sits Romania. Through a history of Ottoman rule, heavy-handed communism, a volatile revolution, and a surrender to Western capitalism, the sounds of Romania have molded and adapted to the times while reflecting its unique geo-cultural character and multi-ethnic makeup. Bucharest is now home to a burgeoning underground scene that spans pop, trap, R&B, electronica, and krautrock, all of it imbued with a healthy dose of psychedelia. One especially distinctive product is a style known as "manelectronics," "manelectro," or "manele psihedelice." Future Nuggets, a collective and record label responsible for reissuing the work of Romanian experimental pioneer Rodion G.A., has also ben introducing listeners to an obscure, offbeat corner of contemporary Romanian music via a compilation series called Sounds of the Unheard from Romania.
Ion Dumitrescu and Camil Dumitrescu (no relation) started Future Nuggets in 2011 "with no clear directions or goals, as there was no local network of alternative expressions," says Ion. "It was more about inventing a scene in Bucharest." Future Nuggets was DIY from the get-go, "releasing" 100 home-produced CDs at a local club in Bucharest. Many of the bands on the Sounds of the Unheard series consist of the same musicians, most of them connected in some way to Ion's studio N-am. "We embraced the outernational condition to its full extent and thought to take a conceptual advantage and intensify obscurity, inventing bands and names (Anahoreții, Ing. Coman, Anatol), playing around with genres and attitudes like prog rock, dub, electronica of any kind, heretic dance club incursions, and general psychedelia."
Manele is a wildly popular but stigmatized Romanian music, associated with the Roma, one of Romania's largest minorities. Originally created for weddings and parties, it now booms from sound systems around the country. What sets manele apart from other Romanian styles are its Turkish and Arabic influences, like its use of the çifteteli rhythm. Romania's relationship with its Balkan neighbors—historical, political, cultural, social, economic, and religious—has led to a significant blending of cultures, which accounts not only for manele's regional popularity, but also the prevalence of its sister styles throughout the Balkans including chalga (Bulgaria), tallava (Albania and Kosovo), skiladiko (Greece), and turbo-folk (Serbia), among others.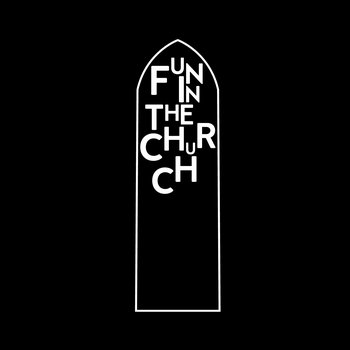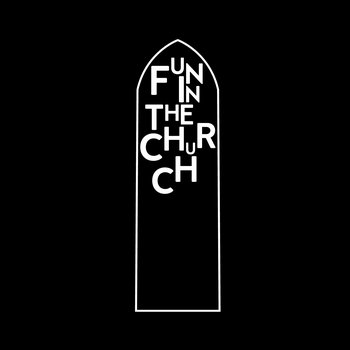 Merch for this release:
2 x Vinyl LP
When it first began expanding beyond Roma society, manele was viewed with condescension by the elite: crass, kitschy, and lower-class. And while it's still subject to bans and censorship, including on national radio waves, manele has carved out its own powerful industry, reaching ears beyond its own cultural boundaries. For Ion and Future Nuggets, "becoming increasingly aware of the position of this cultural expression in Romanian society, how it was marginalized by local elites for decades" is important to their work. "For starters, showing love and respect and always being available to learn more, advancing by knowing that we don't know," Ion explains.
Vital to understanding this underground Bucharest sound is understanding "protomanele" or Cântece de Petrecere ("party music"); a sort of off-shoot style, it provides a link between traditional manele and the modern version that developed in the '80s and '90s. Though not really proper manele, artists such as Albatros, Tomis Jr., Azur, Generic, Zorile din Galați, and Formația Condor din Craiova were "pop groups, gliding freely between Balkan influences," whose "lyrics spoke of a different reality, the reality of the proletariat" says Ion. Like manele trailblazer Dan Armeanca, these groups electrified their setup, introducing keyboards, synthesizers, electric guitars, and drum machines, and playing mainly in restaurants, at festivals, and in former cultural houses.
Merch for this release:
2 x Vinyl LP
While this scene has developed separately from the primarily Roma-dominated manele scene, there have been some collaborations with traditional manele musicians like violinist Bogdan Stoian, clarinetist Nicu Chinezu, and singer Renato din Salaj. However, the influences of this current Bucharest sound go far beyond manele. Their newly released Sounds of the Unheard from Romania Vol. 4 shows a slow, organic development of the sound over the past decade. "I would say that we have been for so long immersed in numerous music styles besides manele to the point we don't differentiate or target a particular influence per se. Sort of going past fusion and becoming syntheses," says Ion.
In true underground fashion, many of the following artists are obscure and inconspicuous. Several of them are different collaborations of many of the same people. One thing they all have in common is that they are "adventurous, mixing the un-mixable, transgressing genres, seeing the studio process as a laboratory, mingling global sounds, and still looking for the future unknown." On that note, enter this bizarre Bucharest laboratory.
---
Formația Aburiții
Mugurii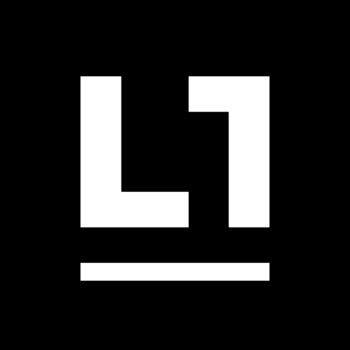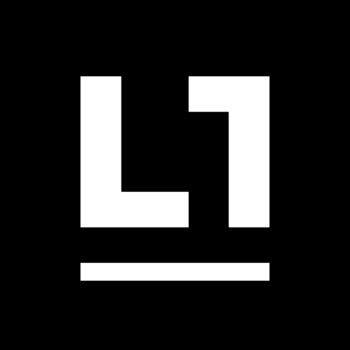 Formația Aburiții is composed of Ginerică, Anton Munteanu, Gianni Fannina, Andrei Titanu, Dani Manageru, and Eclipsa, though they collaborate with more. Formația Aburiții combines 808 çifteteli beats and trap production with indifferent AutoTuned vocals and slinky manele synths. Released on Linia 1, "Mugurii" is hopelessly catchy. The beginning is dominated by slowed-down and AutoTuned male vocals over thrumming bass. A new sensitive voice (Nea Nuțu) floats in, leading into an ethereal breakdown before an ecstatic buildup. Abrupt organ stabs and pitch-bend keyboard are interspersed with reggaetón-esque shouts of "gasolina, gasolina." They capture a titillating blend of experimental trap and manele, ready for a party or some cheeky nihilism.
Driven by her current emotional state, Suce Fraga's music "is mostly made up of scrambled ghosts of all the songs and sounds I heard in my lifetime." With an album titled Fragacci under her belt, several singles, and collaborations with the likes of Ion Dumitrescu, Nany, and her band deathbycoconut, Suce Fraga is one of the more active artists in this scene. "Ya Habibi" is lethargic, unruffled, and stony. Though Fraga's music isn't as explicitly manele–infused, she claims it as an influence, and with a keen ear, it comes through in some of the synth lines and vocal movements. Part of her process is "fitting together things that usually don't mix in chase of a paradox similar to the daily uncertainty of life," evident in her uncharacterizable music. Her apathetic vocal delivery reflects an urban cool, indifferent, and humorous.
Matteo Islandezu, or the "Dark prince of Bucharest underground," as he describes himself on his Bandcamp page, started making music when he was a student in London. Upon returning to Romania, he began collaborating with Future Nuggets, developing his sound into a trap-infused, electro-manele with detectable rock influence. His songs employ bouncy electronic elements, trance synths, layered metallic manele guitar lines over crunchy kick drums, and lightly AutoTuned vocals. Busy, but not congested, his music is both as fresh as it is danceable.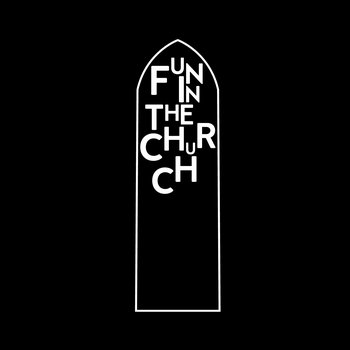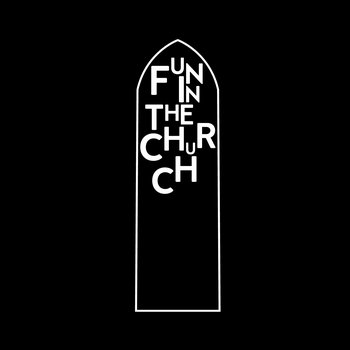 Merch for this release:
2 x Vinyl LP
Primarily a filmmaker, Sarra Tsorakidis has directed music videos for other artists in the scene. She cut her musical teeth in the N-am Studio with the help of Inana, Plevna, and Ion D, resulting in her debut EP, Drum Închis. Sarra, who is half Greek, sings in both Greek and Romanian. "Μη μου λες" opens with a wandering organ line that calls to mind Captain Beefheart; Sarra's voice floats in, and a cymbal crash is followed by rubbery manele synth. A mix of stripped-down live drums and oddball electronics, "Μη μου λες" feels like a dance party in some deranged dystopic taverna. This track will also appears on Sounds of the Unheard Vol. 4. Longtime followers of the series may notice that Future Nuggets skipped over Vol. 3, because, as Ion puts it, "chronology is for those who can afford it." (He also attributes it to the "distortion of time experienced by countries in perpetual development.")
Xenofolk is the musical alias of Ion D and Suce Fraga, who set out to create challenging concoctions of their different influences, or, "dealing with all their points of intersection and going further, wherever," as Ion puts it. On "În doi sau în trei (chemarea pământului)," from Xenofolk 2, an organ ekes out an Ethio-jazz melody over wobbly drums and electronic shimmers. Fraga's voice is heavily AutoTuned, and celestial midi flutes gurgle forth. It is by far the most psychedelic track on a deliciously unhinged album.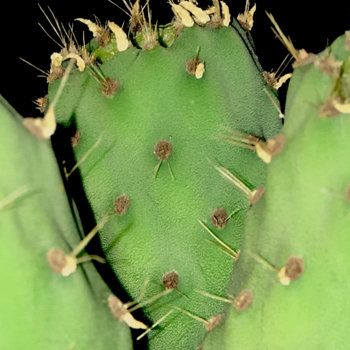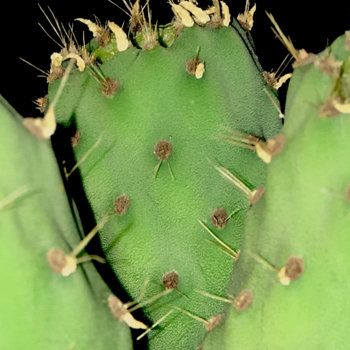 Plevna is the work of Future Nuggets mainstay Horațiu Șerbănescu, a musician, producer, and engineer who also plays in Australopitecus Oltensis, Concentration Band, Ing. Coman, and Steaua De Mare. Plevna is an instrumental project, drawing heavily on Balkan wedding music and Bulgarian kuchek. On "B-Man," which is written in a 9/8 rhythm called karsilama, a current of lush atmospheric synths runs beneath a nasally keyboard melody that's pitch-bent within an inch of its life. The addition of cascading darbuka results in an irresistible Balkan breakbeat.
Mara de la Timișoara & Alex Bittman & Bombardior
"Regina Cuielor"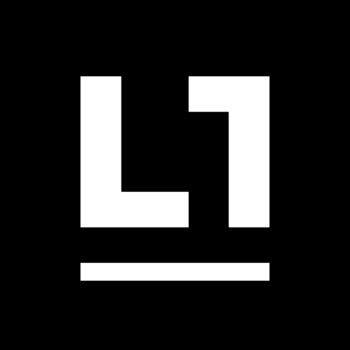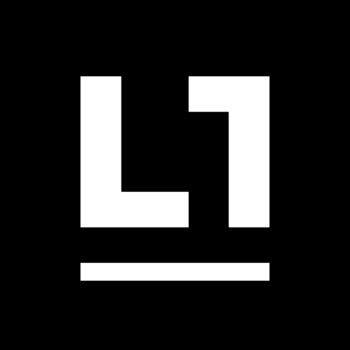 With its saccharine, effects-laden guitar intro, you might expect "Regina Cuielor" to develop into a romantic neo-bachata. Instead, it becomes a kind of an internet-pop-manele version of the same. Mara de la Timișoara's sultry, AutoTuned vocals spar with ecstatic yelps presumably provided by Bombardior (of the three artists on the track, only producer Alex Bittman has any kind of internet presence). Languid, sentimental, and very indulgent, "Regina Cuielor" takes the electromanele fully into kitsch.