SCENE REPORT
In Boston, Women and Non-Binary Rappers Own the Hip Hop Scene
By Hassan Ghanny · May 12, 2020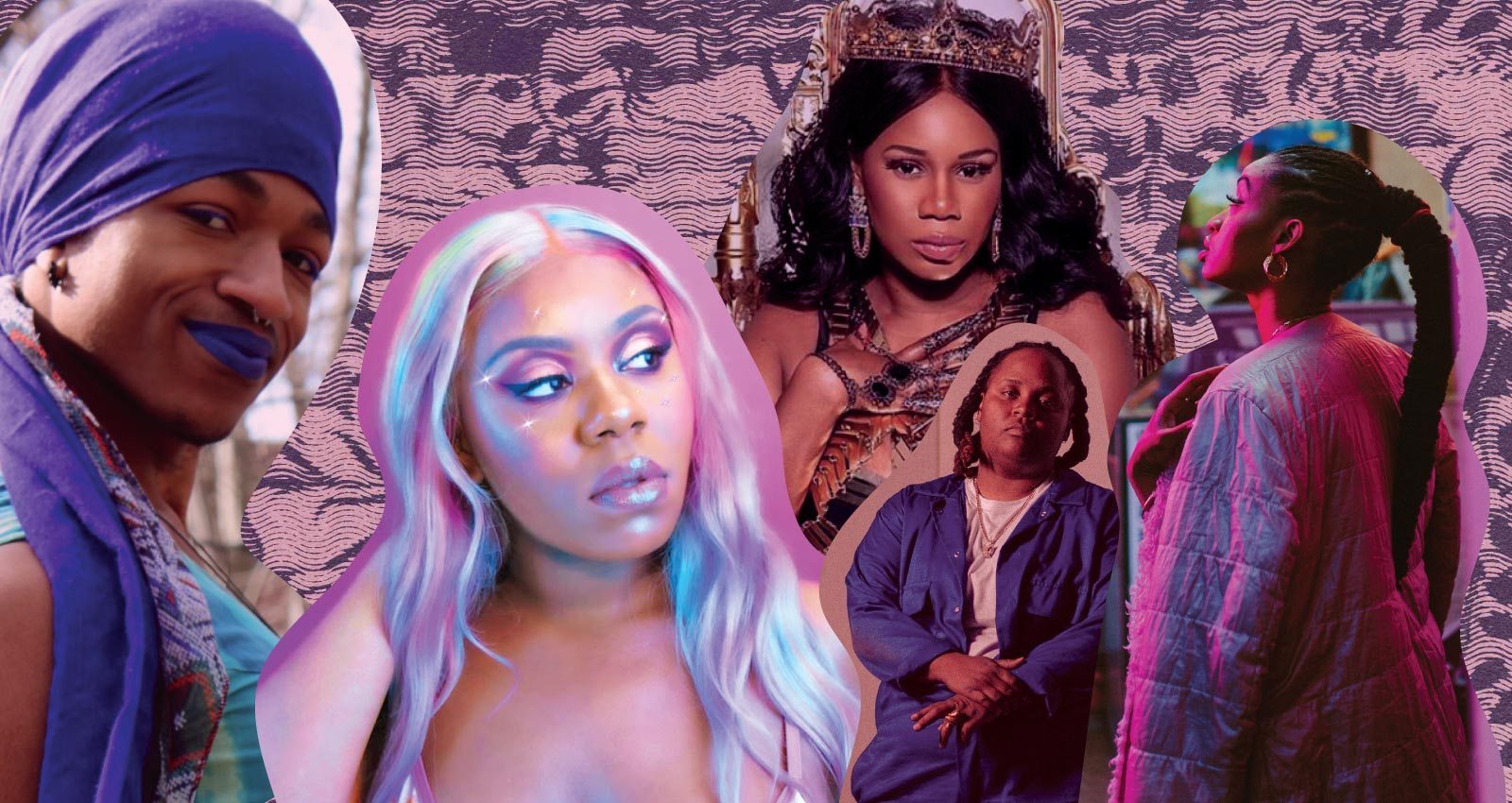 In late 2019, the rapper Billy Dean Thomas hosted a late-night party at Boston's Museum of Fine Arts called Hip Hop & Haute Couture. The event—a celebration of "queer fashion and hip-hop, DJs and rappers," brought 4,000 hip-hop fans together at a venue better known for its vast collection of Monets than for its pop culture savvy. The event served as a validation that the city that birthed Gang Starr and New Edition was now home to a thriving new hip-hop scene, one that could hold court in one of the city's premiere cultural institutions.
That the event was hosted and headlined by Thomas—who identifies as non-binary—was a reflection of the current face of Boston hip-hop. Jay-Z once claimed that "Rap is a young man's sport," but the voices leading the charge in Boston belong to women and non-binary artists. Whether it's Boston veteran Oompa's heist-themed album Cleo, or the witchy romp Femmetasy from newcomer Dev Blair, the scene is rife with releases that reflect the identity of the people who made them, without sacrificing hard-hitting bars or relatability. Below are just a few of the artists making waves in Boston.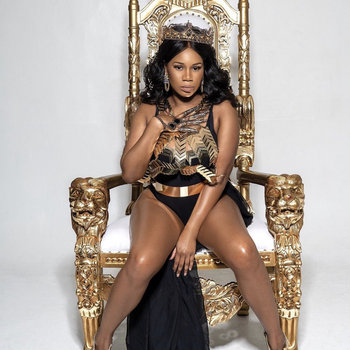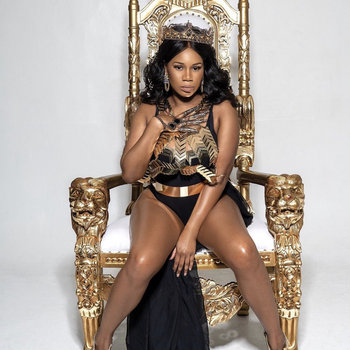 In Boston, the year 2019 i was capped off by this banger—a meeting of the minds of the city's top MCs. The music video for "SHE IS BOSTON" features this gang of four against the backdrop of iconic Boston locations, from the stoosh West End to boogie down Chez Vous Skating Rink in Mattapan. In opposition to the "one queen to rule them all" mentality that often characterizes the mainstream, this song suggests that there's room for multiple women at the top of the rap game. The heavy-lidded beat is the perfect backdrop for the varying cadences of the four rappers, all Boston natives: Red Shaydez's slow staccato, Brandie Blaze's multi-modal trill, Lord Ju's high-energy flow complete with ad-libs, and Nancia's standout, winner-take-all flow on the coda.
No roundup of Boston's contemporary rap scene would be complete without mentioning Oompa—and, in many ways, Oompa's story is incomplete without Boston. The beloved Boston native has been omnipresent ever since the released ofher 2016 EP November 3rd—both as a performer and as a local celebrity. She hosted the inaugural Black, Brown & Queer Fest in the hip neighborhood of Somerville in 2019, as well as other multimedia events around Boston. In 2019, Oompa dropped her sophomore release Cleo, a riff on the Black film classic Set It Off, and an album that envisions a future in which Queen Latifah's character made it out alive. This deep cut, "Joy Back," brings the catharsis of grief and redemption over a stuttering soulful beat.
Red Shaydez describes herself as a "boxer-robe-wearing bully." In her trademark red sunglasses, her precision as a rapper is fierce and unequalled. On this sensual cut featuring R&B singer Eva Davenport, Shaydez spits bars directed to her gender-neutral lover. The beat slinks along, trap hi-hats sizzling beneath a filtered-down SWV sample, combining the old-school sensuality of '90s R&B with Shaydez's sharp and precise flow. Red Shaydez herself is as much an entrepreneur as a musician, regularly hosting artist development workshops in Boston.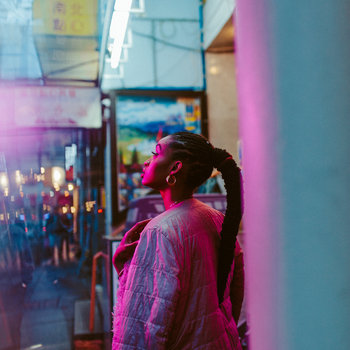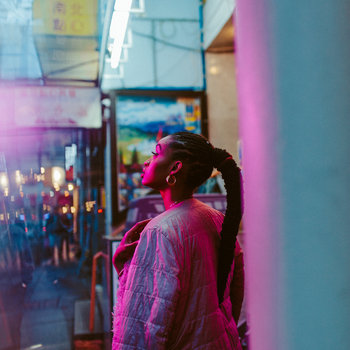 Representing Boston's Haitian community, Dutch ReBelle, aka Vanda Bernadeau, does it massive and heavy every time. ReBelle lays bars over trap beats, with a hard edge comparable to Memphis's Gangsta Boo or Diamond from Atlanta's Crime Mob. "Big Zoe" is a nod to her Haitian background—"zoe" is Haitian-American slang (from Haitian Creole "zo", meaning "bone," as in "Haitian to the bone"). Boston is a cold city, and ReBelle's flow is just as icy: "Headlines got these bitches vex/ Show you what this queen shit 'bout."
To quote their debut single "Mixter Krab$." Dev Blair is, "the industry's youngest tranny rapper fresh on the scene." Their debut EP, Femmetasy, is a wild romp, boasting taut bars and an acid sense of humor. "Hex Ur Ex" is a cheeky cut for our witchy times, aiming the evil eye at messy past lovers. Musically, the track takes cues from both contemporary queer pop as well as video game instrumentals. Described by Blair on the track's Bandcamp page as a, "dark trap diss track," the brash lyrics harken back to the house music "bitch tracks" of yore.
Cakeswagg is Boston's answer to the coquettish, confident, and sex-positive rapper archetype epitomized in the mainstream by Houston's Megan Thee Stallion or Dallas's Asian Da Brat. Her image may be sugar-coated, but her flow is sharp and full-bodied. "Best Of Me" is the first track from her most recent release, Candy Cake Season, and in it, Cakeswagg makes what she does seem effortless: "I'm so fresh like they just popped me out the Ziploc/ Flow so extra saucy gave a li'l drip drop/ You flip flop, switching sides I told you 'Kick rocks.'" Listen all the way through for a surprise Nicki Minaj interpolation.
Merch for this release:
Cassette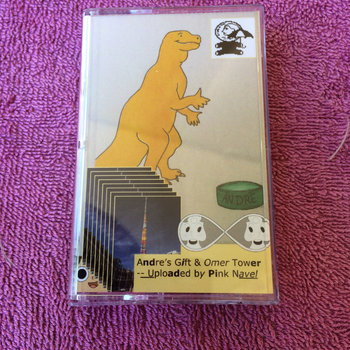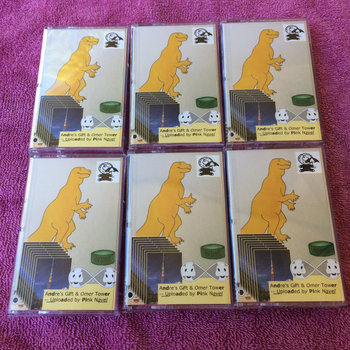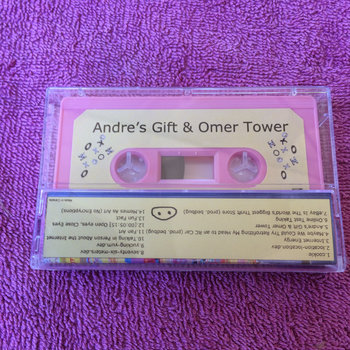 Every rap scene has their eccentrics, and Pink Navel is New England's resident lo-fi rap auteur. Based between Boston and Maine, Pink Navel makes use of nostalgic loops, obscure samples, and a high-energy rap style that soars over their beats. In addition to being a prolific solo recording artist, Pink Navel is also one member of the supergroup poet gang Ruby Yacht, spearheaded by R.A.P. Ferreira (formerly milo).
Merch for this release:
Compact Disc (CD)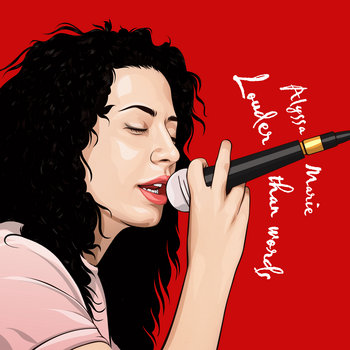 Out of anyone on this list, Alyssa Marie has the "crossover appeal" factor on lock; her YouTube music videos regularly reach upwards of 30K views. "Whoop Ass Season" is a slice of boom-bap rap with timeless appeal, with a heavy beat that matches Marie's no-holds-barred flow. The artist sadly hasn't released a full-length project since 2016's Louder Than Words, but having recently headlined a show at Cambridge's Lilypad in 2020 just before Covid lockdown, it's possible we'll be hearing more from her soon.