SCENE REPORT
These Experimental Labels Seek New Musical Forms in Beijing and Shanghai
By Josh Feola · November 03, 2017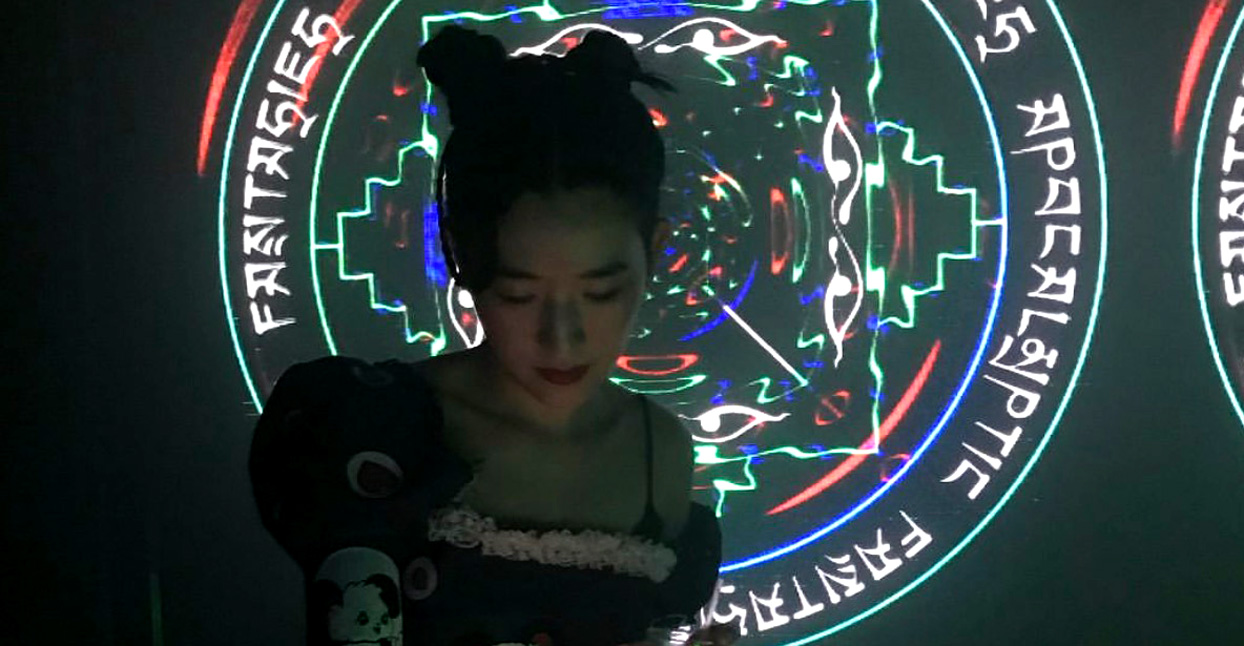 On paper, Beijing and Shanghai are almost polar opposites. Beijing, with its dusty alleys and dynastic past, is home to emperors, bureaucrats, and artists. Shanghai is bigger, richer, and newer, a swinging port city with a futuristic skyline that went up virtually overnight.
Yan Jun, a pioneer of experimental music in China, summarized the differences memorably in a 2014 Wire essay: "Beijing turns to olden times and Shanghai escapes to another dream, a future world that does not exist and never will. There are all kinds of music in Beijing and Shanghai, but, following the above line, nostalgic music typically accompanies Beijing and an international standard of music fits Shanghai."
Yan, who lives in Beijing and has spent plenty of time in both cities, started his music career in the '90s as a rock critic. His pithy, poetic writing style earned him an instant fan base, and bands from all around the country would send him hand-dubbed cassette demos to be reviewed in the few music magazines that existed before the Internet made its way to China.
Today, Yan's Sub Jam label has become mandatory listening for anyone who wants to get a grip on the early days of experimental music in China, and Yan remains a go-to arbiter of interesting sounds being made on the level of Chinese underground culture. His latest dispatch on that front is There Is No Music From China, a 14-track compilation co-released by Wellington label End of the Alphabet and Beijing label Zoomin' Night.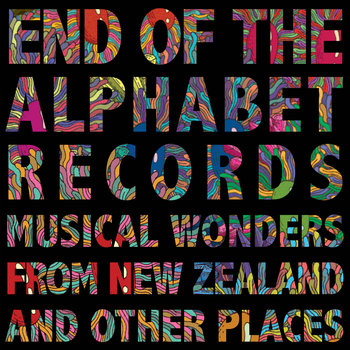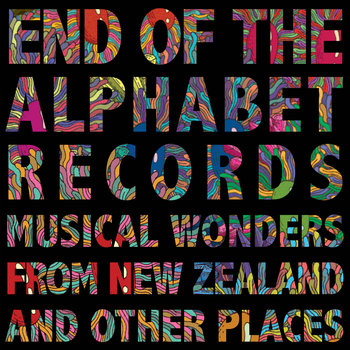 Merch for this release:
Cassette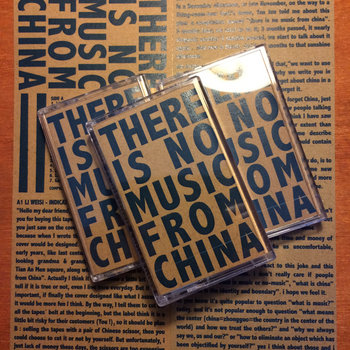 "The name's a pun," Yan says of the compilation, which End of the Alphabet label-runner Noel Meek commissioned him to assemble following on the success of a well-received Indonesian noise comp. "It could mean there is no music coming from China, or it could mean 'non-music' from China. Whether it's Chinese people or foreigners, everyone has their own understanding of 'China' and 'Chinese music.' It's very hard to satisfy everyone's expectations, so it's better to leave it as a joke."
Yan contacted Zhu Wenbo, Zoomin' Night's founder, to help assemble the list of contributors. Half of the artists featured on the comp live in Beijing, and most of them were regulars at Zoomin' Night, which started as a weekly noise gig that ran from 2009 through July 2015, when its host venue, XP, lost its lease and shuttered. Zoomin' Night, especially in its early days, was a freewheeling collection of sounds falling all over the spectrum and defined by the decidedly imprecise word "experimental": walk in on any given Tuesday, you'd be as likely to hear sax-heavy free jazz or no wave revival skronk as you would deeply acid-damaged psych, tuneful noise rock in the vein of Sonic Youth, Mancunian post-punk worship, or the terse, obtuse dance style of early Mute releases.
After XP closed, Zhu decided to end Zoomin' Night as a weekly event, and rebooted it as a cassette label. The releases he's put out so far—and the individual tracks captured on There Is No Music From China—reflect a scene that has settled on a minimal, sometimes barely-there sound, indebted to the micro-feedback noise that Yan began to introduce into his own sets several years ago. Asked how Zoomin' Night has changed since he stopped doing regular shows, Zhu levels a typically thoughtful response: "If, a few years ago, the experimental music scene in Beijing was like rain falling onto the surface of a lake, these years it's been like the lake after the rain. When the rain was falling, the surface was very crowded, overlapping. After the rain, the ripples seemed to become lighter, but also traveled further."
Since Zoomin' Night became a label, it's recruited a few new members to its cause. Zhu's wife, Zhao Cong, who'd played in the duo Xiao Hong Yu Xiao Xiao Hong with him since 2010, launched a solo practice right around the end of the weekly series. "On the surface, the scene has become more scattered, whether you're talking about the frequency of shows or gatherings of artists," she says. Though there are still several venues around Beijing where the small group of itinerant Zoomin' Night artists—an odd dozen, total—can play, they don't have a fixed address as they did at XP. "I don't really think the scene has changed that much. The last two years have seen new people start to perform, and there are older musicians who are no longer active. It's always this way."
The latest form to coalesce out of this rogue crop of artists, who still meet up and perform about once a month, is Not in Catalog, featuring Zhu on bass clarinet and vocals, Zhao on bass guitar and two other Zoomin' Night refugees on drums and guitar. It's a group with typical rock instrumentation that's about as far away from being "rock," "a band," or "music" as possible. Zhu thinks the lack of a permanent home might be a boon to the small circle of artists with whom he plays. "In the past two years in Beijing, the experimental music scene has become very alienating, but I don't think that's a bad thing. Experimental music needs desperation."
Yan echoes this thought in stronger terms: "The scene has been changed by reality, by this increasingly powerful consumer-totalitarian society. Music is the feedback of reality."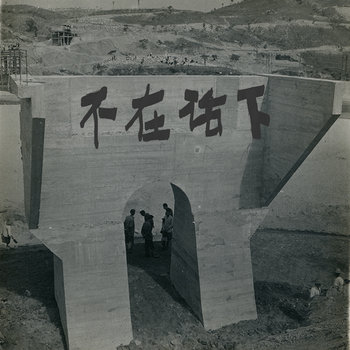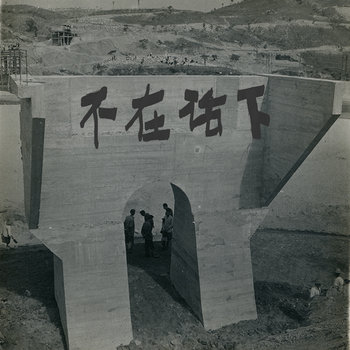 Merch for this release:
Compact Disc (CD)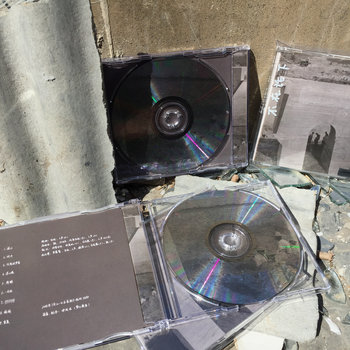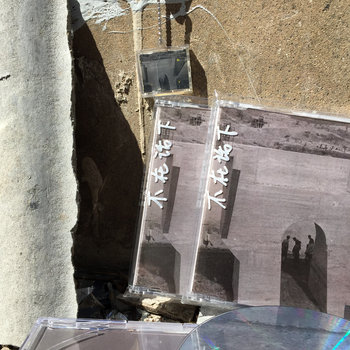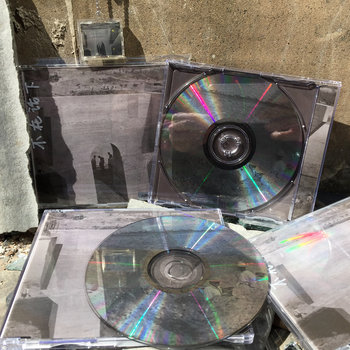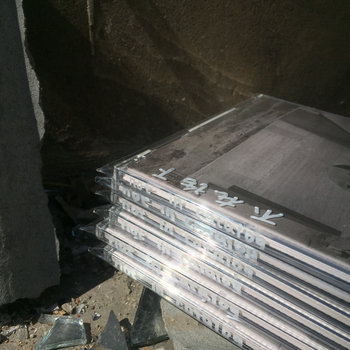 While Beijing's experimental scene has turned minimal and introspective, sometimes coldly abrasive, a new label in Shanghai is tuning in to different frequencies emerging from the experimental artists in that city. Shanghai's noise scene has always been a bit less intellectual and rougher around the edges than its northern counterpart. Maybe the best-known experimental band from all of China is Torturing Nurse, a harsh noise outfit with more than 200 releases under their belt.
Torturing Nurse co-founder Xu Cheng, a Shanghai native, left the project a few years ago, and earlier in 2017 co-founded the play rec label with Wang Changcun, another veteran of China's experimental music scene. Xu and Wang decided to start the label because they were sitting on backlogged solo releases—dense, atmospheric noise and jittery, hacker-friendly computer music, respectively—and because they lamented the fact that where there were a handful of DIY experimental music labels scattered throughout China a decade before, virtually none were left today. "Ten-plus years ago it seemed that everyone making [experimental] music had their own label, and was self-releasing their music," Wang says. "Over time, all of these labels and the people behind them slowly faded away. Maybe Xu Cheng and I are still too stubborn, so we decided to start our own."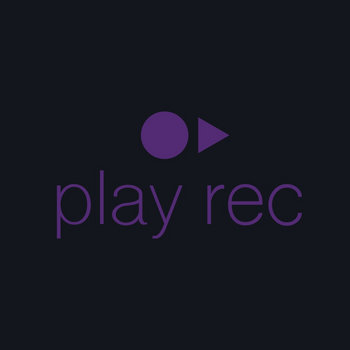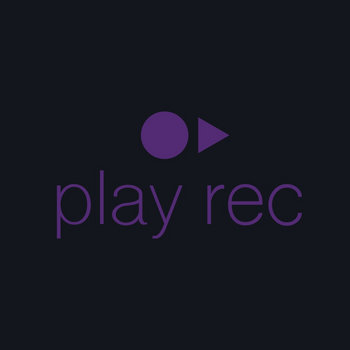 In April, play rec launched with One Hundred and Twenty Seven, a 10-track comp with a stronger pulse and brighter sheen than anything found on Zoomin' Night. A few months later, they followed up with Nine – dimensional space, a nine-track compilation of female sound artists from Hong Kong, Beijing, Shanghai, Vienna, and Lyon. Wang got the idea after attending an all-women show of experimental music in Hong Kong. "It wasn't only a question of gender—the music itself also had a different characteristic," he says. "In fact, many of the artists hated this concept," Xu adds. "They didn't want to be brought together under this 'female' label."
In its short six months of existence, play rec has already galvanized a small subset of experimental musicians in Shanghai—artists who prefer towering modular racks, circuit-bent synthesizers, idiosyncratically hacked together software patches and a future-leaning cyberpunk visual aesthetic to the input-less feedback loops favored by the Zoomin' Night contingent. "It seems that now the experimental music scene is more segmented, it's not easy to follow everything," says Shanghai artist Wu Shanmin, who produces music under the name 33 and is featured on the Nine-dimensional space comp. "There is more worthwhile sound being made now than before, like the releases on play rec—you can hear a lot of fresh and high-quality experimental electronic music being made."
Han Han—33's partner and bandmate, and a solo musician featured on One Hundred and Twenty Seven under the moniker GOOOOOSE—sees the split in sound and philosophy between Beijing and Shanghai in broader context. "The key difference is that, in Beijing, the experimental scene is heavily related to the rock scene," he says. "Many of the musicians are from active bands, while in Shanghai, most of the musicians doing experimental music only play with themselves. In general I feel play rec is more on the scientific or analytic side, and Zoomin' Night is more on the emotional or expressive side."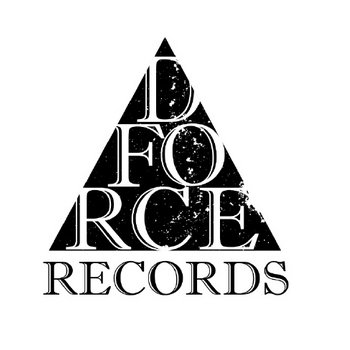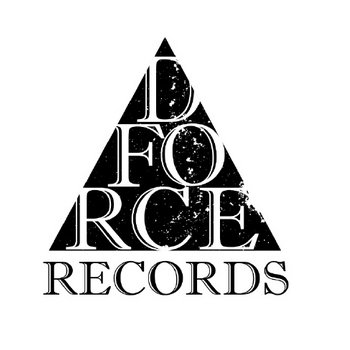 Merch for this release:
Compact Disc (CD)
Zoomin' Night founder Zhu has a similar view. "Personally, I like feedback that is less controllable…I don't like high fidelity or high-tech equipment. I like very simple, everyday ways of doing things. My compositions are based on these."
Listening to Zoomin' Night's catalogue, it's hard to imagine that it came out of a wild, dynamic, and basically rock-oriented scene. Double meanings aside, most of the material on There Is No Music from China is truly not music, not even really notes—just frequencies, aural phenomena if only technically. The music on play rec, by contrast, is more or less traditionally structured—much of it is 4/4, some even danceable. The experimentation being done in Shanghai, a city where people tend to have more money and fewer friends, is with the hardware and software that can be cobbled together to make music, a hacking of the inputs. This is a premise that many of the Zoomin' Night crowd have thrown out with their guitars and pedals, but what unites both ends of China's experimental music spectrum is a congenial willingness to listen to each other, and seek out new ground in a culture that's being rapidly consumed by the same forces of commodification and appropriation at work everywhere else in the developed world.
Comparing Beijing with Shanghai, Yan says today: "There isn't that big of a difference. Experimental music makers are also ordinary people." As the rising economic tide lifts most ships, the forces animating popular culture "consume and reproduce" experimental tendencies into what Yan calls "hormone-driven music," exalting a macho personal ego over the spirit of the music itself. The true experimentalists in China, he implies, will always find themselves on an island, no matter in which city they live. "Music is searching for its new form."
—Josh Feola