SCENE REPORT
Five Artists Who Are Keeping Bay Area Hip-Hop Strong
By Illugi Thordarson · January 11, 2017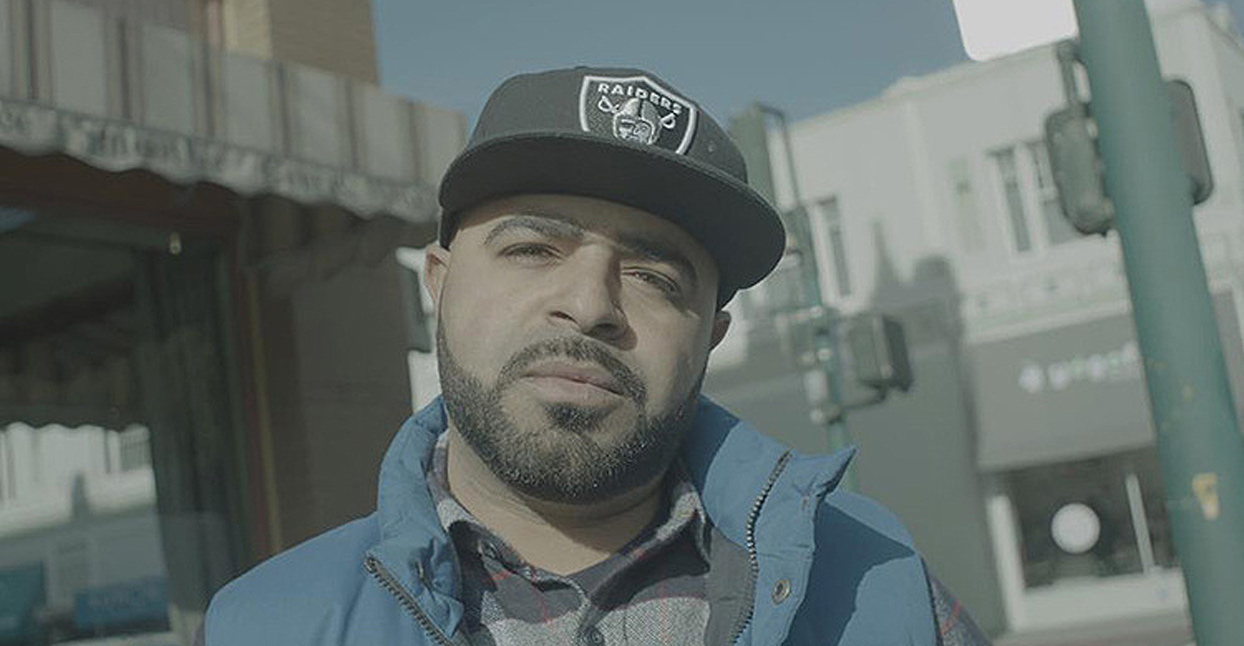 The Bay Area hip-hop scene has certainly had its share of notable moments over the years, but the last scene to find favor with a large audience outside the region was the Hyphy era, which slowly faded into obscurity around 2010. But that doesn't mean the Bay has gone quiet; the area has a long history of making noise, whether it was Too $hort, E-40, Hieroglyphics, Living Legends, or any one of the number of critically acclaimed acts in between. That spirit remains strong and vital to this day.
Diversity is the key: The Bay Area is host to a wide variety of of hip-hop styles, from 'hood vibes to backpack rap to live bands—there's even some pop rap. Ironically, the result of all this variety is a spirit of camaraderie: artists support one another, keeping the Bay fresh by showing that an intimate scene can achieve longevity simply by covering all of the stylistic bases. That's one of the reasons Bay hip-hop is still here, and still healthy and relevant.
These five artists are a perfect example of how fresh and versatile that scene remains.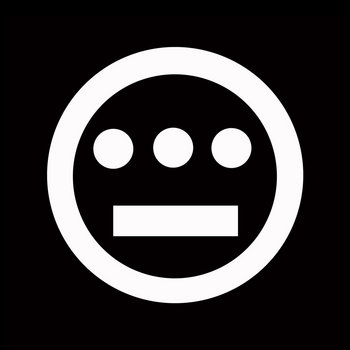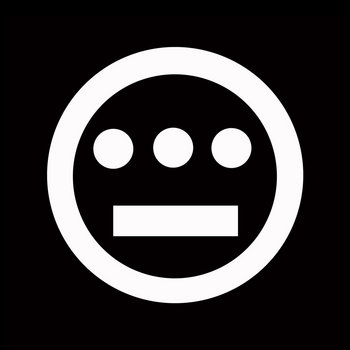 Hiero plays a unique role in the Bay. They've been around since the early '90s, but they're not exactly "old school." They've managed to consistently reinvent themselves, keeping their ears to the street while maintaining their original underground ethos. On The Kitchen, they lean on booming production that draws heavily on funk with sharp, cutting rhymes. "Bay Area hip-hop is not unlike the area as a whole: diverse and progressive" says the collective's unofficial spokesperson, DJ/producer Domino. "You can't pigeonhole one sound or style. From Digital Underground to Hiero and G-Eazy, there's something for everybody." Their annual festival Hiero Day is one of the most revered yearly concerts in the States, and the group releases quality hip-hop for their loyal fanbase on a regular basis.
Mikos is on the forefront of the Bay Area beat scene, and his instrumental slaps, quality remixes, and original productions have tons of heads both in and outside the Bay paying attention. His latest beat tape, Hot Shit, takes the neon synths and stuttering cadence of EDM and delivers them with hip-hop swagger. "Bay hip-hop is in a great place," he proclaims. "We understand how to entertain and to create captivating art, but are removed enough from the industry to be individuals while doing it." Mikos is a great example of someone who's embracing the many different styles of hip-hop the Bay has to offer, and turning them into a sound that fans of all variants of the genre can enjoy.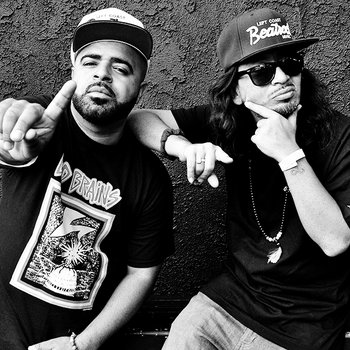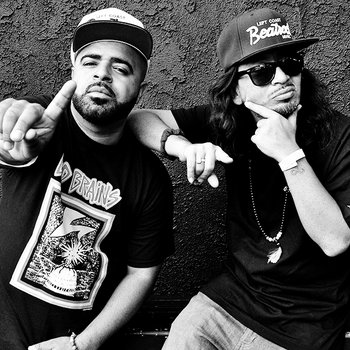 Otayo Dubb is a classic MC. Pocket, flow, voice—the man has it all. His current label, Beat Rock Music, has solidified itself as a Bay Area rap institution, boasting noisemakers like Bambu and Rocky Rivera. On Baby Steps, Otayo and Equipto balance productions that have the bombast of rock with sharp, sneering rhymes. "Bay hip-hop is like Bay culture: diverse, independent, innovative, and rebellious," says Otayo. "With the lack of mainstream labels, the scene has been able to develop naturally without the worry of making hits. The Bay birthed the independent hustle." That spirit dates all the way back to Too $hort hustling tapes out of the trunk of his car in the early '80s, and Beatrock and Otayo Dubb are continuing that grind in the new millennium, continuously releasing quality hip-hop for fans of genuine underground Bay rap.
A leader of the Bay Area's new school, J.Lately's laid-back flow and witty storytelling puts him in the top tier of new MC talent, while his knotty production can make even the most schooled heads spin. "You don't need to be one specific thing in order to properly represent the Bay," he says. "It's the mix of a wide variety of influences that gives Bay Area hip-hop artists their unique styles. It shows how different cultures, whether musical or societal, can not only coexist, but also contribute to one another's success."
"Conscious Hip-Hop" is as much a staple of Bay rap as any other sub-genre, and SOUL keeps that torch lit with soulful loops and insightful lyricism. His Contraband Mixtape plays out like a fiery '70s funk record, with big bass slaps and bright, bounding vocals. "Bay Area hip-hop has nurtured my appreciation for the art form in all of its manifestations," SOUL says. "Growing up in the Bay Area and watching artists like Too $hort, MC Hammer, 2Pac, and The Coup be successful was inspiring artistically, because I knew I could make any sound I wanted to and have a chance at being heard." It's times like this that hip-hop needs strong and intelligent artists in the forefront. Count on SOUL from to keep the movement strong.
—Illugi Thordarson