SCENE REPORT
A Brief Guide to the Amsterdam Electronic Music Scene
By Andrew Parks · April 05, 2018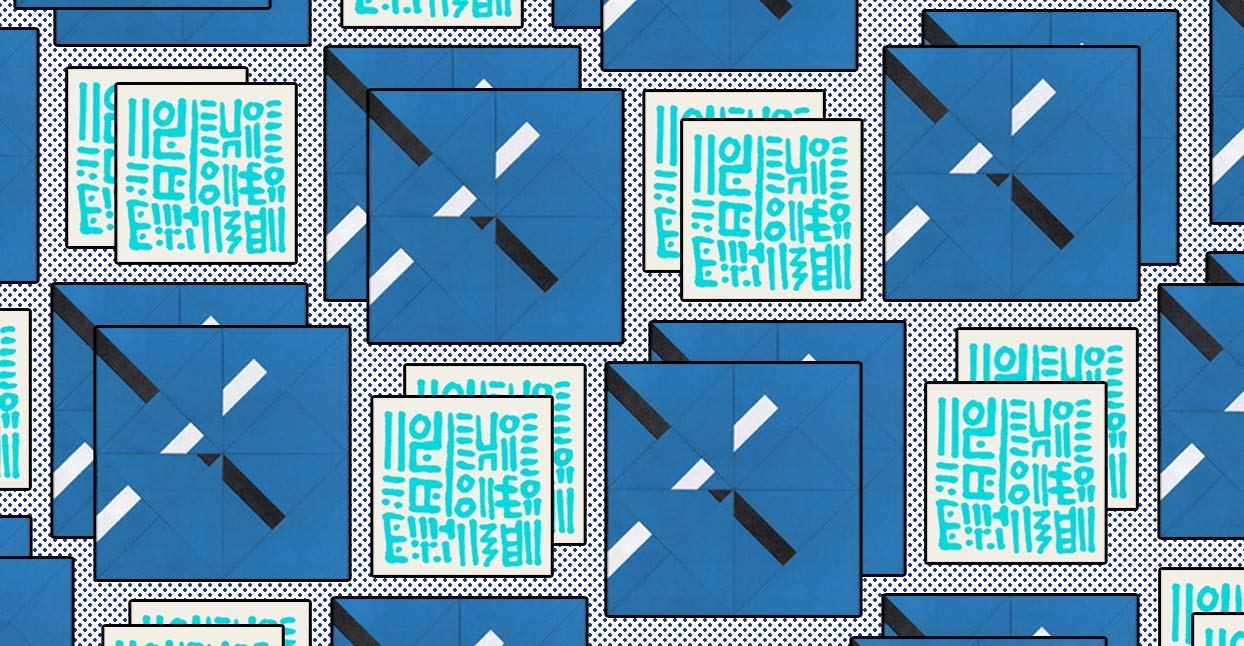 Ask Pascal Terstappen (aka the Dutch producer/Atomnation co-founder Applescal) what he thinks of Amsterdam's electronic music scene and he immediately gets stuck on semantics. It isn't a local sensation, he insists; it's more of a global phenomenon, on par with such bastions of beat culture as Berlin, London, and New York.
"There's a lot going on in Amsterdam—events, festivals, record shops, tourists," says Terstappen. "Artists fly in from Europe every week, so it's easy to hang out with people we met on the road or online. So I don't really feel like an Amsterdam artist and Atomnation doesn't feel like an Amsterdam label. We just operate from here."
While he's got a point—aside from being a major destination for A-list artists and DJs, Amsterdam is the host of such world renowned festivals as ADE, Dekmantel, and PITCH—Terstappen is also being a bit modest. From Atomnation's own impressive run of 50 releases in just five years to such ascendant imprints and long-running labels as Music From Memory, Delsin, and Rush Hour Music, there's clearly something here that sparks creativity and fosters community.
"I can only speak from my perspective," says ambient producer/Melody As Truth founder Jonny Nash, "but I first came here to spend time with my friend Tako [Reyenga], who runs MFM [Music From Memory] alongside Abel [Nagengast] and Jamie Tiller. Things have converged nicely over the last few years; it's a really fruitful period with a lot of activity around the Red Light Radio/Red Light Records complex. It helped turn a lot of people onto great music."
Another highly influential figure has been Antal Heitlager, the DJ behind Rush Hour's distro arm, record label, and store. "Based on what we sell at the shop, people are into a lot of different sounds across the board," he says. "Amsterdam has always pushed that; people buy a Turkish record next to an ambient record next to a Zouk record next to a house thing. There are no boundaries anymore. When I play abroad, people always say they like the diversity in Amsterdam DJ sets. Of course, there are also [clubs] where they play straight-up techno or house, but I believe there are only two types of music: good and bad."
Here are 10 examples of the former, reinforcing the wide-ranging electronic sounds in the Netherlands.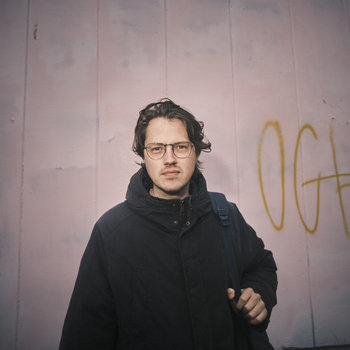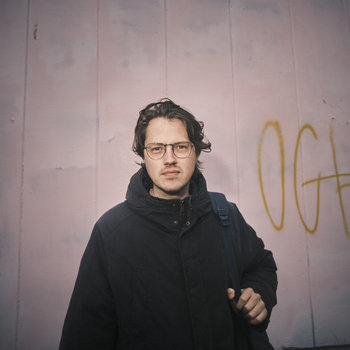 Living room listening and four-on-the-floor fireworks converge on Applescal's third album, the first to fully deliver on the prodigal son promises that began when he was barely old enough to drink (the legal drinking age in the Netherlands is 18). As indebted to IDM as it is to highly addictive house music, Dreaming In Key is a walk in the clouds; it's a perfect entry point to Applescal and the compelling Atomnation universe that Pascal Terstappen's cultivated over the past five years.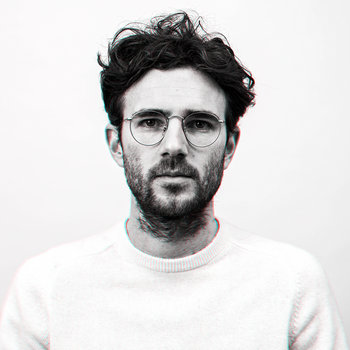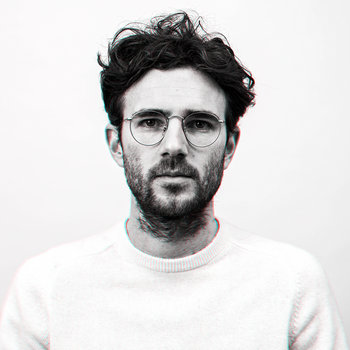 Merch for this release:
2 x Vinyl LP, Compact Disc (CD)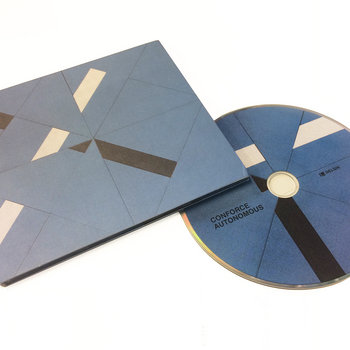 Boris Bunnik, aka Conforce, is based in Rotterdam—the Netherlands' other epicenter of art and culture—but we're including his latest Autonomous LP here for several reasons. For starters, he's one of the marquee artists on Delsin, an Amsterdam label that's been going strong since the Clinton administration. But more importantly, his tense, paranoid tracks are analogous to the ways in which Rotterdam's cutting-edge skyline contrasts with Amsterdam's iconic canals. It's about as Detroit as Dutch techno gets.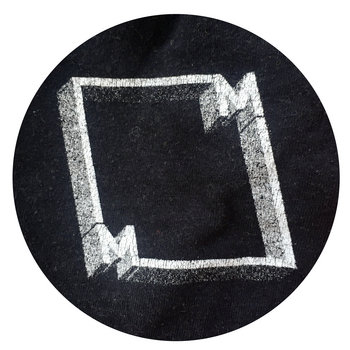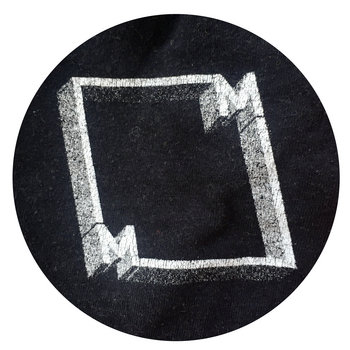 Merch for this release:
Vinyl LP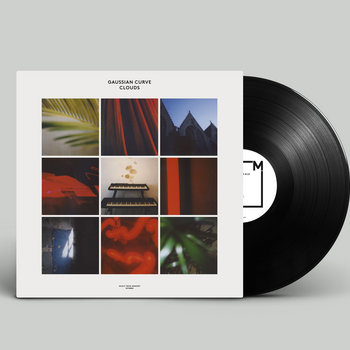 While the focus of Music From Memory continues to be crucial reissues and previously unreleased pieces from the electronic/experimental realm, Gaussian Curve's soft-lit debut LP sets a high standard for its new, original material. The aptly named Clouds brings one of Italy's top ambient producers (Gigi Masin) together with two of Amsterdam's rising underground stars (Jonny Nash and Young Marco). Their first session is like elevator music with a Fripp & Eno bent—free of cheese, and full of frosty New Age nods.
It took Korean DJ Hun Choi six years to chase a string of critically acclaimed EPs with his first proper Hunee LP. A recent highlight in Rush Hour's decade-spanning discography, Hunch Music sounds like a stack of secret club weapons slowly unfolding on a silver screen. This is one for the late nights that stretch well past sunrise.
Easily the most expansive record on this list, the Techno Primitivism title of Juju & Jordash's third album is more than a little misleading. This is not the duo's take on minimal techno—not even close. It's more like a loose, deeply psychedelic journey through nearly 90 minutes of magic carpet music. Spread across three LPs, it's tough to truly absorb or appreciate in one sitting. You're better off hitting play at any point and letting J&J's singular brand of improvisational beats wash over you in waves.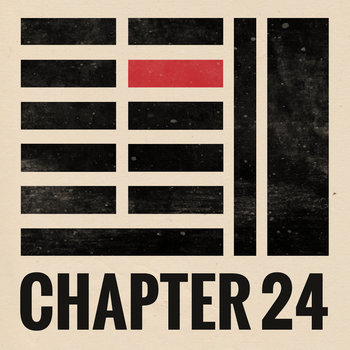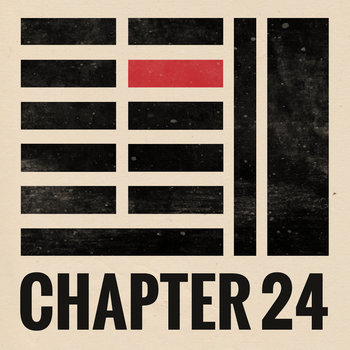 Fans of Miss Melera's five-year-old radio show, COLOURIZON, are well aware of her role as a restless tastemaker in melodic techno. And while the festival favorite is a flawless selector first and foremost—holding capacity crowds in the palm of her hand for hours on end—she's also logged a lot of studio time on the side. The Magenta EP features two proven detonators for the darker side of the dancefloor, best deployed between 2 and 5am.
Merch for this release:
Vinyl LP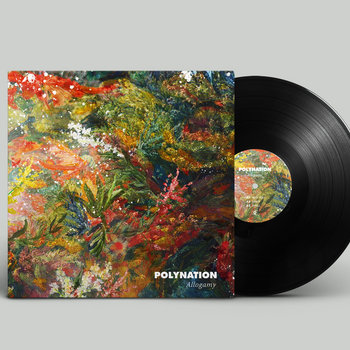 Stijn Hosman and Hessel Stuut have only cut one complete Polynation record so far, but its bold blend of live drum loops and lean synth lines has them poised to be one of Atomnation's next breakout acts. Epic in scope and wildly expressive, Allogamy will appeal to Tycho addicts and anyone who appreciates instrumental records that refuse to recede into the background.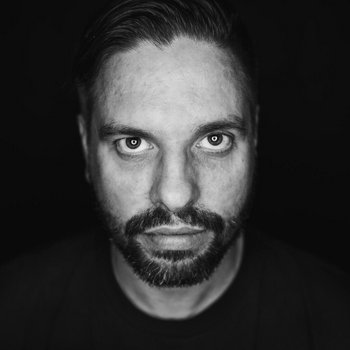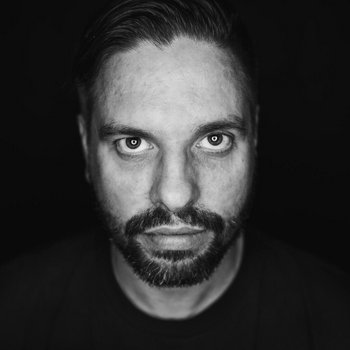 Merch for this release:
Vinyl LP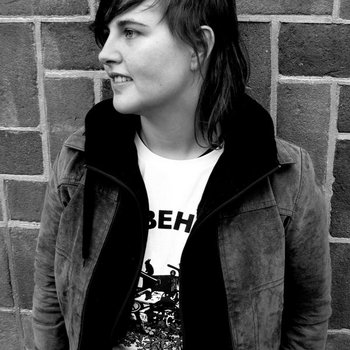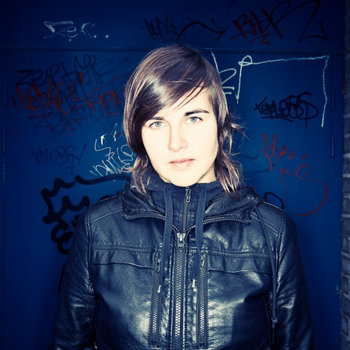 Longtime Trouw resident Sandrien van Rossum hasn't dropped too much original material over the years, but that's mostly because she's been too busy cementing her position as one of the capital's top DJs. The heat-seeking hooks on Haters are one exception, tapping van Rossum's potential as a producer with a springy, acid-splashed A-side and tightly wound bonus track (the digital-only dance grooves of "Goodbye").
Between Shinedoe's many years at the helm of Intacto Records and her own heady productions, the producer/DJ has never lost her place on the underground plane. No wonder why everyone from pop provocateurs (The Knife) to left-field techno lifers (Johannes Heil) have tapped her for such propulsive remixes over the past decade.
Merch for this release:
Vinyl LP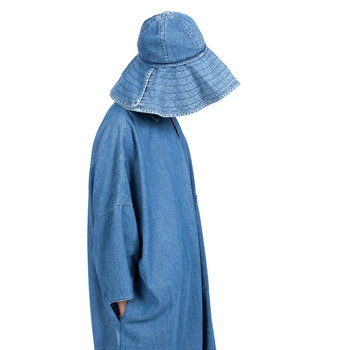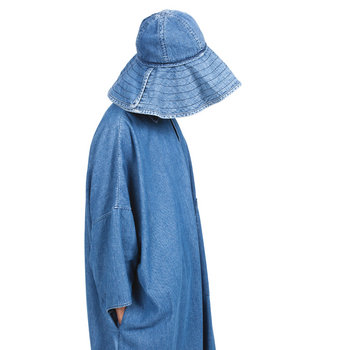 When Jonny Nash released Suzanne Kraft's first Melody As Truth album, Talk From Home, a couple years back, the pair became much more than mere labelmates. Finding common ground in smooooooth grooves, they went on to release a split 7-inch, ace collaborative album, and strictly limited cassette. Anyone with high blood pressure would do well to collect 'em all—they're the perfect come-down soundtrack.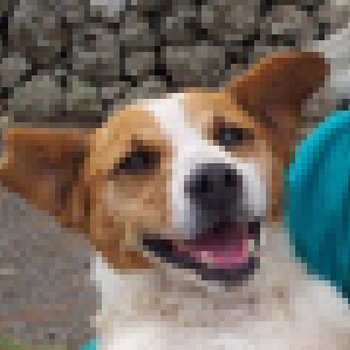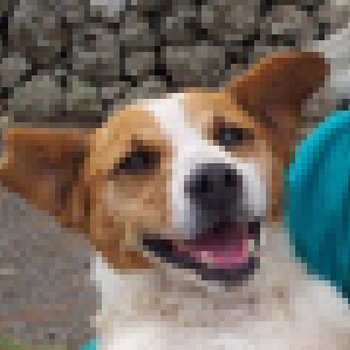 A longtime member of the L.I.E.S. crew, Terekke celebrated six years on the label with his long overdue LP, released in November. But this self-released collection of beatless compositions emphasizes his sense of humor (good luck typing its meme-y title) and innate grasp of gorgeous melodies. It's not as rough and club-ready as some of his other records, but this is flawless music for a jilted generation in serious need of a chill-out room.
As diverse as dance albums get around this part of the world, The Light Fantastic is not just one of Rush Hour's strongest records. It also makes a case for Tom Trago as one of Amsterdam's definitive house producers—a floor-filler in top form on such tracks as "Jack Me," "The Elite," and the crucial Steffi collab "Two Together."
Merch for this release:
Vinyl LP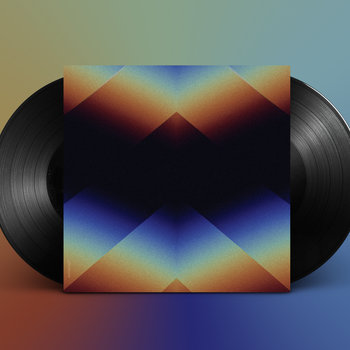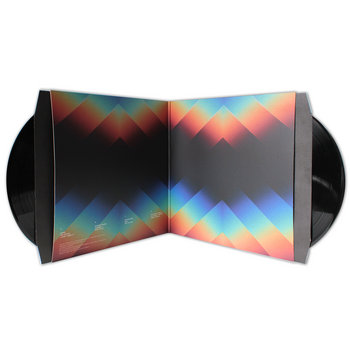 Having first proven their potential on Atomnation four years ago (see: their interstellar Half Age EP) Harm Coolen and Merijn Scholte Albers were quickly drafted up to the big leagues, earning a coveted spot on Kompakt's roster. Largely unlike the label's other ambient and techno-pop tent poles, Weval make not-quite-dance music that sounds like the prismatic cover of their self-titled debut album—colorful and comforting in equal measure.