REWIND
The Month in Livestreams: Sept/Oct 2021
By J. Edward Keyes · November 23, 2021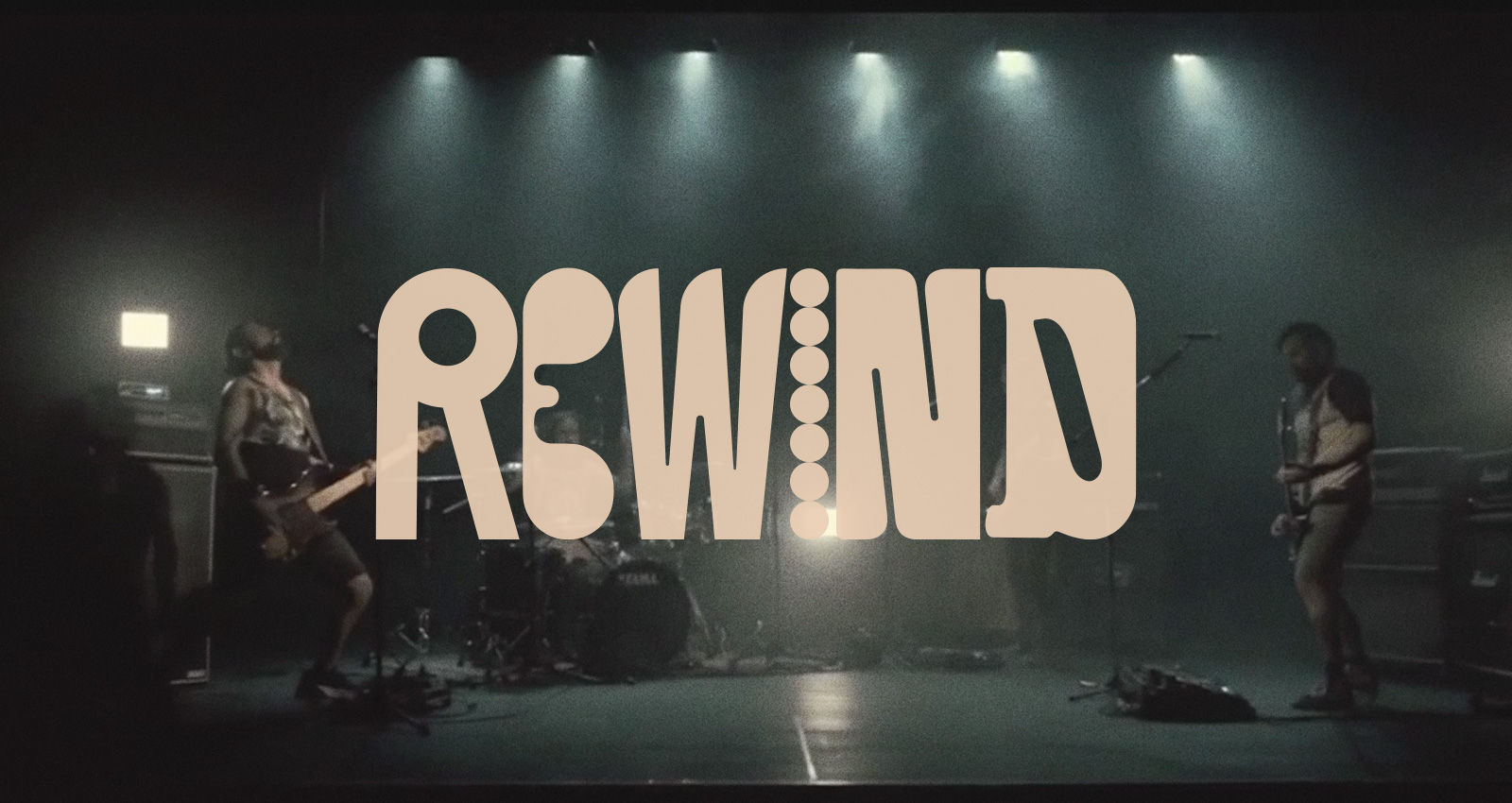 Since launching last year, Bandcamp's livestreaming platform has been host to countless great shows that span all genres. Some were shot in remote locations, others in the comfort of home. Every month, we'll be rounding up the highlights in a feature we're calling "Rewind."
You can take a look at all of our upcoming livestreams right here.
Etran de L'Aïr, "Imouwizla"
Merch for this release:
Vinyl LP, Compact Disc (CD)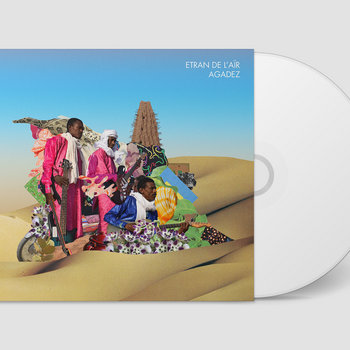 For their livestream, the members of the group Etran de L'Aïr gathered at a friend's house in Agadez, Niger, and recorded their performance in "classic wedding style," with each jam giving way to the next, surrounded by friends and excited onlookers.
Mano de Piedra, "Ancient Gods"
Merch for this release:
Compact Disc (CD), T-Shirt/Apparel, Cassette, Vinyl LP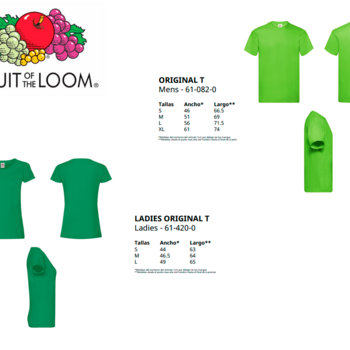 When COVID-19 forced the cancellation of the tour behind their latest record, Today's Ashes, Mano de Piedra headed to the venue Sala Rebullón in Mos, Spain, and recorded this incendiary performance, which offers a glimpse of the group's pulverizing live show.
Rose City Band, "In the Rain"
Merch for this release:
Compact Disc (CD), Vinyl LP
This livestream—recorded at the Center for Sound, Light, and Color in Portland, Oregon—marks Rose City Band's first ever performance as a live unit. Up to this point, the project had been primarily the work of vocalist and guitarist Ripley Johnson; functioning here as a six-piece, the band brings the song's dazzling colors and textures to life.
Say Sue Me, "Coming to the End"
Merch for this release:
Compact Disc (CD), Vinyl LP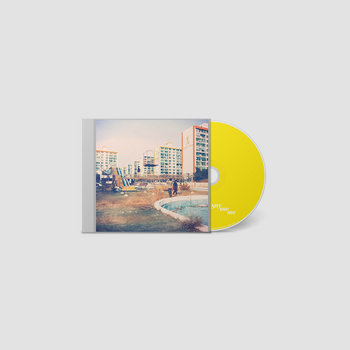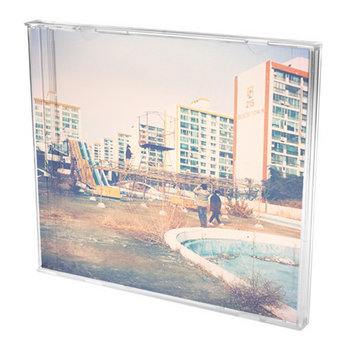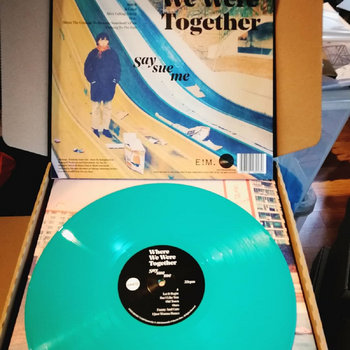 The beloved South Korean band's "virtual tour" continues, this time recorded at the Busan venue Ovantgarde. Say Sue Me have made the most of the livestream experience, broadcasting numerous shows from numerous venues across their home city. The brightness and energy present in this performance suggests they are anything but road weary.
Sam Carter, "Fly the Flag"
Merch for this release:
Compact Disc (CD), Ticket,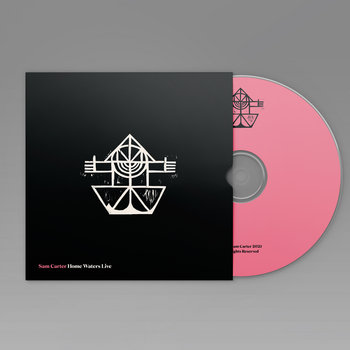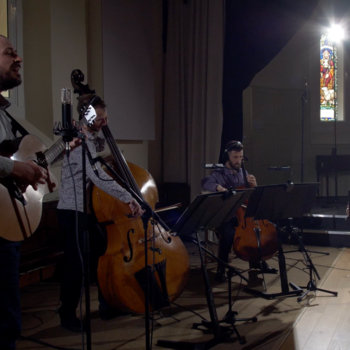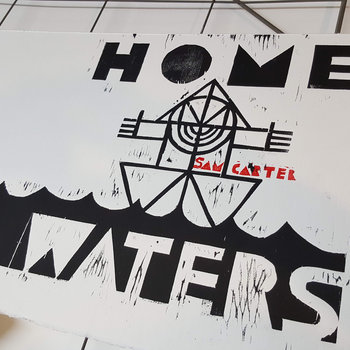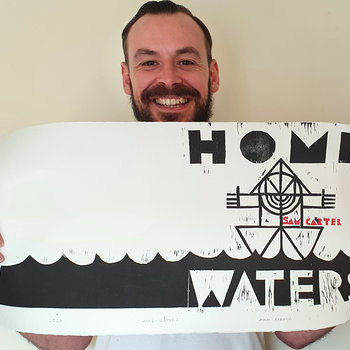 Performing his most recent album, Home Waters, in full, Sam Carter set up shop at Simpson Street Studios in Northumberland, UK—an old United Reformed Church that had been converted into a studio. (It's also where Home Waters was recorded.) The livestream marked the group's first post-lockdown performance, and the results finds them in fine form.