REWIND
The Best Bandcamp Livestreams of Winter 2022
By Bandcamp Daily Staff · April 11, 2022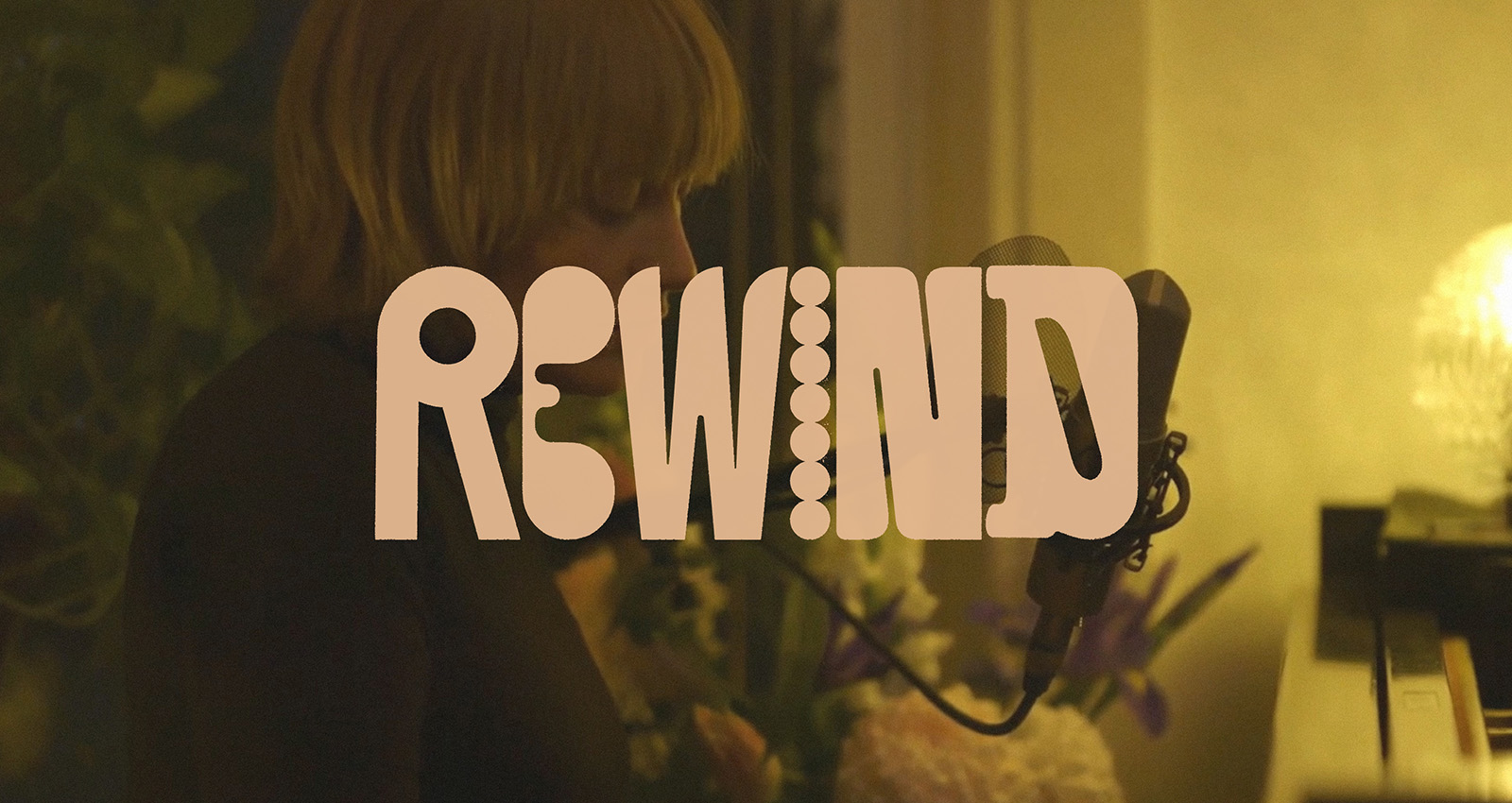 Since launching last year, Bandcamp's livestreaming platform has been host to countless great shows that span all genres. Some were shot in remote locations, others in the comfort of home. These are the best livestreams of the last three months.
You can take a look at all of our upcoming livestreams right here.
The Weather Station, "Taught"
Merch for this release:
Vinyl LP, Compact Disc (CD)
Recorded at the home of Weather Station bassist's Ben Whitely's parents in Toronto, this gorgeous version of "Taught" from How Is It That I Should Look At The Stars centers the song's tenderness and fragility. Tamara Lindeman's voice drifts gracefully over the song's spare piano line like snowflakes in a gentle breeze.
Maassai, "personal year 8"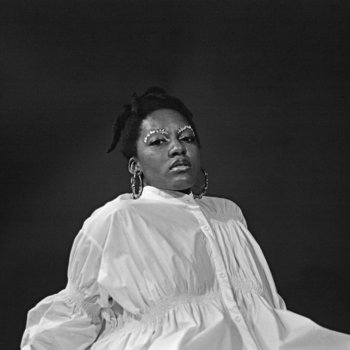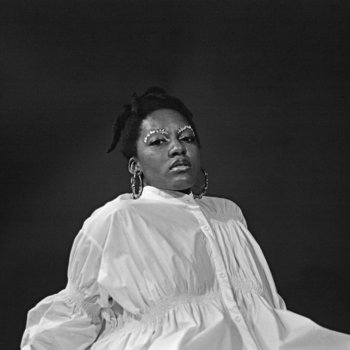 The visually dazzling livestream performance from Brooklyn artist Maassai blended new works with performance art, the artist's own personal archives as well as found archives, seeking to explore the relationship of the Black creative to wealth, wellness, and success. You can hear that interrogation come through loud and clear from the jump on the pulsing "personal year 8," as Maassai declares, "I don't even need the hype, man/ I just really need some light bands/ I been broke my whole life/ …I just want some nice land and a sigh of relief."
La Couleur, "Train de Minuit"
Merch for this release:
Compact Disc (CD), Vinyl LP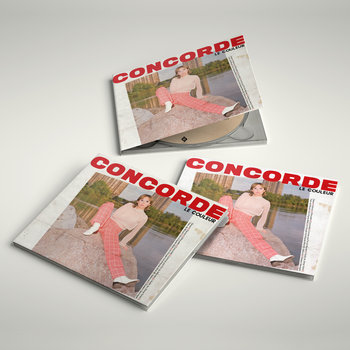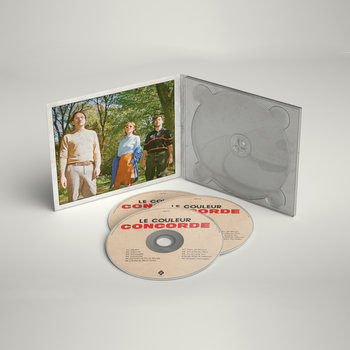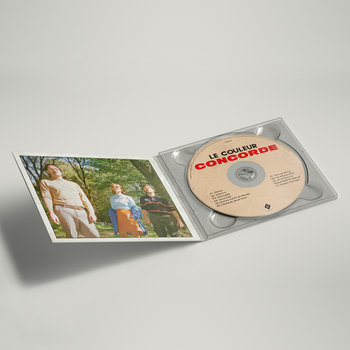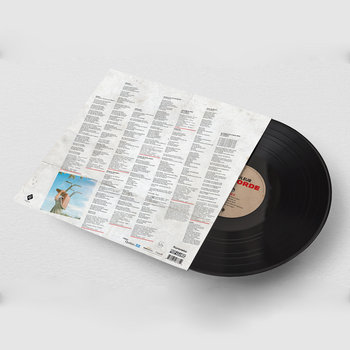 Another visual stunner, the livestream from Le Couleur was recorded at the Biosphere in Montreal, which features a geodesic dome—the largest of its kind in the world—designed by the legendary Richard Buckminster Fuller. The band's goal was to capture, "the atmosphere of an old Italian horror film," and while rain often threatened to derail the whole project, this stunning rendition of the gothy synthpop number "Train de Minuit" proves the band came through in fine form.
The Kahil El'Zabar Quartet, "A Time For Healing"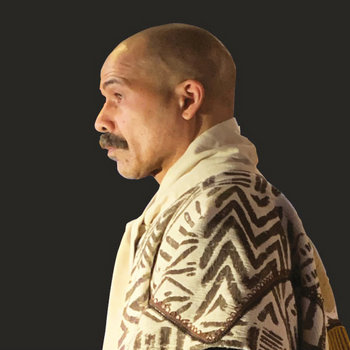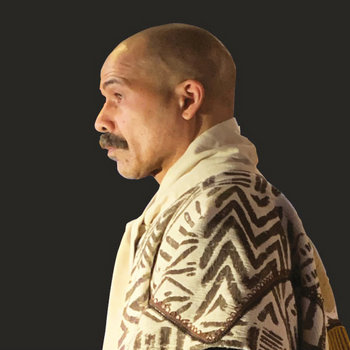 Merch for this release:
Vinyl LP, 2 x Vinyl LP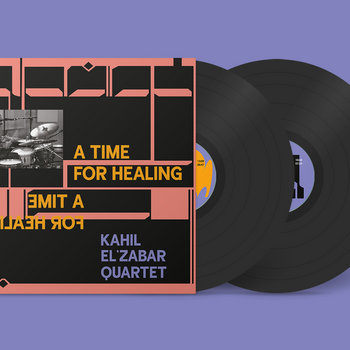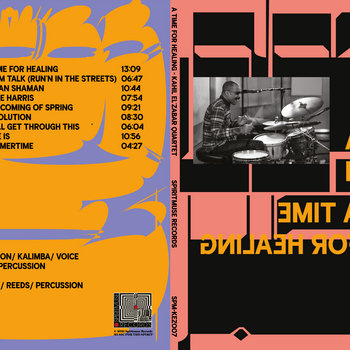 Recorded at El'Zabar's space in Chicago—which the group calls "the Colabyrinth"—this riveting performance of "A Time for Healing" captures not only the group's deft interplay and instinctive knowledge of what each player is going to do next, it also highlights the song's core message in profound and powerful ways. As El'Zabar himself put it, "The inspiration for me writing this composition came from my belief that we the people are due for a global healing," and the song's hypnotic grooves and sonorous soloing provide that much-needed balm.
El Patron DEA, "DAMASO"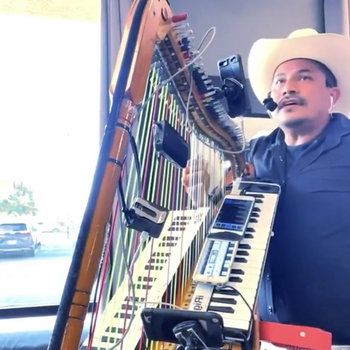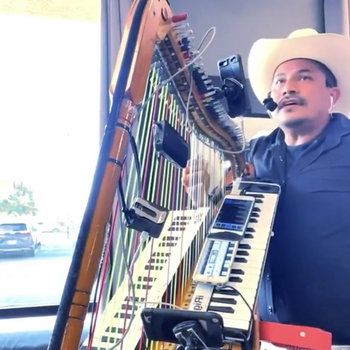 Three minutes of straight-up joy, this performance form El Patron DEA recontextualizes the classic sound of corrido music using modern technology, turning Patron himself into a spectacular one-man-band. To watch this video is to be filled not only with the giddy joy the music brings, but to marvel at Patron's talent as he expertly manages to play three instruments at once without missing a beat.
Arjuna Oakes & Serebii, "Holding Cell"
Arjuna Oakes and Callum Joshua Mower, aka Serebii, are Aotearoa-based musicians whose livestream performance was part of a showcase set from Independent Music New Zealand that featured several different artists from the region. The performance here of "Holding Cell" was definitely a highlight. Recorded at Old St. Paul's, a venue in Wellington that was built in 1866, the group deliver a bounty of lithe, soulful grooves, and the twin harmonies of Oakes and Serebii give the song a kind of spiritual lift that's perfect for the venue in which they're performing.