LISTS
Zepherin Saint Walks Us Through the History of Afro House
By Andy Thomas · February 10, 2021
From the earliest days of disco, when New York DJs Francis Grasso at The Sanctuary and David Mancuso at The Loft played records by the likes of Olatunji and Osibisa, house producers have long been drawn to rhythms common to traditional African music. What is today known as Afro house has roots that spread across the world, to a host of artists, labels, and DJs. One of those is London's Tribe Records, founded by DJ/producer Dean Zepherin (aka Zepherin Saint) in 2009.
Zepherin was there at the birth of acid house in London, as part of the Shook sound system at Clink Street in 1988 and '89. "That was when I first heard African influences in house music, through records like Koro Kora's 'No Smoke' on Warriors Dance [influential London house label] and Cultural Vibe's 'Ma Foom Bey'," says Zepherin. "There was also a strong focus at that time on African history in the hip-hop world, with X-Clan and De la Soul, and that translated over into house. And as young black guys running London's first house sound system, we were definitely drawn to all of that."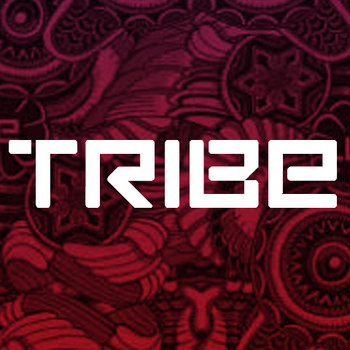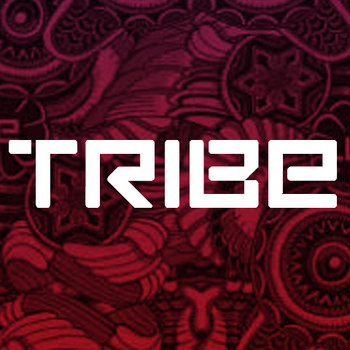 By the early '90s, a new wave of house producers were looking to their African roots for inspiration. "You had people like Joe Claussell and Ron Trent bringing in the whole spiritual aspect of African culture into the music," says Zepherin. "Then you had Timmy Regisford at The Shelter who was very important in pushing the African sounds into the mix and is still doing so today." This all came at a time when deep house was competing with Kwaito as the sound of the streets in post-apartheid South Africa.
From its birth in the bars and clubs of Hillbrow in Johannesburg and Pretoria in the late '80s, house music in South Africa soon became a global phenomenon—so much so that CD mix compilations (the favored format) could sell up to 250,000 copies. "It started to grow quickly, even though the scene was very underground to begin with—almost like the raves overseas that were happening then," says Vinny Da Vinci, affectionately known as The Godfather of South African house music. "Find a venue, put a sound system in there, a few lights, sell tickets, then have a great party."
With the opening of the radio station YFM in 1997, house became a part of mainstream culture in South Africa. "I couldn't believe it when I first went over there to play. You could never be prepared for how big house is over there," says Zepherin. "What freaked me out was going into supermarkets and hearing soulful underground house music played as if it was commercial R&B. Or getting into a taxi in the middle of the day—just house everywhere. And all this from artists that, at that time, you wouldn't have heard of outside of South Africa."
Da Vinci credits YFM as the instigators of the house music revolution in South Africa. "It was a youth station targeted to the youth," he says. "And they also broke the rules of conventional radio. House in the morning, midday, afternoon, evening—basically each hour of a show had around six house tracks."
Home to the first South African House CD compilation, House Afrika released a host of mixes by its founders Vinny Da Vinci and Christos. The latter also co-founded influential Kwaito label Kalawa Jazmee with future house legend, Oskido, his partner in Brothers of Peace. B.O.P. was the first South African house project to reach American DJs, which led to connections with Masters At Work, resulting in the 12" "Zabalaza," credited to MAW Presents BOP and released on MAW Records in 2002.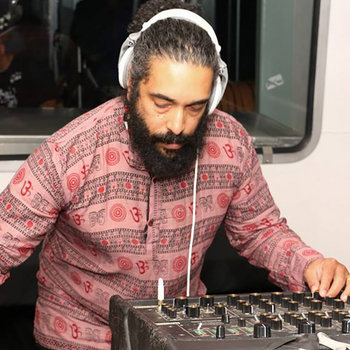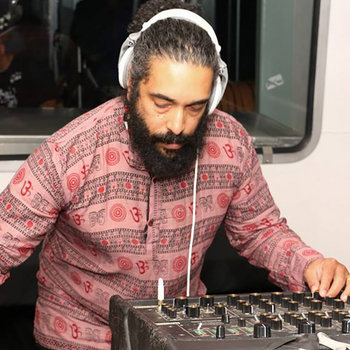 Throughout the second part of the '10s, new routes into the international market were created online, thanks to AfrodesiaMP3 which was founded by DJ Christos and Oskido. Coupled with the access to cheaper technology, the internet age resulted in the home-grown sounds of a new generation of local producers from across South Africa reaching the ears of DJs overseas. "It was Afrodesia that broke that South African sound to the rest of the world," says Zepherin. "That is how I first heard a lot of that music including by people like Culoe De Song. There was just so much music coming out of South Africa at that time."
The formation of Tribe Records in 2009 came at an opportune time for Zepherin. "These records were already hits in South Africa, and I knew I had to license some of this material, because it just wasn't available anywhere, and it was only out on MP3," he says. It wasn't just Tribe who were drawn to these new Afro house sounds. "Around this time there were a lot of labels that started up that would become known for pushing this Afro sound—you had Carlos Mena [Casamena)] with Ocha Records, Boddhi Satva's Offering Recordings, Anané Vega with Nulu Music, Antonio Ocasio's Tribal Winds, and a host of others."
From the Tribe parties in London and Djoon in Paris, to Libation and the long-running The Shelter party in New York, Afro house became a predominant sound in the clubs at a time when house dancing was spreading across the world. "That was a really important part of this—these clubs were for dancing, not just hanging out," says Zepherin.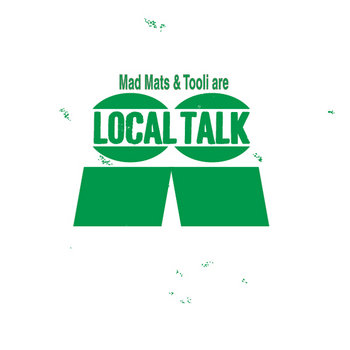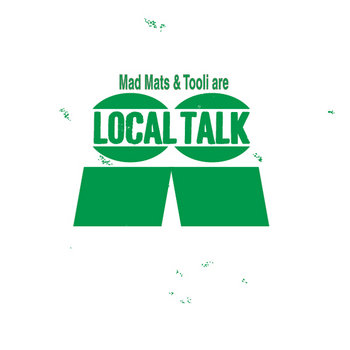 Merch for this release:
Vinyl LP
What was so revolutionary about this new Afro house was the way these bedroom producers used new technology to replicate the rhythms of their homeland. "What always drew me into the South African sound was they were taking their traditional rhythms and creating them from an electronic standpoint," says Zepherin. "That for me was genius and is what created something unique to them."
In more recent years, house music has spread across the African continent, with producers bringing in their own indigenous rhythms to the mix. "I think the Angolan guys like Djeff and Afro Warriors took this to the next level, bringing in Kuduro and Kizomba rhythms and translating that to a dance tempo, which is really exciting." says Zepherin. "There are some great records coming from people who are making it with a feeling and in an authentic way. And it's stretching over to Nigeria, Kenya, Senegal, Morocco—it's great, and it's continuing to evolve the African influence and Black and Latin culture that are the origins of house music."
We asked Zepherin to talk through some of the highlights from Tribe, alongside a handful of his other Afro house favorites.
Shana
"Out"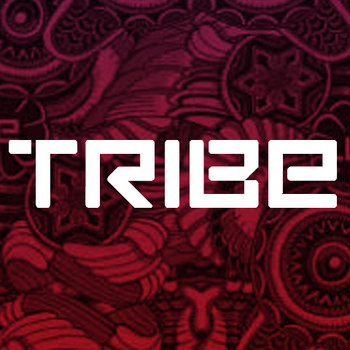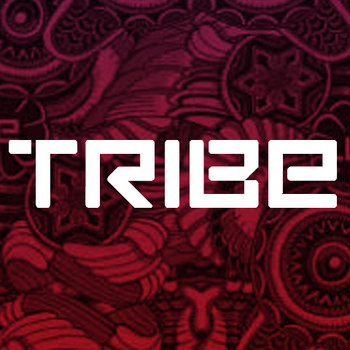 "Black Coffee is now the biggest name in South African house, and this is from his first group, Shana. It included the brilliant singer Shota, who went on to form a successful solo career and release an album with us. I first heard this at Libation in New York when I played there with Ian Friday and got in contact with Black Coffee to sign it. Coffee then went on to work with Tribe recording artist Nathan Adams to produce 'Afraid of the Dark' which became the first UK and South African collaboration to make a huge impact."
"Culoe De Song helped shape the landscape of what was to come from South Africa, with breakthrough records like 'Bright Forest,' 'Dragons End,' and '[100] Zulu Warriors.' His talent and potential as a young producer when picked up by Innervisions was bright, and he has continued to be forward-thinking and experimental. Pushing the envelope as only Culoe can, Y-o-u-d helped take the genre to more tech audiences and break down boundaries for a flood of Afro tech tracks."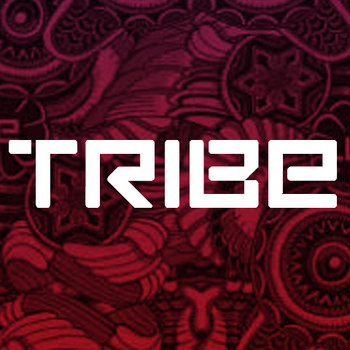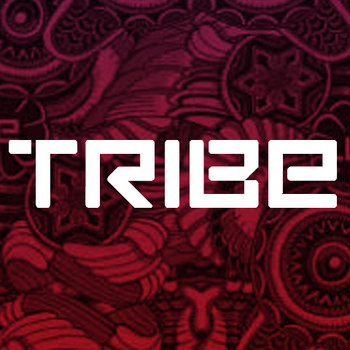 "This is a masterpiece from Manoo, one of the biggest names on the French house scene. It managed to break down the walls and was played in many different arenas of house. You can hear through his productions and mixes on Tribe for artists like Djeff and Shota, the meticulous effort that makes him the producers's producer. You would be hard-pressed to find any decent Afro house set that does not include at least three of his productions."
Merch for this release:
Vinyl LP
"Manoo was a regular spinner at Djoon, the Paris-based club responsible for building the Afro and soulful dance music scene for over 15 years, and that progressed into a label that continues its support of Afro house through its releases and international events. Having hosted Tribe at Djoon for a three-year residency, it was in this time that Afro house found new audiences and support. This record from Indigènes typifies the sound from the pioneering French club."
"This track took the Afro-influenced sound to the next level. It's Osunlade under his alias Afefe Iku. 'Mirror Dance' is a landmark track in Afro house, and its style has influenced many other producers in both sound and technique. Osunlade is a master at what he does with a definitive ear for blending percussion, beats, and creating a sound very unique to him. A crossover track that was picked up in more mainstream clubs and still rocks all dancefloors when played."
Black Motion Feat. Jah Rich
"Banane Movoko"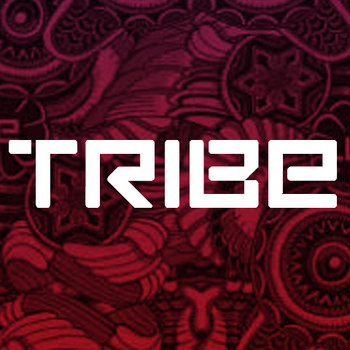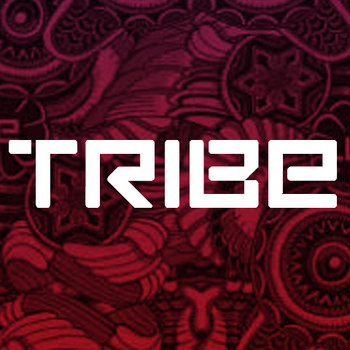 "Black Motion was signed with DJ Oskido's Kalawa label when we picked up this single nearly ten years ago to take to the international market. Already a hit in South Africa, it became one of those records that, if it did not get played at the club, the party had not reached its peak. A killer track that helped break Black Motion into the global act they are today."
Boddhi Satva & J'Something
"Slow Down"
"Boddhi Satva's 'Warriors of Africa' was a track that really put him on the international map as a producer, and it never leaves my box. We both have a love of soul and African music, which has inspired us to play together many times over the years across Europe and Africa. This is one of his more recent releases and clearly demonstrates his ear and skill as a producer to interleave soulful vocals and Afro rhythms—a style he has pioneered."
Afro Warriors Feat. Toshi
"Uyankenteza"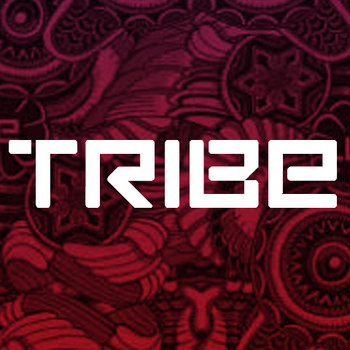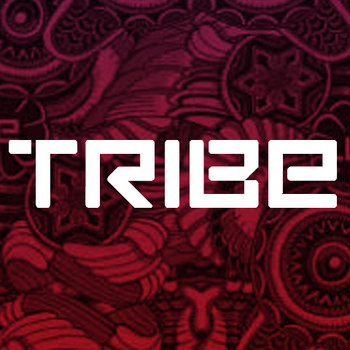 "Afro Warriors from Angola sent me this track as a demo, and straight away, I knew it would become part of the blueprint for the Afro house sound. Their drum programming and style has been copied by many, and crossed over into Nigeria's afrobeat and Afro pop genre. Toshi, a brilliant singer from South Africa, writes an amazing story and melody for this, full of meaning and unique in style. This led her to be one of the most sought-after vocalists in Afro house, going on to create an album with producer Timmy Regisford."
Merch for this release:
2 x Vinyl LP,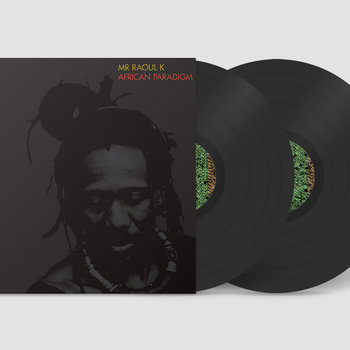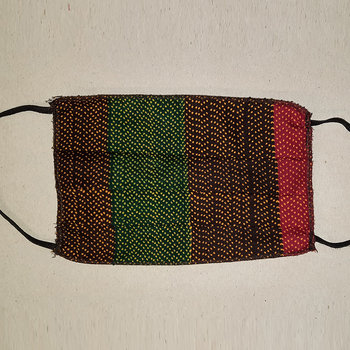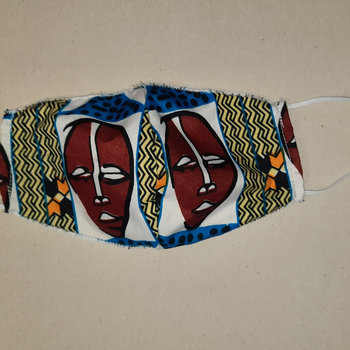 "From the Ivory Coast, Raoul K is one of the most innovative Afro house producers on the scene, utilizing traditional methods and sounds in his productions. His origins bring a different flavor and energy to the scene when you hear him DJ. I invited Raoul to play at my festival Can You Dance To My Beat in Greece, where he tore the roof off with his unique spin on Afro house fused with techno."
DJ Cecil Feat. Solas B. Lalgee
"Holding Space"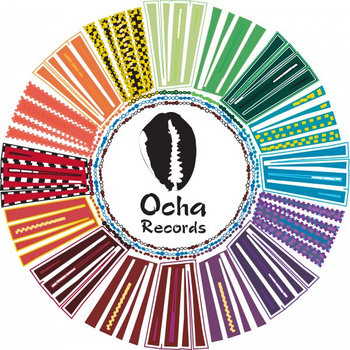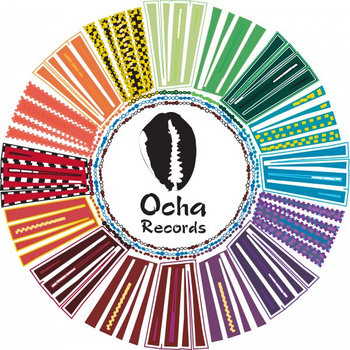 "One of the pioneering labels releasing and producing Afro house, Carlos Mena's Ocha have helped shape the scene we know today. This track, remixed by Djeff from Angola, was a perfect blend of Soulful and Afro influenced house. Djeff is a whiz in the studio, you can hear how he is able to take all his musical influences from his Angolan roots such as Kizomba and blend them with current house techniques. You hear this a lot on his debut album Soldier Ascension, released on Tribe, and more recently on his own label Kazukuta."
Saint Evo Feat. Lizwi
"Mtwanna"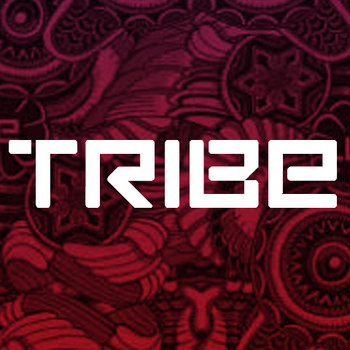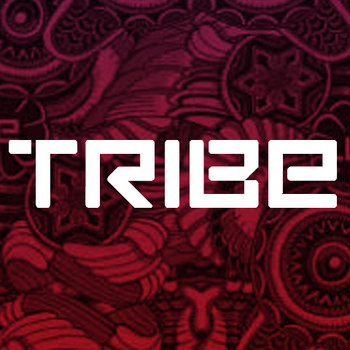 "Saint Evo is a producer who is developing very quickly, and bringing in a new era with the sound from Kenya. I was introduced to Evo by DJ Yogi from Toronto who passed me his demo of 'Mtwanna,' where he teams up with the incredible singer Lizwi from South Africa. It's a big room sound that sends clubs into a frenzy. As well as releasing on Tribe, Saint Evo runs his own label Celsius Degree. One of those tracks I can't wait to play out after lockdown."