LISTS
You Can Have It All: A Guide to Yo La Tengo on Matador
By Marc Masters · February 14, 2023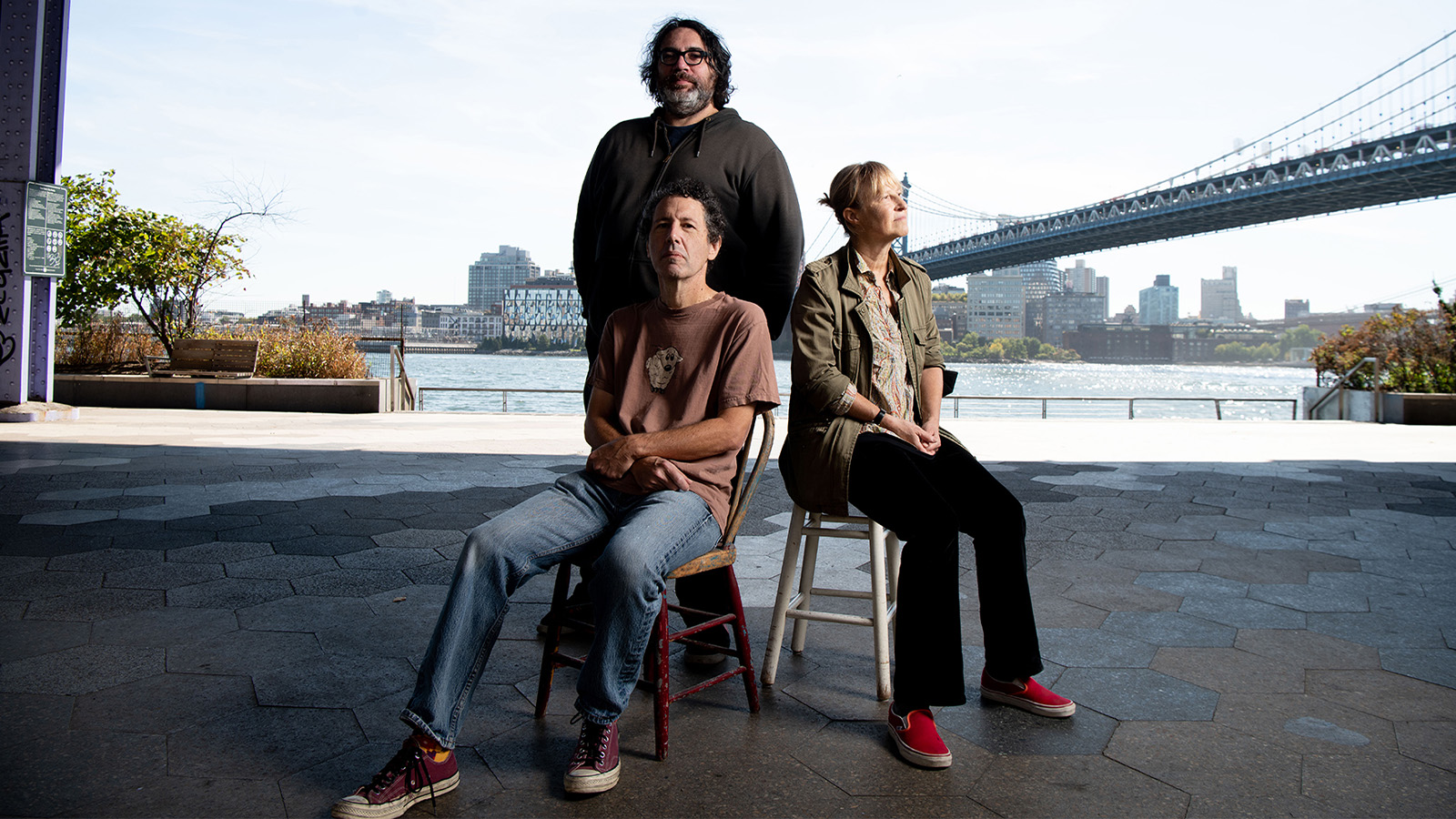 In 1992, after releasing their fifth album May I Sing With Me, Yo La Tengo took a gamble. Owing another record to their label, they escaped their contract and hooked up with Matador, who had just landed a distribution deal with Atlantic. The risk paid off: their next album Painful sold well, and the group has stuck with the New York-based imprint ever since.
This move affected more than just Yo La Tengo's bottom line. On Painful, the band solidified a lineup that remains intact today: Ira Kaplan on guitar, Georgia Hubley on drums, and James McNew on bass. "I think this group really started when we made Painful," Kaplan said in 2009. "Even though I can see connections with the earlier records and things we've done since, it really seems like mostly we've built on that record." They've also grown more independent: This Stupid World, their new album and 12th for Matador, is the first recorded and mixed completely on their own.
Merch for this release:
2 x Vinyl LP, Compact Disc (CD)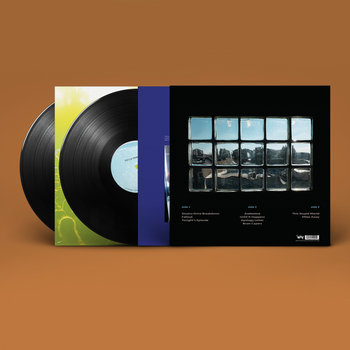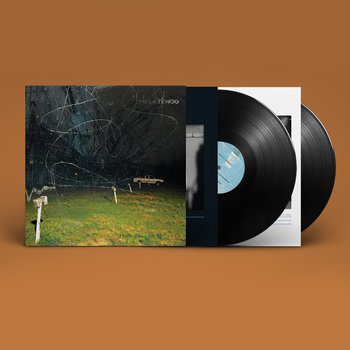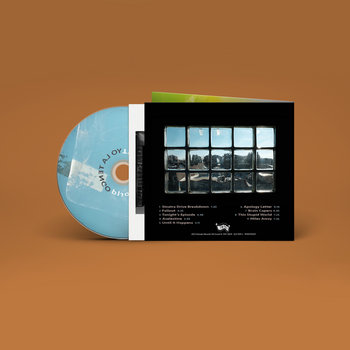 Along the way, Yo La Tengo have taken many steps forward, experimenting and evolving but also circling back to previous modes. Open to chance yet fully in sync, the group often strikes the perfect balance between change and stability "If we're repeating ourselves, that's okay, and if we're not repeating ourselves, that's okay," Kaplan once explained. "We try not to be afraid to do something we've done before, and not to be afraid to do something we haven't." As a result, Yo La Tengo's catalog is equally varied and consistent. If you polled fans for favorites, you'd likely find each album in at least someone's top spot.
As diverse as it has been, Yo La Tengo's Matador era can be seen as a series of smaller phases, cycles in which ideas are born, honed, replaced, and renewed. Here's our guide to this remarkable section of an excellent band's 40-year journey.
---
Hot Chicken: The Unbeatable Streak
The first recordings that Yo La Tengo brought to Matador didn't come easy. Hubley called them "the very painful sessions," symbolized in a video for the single "From A Motel 6" that consists mostly of the band setting up and breaking down their gear. But Painful's hard work delivered, and it sparked a run of three albums as rich and accomplished as any in the band's catalog. It also kicked off a partnership with producer Roger Moutenot that would last for seven records.
Merch for this release:
Vinyl LP, Compact Disc (CD)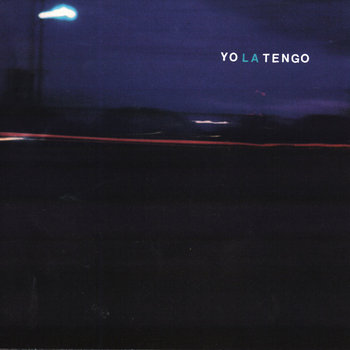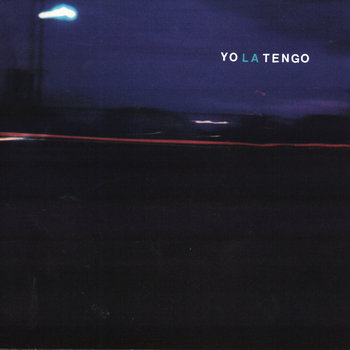 Painful opens with a long, slow meditation ("Big Day Coming") and closes with a long, slow rave-up ("I Heard You Looking"). Lengthy openers and closers would become a staple; as Kaplan put it, "Sometimes the aspect of not wanting to end becomes for us as much as what the song's about as anything else." In between, the trio coat classic melodies with a thick, organ-driven sheen—perhaps a nod toward the shoegaze scene percolating at the time. But the band never lets the dense sound blur out their simple songcraft and wise lyrics.
Merch for this release:
2 x Vinyl LP, Compact Disc (CD)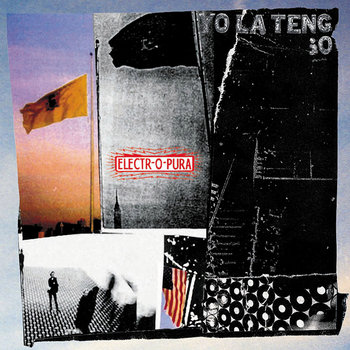 The follow-up to Painful, 1995's Electr-o-Pura, might not be as consistent, but its tunes are even more memorable. For the first time, songwriting credit went to the group as a whole rather than individual members, apt for an album that has a looser, more communal feel. Often it sounds like the trio is making songs in real time: take the raucous "False Alarm," a jolting jam full of Kaplan organ stabs. That spontaneous feel even graces the album's more delicate numbers, like the lullaby-ish "The Hour Goes Late" and the folksy "My Heart's Reflection." It all comes together in closer "Blue Line Swinger," as guitar riffs and drum rolls slowly coagulate into a soaring, Neil Young-style rocker, one that became a standout of subsequent tours.
Merch for this release:
Vinyl LP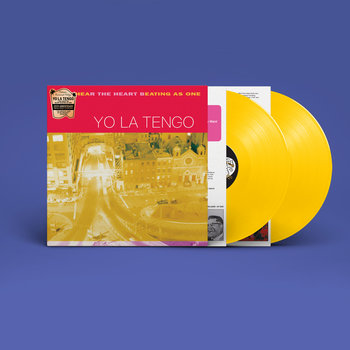 Amazingly, Yo La Tengo topped both Painful and Electr-o-Pura with 1997's 68-minute, 16-track I Can Hear the Heart Beating As One. Everything the band does well gets covered, refined, and taken further. The music is quietly serene, deliriously catchy, rowdily impulsive, and mysteriously murky, sometimes all within the same song. It's hard to imagine another band moving so smoothly from a mantra-like instrumental ("Spec Bebop") to an indie-pop gem ("Stockholm Syndrome") to an aching love song ("Autumn Sweater") to a noise-drenched seance ("Deeper Into Movies"). But I Can Hear the Heart made it clear that there's little Yo La Tengo can't do.
---
Let's Be Still: The Quiet Times
Merch for this release:
2 x Vinyl LP, Compact Disc (CD)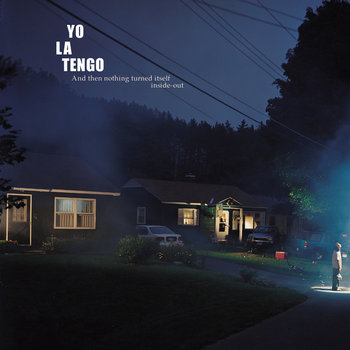 Many fans would question why 2000's And Then Nothing Turned Itself Inside-Out isn't part of the above "unbeatable streak." They'd have a point, as it could be Yo La Tengo's all-time best. But it also marks a distinct shift from the preceding three. With the exception of revved-up single "Cherry Chapstick," most tracks here are quiet and subdued. It was a risky move for a band that had been known for their sonic diversity, but it turned out to be the perfect time to swim in calmer waters. The tunes are hypnotic and intimate—biographer Jesse Jarnow called them "real-life love songs set against an ongoing, complex relationship"—and even the softest moments are rife with tension. Most impressive is 17-minute closer "Night Falls on Hoboken," which holds attention not with crescendos but subtle, almost subconscious shifts.
Merch for this release:
2 x Vinyl LP, Compact Disc (CD)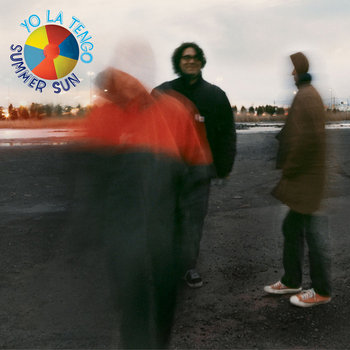 Soft volume and slower pace persisted on 2003's Summer Sun. The band considered calling it Beach Blanket Bingo, but one spin makes it clear why cooler heads prevailed. "I'd say this record is about coping," Kaplan said. "I don't think it's a particularly despairing record, but I'm not sure how upbeat it is." Summer Sun is so mellow that it garnered the band its first lukewarm reviews in a while, as some critics labeled it a retread. But time has been kind to the album: heard in the context of their entire career, its understated air feels purposeful and pointed. It's also more varied than it gets credit for, from the inclusion of jazz masters from Other Dimensions in Music, to the whispery pop gem "Summer of the Shark," to Hubley's entrancing voice on the 10-minute "Let's Be Still." If you haven't heard Summer Sun in a while, try it again; you might be surprised by how gripping it can be.
---
The Race is On Again: The Everything-Goes Years
Merch for this release:
Compact Disc (CD)
For anyone worried that Yo La Tengo's quiet phase was permanent, relief came immediately from "Pass the Hatchet, I Think I'm Goodkind," which opens 2006's I Am Not Afraid of You and I Will Beat Your Ass. A looping McNew bass line, trancey Hubley beat, and ever-expanding Kaplan guitar all rise together, setting the tone for an album willing to go anywhere. They follow with a horn-led march ("Beanbag Chair"), a string-filled ballad ("I Feel Like Going Home"), and a bouncy, soulful tune ("Mr. Tough") that could be a Sesame Street outtake. The stylistic curves keep coming from there; no two songs in a row sound like each other. And the bravado with which Yo La Tengo attacks each track suggests that no idea could ever scare them.
Merch for this release:
Compact Disc (CD)
That fearlessness continued on 2009's Popular Songs, which is less rugged than I Am Not Afraid of You, but just as wild. It's also catchier: chugging rocker "Nothing to Hide," retro-ish jam "Periodically Double and Triple," and orchestral swinger "If It's True"—featuring irresistible back-and-forth vocals from Kaplan and Hubley—are all worthy earworms. As usual, long songs play a role again, but they're all at the end of the album, in what Kaplan called "a kind of second act." "And the Glitter Is Gone" gives his guitar 16 minutes of free reign, and it sounds like the trio would happily keep going forever. "One of the strengths of the band is that we're playing to and for each other," Kaplan said. "If other people are listening, it's really not our focus."
---
Paddling Forward: Reflections and Transitions
Merch for this release:
Vinyl LP, Compact Disc (CD)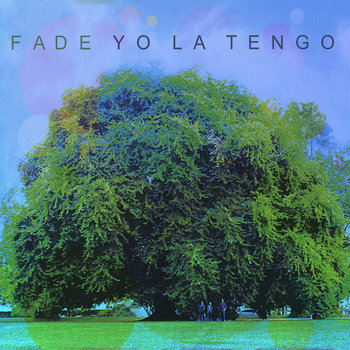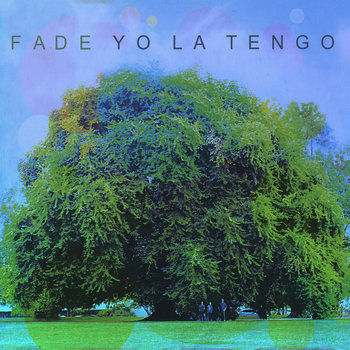 Yo La Tengo's past decade has alternated between looking back and moving forward. 2013's Fade returned to the land of quieter, shorter songs. "We challenged ourselves to cut down on some of the sprawl of some of the last few records," Kaplan said. Produced by Tortoise's John McEntire (replacing Roger Moutenot for the first time since Painful), it's filled with subtle touches, careful melodies, and gentle singing.
Merch for this release:
Vinyl LP, Compact Disc (CD)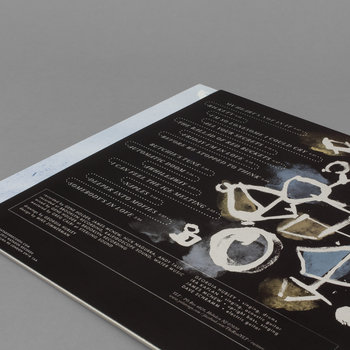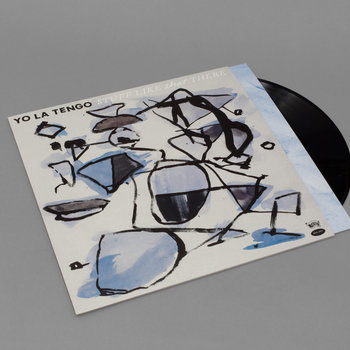 A more direct trip to the past came two years later in Stuff Like That There, a mix of covers and re-done originals that's like a sequel to 1990's Fakebook. It's a reminder of the band's catholic musical taste and, as one of the best cover bands of the past four decades, their inventive ways with interpretation.
Merch for this release:
Compact Disc (CD), 2 x Vinyl LP
Unwilling to sit still, Yo La Tengo followed those two reflective albums with two of the biggest curveballs in their oeuvre. 2018's There's a Riot Going On is largely experimental, but instead of long pieces filled with guitar noise, here we get smaller adventures in tone and texture. "We'd take a song we were working on and grab a few seconds of it, loop it, put it backwards, treat it," Kaplan explained. So "She May, She Might," which could be a snappy folk-pop tune on another album, is instead a wavy underwater journey. "Forever," which could've been a snappy soul ballad, instead evokes warped vinyl. Instrumental tracks "Dream Dream Away" and "Shortwave" are almost pure sound, as structure takes a backseat to feel and atmosphere.
Merch for this release:
Vinyl LP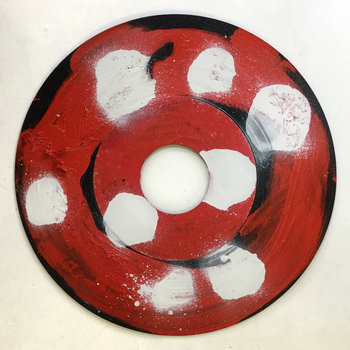 Things got even more abstract on 2020's We Have Amnesia Sometimes, recorded during COVID-19 lockdown in Yo La Tengo's own space with a single microphone. Improvised and unedited, each track is surprisingly compelling, as neither listener nor band know what will happen next. With casual titles like "Georgia thinks it's probably okay (Tuesday)," We Have Amnesia Sometimes is perhaps not a "proper" album, but it boosted the band's confidence in doing everything themselves. Without it, Yo La Tengo might not have made This Stupid World entirely on their own.. "Trusting ourselves to clean up whatever mess we make," as Kaplan recently put it, could be yet another new chapter in this group's remarkable career.