LISTS
Six Haunted Ladies of Folk Noir
By Erin Lyndal Martin · November 18, 2016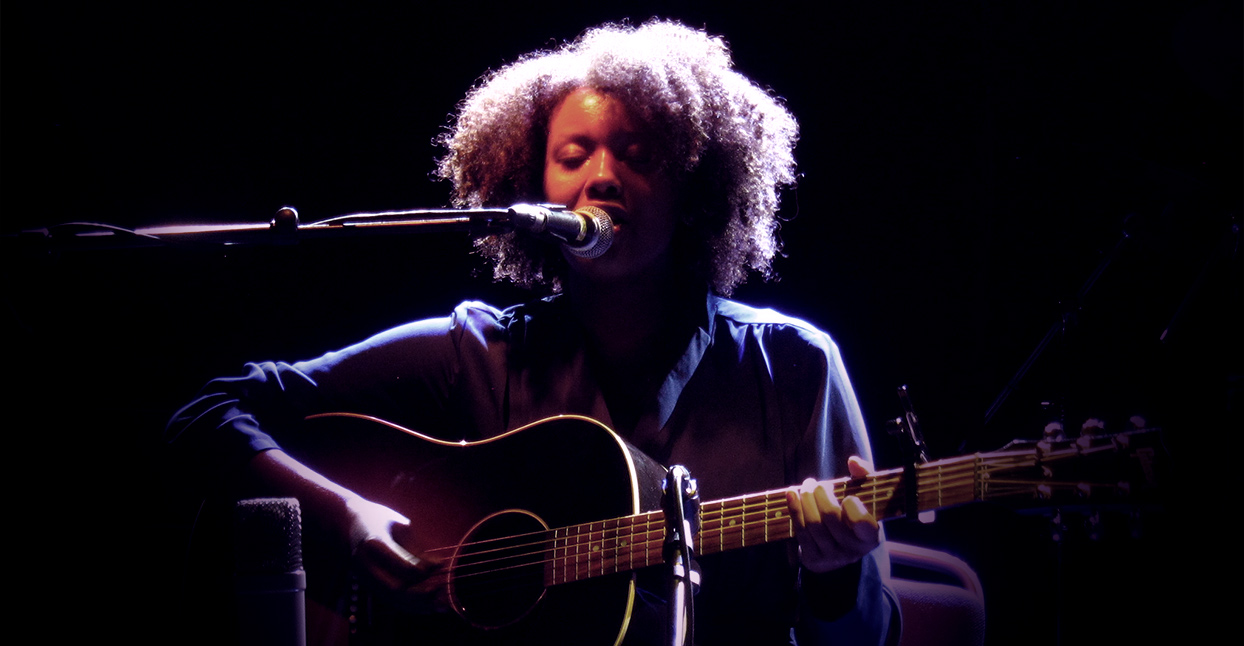 Folk noir is a relatively recent term, but the style itself stretches far back to the earliest history of the blues. While there's nothing codified about what instrumentation is necessary to make a song "folk noir," the music is usually stripped down to just guitar and vocals. Lyrics are its most defining feature, full of dark imagery about ghosts, graves and dark nights of the human soul.
In different iterations of the blues, devil women and black snake men live alongside the narrator, who's usually just trying to survive. In the earlier days, women were more often the subject of such songs (such as Kansas Joe McCoy's "Evil Devil Woman Blues") than they were the singers. One notable exception is Victoria Spivey, whose famous "Black Snake Blues" turned the gender tables.
As well as carrying forward some blues traditions, folk noir also draws on bluegrass and country murder ballads like "Banks of the Ohio" and "Pretty Polly."  While not wrenched brutally from its homeland, as were the African traditional songs that survive in the blues, murder ballads also display clear heritage. This is music of the British Isles; centuries old, passed from artist to artist, each new rendering changing the frame a bit. Murder ballads—also like the early blues—are usually sung from a male point of view. "Pretty Polly" is about a ship's carpenter who lures a young woman into the woods to seduce her. He murders her when she becomes pregnant, and her ghost haunts him until he dies in the throes of madness.
It was only a matter of time before the Pollys and devil women picked up guitars and started singing their own songs. The women whose work we explore below are just a few examples in contemporary form. Full of macabre imagery and grim, raw emotions, their songs use metaphors as strong as scalpels to get at the viscera of their existence.
Emily Jane White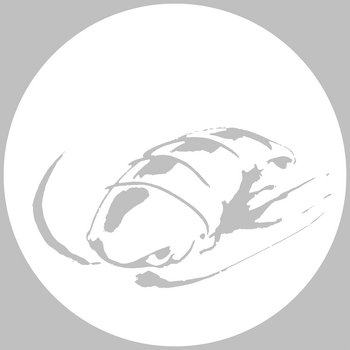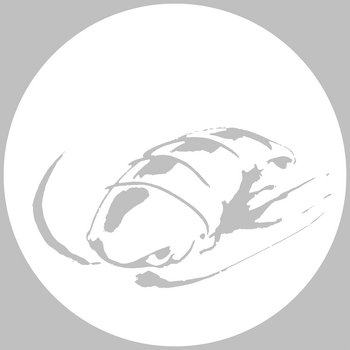 Merch for this release:
Vinyl LP, Compact Disc (CD)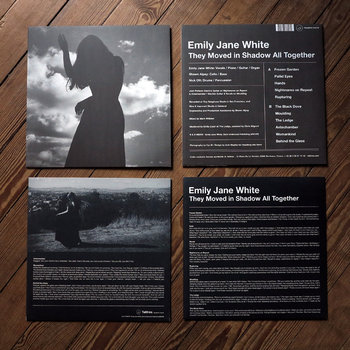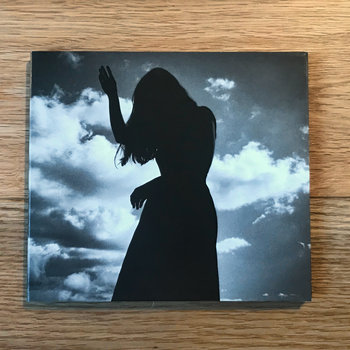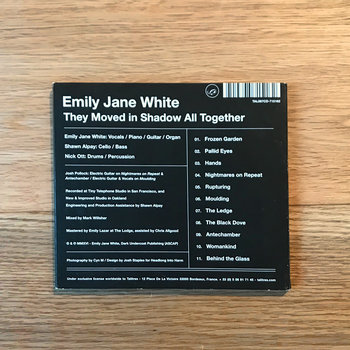 Emily Jane White. Photo by Kmeron.
Emily Jane White's work is characteristically brooding and minor-key. Her lyrics are often inspired by literature, but authors fascinated by the bleakness of human existence—like Cormac McCarthy and Edgar Allan Poe—inform her songs most thoroughly. White has said "I have a strong interest in writing music about more of the shadow side of life"—that which informs our day-to-day but is considered too personal or painful to regularly acknowledge. Her music marries personal melancholy with commentary on the darkness of our political landscape; and on her fifth and most recent album They Moved In Shadow All Together, "The Black Dove" is about police brutality against people of color, and "Womankind" deals with sexual violence.
Mirel Wagner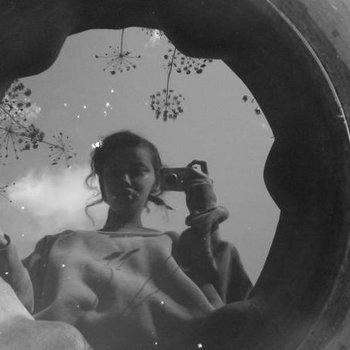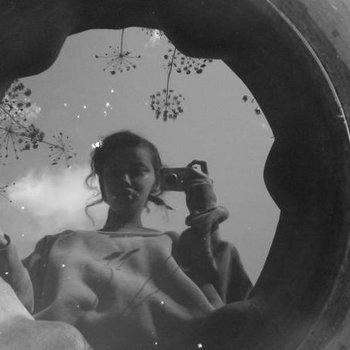 Merch for this release:
Vinyl LP, Compact Disc (CD)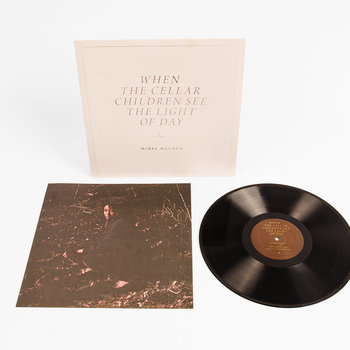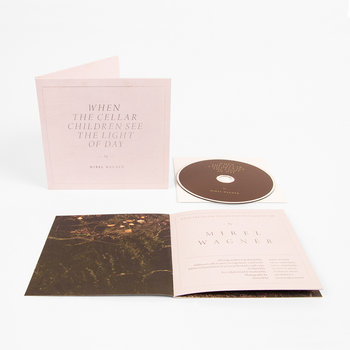 Mirel Wagner. Photo by Renaud Monfourny.
Born in Ethiopia and raised in Finland, Mirel Wagner has always been drawn to poignant songwriting that doesn't shy away from dark subject matter. She cites Nick Cave and Leonard Cohen as two of her biggest influences. Her 2014 album When the Cellar Children See the Light of Day was her first for Sub Pop; produced by minimal techno producer Vladislav Delay, this album maintains the fingerpicking and hushed vocals of her first album, though now every detail, especially the spaces in between, seem more clearly and fully formed.
Marissa Nadler
Merch for this release:
Vinyl LP, Compact Disc (CD)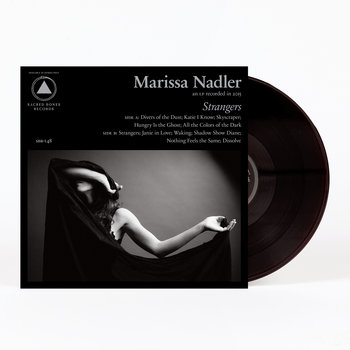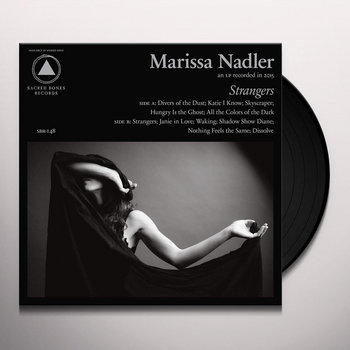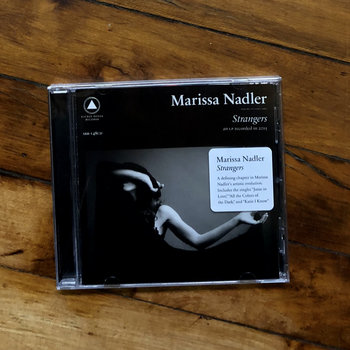 Marissa Nadler's winsome voice, dusky guitar, and imagistic lyrics combine to give her a very distinct sound, and early songs like "Bird on Your Grave" and "Box of Cedar" speak to her creative dexterity. She blends the romantic and the macabre, and if there's any doubt, remember she set Poe's poem "Annabel Lee" to music on the song "Ballads of Living and Dying." Also trained as a visual artist, Nadler places a lot of emphasis on creating riveting visuals, such as the video for "Wedding."  Her latest album, Strangers, features the single "All the Colors of the Dark," in which Nadler sings about seeing an old lover after a long time apart. Yet her fixation on the morbid and the shadowy doesn't mean she's humorless; in a recent interview with us, she revealed, 'Somebody said to me, 'I had so much goth-y sex to your first record in college,' which I thought was funny. That's one of my favorite things that anyone ever said to me. It must have been really slow sex.'
Emma Ruth Rundle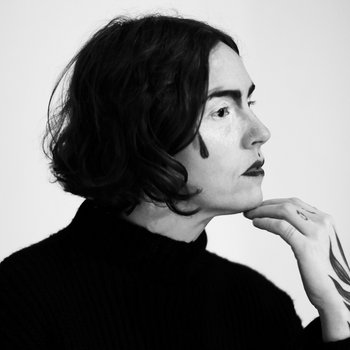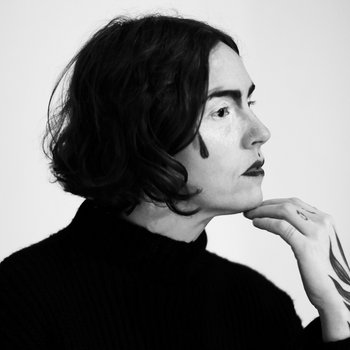 Emma Ruth Rundle. Photo by Allan Wan.
Los Angeles based singer-songwriter and visual artist Emma Ruth Rundle seeks, above all things, to be honest and raw in her music. Her most recent full-length, Marked for Death, was inspired in part by her ill health and chronic pain as she struggled with Adenomyosis. Throughout the album, she deploys religious and mythological imagery, singing about Medusa, the hand of God, and heaven. She says she's not a religious person so much as she is inspired by religious imagery. While her emotions clearly translate in the raw lyrics and performance of Marked for Death, Rundle has full control: she makes skillful use of both her band's presence and her more stripped down moments on the album. Also a visual artist, Rundle's paintings often include figures reminiscent of Edvard Munch—expressive not in spite of the lack of detail, but because of it.
Mariee Sioux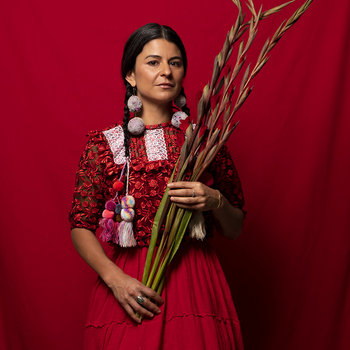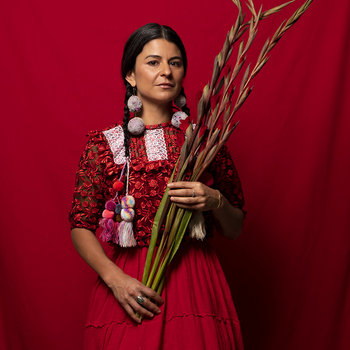 Merch for this release:
Compact Disc (CD)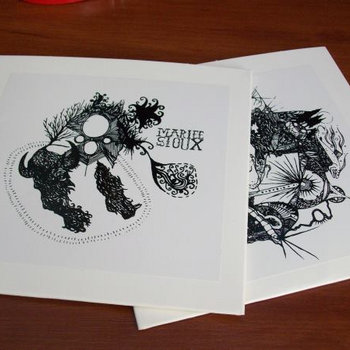 Mariee Sioux. Photo by Martijn vdS.
"I think there is something heavily natural and also supernatural about the musical world….like when you listen to some old, old recordings of some indigenous singing, it's like a boulder just fell in your stomach and literally makes me feel like I have no body. I think it used to be a completely natural thing to have music be magic and medicine in all cultures around the world," says Mariee Sioux. Sioux grew up in Nevada City, California, along with Alela Diane and Joanna Newsom. Her Polish-Hungarian father, Gary Sobonya, is a mandolin player. He plays on her album, but Sioux's lyrics draw more often on the native imagery she learned from her Spanish, Paiute, and indigenous Mexican mother. In Sioux's darkly fantastical lyrics, nothing is impossible. She sees ghosts with clear eyes—and finds the magical possibilities in every moment.
Jennah Bell
A young talent to watch, Jennah Bell's Bay Area upbringing exposed her to a wide range of music, and it shows in the soul-inflected folk music she makes today, which can dip into shadowy territory. Her bluesy "Caged Bird" is a cheeky murder ballad, with crisp guitar and atmospheric layered vocals. Part of the charm of her debut EP Anatomy is that she can pull out a song like this just as easily as "Candied Daylight," which pleads for "sweet things in the morning."
—Erin Lyndal Martin