LISTS
Wojtek Kucharczyk, Musical Omnivore
By Michal Wieczorek · March 23, 2023
It might be easier to name the all the things Wojtek Kucharczyk hasn't done than the ones he has. The Katowice, Poland-based artist is an active musician, label owner, concert curator, painter, graphic artist, and a former lecturer at Academy of Fine Arts Katowice. When asked where he gets his energy from, he says simply, with a smile: "It's a completely normal state for me. I just need to try everything, although lately I try not to multitask too much."
This urge to try everything is visible in his musical path. He abandoned his first instrument, piano, and turned to drums, but he also sings, programs synths, and plays guitar. Growing up behind the Iron Curtain, it wasn't easy to follow the newest trends from the UK or the U.S. and Kucharczyk's stubbornness didn't make it easier. "It was the '80s. I loved [the] New Romantic[s], post-punk, and new wave. I was a fan of Ultravox, and at some point wanted to learn this magnificent drum solo on the live version of 'The Voice.' It was extremely hard and years later when I finally watched the video, I realized it was four guys playing [that part]," he laughs.
Intriguing rhythms also sparked Kucharczyk's interest in non-Western music a decade later. "The first time I heard [the Royal] Drummers from Burundi, I felt a deep connection with them," he says, adding that in no way does he want to reproduce specific folk traditions in his music, but that he certainly feels inspired by them. "Music is too diverse and interesting to enclose yourself only in one region or genre," he says.
In the mid-'90s Kucharczyk founded Mik! Musik!, a label he still runs almost 30 years later. "I started it when I wanted to release Mołr Drammaz' debut," says Kucharczyk. That record, Ętno Tętno, is a perfect representation of Kucharczyk's omnivorous musical interests—experimental, percussive, surreal music informed by many different traditions and styles that still remains idiosyncratic. Mik! has gone through different iterations; currently, it's mainly a vehicle for Kucharczyk's own work. In its earlier days, every physical release was a miniature work of art—remember, Kucharczyk's other career is as an accomplished painter and graphic artist.
Kucharczyk's most successful projects are as distant from one another as they could be musically, but they share a similar foundation—a spirit of communal collaboration. He's as prolific as a collaborator as he is as a solo artist. During his 30 years in the experimental scene, including a few as a curator of the Nowa Muzyka festival in his hometown, Kucharczyk has established a vast net of contacts and like-minded musicians from almost every corner of the world—Malawi, Japan, Turkey, Iran.
Here are some highlights from Kucharczyk's catalog.
---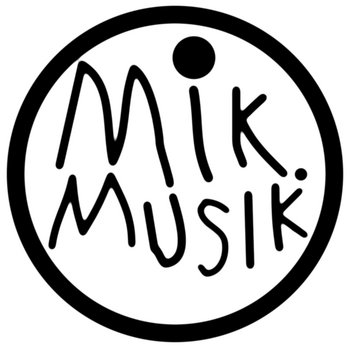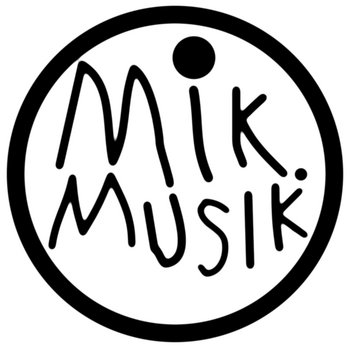 The Complainer & The Complainers was Kucharczyk's voyage into alt-pop. For some of his peers from the experimental and avant-garde music scene it was almost treasonous to do something so forthrightly accessible. "I always loved pop music and beautiful songs and I decided to give it a try," Kucharczyk says.
After a record and following exhaustive tour, the band was on the verge of a breakthrough, but they decided to call it a day. "If you want to advance your career in a commercial world, you have to commit yourself to it 100% and be ready for compromises. Neither I nor my bandmates wanted it, and the Complainers fell apart. It was just an experiment in pop for me," he says.
Almost 50 different musicians are featured on this album—a mix of funk, pop, Brazilian rhythms, techno, indie rock, and jazz filled with a specific, surreal, and absurd sense of humor.
Merch for this release:
Compact Disc (CD)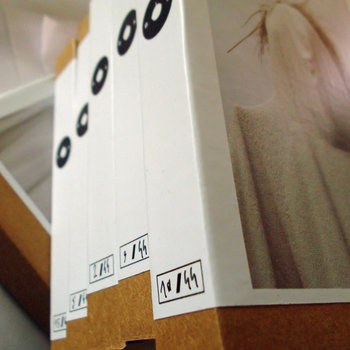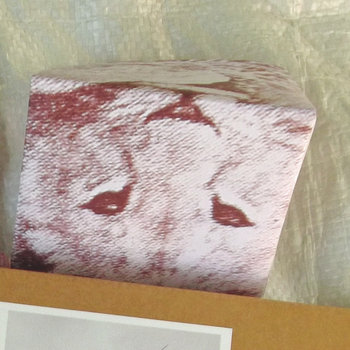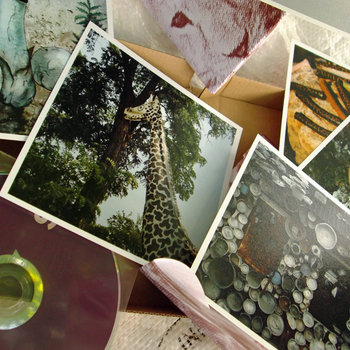 RSS B0YS is a mysterious masked minimal techno duo. Up until now, Kucharczyk pretended to be merely the band's manager—but he's had a much more active role in the project. "I can confirm I am RSS B0Y 1, but only the other person behind the mask knows who they are," he says. RSS B0YS weren't just influential in the Polish techno scene—they inspired such projects as Dan Boeckner and Arlen Thomson's Frankfurt Boys.
This debut shook the Polish scene, and rightly so. RSS B0YS' raw, spacey, heavy techno resonated with metalheads, indie kids, and clubgoers alike, bringing them from crowded nightclubs to the avant-garde festival Unsound. "People loved our masks, our secrecy," says Kucharczyk. RSS B0YS have slowed down, with Kucharczyk focusing more on solo work, but they haven't said their last word.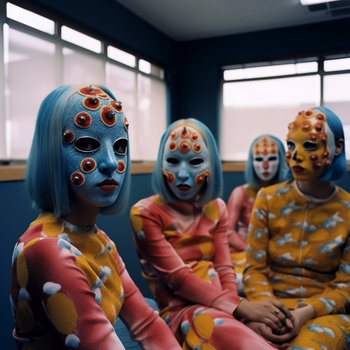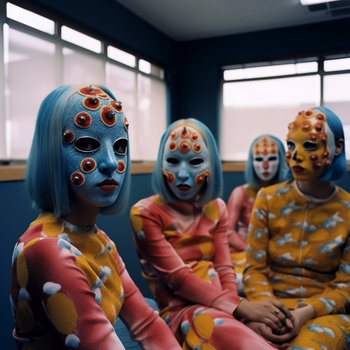 Merch for this release:
Compact Disc (CD)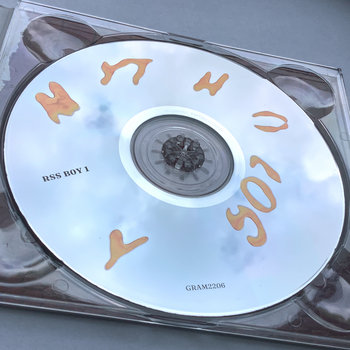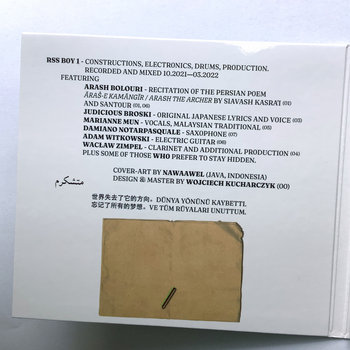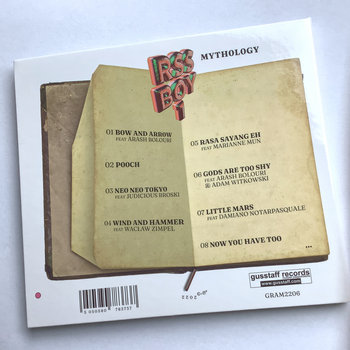 As RSS B0Y 1 Kucharczyk explores various myths, ancient and modern, with an array of guests from all over the world. Some have chosen to go by aliases in true RSS B0YS fashion. Arash Bolouri from Iran recites a poem about Arash the Bowman, Japanese rapper Judicious Broski depicts a day in modern Tokyo, and Marianne Mun performs a Malaysian traditional song.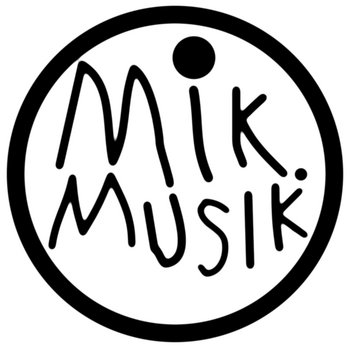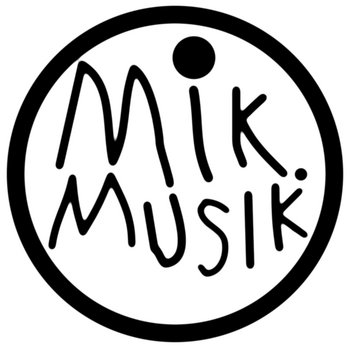 Merch for this release:
Compact Disc (CD)
This similarly transcontinental project is a collaboration between Kucharczyk, artists from the Mzuzu region in Northern Malawi, and Polish anthropologist/musician Piotr Cichocki. "It was a very difficult and demanding record to make but it gave us so much satisfaction. Piotr and I were constantly asking ourselves questions about postcolonialism and our role in the project," says Kucharczyk. The album is otherworldly and unique, with refreshingly rough edges, but most of all it's full of catchy songs.
Merch for this release:
Compact Disc (CD)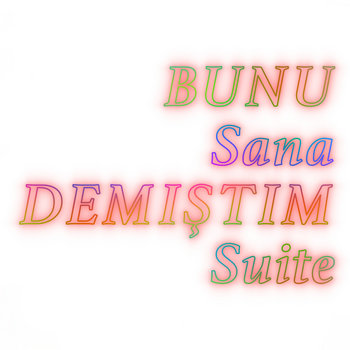 This short EP with Tuğçe Şenoğul presents a more delicate and sublime side of Kucharczyk's music. Kucharczyk turns a track from Şenoğul's debut album G​ö​lgelerine into a sonic journey through misty Istanbul in the winter. "I learned about Tuğçe from the Internet and after listening to her album a few times, I invited her to play at Nowa Muzyka," says Kucharczyk. "It still is my most popular release; apparently Turkish people love it," he adds. "I love these kinds of surprises."
Merch for this release:
Vinyl, Compact Disc (CD)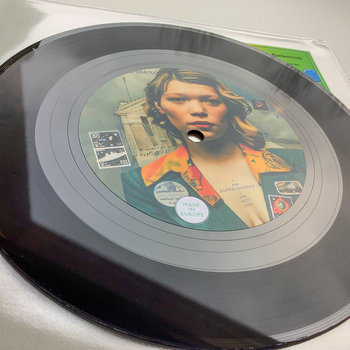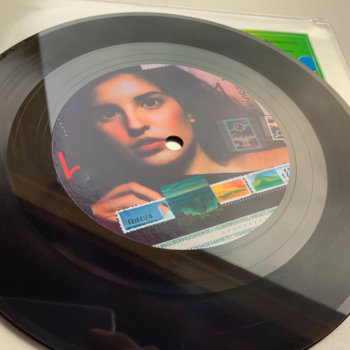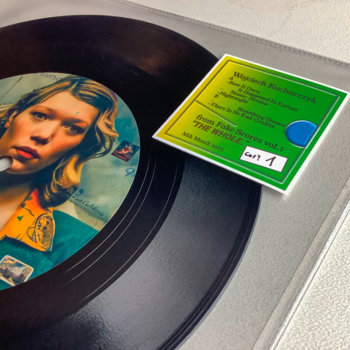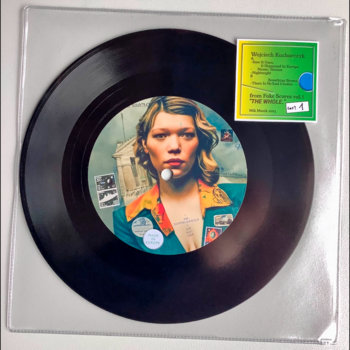 Kucharczyk's latest endeavors delve into the world of soundtracks. He's recently scored theater plays and indie films—and some imaginary ones, too, like this one, a soundtrack to an imaginary sci-fi drama for which Kucharczyk imagines Adam Driver and Léa Seydoux as the leads. Quasi-orchestral arrangements, drones, fake violins, and artificial vocals together make a noir soundtrack worthy of the wild plot Kucharczyk wrote for it, involving an alien object found in the Parisian catacombs which serves as the font of all knowledge.
"I'm still waiting for a call from A-list producers; let them know I'm available," he laughs.